Valery Krasovsky becomes new CEO of Sigma Software
We are delighted to announce that the company`s Board of Directors has appointed Valery Krasovsky as Sigma Software Chief Executive Officer.
Being the company`s co-founder, Valery Krasovsky has occupied the position of Sigma Software Chief Operating Officer. Under Valery`s leadership the company has grown from a small business with few clients in Europe to a premier software provider offering superior quality IT services for such companies like Volvo, AT&T, SAS, Fortum, Formpipe, Scania and other world-known brands.
Valery has been involved in the cooperation with state bodies within the frameworks of the European Business Association and its Information Technology Committee. In 2011 he headed the Working Group under the Cabinet of Ministers of Ukraine aimed at Ukrainian IT education development and building the bridge between business and educational establishments.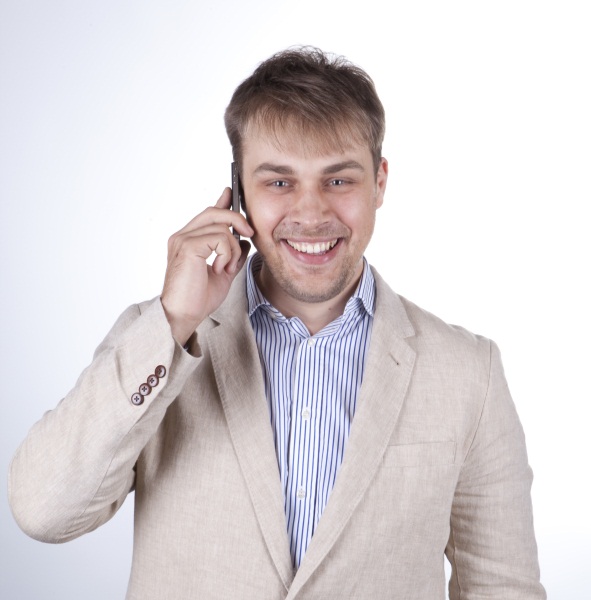 As Sigma Software CEO Valery Krasovsky will lead the company`s operations worldwide, following company`s strategy, aimed to move Sigma Software services to the next level providing its Customers not only with best software engineers in the world, but also with packaged solutions in various business verticals, helping Customers to save significant amount of time and money.
The company's founder and former CEO Vladimir Beck is going to focus on development of new business relationships being a member of Sigma Software Board of Directors, mostly focusing on Scandinavian countries and primarily on Sweden. He also will be working on strengthening dialogue with Ukrainian Government, teamed up with leading industry representatives at European Business Association in order to create favorable business environment for IT industry development in Ukraine.
"Sigma Software opens a new chapter, the company`s Board and I are looking forward to moving company to the next level with Valery's leadership. He has headed Sigma Software operations since its foundation; he is highly experienced executive with clear strategic vision,"  says Vladimir Beck. "For my part, I will continue contributing to Sigma Software new achievements being an active member of Board of Directors. I believe that focused leadership will serve as an enabler to accelerate further business drive."
"I am excited about the great possibilities we are facing now,"  adds Valery Krasovsky. "It is a very active time for the company, since we are going global, opening new offices in Ukraine, Europe and the United States of America to be closer to our Customers and significantly increasing the value of our offer to Clients worldwide. Now we provide more packaged services like various cloud solutions in cooperation with our partners; platforms for smooth moving of Customer's products and applications from obsolete to the new & mobile technologies; providing brand new platforms in different areas, like E-commerce and corporate portal solutions, which help our Clients to significantly save costs comparing to the development from scratch. I'm confident in the company`s future, as we employ best specialists and have the best management team I couldn't even dream of working with".
about the author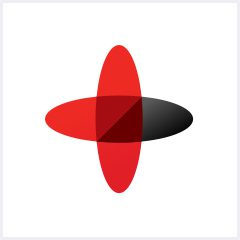 Software Engineering Company
Sigma Software provides IT services to enterprises, software product houses, and startups. Working since 2002, we have build deep domain knowledge in AdTech, automotive, aviation, gaming industry, telecom, e-learning, FinTech, PropTech.We constantly work to enrich our expertise with machine learning, cybersecurity, AR/VR, IoT, and other technologies. Here we share insights into tech news, software engineering tips, business methods, and company life.
Linkedin profile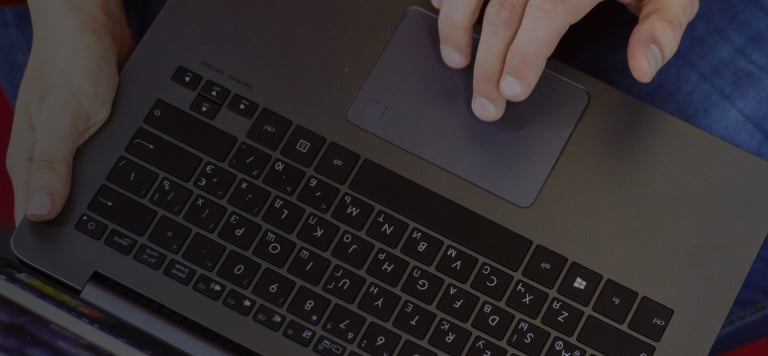 NEED AN INNOVATIVE AND RELIABLE TECH PARTNER?