Valery Krasovsky Joins NURE Supervisory Board
Sigma Software continues and expands its cooperation with the Kharkiv National University of Radioelectronics (NURE). Together with the representatives of leading Kharkiv IT companies – Valery Krasovsky, CEO and Co-Founder of Sigma Software, has become a member of its Supervisory Board. The Board members will take an active part in the further development of the University and boost cooperation between the educational establishment and IT businesses to bring IT education to a whole new level of quality.
Sigma Software has been cooperating with the Kharkiv National University of Radioelectronics for over 10 years. During this period we have run dozens of joint courses, supported hundreds of events for students, equipped a lab for future specialists to learn on modern machines and in a comfortable environment. Hundreds of NURE students have done internships at Sigma Software and then joined the company.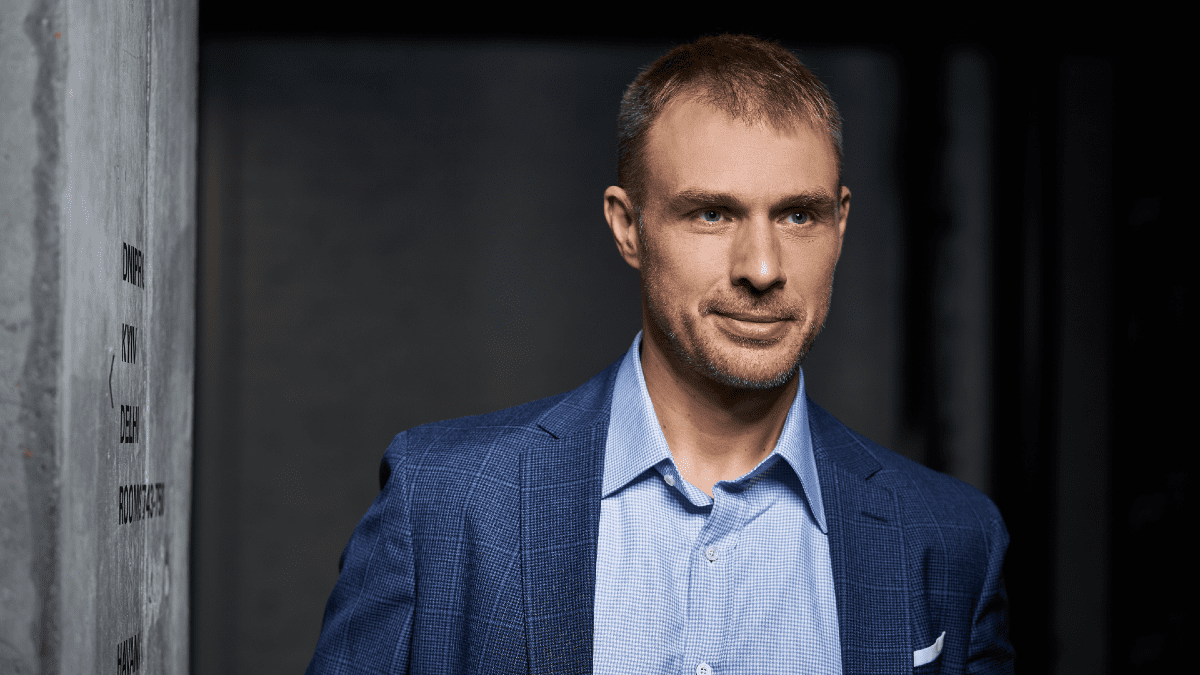 Some of them stay with us for years and decades showing impressive professional growth. At Sigma Software, the NURE alumni now hold positions as Senior experts, Department Managers, Delivery Director, Business Development Director, Managing Director at the USA office, and others.
Now that we have entered the Supervisory Board, our cooperation with the University should expand even further. The company's main goal of joining the Board is to kickstart NURE's competencies, progress and enhance the educational program and make IT education closer to the ever-changing needs of the market.
The University has many R&D projects and innovative hardware solutions. Joining the Board, Sigma Software aims to bring our deep expertise when it comes to cutting-edge software development, particularly in the trending directions that we are experienced in – Artificial Intelligence, Virtual and Augmented Reality, Cybersecurity, and others. The company will also contribute to the commercialization of R&D projects, assisting NURE in finding customers abroad. Our company has a large network of clients and partners all over the world. In particular, we have clients who are always in need of innovative and fresh ideas and solutions, including in Sweden and the USA.
"As a part of the NURE Supervisory Board, we will also continue to contribute to building new relations between the University and Europe`s largest educational institutions. Several years ago, Sigma Software helped to establish a partnership between NURE and Linnaeus University from the Swedish city of Växjö. Being a part of one of the largest Nordic IT consultancies, Sigma Group has had warm relations with educational institutions in both countries. With our help, the two universities have agreed to a long-term partnership and have run a number of joint projects since then. We are ready to help find new connections to bring more fascinating opportunities for NURE students and professors," Valery Krasovsky adds.
about the author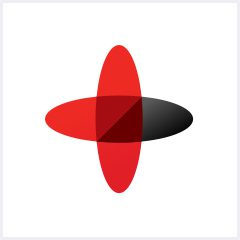 Software Engineering Company
Sigma Software provides IT services to enterprises, software product houses, and startups. Working since 2002, we have build deep domain knowledge in AdTech, automotive, aviation, gaming industry, telecom, e-learning, FinTech, PropTech.We constantly work to enrich our expertise with machine learning, cybersecurity, AR/VR, IoT, and other technologies. Here we share insights into tech news, software engineering tips, business methods, and company life.
Linkedin profile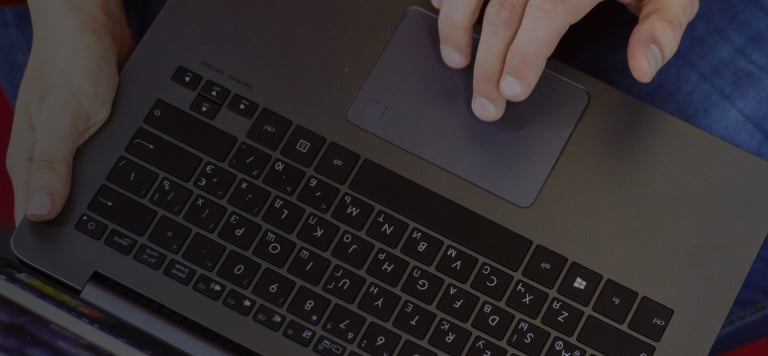 NEED AN INNOVATIVE AND RELIABLE TECH PARTNER?