Valery Krasovsky Presented Smart City Project at "Kharkiv: Restart" Investment Forum
On September 19, "Kharkiv: Restart" investment forum took place in Kyiv welcoming more than 500 participants. At the forum Valery Krasovsky, CEO and Co-founder of Sigma Software Group, Olga Shapoval, Executive Director of Kharkiv IT Cluster, and representatives of the IT companies - members of Kharkiv IT Cluster presented the concept of Smart City.
The forum, hosted by the USAID Economic Resilience Activity (ERA), highlighted the topic of the future development of Kharkiv. Among the forum`s special guests and speakers were Kharkiv Mayor Ihor Terekhov, Head of the Kharkiv Regional Military Administration Oleh Syniehubov, Oleksiy Kuleba, Deputy Head of the Office of the President of Ukraine; Iryna Vereshchuk, Deputy Prime Minister of Ukraine – Minister of Reintegration of the Temporarily Occupied Territories of Ukraine; Davyd Arahamia, Chairman of the Supervisory Board of the Office for Attracting and Supporting Investments "UkraineInvest"; Danylo Hetmantsev, Chairman of the VRU Committee on of finance, tax, and customs policy, Alex Bornyakov, The Deputy Minister of Digital Transformation of Ukraine, Head of the Diia City project, and others.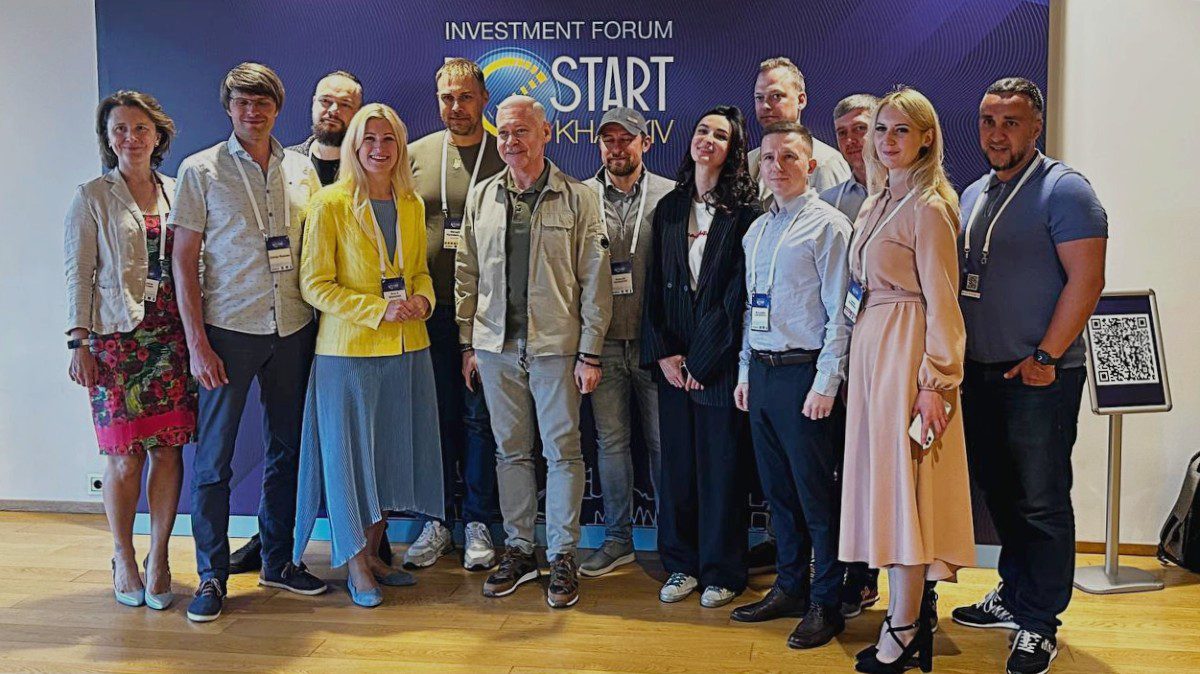 During the event, participants discussed the need to attract investment to support Kharkiv's development and the construction of new modern facilities. The City Mayor emphasized that about 500,000 displaced persons today live in Kharkiv, and many of the city's residents, who were forced to temporarily leave the city, now return home from abroad and other regions. So, today is a great time to invest in the city, since it already has resources and potential to implement reconstruction projects with a focus on security and taking into account the best international practices.
The global community of experts also actively supported the initiative. For example, Sir Norman Foster, Baron Foster of Thames Bank, a well-known British architect and designer, a key figure in British modernist architecture, is working on the Kharkiv general plan development, while Kharkiv's economic model is being developed by specialists from Oxford and Harvard Universities.
"Kharkiv: Restart" investment forum featured four panel discussions. During one of them, representatives of Kharkiv IT cluster and the leading IT companies, originated from Kharkiv and taking part in a working group for Kharkiv development, presented the concept of Smart City, which foresees building of new infrastructure in the existing city districts that suffered from russian aggression, and even constructing the new ones.
Valery Krasovsky, an expert and unique contact point for the Smart City project, presented an overall vision of the future Smart districts.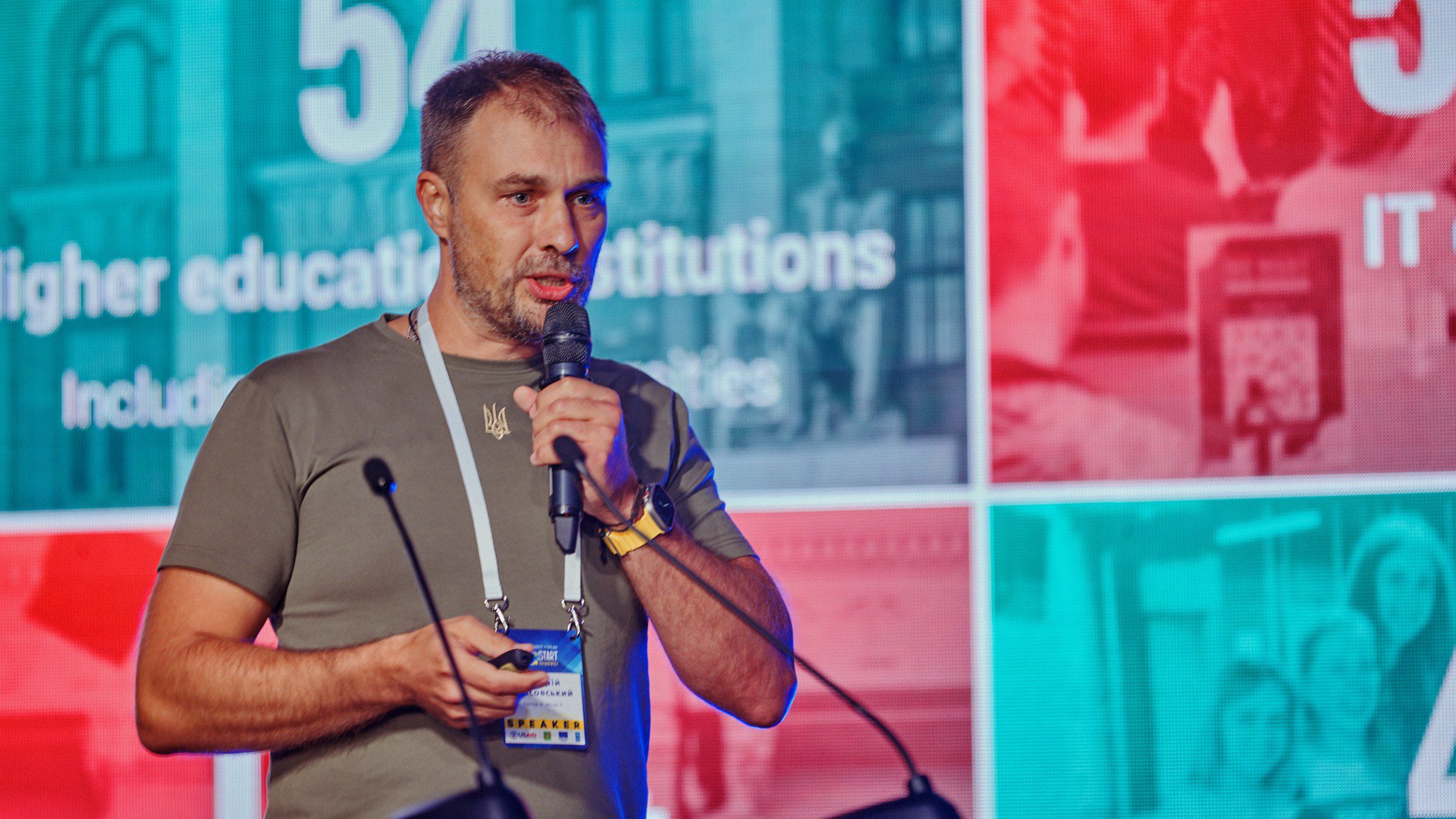 "Kharkiv has significant potential, however, there is a lack of infrastructure and we need to build it. New districts, which would include smart transportation and smart medicine, better security solutions, smart city management, and more, should become an example for further development of other city districts and for other Ukrainian cities," he said.
Smart Сity is a holistic concept of intelligent integration of the latest technologies in all spheres of citizens' lives. The project is not only about creating infrastructure, but about the formation of a new lifestyle and mindset, mutually respectful and trustworthy relations between the residents and city services.
The project foresees building of a new smart district equipped with a single IoT network, safe smart bus stops with traffic tracking systems, smart traffic lights, smart parking lots with charging stations for electric cars; automatic water and electricity meters, automatic lighting, automated garbage collection, smart video surveillance systems, equipped shelters, and more.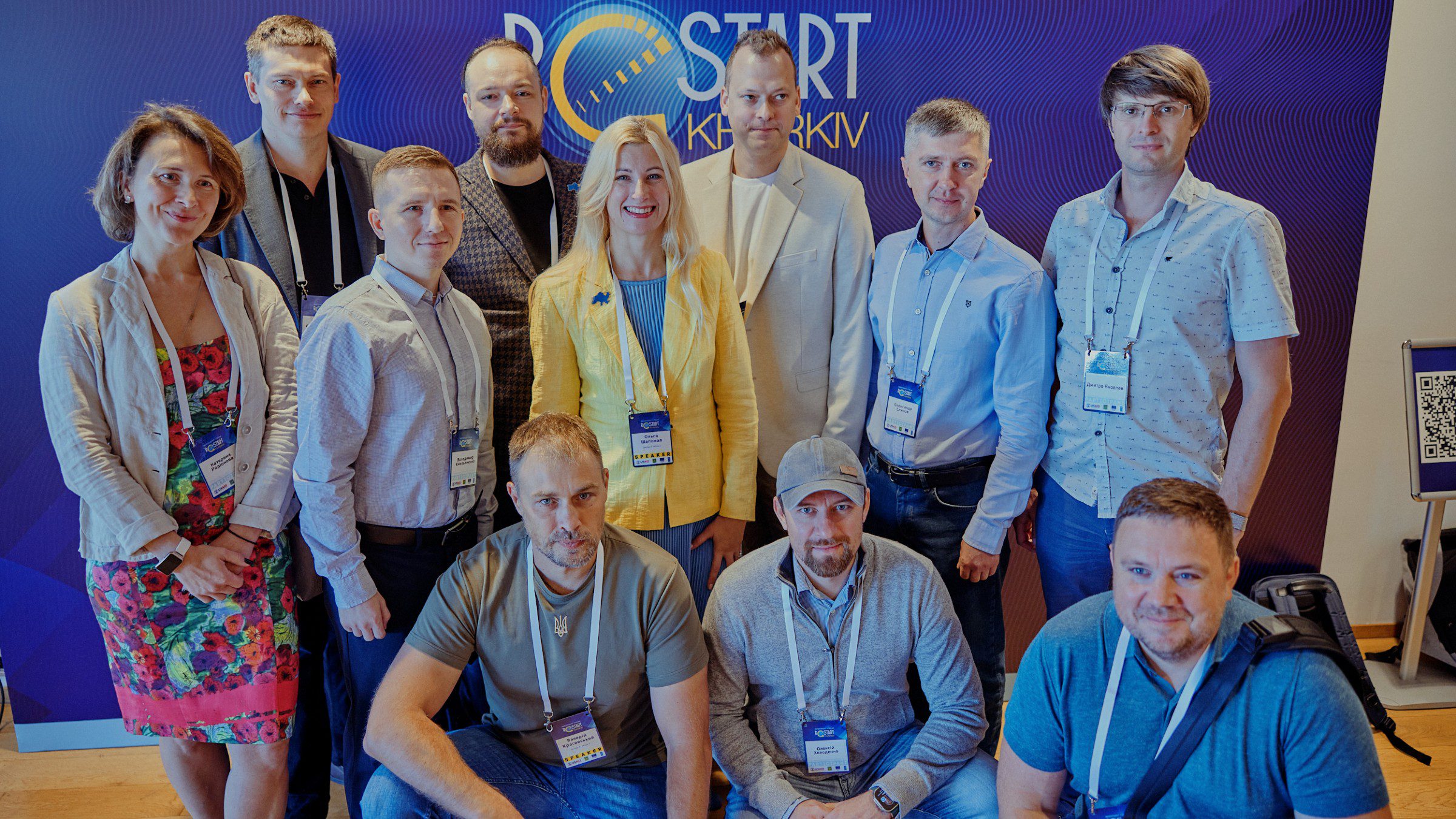 These smart solutions are expected to improve citizens' lives and make them more comfortable. The potential impact includes a variety of benefits:
better medical services and more advanced diagnostic and treatment methods as well as increased in the availability of services by means of automating the work of medical institutions,
more convenient and transparent schedule for public transportation,
efficient energy solutions to ensure people's access to heating and electricity, while saving the urban eco-environment,
access to best international educational programs,
automated processes for providing citizen services and more transparent communication,
and more.
"One of the Smart City directions is the creation of a smart university," Valery Krasovsky continues. "Kharkiv has many strong technical universities that produce many highly qualified specialists, and even several "unicorns" were born in Kharkiv. For example, GitLab was created by a Kharkiv resident and now is a multibillion-dollar company. We see great potential in Kharkiv for the creation of new product companies, software developers, and new solutions.
Therefore, together with the city authorities, we came to an understanding that establishing a new modern university, which combines the best of the existing powerful educational base, new effective approaches and processes, as well as the partnership with leading universities in the USA and Europe, will definitely strengthen the educational and scientific potential of Kharkiv. The combination of experience and talents that we have in Kharkiv and in Ukraine with global practices can enable the creation of exciting world-class projects through the reboot of Kharkiv's capacities."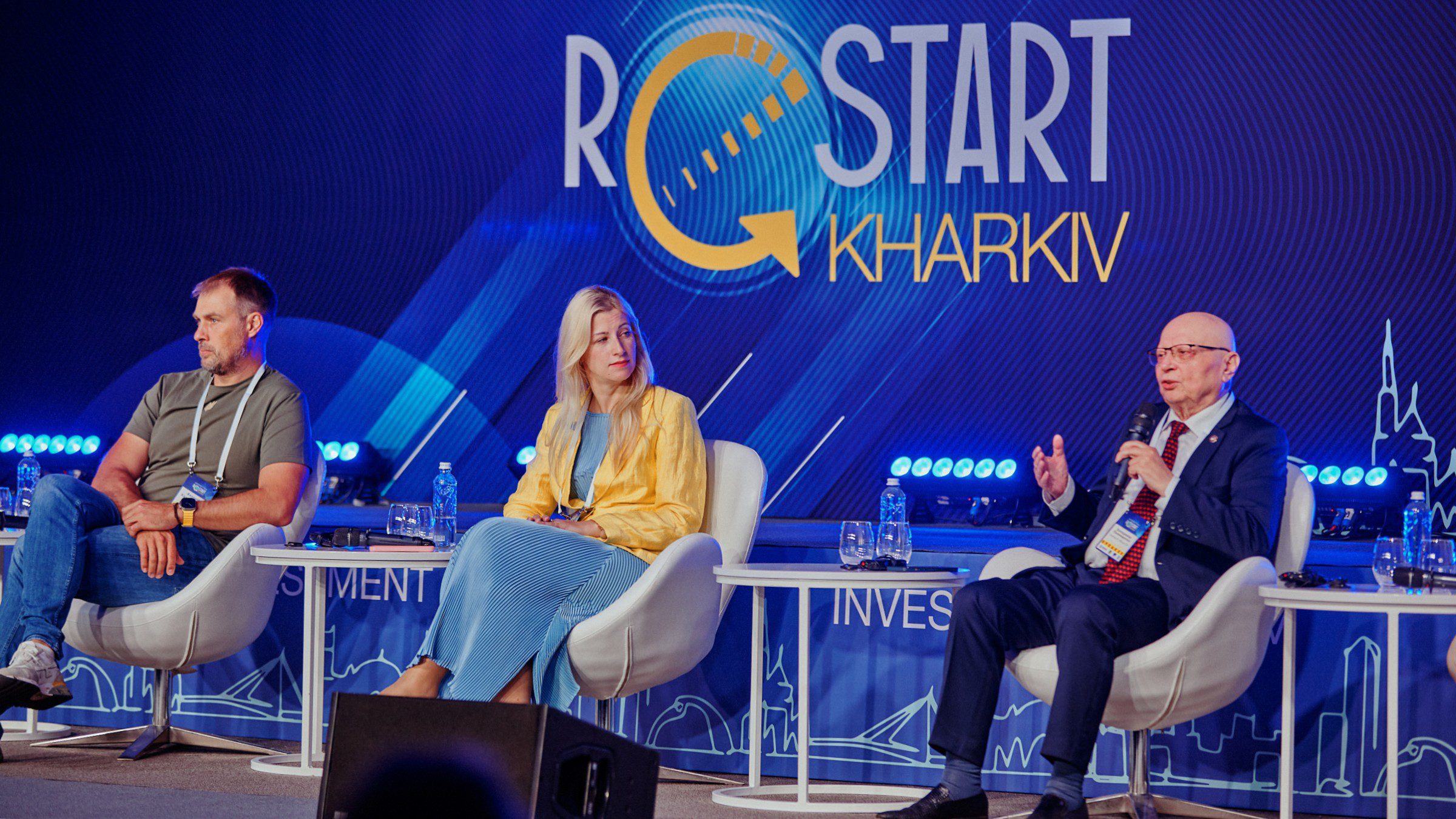 The members of Kharkiv IT Cluster have decades of background working with such projects for companies around the globe and have extensive expertise that may streamline the project implementation. For example, Sigma Software has developed sophisticated solutions for smart city lighting, smart construction sites, and automating the processes of providing citizens with services to name just a few.
The IT industry and Kharkiv professional community, taking into account its size and experience, can be a considerable force on the way of bringing Smart City to life.
"Kharkiv IT Cluster has doubled in size after February 24 and now unites over 270 businesses. IT companies realize that consolidation is a way to overcome changes and contribute to development and rebuilding of our native city. And thus, we combine our efforts in implementing Smart City so that Kharkiv would become even a better place for living and working," highlighted Olga Shapoval.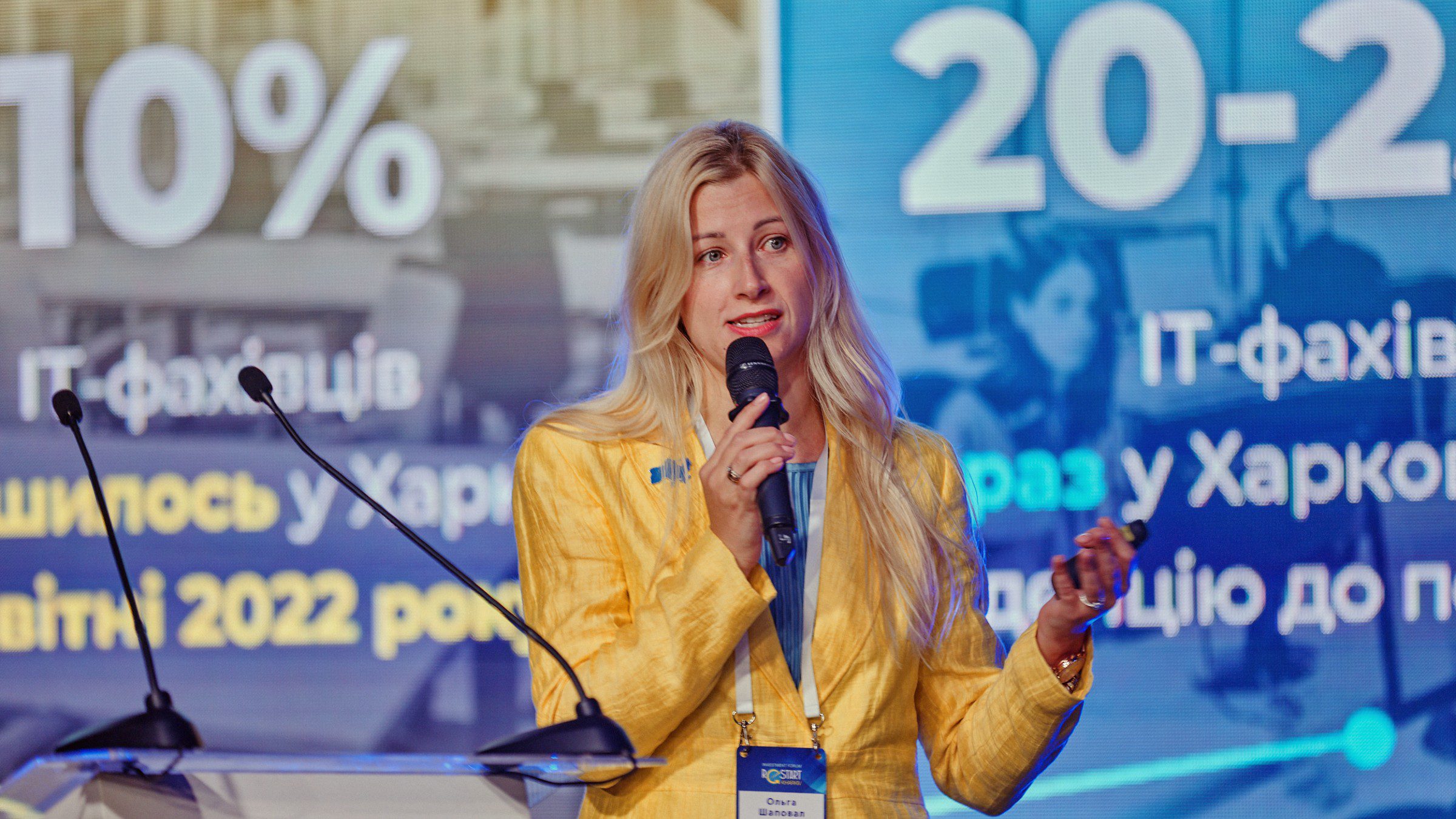 The topic of attracting investments for projects like Smart City and for the development of the Ukrainian economy and, in particular, the IT industry, one of the most dynamic and stable among other Ukrainian industries, was brought by Olexandr Bornyakov, Deputy Minister of Digital Transformation. During the panel, he noted that the most important thing the country should do in this way is the harmonization of the legal field with the international one.
"Speaking the same language with the investor is important," he said. "To make this happen, we implemented in Diia.City the elements of a so-called English law. Transparency is also crucial; the investor wants to understand who the beneficiary of the company is, how it is created and how it hires employees. At Diia.City, the company is building a transparent structure and at the same time has favorable taxes."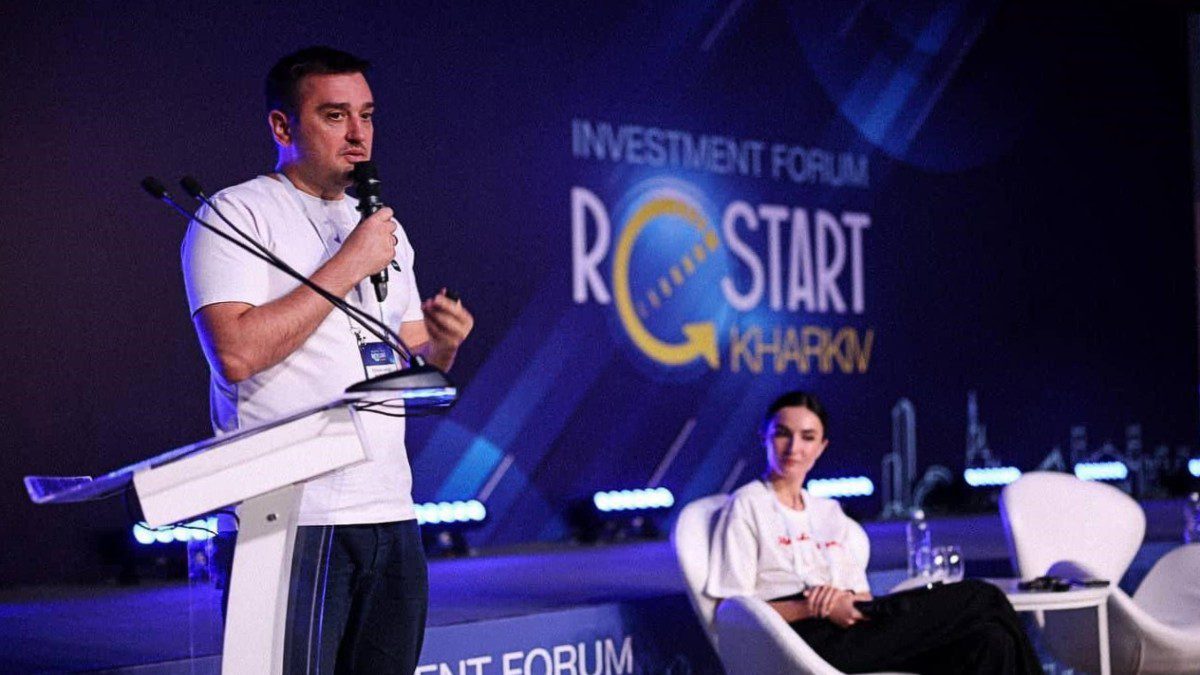 Olexandr also emphasized the necessity of promoting the country abroad as a strong IT hub and an attractive place for investments:
"We are working hard on a wide range of tasks, from the organization of trade missions for Ukrainian startups to an effective booking procedure for representatives of IT companies, so that they could go on business trips for negotiations. We are well aware that investors need to be confident that their interests are protected and all risks are minimized. This can be achieved, in particular, through cooperation with international financial organizations, and that is the direction we are moving in."
About Smart City project
The project encompasses ambitious plans to create smart city districts that would provide residents with more comfortable conditions of living. This should be achieved by integrating IoT solutions for smart living, implementing apps for using public transport, launching virtual tourist locations, and implementing solutions for streamlining public services. Developing the Kharkiv education ecosystem and strengthening the city's reputation as one of the biggest student hubs in Ukraine is also one of the goals of the project.
The project covers six main directions:
Smart microdistrict
Smart education
Smart transport
Smart medicine
Smart city management
Smart tourism
Since Sigma Software was founded in Kharkiv and for a long time had the biggest development office there, the company is an active contributor to the project.
about the author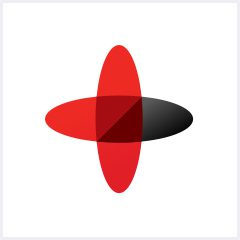 Software Engineering Company
Sigma Software provides IT services to enterprises, software product houses, and startups. Working since 2002, we have build deep domain knowledge in AdTech, automotive, aviation, gaming industry, telecom, e-learning, FinTech, PropTech.We constantly work to enrich our expertise with machine learning, cybersecurity, AR/VR, IoT, and other technologies. Here we share insights into tech news, software engineering tips, business methods, and company life.
Linkedin profile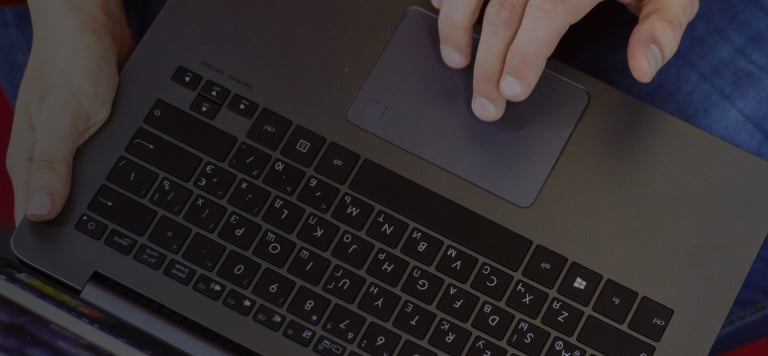 NEED AN INNOVATIVE AND RELIABLE TECH PARTNER?