We Have Received a 94% Customer Satisfaction Score in an Annual Survey
Every year the Sigma Software Quality Department runs a Customer Satisfaction Survey that's goal is to detect the level of customer satisfaction with the services and solutions we provide, to define areas of improvement, and to take steps to become even better. We are happy to say that for most areas we have received our best ratings ever and they are significantly higher than the market average.
Annual Survey Background
This year`s list of respondents includes over 100 clients – companies working in various business domains, Enterprises, Product Houses, and Startups. The survey was conducted with the help of a chatbot in order to improve the client's engagement and optimize the time to complete it.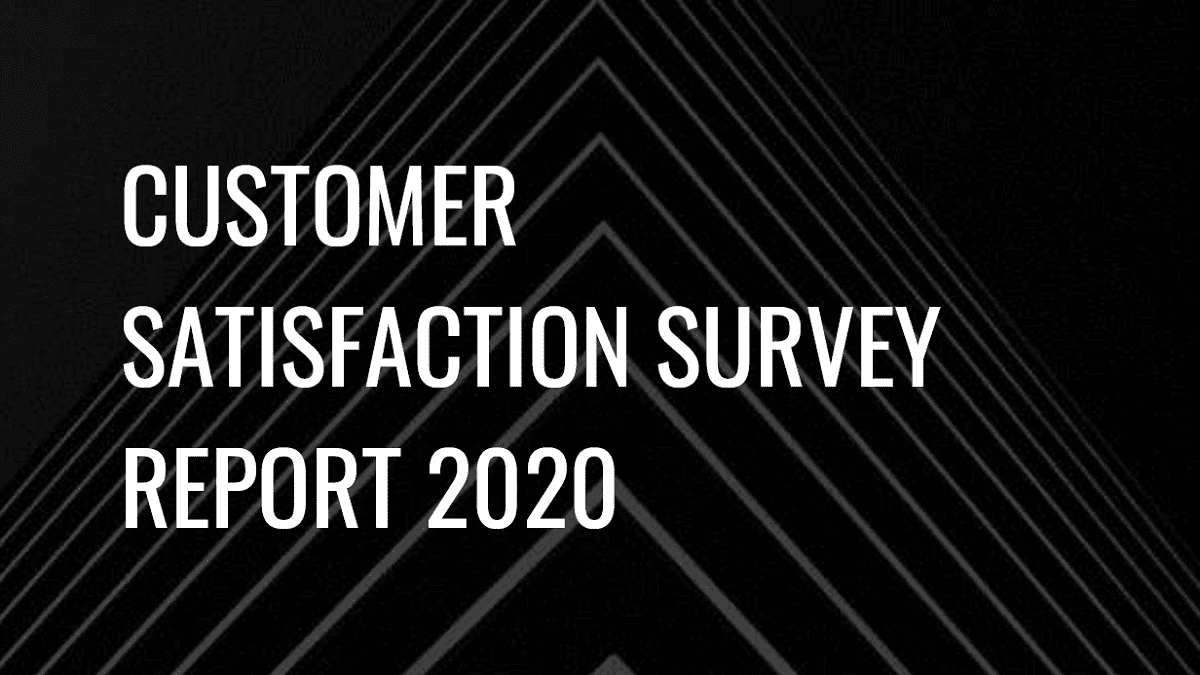 The assessment was conducted focusing on eight different areas: team efficiency, communication with the customer, quality of products delivered, project management, domain knowledge, technical skills, ability to meet deadlines, and account management. In addition to these areas, we asked our customers to evaluate the level of overall satisfaction with our cooperation.
The respondents were also asked how likely they were to recommend Sigma Software to others, which is a standard question used to measure the Net Promoter Score.
Customer Satisfaction Key Findings
The areas suggested for evaluation were chosen as equally important for all types of companies we work with. We received responses from more than half of our clients, which is quite a high rate and proof of our clients` involvement. Product Houses and Enterprises were the most active in providing survey feedback and the most loyal according to the survey.
We are proud of the results: this year we achieved the highest ever satisfaction score of 94% and a Net Promoter Score reaching 53, which is higher than the industry average – 38. It is also noteworthy that customers who have been working with us for more than a year enhanced their degree of loyalty: the satisfaction level was nearly 100% for various metrics, and NPS was about 81.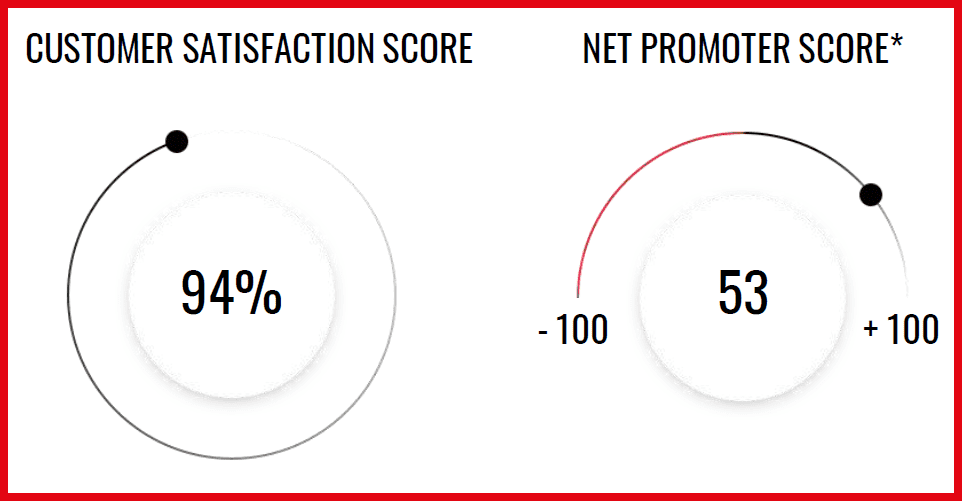 The most impressive results we obtained were in the following areas:
Team efficiency – the highest increase in this year's satisfaction metric compared to the previous year. It has grown from 77% to 89%. Enterprises and Product Houses highlighted significant improvements in this area.
Quality of products delivered – the rise in this metric is from 87% last year to 92% with the highest marks received from Enterprises and Product Houses.
Communication with the customer – this satisfaction metric showed growth from 87% to 94%, and 100% of the customers we have worked with for more than a year noticed improvements in the area.
"We strive to establish long-term trustworthy relations with all our customers without exception, and this survey's feedback displays that we are on the right track. This is shown as more and more companies with whom we have been cooperating for more than one year increased their rates. Additionally, we are constantly working to increase and enhance the collection of feedback to better understand areas we can improve in order to make our clients even happier," says Evgeniy Bachinskiy, Quality Director at Sigma Software.

Want to know more about the quality of our software development, efficiency, and communication level?
Find out how our customers evaluate our work in Customer Satisfaction Report 2020.
Along with providing top-quality software development services to our customers, we pay special attention to non-stop progress of our own expertise, growing specific competences, as well as implementing best practices of software development and project management. This means the combination of upgrading our own essential platforms and building our competences with new technology trends and staying up-to-date with IT solutions. We always take a proactive position in any project we start. Our customers receive active communication and the highest technical approach as part of our Managed Services while they can concentrate on core business tasks. For every project we take part in, we suggest ways for improvement and are always ready to go the extra mile to deliver solutions in time and within budgets.
We would like to say thank you to all our clients who took part in the survey. We are glad to receive high ratings from you and we`ll do our best to become even better and to stay your trusted partner for years to come!
about the author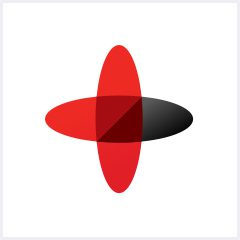 Software Engineering Company
Sigma Software provides IT services to enterprises, software product houses, and startups. Working since 2002, we have build deep domain knowledge in AdTech, automotive, aviation, gaming industry, telecom, e-learning, FinTech, PropTech.We constantly work to enrich our expertise with machine learning, cybersecurity, AR/VR, IoT, and other technologies. Here we share insights into tech news, software engineering tips, business methods, and company life.
Linkedin profile
Related services & solutions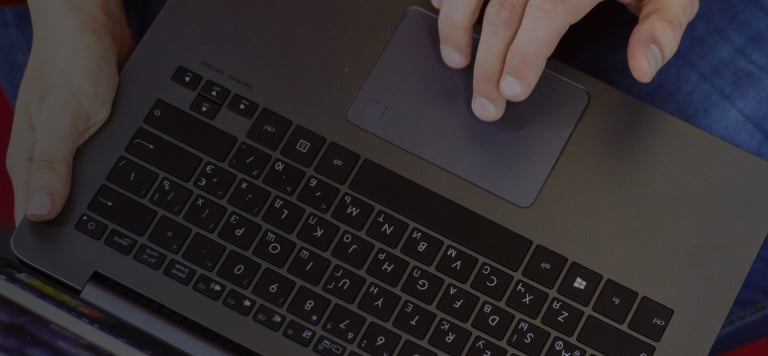 NEED AN INNOVATIVE AND RELIABLE TECH PARTNER?