We Team Up with Personal Growth Giant Mindvalley to Build App that Connects Fans
Sigma Software has been commissioned to develop the Connect mobile application for Mindvalley, an award-winning leader in personal growth education based in Malaysia. Once finished, the app will connect the 10-million-plus Mindvalley community and give them access to freely share and connect over different content and Quests, participate and host Mindvalley events, and share experiences in a private network, free of advertising. The Sigma Software team is thrilled to work and create products that enrich and change lives—in just four months' time, an MVP version was created and received positive feedback to continue with the Beta version.
Mindvalley was founded by NY Times best-selling author Vishen Lakhiani. His vision and insatiable drive for a more conscious and connected world drove the brand to become the world's largest curated personal growth platform online with 200 of the world's top teachers, authors, and activists in the personal growth and wellness spaces in one place.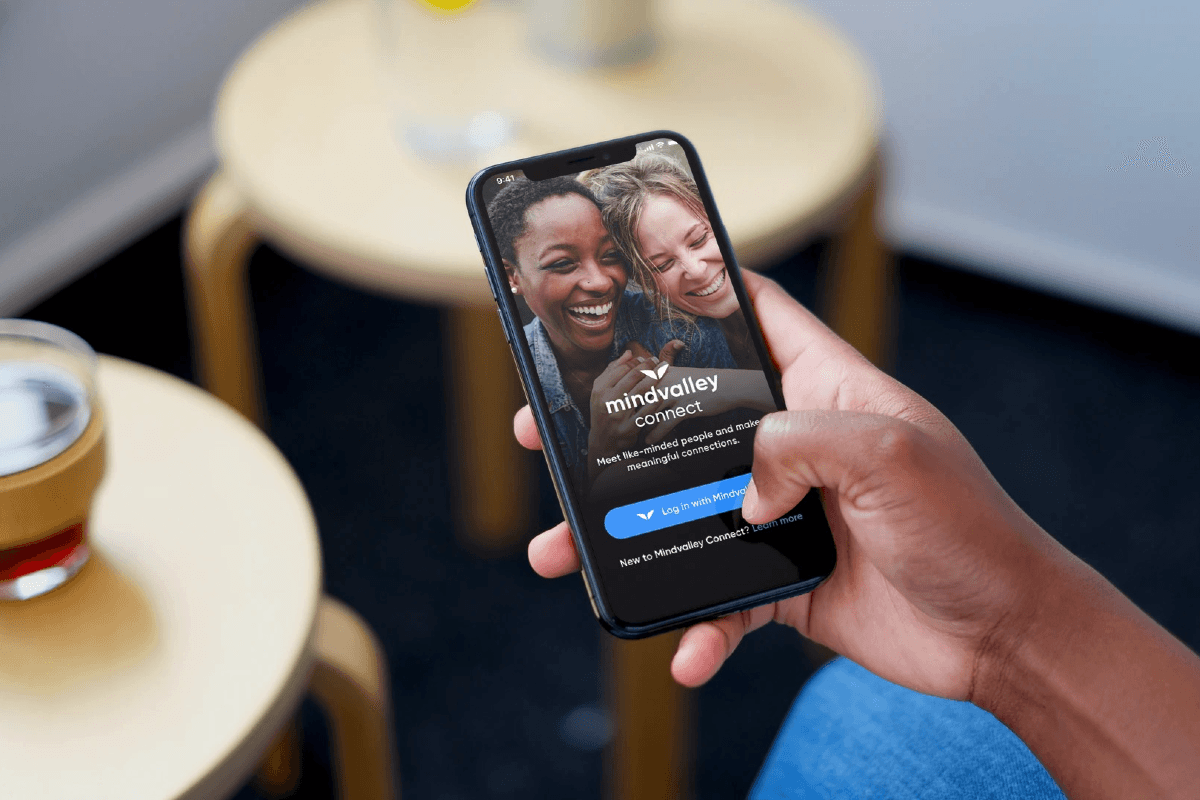 Today, more than 10 million people follow and learn from Mindvalley's many educational channels and more than half-a-million people will enroll in a Mindvalley program (called Quest) in 2019. With such a mass following, it made sense to build a communication platform to allow Mindvalley members to connect privately, without relying on existing social networks. After several years of development, Mindvalley approached Sigma Software and its tech team to build an iOS and Android application for the new product Mindvalley Connect.
Our team spent 3 months working to create an MVP, even flying to the Mindvalley HQ in Kuala Lumpur, Malaysia, to present an app demo and its features to the stakeholders. Visiting the Mindvalley HQ office was an incredible experience, considering it was recently recognized as one of the Top Ten Coolest Workplaces by Inc Magazine, and the team is now even more motivated to create the full-scale app in the future.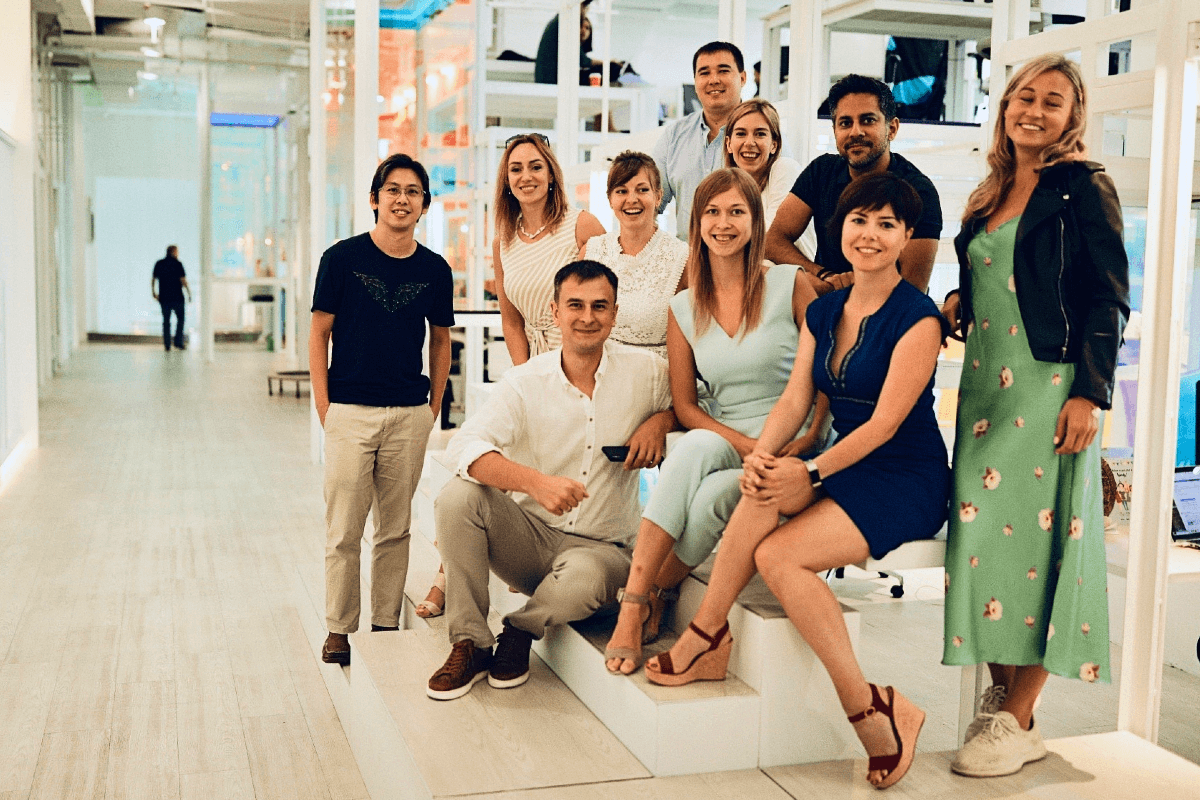 We participated in brainstorming sessions, discussed the future vision of the product, and performed a series of demos, which received great feedback. We also got the opportunity to meet Vishen Lakhiani, founder of Mindvalley and one of today's most influential minds in the fields of personal growth and human consciousness. He is behind several top-ranking health and wellness apps and a New York Times best-selling author of the book "The Code of Extraordinary Mind."
Natalia Kondakova, Product Lead for the Mindvalley Connect app, says:
"I am honored to work with the entire Sigma Software team — they are truly an extension of Mindvalley in Ukraine. They are extremely professional, well organized, and very passionate about this amazing app we are developing together. They even delivered the MVP a month ahead of our estimated schedule. That's a true passion!"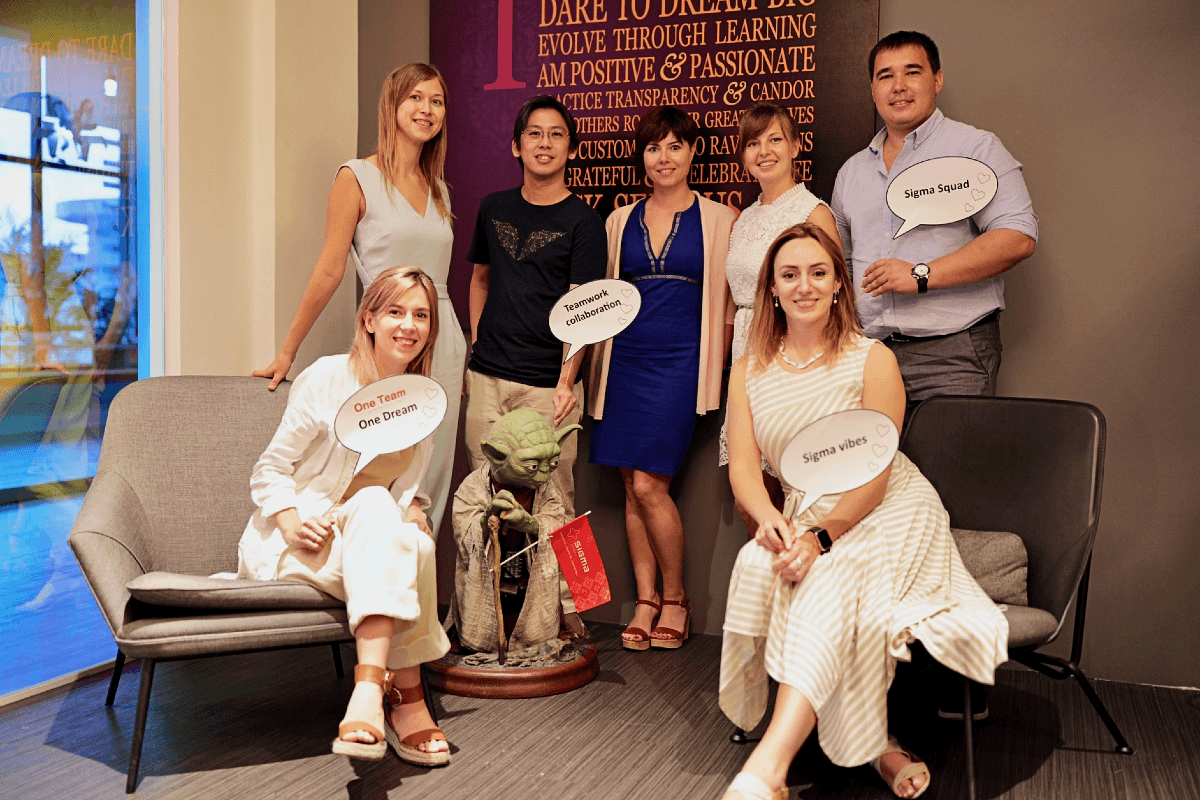 Julia Shkuratova, Project Manager at Sigma Software:
"To develop the app, we went deep into the Mindvalley culture and education to try and better understand the needs of the community. We are so in-sync with the Mindvalley team—the family-like bond within the company is amazing. We felt welcomed and comfortable from the very first day we started our collaboration."
Mindvalley is the first Malaysia-based customer for Sigma Software. We are confident that the Connect app will hit the App Store in the future and become recognized and appreciated by the Mindvalley Community. We hope it will bring Mindvalley users support in teaching them how to become the greatest version of themselves.
about the author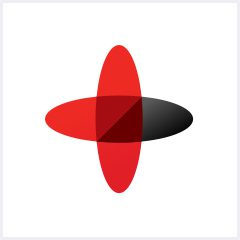 Software Engineering Company
Sigma Software provides IT services to enterprises, software product houses, and startups. Working since 2002, we have build deep domain knowledge in AdTech, automotive, aviation, gaming industry, telecom, e-learning, FinTech, PropTech.We constantly work to enrich our expertise with machine learning, cybersecurity, AR/VR, IoT, and other technologies. Here we share insights into tech news, software engineering tips, business methods, and company life.
Linkedin profile
Related services & solutions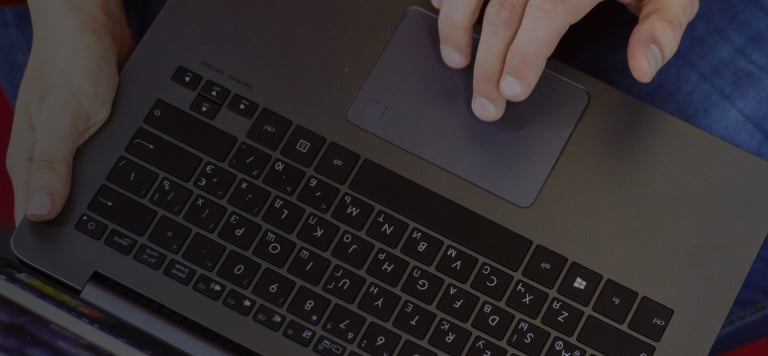 NEED AN INNOVATIVE AND RELIABLE TECH PARTNER?