We Won EGR B2B Awards 2020 Recognizing Companies that Power eGaming Industry
The best of news we share with you today - we won the EGR B2B Award in IT supplier category! We are very proud to be rewarded by EGR B2B that celebrates the very best service providers in the online gaming industry, recognizing the achievements of suppliers from across all the major eGaming disciplines.
For over 14 years, we have been helping our customers from the eGaming industry create innovative and tech savvy games. During this period our game development team exceeded 100 specialists and some of the customers remain with us since 2006, which demonstrates a great deal of their trust we were able to earn by our deep expertise, engagement, and value-added services. This year we have decided that our stories of cooperation lasting for years deserve to be celebrated.
When EGR announced their B2B Awards, we immediately knew that was the best place to tell our stories. Our application included three cases of long-term cooperation with gaming and gambling software providers. The first one concerns over 10+ year collaboration with IGT in development, migration, support, and maintenance of IGT Bingo Solutions.
The second cooperation story we applied for EGR B2B Award was a team extension to Play'n GO's slot (reel) games development team performing front-end development, testing and support. Since 2017, we participated in the creation of 17 games for Play'n GO and are now working on four more titles.

The last but not the least – cooperation with Genera Networks AB, a market-leading provider of innovative lottery formats. Sigma Software game engineers were engaged in creation and development of their innovative geolottery solution that lasts since 2013.
These cases are just the tip of the iceberg, during 14 years that Sigma Software specializes in supplying IT services in the eGaming domain, we have gained experience in many areas. If one person would like to develop as much as we did, this person would need:
one whole year of constant work to get similar experience with a tournament server,
3 years of non-stop work with sports betting games,
3.5 years with player account management,
5 years with integration,
6.5 years with tools,
16 years creating gaming platform,
28 years with lottery;
69 years with casino,
101 years with Bingo, and
115 years with casino games.
It totals 3,100,000+ hours or 348 years. Just imagine, you can 14 times fly from Earth to Pluto and back! We didn't waste this time either and created solutions of "cosmic" quality.
Our deep eGaming expertise and examples of commitment to our customers' success allowed us to win the title of recognized IT supplier in the EGR B2B Awards where 190 unique companies competed with 520+ entries in 39 categories.
Nataly Zheltukhina, Head of Growth: Gambling Domain at Sigma Software, says about winning the EGR B2B Awards:
Sergey Logvinenko, Account & Delivery Manager for the Gambling Domain at Sigma Software, believes that a motivated team of game engineers is a secret for success:
"I congratulate our Gaming Team on winning this award and would like to thank every team member for the hard work and concern for the games and solutions they deliver. Our intent is to continue adding new skills and dimensions to the eGaming expertise and to support our customers with high-quality software to allow them put all their creative power into inventing new products."
We are very proud of building long-term relations with our eGaming customers and hope that our constantly evolving partnership will bring us more awards in the future!
about the author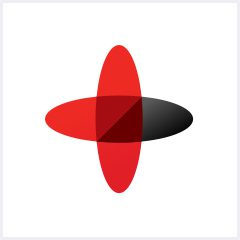 Software Engineering Company
Sigma Software provides IT services to enterprises, software product houses, and startups. Working since 2002, we have build deep domain knowledge in AdTech, automotive, aviation, gaming industry, telecom, e-learning, FinTech, PropTech.We constantly work to enrich our expertise with machine learning, cybersecurity, AR/VR, IoT, and other technologies. Here we share insights into tech news, software engineering tips, business methods, and company life.
Linkedin profile
Related services & solutions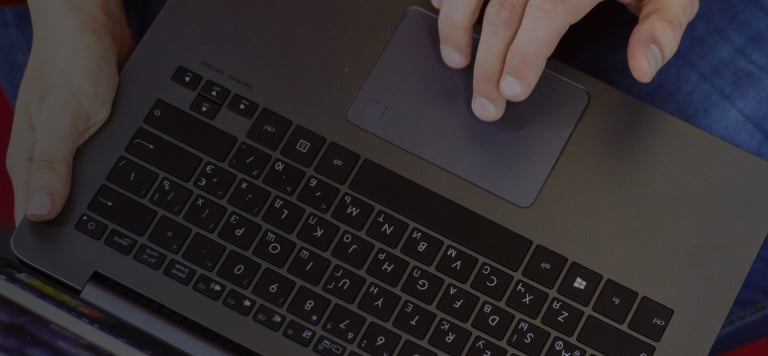 NEED AN INNOVATIVE AND RELIABLE TECH PARTNER?