We Won at the EGR B2B Awards 2021, the Oscars of the iGaming World
We're extremely happy to announce that Sigma Software has been crowned the IT Supplier of the year at the EGR B2B Awards for the second year in a row while also being shortlisted in the Mobile Services Supplier category.
Sigma Software has been working with clients from all over the world to create innovative and tech-savvy iGaming solutions for over 15 years. In 2021 the iGaming team started its operations in Poland, Slovenia, and Switzerland in addition to our existing operations in Sweden, Italy, the UK, the USA, and Serbia. Today we have more than 157 specialists that are working on 27 projects for 12 customers worldwide.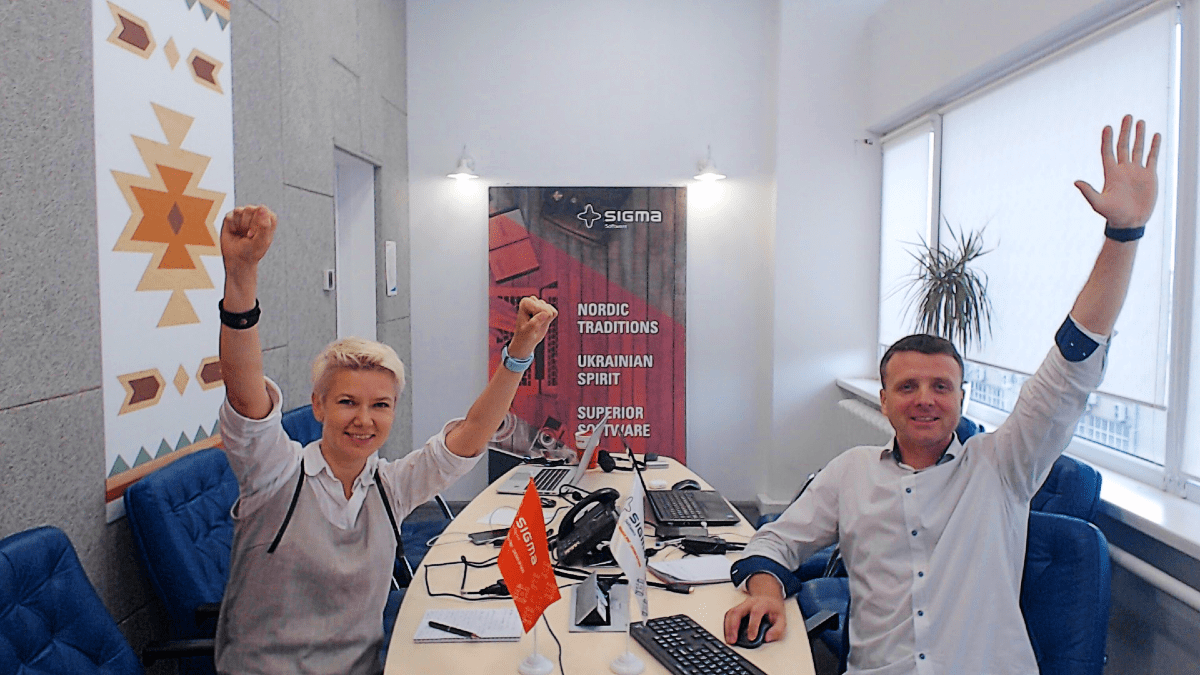 About the EGR B2B Awards
The EGR B2B Awards reward and celebrate the best service providers in the online gaming industry, recognizing the achievements of suppliers from across all the major iGaming disciplines including betting and gaming software, mobile, payments, recruitment, IT and infrastructure, and many more.
Our application
Sigma Software was recognized among 230 unique companies that competed with 700 entries in 39 different categories. Our application consisted of three cases.
The first one was our work for Play`n GO, the leading casino games provider. Our specialists serve as a team extension to Play`n Go's games development team performing front-end development, testing, and support. To date, our team has been working on 24 games (web apps for desktop/mobile/laptop) that have already been released, and currently are working on 4 more titles.
"Sigma Software is dedicated, professional, and is open to new solutions. They played a crucial role in the development of some of our most recent games: Rally 4 Riches, Charlie Chance in Hell to Pay, Dawn of Egypt. The developer team, in line with the testing team, has always shown the right mentality and proactive work attitude during our projects. I am definitely looking forward to working with the Sigma Software teams in the future", says Gabor Reisman, Lead Game Producer at Play'n GO.
The second story we applied for at the EGR B2B Awards was our cooperation Blacksnowgames, Inc. Sigma Software developed an innovative AR mobile game in an aerial bio-punk setting. The game features AR scenery, accurate geo-positioning, and advanced gameplay. Our team managed to solve tasks beyond the reach of the usual game development tools. One of these tasks was switching between a map view and a first-person view. Also, a complex shaders processing system was developed from scratch.
Here's what Vladimir Beck, a founder of Black Snow Games had to say about working with us: "I like the intense game experience the Sigma Software team created and the simulation of the large-scale mixed reality of the game implemented on a regular smartphone."
The final case we presented was our cooperation with LeoVegas Casino, one of the biggest casinos in Europe with the main focus on mobile gaming (a desktop version is also available). Our dedicated gaming team delivers full-cycle development of player matching mechanisms (identifying and blocking duplication and rule based syncing between matched accounts) for LeoSafePlay (special service focused on responsible gaming).
Nicholas Usher, Software Development Manager at LeoVegas, noted that deliverables surpassed expectations: "Sigma Software is self-driven and works independently, executing an excellent recruitment process. They consistently meet deadlines or deliver ahead of schedule. Attention to detail is a hallmark of their work."
Such words from our dear customers speak for themselves.
And here's what the EGR B2B Awards judges had to say about Sigma Software: "A well-described and evidenced submission with a variety of case studies from Game Development to dev-for-hire. Lots of flexibility in their services and top listed companies in their client base."
A few words from our iGaming department leads
According to Natalya Zheltukhina, Head of Growth: Gambling Domain at Sigma Software, such acknowledgment for the second year in a row means that Sigma Software is holding the bar for quality development very high and is showing steady growth: "We're seeing an increased demand for our services due to it and also due to rapid digitalization caused by the pandemic. While many used to doubt whether it was worth working with service companies, this is no longer the case. Distributed teams with the necessary resources and talents are able to meet any request. So geography no longer plays a major role."
Sergey Logvinenko, Head of iGaming at Sigma Software, points out that today a lot of customers come in with interesting, innovative, and even 'crazy' ideas. "They come to us with something which is not yet on the market. And we're offering them not just the full cycle of development and services which includes game design, mathematics, animation, testing, support, and so on. We offer them our rich experience and knowledge in product management, thus helping them build a product and enter markets."
With the expansion of the range of the company's services and with the emergence of queries in the field of Data Engineering and Data Analysis, there is more and more Data that needs to be processed. That is why Sigma Software is using its partner's products from Upsolver and Datrics to manage and analyze the Data.
We are very proud of our iGaming team and the remarkable heights they've achieved. Keep it up, guys!
about the author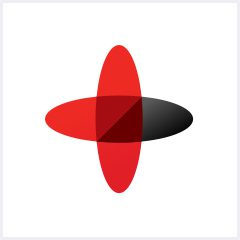 Software Engineering Company
Sigma Software provides IT services to enterprises, software product houses, and startups. Working since 2002, we have build deep domain knowledge in AdTech, automotive, aviation, gaming industry, telecom, e-learning, FinTech, PropTech.We constantly work to enrich our expertise with machine learning, cybersecurity, AR/VR, IoT, and other technologies. Here we share insights into tech news, software engineering tips, business methods, and company life.
Linkedin profile
Related services & solutions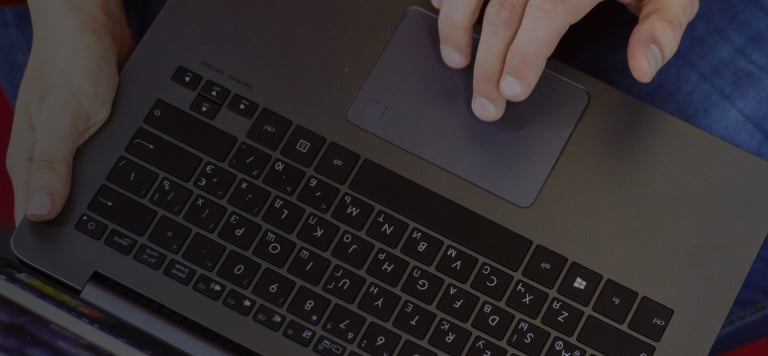 NEED AN INNOVATIVE AND RELIABLE TECH PARTNER?