What Slot Games Lack to Retain a Player
Every month we have hundreds or maybe even thousands of new slot titles coming. Already existing games remain on the market too, what makes us think that every casino offers thousands of games to a player. It leads to the situation that an average player changes games as socks or even more often. However, it is not a fight for the player between game providers because big providers release dozens of games per year and create a competition even between their own games.
In casual gaming (here I refer to the market of small games, first of all mobile games) also there is a huge amount of titles that are quite similar to each other, but quite rarely a single game provider creates tens of similar games. I'm afraid that it can be a topic for a fight that slot games really differ by math, volatility, features, etc. Yes, they are different and geeks know all these differentiations, but a regular player does not feel all these details and plays the game just for two goals: have fun and earn money (yes, players want to earn money).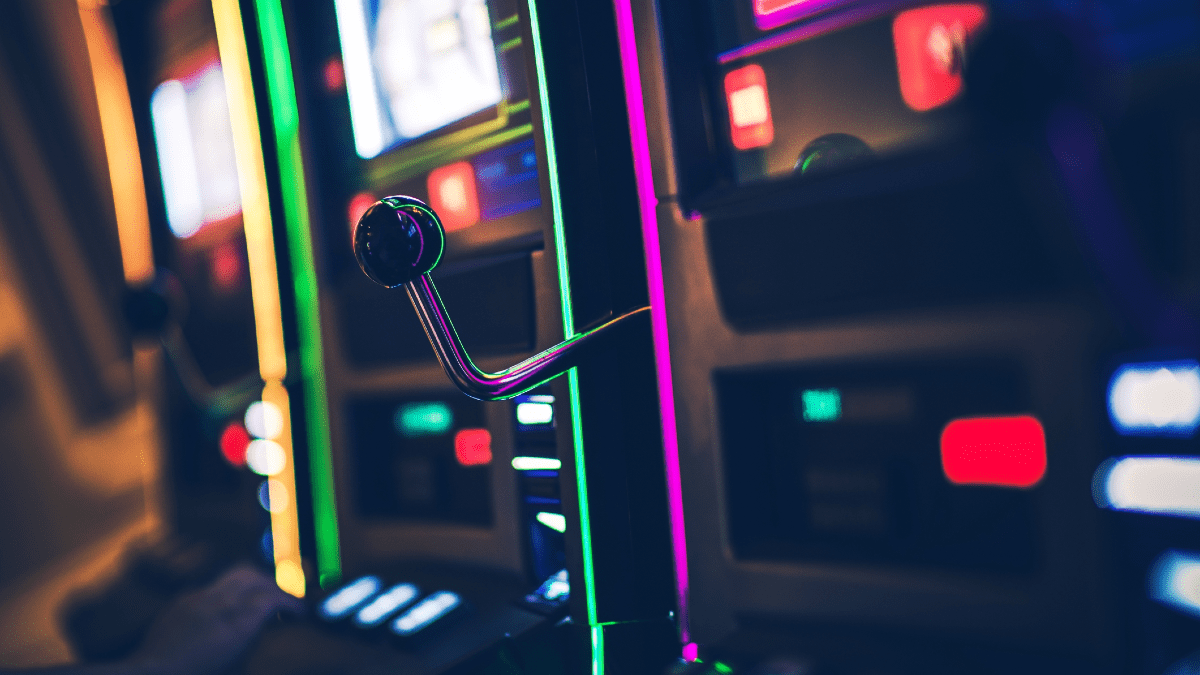 What is the difference between slot games and casual games? I do not have the ambition to be Captain America, but have to say that one of the biggest differences is that slot game providers are focused on quantity when casual game providers are focused on quality. It is not exact wording and to be precise let's better tell that slot providers are focused on player acquisition, when casual game providers are focused on player retention.
What is missing in slot games to retain a player? There are plenty of reasons, but today I would like to concentrate on something that we can borrow from casual games. And one of the biggest things here is progress, leveling or simply saying – presence of the next achievable goal. Playing a game you simply spin the wheels and sometimes get free spins, but every round you are in an initial position and do not have progress – your chances to win free spins or big wins or whatever else are the same every round. The only exception is jackpot, especially personalized game jackpots which become more and more popular these days. All these things move us to the fact that every moment a player does not have any reason to keep playing this game and not to switch to another game. Especially if a player hasn't won for a few consecutive rounds.
If a player has some progress during the game, collecting some points, symbols, etc. and has a chance to go to the next level which brings something new (new game characters, some in-game awards, or even new game math), it will be one more reason to keep playing. Simple example: a player is in some regular slot game, collecting some symbols on the reels. As soon as X symbols are collected, the game moves to the next level where this symbol becomes a scatter. It is a significant boost for the player and if he/she already collected some significant amount, the chances that this player continues playing are increasing dramatically. Yes, such a game will cost more than a regular slot game, but your player will stay a fan of your game for much longer. And if you see that the game gets success you may develop new "levels" and features and the cost of these levels will be much lower because you may reuse part of math, art and sounds, as well as general game mechanics. So, instead of 3 simple one-level slot games, you create a single multi-level game. It is cheaper and you achieve better awareness of your brand.
I would love to see the movement from quantity to quality, from player acquisition to player retention, and dream to see a blockbuster slot game with thousands of players playing the game for ages. Is it just a dream?
about the author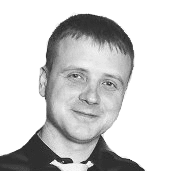 Account Manager
Sergey is an experienced Account Manager with a deep and thorough knowledge about software engineering. He has studied all ins and outs of software development over 15 years he is working in this area and assumes responsibility with great seriousness. Sergey is all about transparency in business believing that it is critical to achieve optimal results meeting client's needs.
Related services & solutions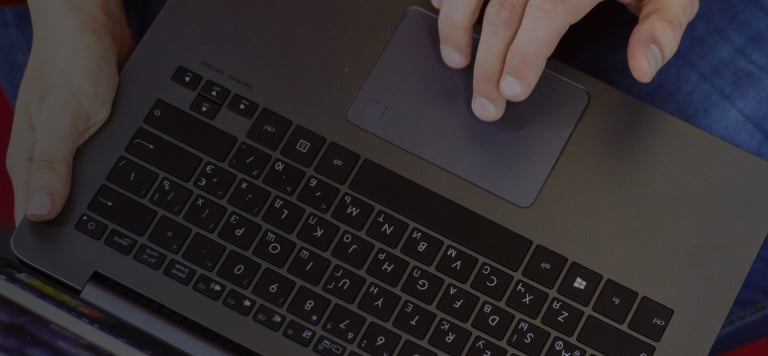 NEED AN INNOVATIVE AND RELIABLE TECH PARTNER?