Working with Americans
Sigma Software has been working with the US customers since its very founding in 2002. For years, we've been expanding our presence in the USA. Now, in 2017, we have four US offices in San Jose, New York, Bellevue, and Los Angeles.
Since 2015, Alexey Stoletny has been living in the States working primarily with clients across the entire U.S. He is responsible for the company ongoing operations in the U.S., business development, key account management, and strategic continuous growth of the company. Alexey had a lot of time to learn the ways of business communication, so we talked to him and asked to share how to make your client happy, what is important for businesses, and what is the right amount of communication. Here's the gist of our conversation.
DO YOU REALLY CARE? THEN SHOW IT
Ukrainians, just like other post-USSR nations, are very reserved in expressing their emotions. Including emotions like enthusiasm about a new task, interest towards client's product and its success. This can be not the best tactics with your clients here. People in the States tend to freely emote and show concern about their work. They like to know that people working with them do care about their work too. It's not enough just to complete the task in time or provide periodic reports. It's important to express your involvement and commitment to your client's success.
WHAT ARE YOU DOING THERE?
Complete transparency is critical in business relations with clients in the U.S. You should never disappear from the radar for a week leaving them unaware of what you are doing for the project. It's fine that you may face some difficulties and need some time to deal with them. A good idea is to keep your client updated of what is going on in your team, what progress you made, which problems you encountered, and how you are going to solve them.
PEOPLE VS. PROCESS
Although U.S. business people are great at building processes, it is the people that matter most, not processes. A team of committed and devoted professionals is what you need to keep your client happy.
And as we said above, make sure that they communicate their devotion to your client.
WORK AND LIFE BALANCE
Despite a stereotype that everybody in the U.S. works at nights, during weekends, and throughout Christmas Eve, this is not exactly true. People here are hard-working, but they try to maintain the work-life balance. If your client asks you to do something in nonworking time, that's usually because their client needs it. Anyway, holidays are usually spent with families or out of town by everybody, including your client's clients, and assuming you're doing everything right with the transparency, care, commitment and being great at what you do, you will likely see your clients enjoy their holidays and let you enjoy yours.
OPENNESS TO OTHER CULTURES
American openness and extroversion is commonly known. One of its aspects is openness to other cultures. They go easy on accents and some cultural specifics. However, a serious hurdle for further work can be inability to understand what is being said or express own thoughts.
---
The world becomes smaller every day, but cultural differences still stand on our way of efficient cooperation with each other. Understanding what your client from another culture expects you to do is a huge advantage and a necessary prerequisite for successful partnership. Today we have so many opportunities to get more information about the cultural sensitivities of other nations that it is a shame not to use them. Check out more articles about doing business in other countries: Italy, Germany, Sweden. Do your homework!
Alexey Stoletny
Alexey has been working at Sigma Software since 2005, and throughout this time has been a software developer, team leader, project manager, department manager, supervised numerous accounts within the company. While doing so, he has gained substantial experience in both technical and business aspects of modern software development, which lets him effectively solve clients' problems, ensure successful delivery operations, and continuously get things done. He now heads Sigma Software in the USA, helping company's clients build startup products from the ground up and developing advanced custom enterprise solutions for well-established brands.
about the author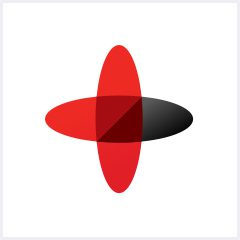 Software Engineering Company
Sigma Software provides IT services to enterprises, software product houses, and startups. Working since 2002, we have build deep domain knowledge in AdTech, automotive, aviation, gaming industry, telecom, e-learning, FinTech, PropTech.We constantly work to enrich our expertise with machine learning, cybersecurity, AR/VR, IoT, and other technologies. Here we share insights into tech news, software engineering tips, business methods, and company life.
Linkedin profile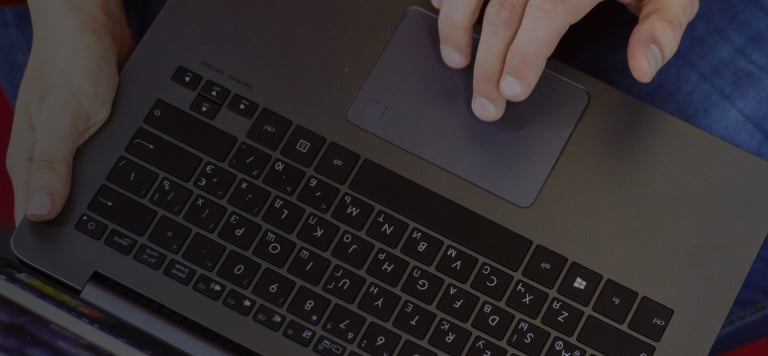 NEED AN INNOVATIVE AND RELIABLE TECH PARTNER?