Media
Sigma Software news and articles from the world of IT consulting and outsourcing: software development hints and tricks, best practices in Project and Product Management, stories of creating efficient IT solutions, overviews of tech events we visit, and much more.
Featured
Sigma Software & Aura Cloud Unveil a New Chapter of Dig...
Our Investment Wing Sigma Software Labs Invests in Digital C...
Sigma Software Listed as a Global Outsourcing 100 company by...
Sigma Software One of the Top 3 IT Work Places in Ukraine
All
Business practices
Corporate news
Events
Projects
Tech insights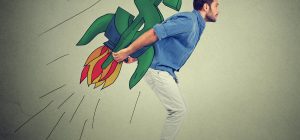 Startups in the Nordics
Artem Petrenko, Director for Business Development at Sigma Software, is working on the Nordics market with special outlook towards startup partnering. His exper...