Media
Sigma Software news and articles from the world of IT consulting and outsourcing: software development hints and tricks, best practices in Project and Product Management, stories of creating efficient IT solutions, overviews of tech events we visit, and much more.
Featured
SharePoint Migration Services to Streamline Internal Operati...
Citius, Altius, Fortius: How to Accelerate Product Developme...
Business Consulting for Startups
Lynk & Co: Business Analysis and Process Optimization C...
Sigma Software Listed as a Global Outsourcing 100 company by...
All
Business practices
Corporate news
Events
Projects
Tech insights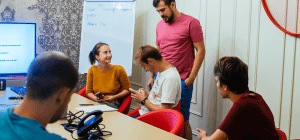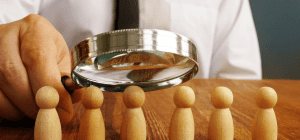 5 Steps to Set Up Effective Support
Spoiler: You can contact us and we will do it for you. Support service consultants are always in touch with your end user's issues. People love good support. By...