Advertisement Platform for Collective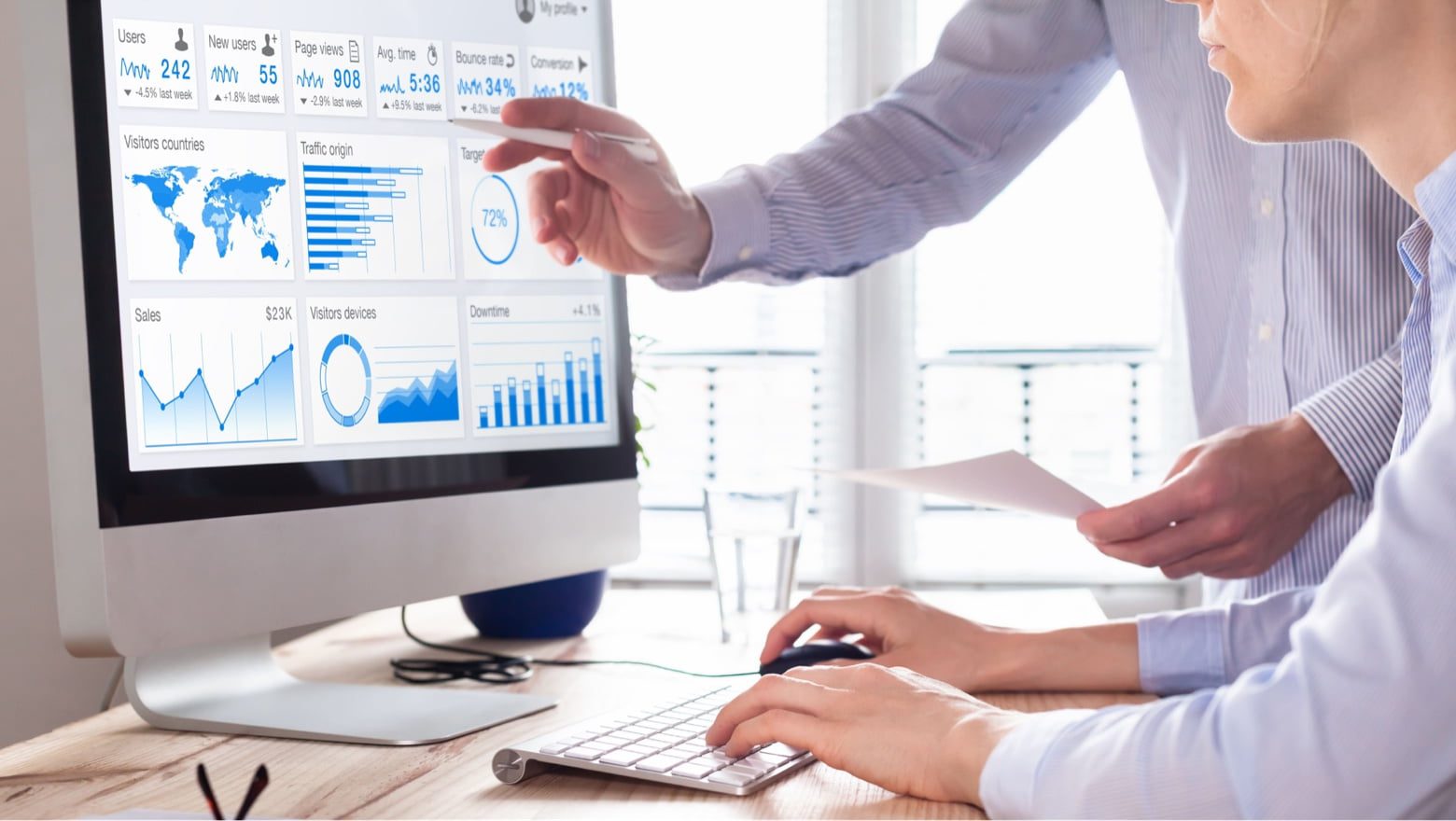 Sigma Software has delivered a flexible advertisement management system for a US company. The system provides handy and flexible tools for creation and customization of ad units of any complexity: from the easiest static unit to a complex interactive expandable flash one. It also provides functionality for determining, collecting, and reporting user actions on the ad unit. The system offers versatile client reports and an embedded billing system.
Solution
Software development engineers have analyzed the requirements and developed a smart, scalable, and flexible solution with rich functionality. The solution handles general administration, advertisement management, customization, and serving. The project is ongoing and our engineers provide live services support and maintenance as well as continuously add new functionality to the portal and develop new services.
Key system features:
Administration console to support customer's internal operations: set access rights, edit metadata, run reports
Wizard and orb driven units for rapid around from simple button to complex flash based units)
Full video management system enabling campaigns to include wide variety of videos. Campaigns can have a single video, multiple videos, or dynamically selected videos that are regularly updated
Campaign flexibility. A dynamic technology that makes it easy to modify units and to include new features on the fly
Rich ad-in-ad technology. Within the campaign itself you can include prerolls, interactive midrolls, synchronized banners, dynamically loaded branding areas, etc.
User actions reporting
Campaign analytics reports: impressions, abandonment, above the fold time, video interactions scatters, etc.
Billing system
General System Monitoring
Result
The system became a robust, efficient, and flexible tool for ad creation and management with a variety of rich reports that allow gaining detailed information about unit performance across the web. The system provides a 24/7 stable, reliable, and scalable environment for ad serving. Ad system units have been shown on more than 50k sites for over 200 million users up to date.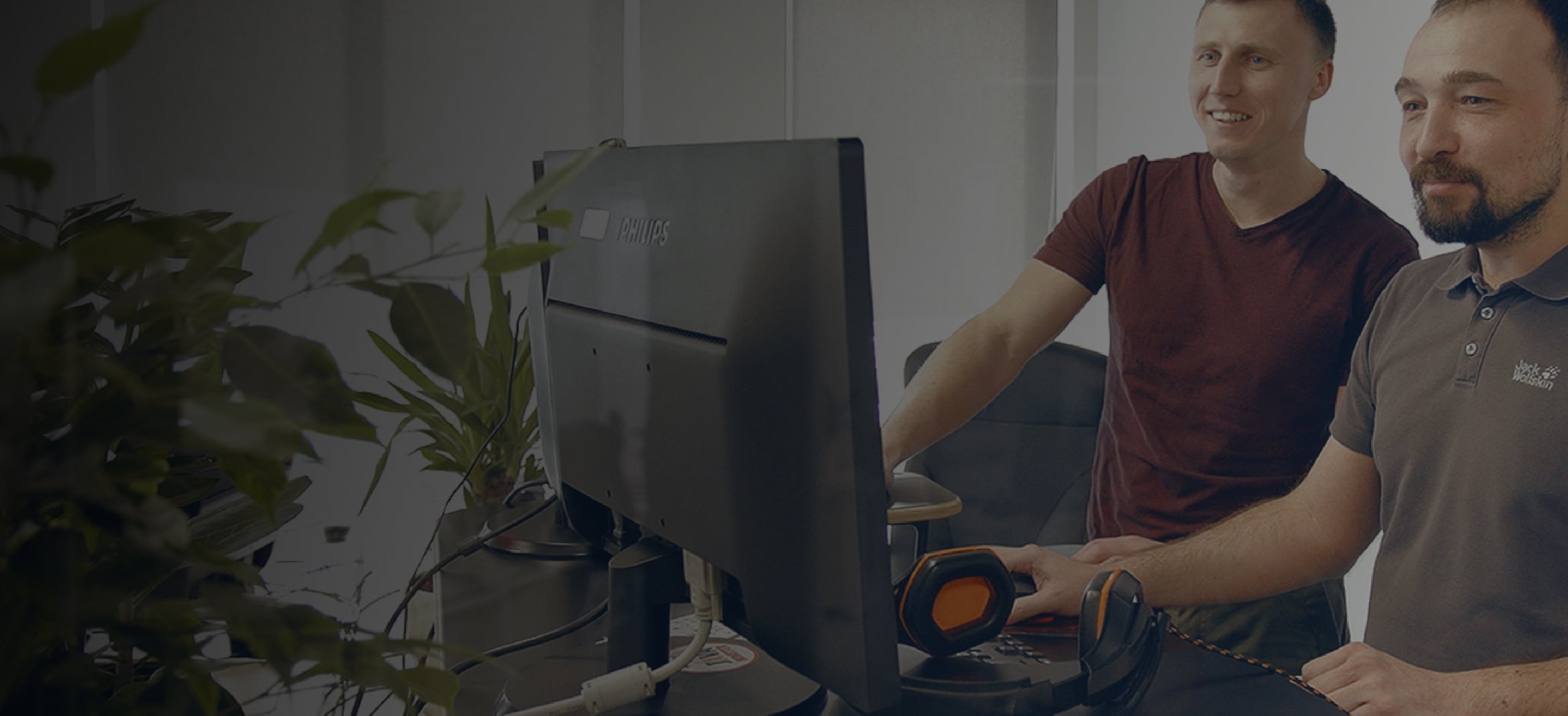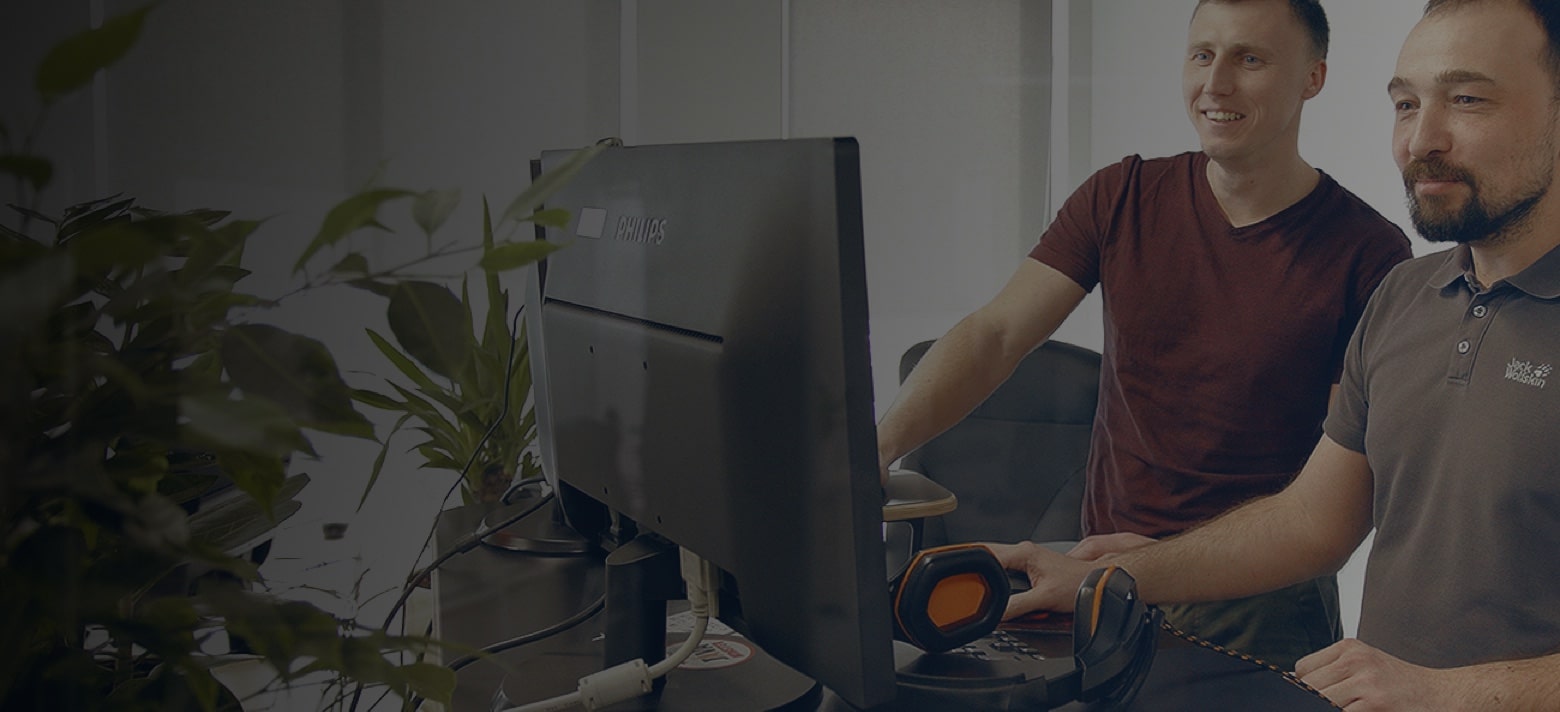 Let us discuss how our team can contribute to your success
CLIENT
Collective provides advertising technology, video platform, player technology, and advanced campaign analysis
DESCRIPTION
Video advertising platform for creation and customization of ad units
ROLE
Full cycle from requirements specification and architecture to deployment, 3rd line support and maintenance
TEAM AND DURATION
20 FTE working 6+ years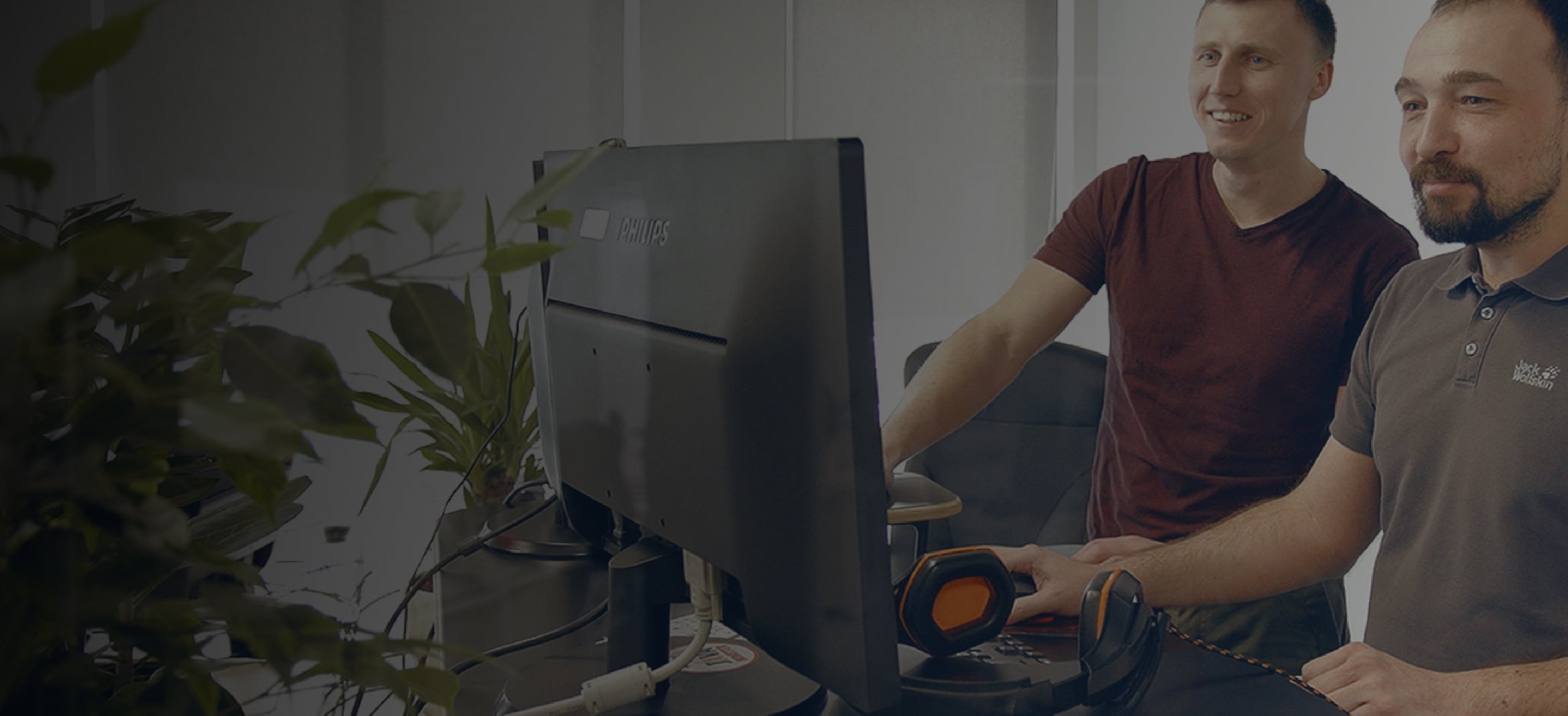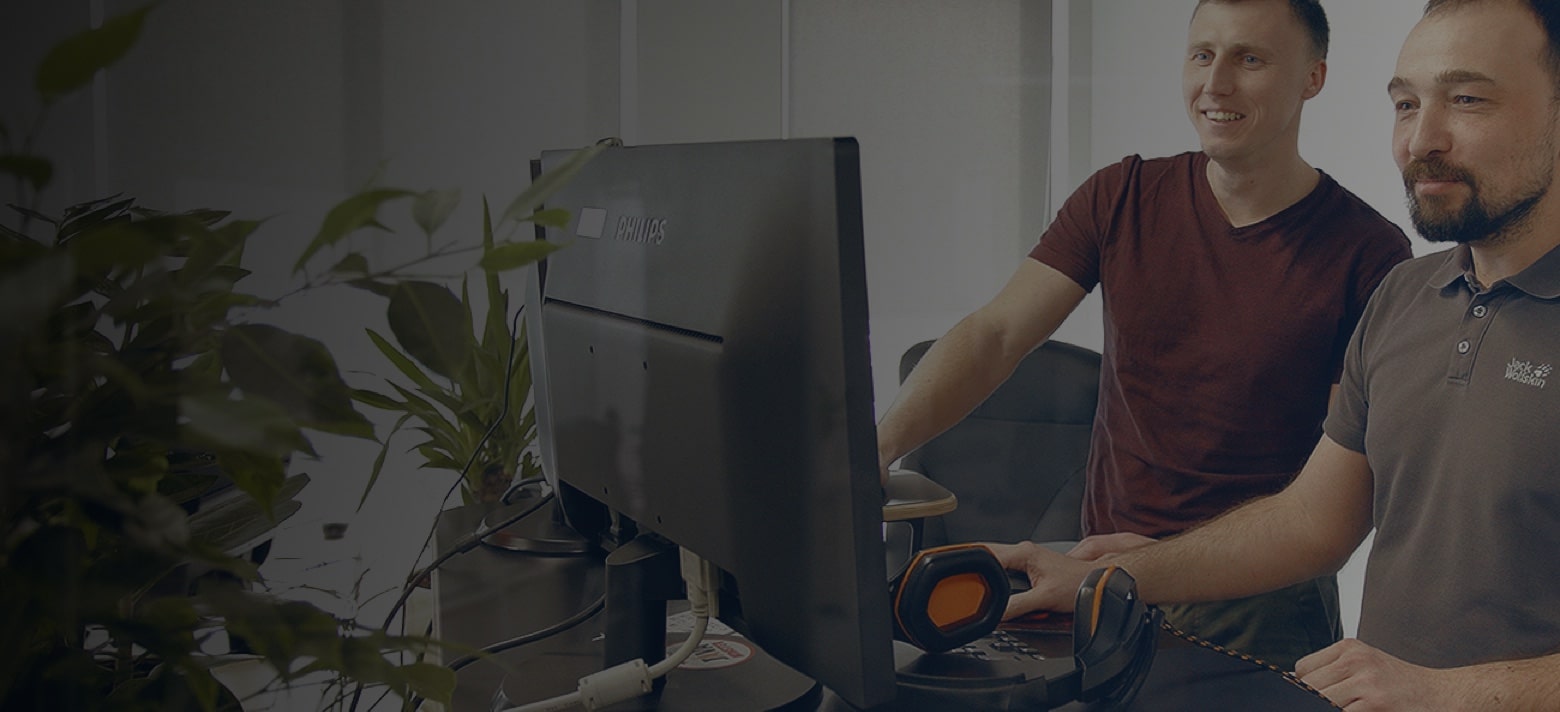 Let us discuss how our team can contribute to your success