AT&T XAML Controls for Visual Studio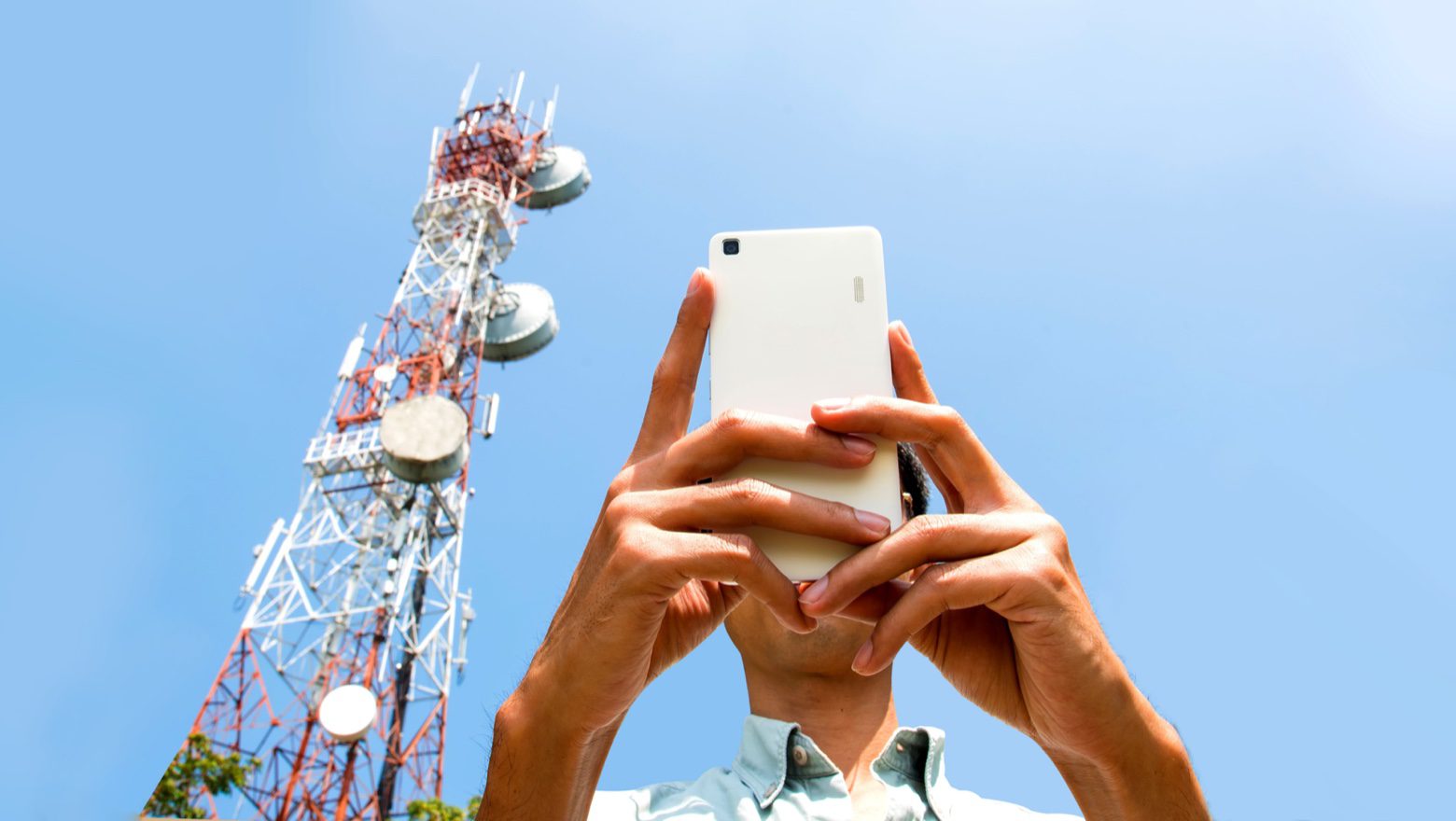 Sigma Software was contracted by AT&T as an IT solutions provider to expand availability of their telecom services for Windows users. In terms of this project, Sigma Software developed a set of telecom related XAML controls supporting Windows 8 and Visual Studio.
Solution
Sigma Software launched new XAML controls for Visual Studio making it easy to build in AT&T services into Windows 8 applications. The controls were added as Microsoft Visual Studio Extensions for the AT&T API Platform, deployed to Visual Studio Gallery, and are available for all Visual Studio users who develop applications for Windows 8 and Window Phone 8.
Open-source XAML controls and SDK for Windows 8 allow developers to build-in the following functions:
Send SMS, MMS, and MMS Coupon;
Display Voting chart;
Transcript voice into text.
The controls were developed before the official Windows 8 release based on developers documentation. We used latest at that moment Microsoft technologies including Windows 8, Visual Studio, and Microsoft .NET 4.5 for Windows Store Application as a platform. All controls are connected to AT&T developers platform through REST services using SDK for Windows 8.
Result
The controls were supplied under tight deadlines after 2 months and within the budget. They are publicly available in Visual Studio Gallery. Each developer can download and use these controls out of the box.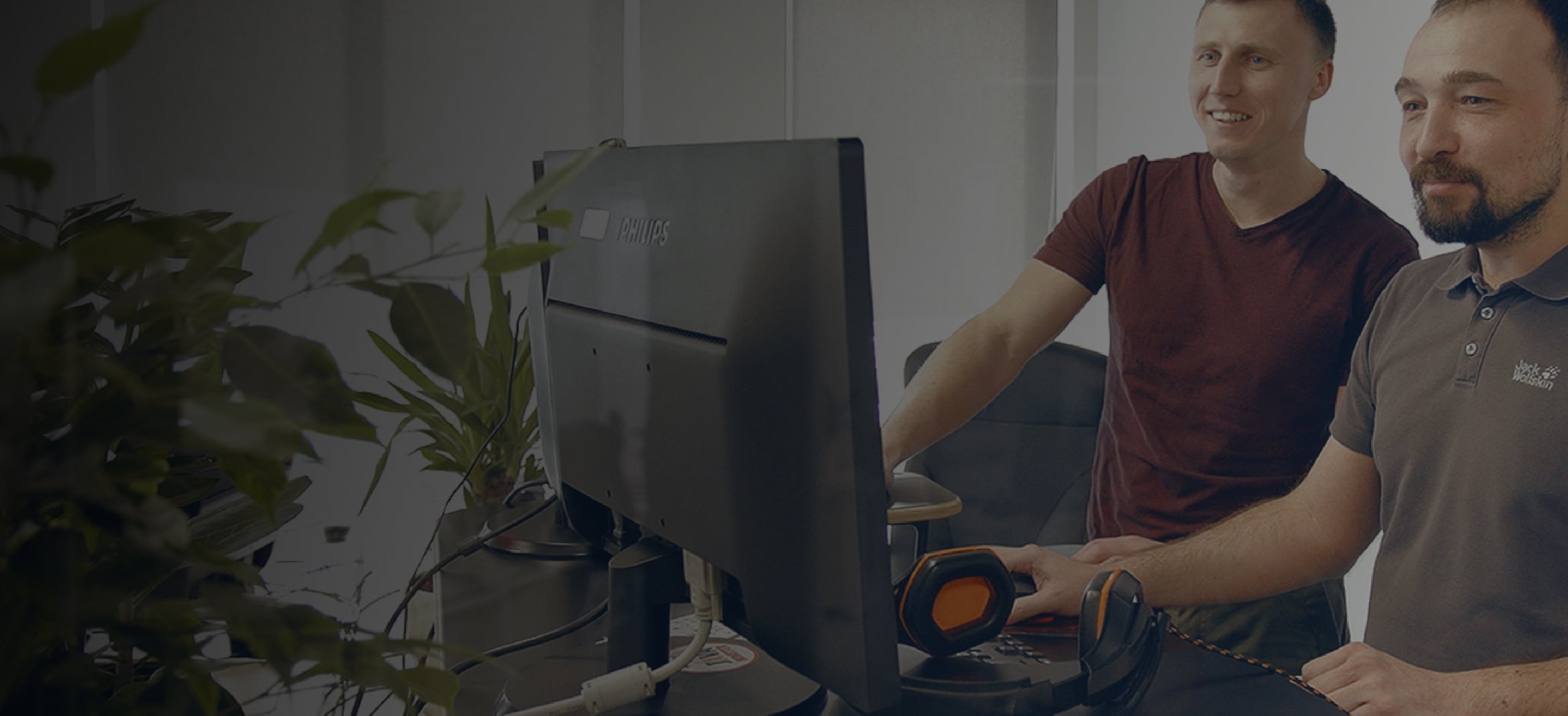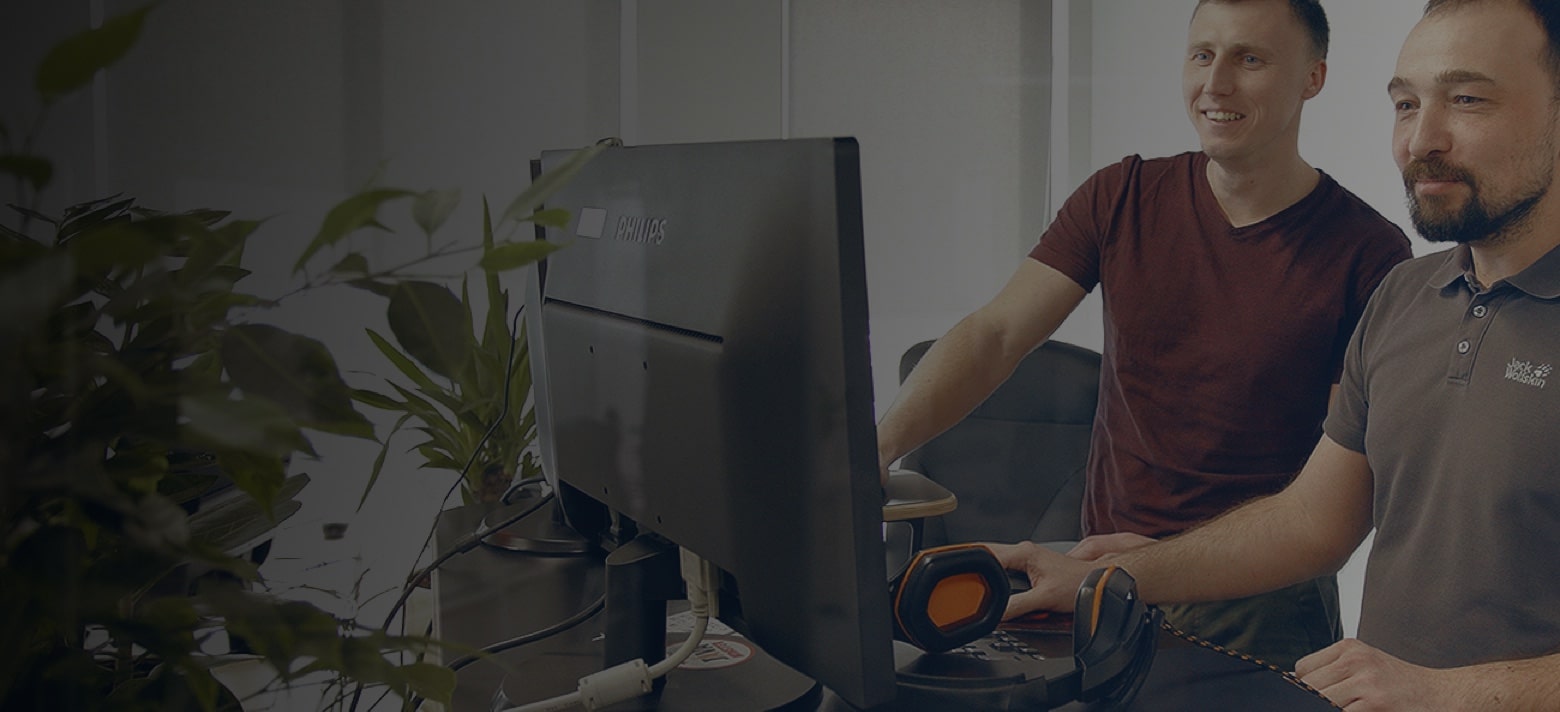 Let us discuss how our team can contribute to your success
CLIENT
AT&T is the largest US provider of mobile and fixed telephony and a provider of broadband subscription television services
DESCRIPTION
A set of telecom-related XAML controls supporting Windows 8 and Visual Studio
ROLE
Software development, testing, graphical design, documentation verification, deployment to Visual Studio Gallery
TEAM AND DURATION
10 FTE working 2 months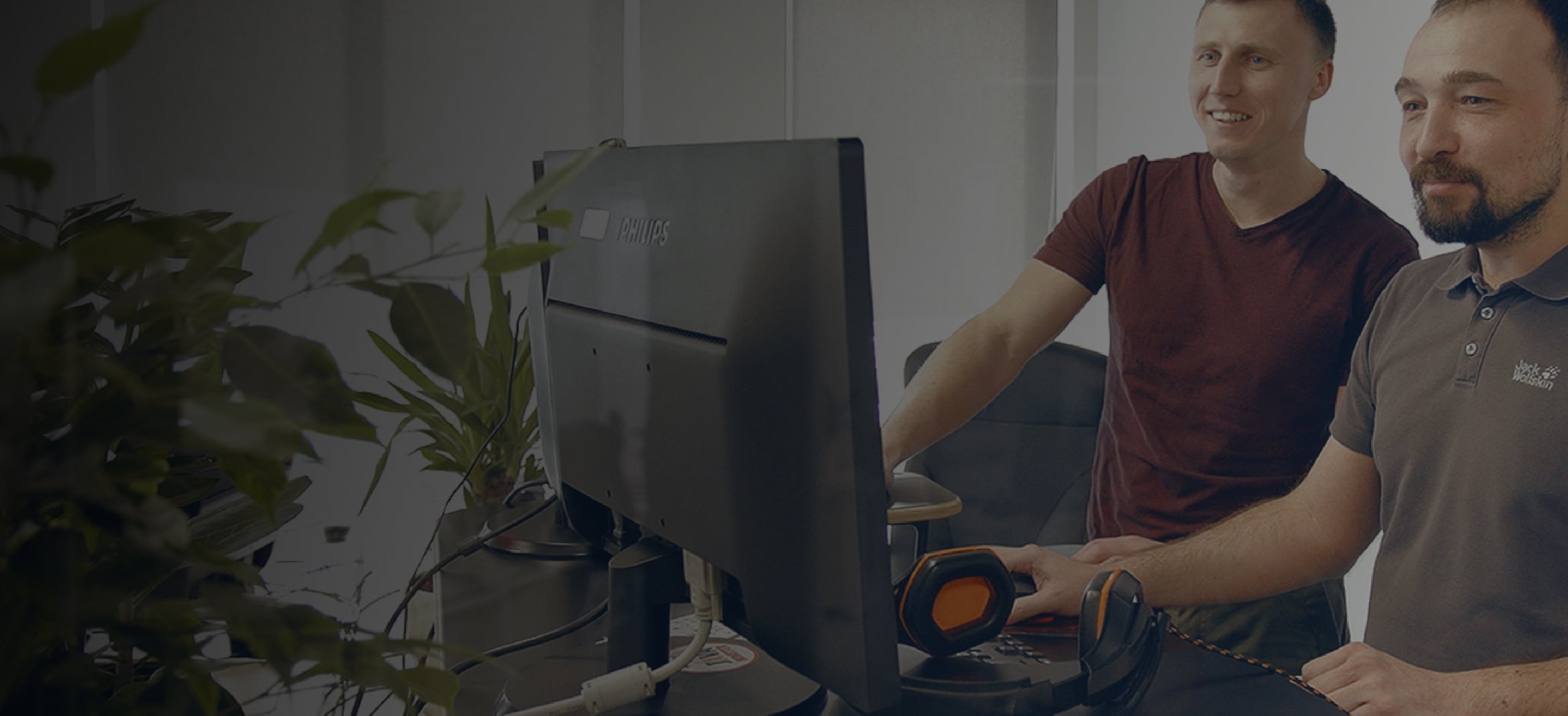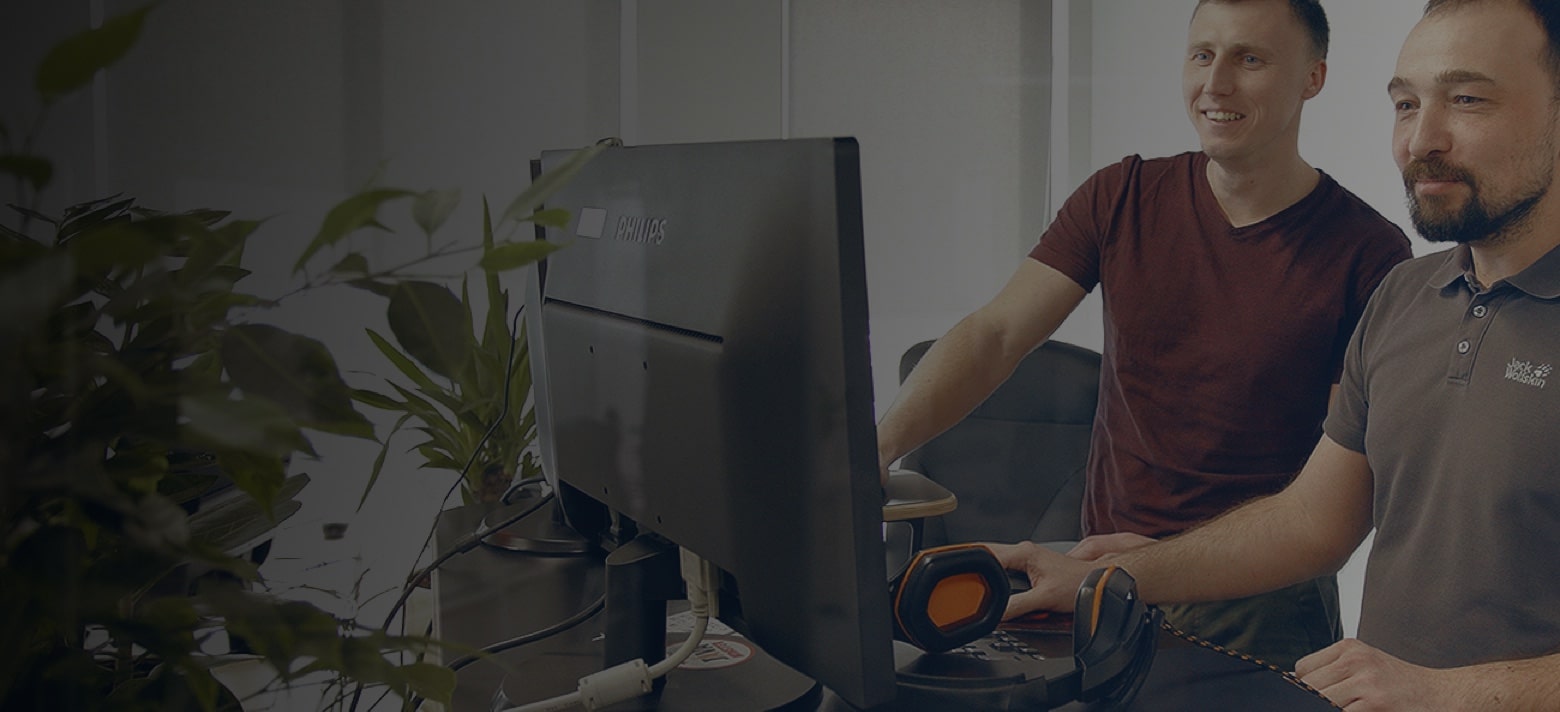 Let us discuss how our team can contribute to your success