Autonomous Driving System for Knorr-Bremse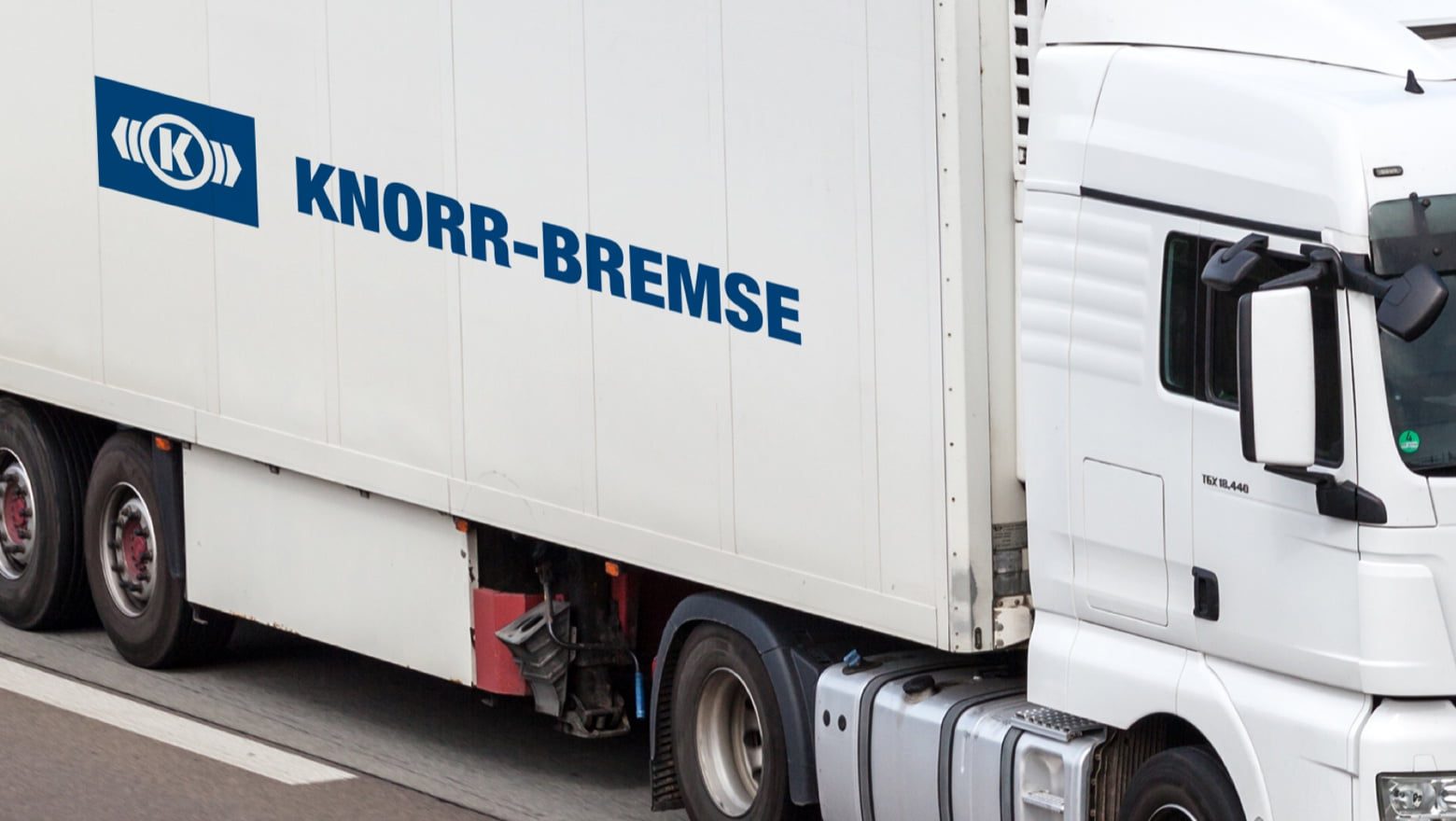 Having a bunch of proprietary on-board control devices and systems Knorr-Bremse is working to combine them together and come up with a cutting-edge automated truck driving technology. The first solution which this technology was adopted to was the Automated Yard Maneuvering system, which enables the truck to maneuver without a driver within a closed area of the truck yard and performs maneuvers to the loading bay and parking areas observed and controlled by Yard Operator, Loader and Driver from web and mobile applications.
Solution
The goal of the project was to deliver components for Autonomous Yard Maneuvering solution supporting an autonomous truck driving and showing how the truck may be controlled within a truck yard by its driver, with the yard operator and loader communicating and managing the truck loading and unloading process from their mobile devices and computers. The delivery of the Sigma Software team included Yard Server, Yard Operator web interface, and Mobile applications for Driver and Loader.
The work of the Sigma Software team included:
Joint elaboration of application requirements and components integration protocols;
User interface concept and UI design;
Applications development and testing;
End-to-end test scenario preparation and joint testing with vehicle emulator and real truck.
Our team enjoyed working with Knorr-Bremse innovative on-board systems and devices and setting up integration protocols for applications in collaboration with Knorr-Bremse team. The minimal set of features required for this demonstration had to be delivered within an extremely short timeline, so we had to consider the most efficient ways of collaboration, implementation, and delivery.
Result
The Sigma Software team delivered solution components in time and participated in the end-to-end testing of the system with a real truck. Knorr-Bremse successfully presented autonomous truck and Autonomous Yard Maneuvering applications during the IAA 2016 Commercial Vehicles exhibition in Hannover at the "New Mobility World Live" demonstration area.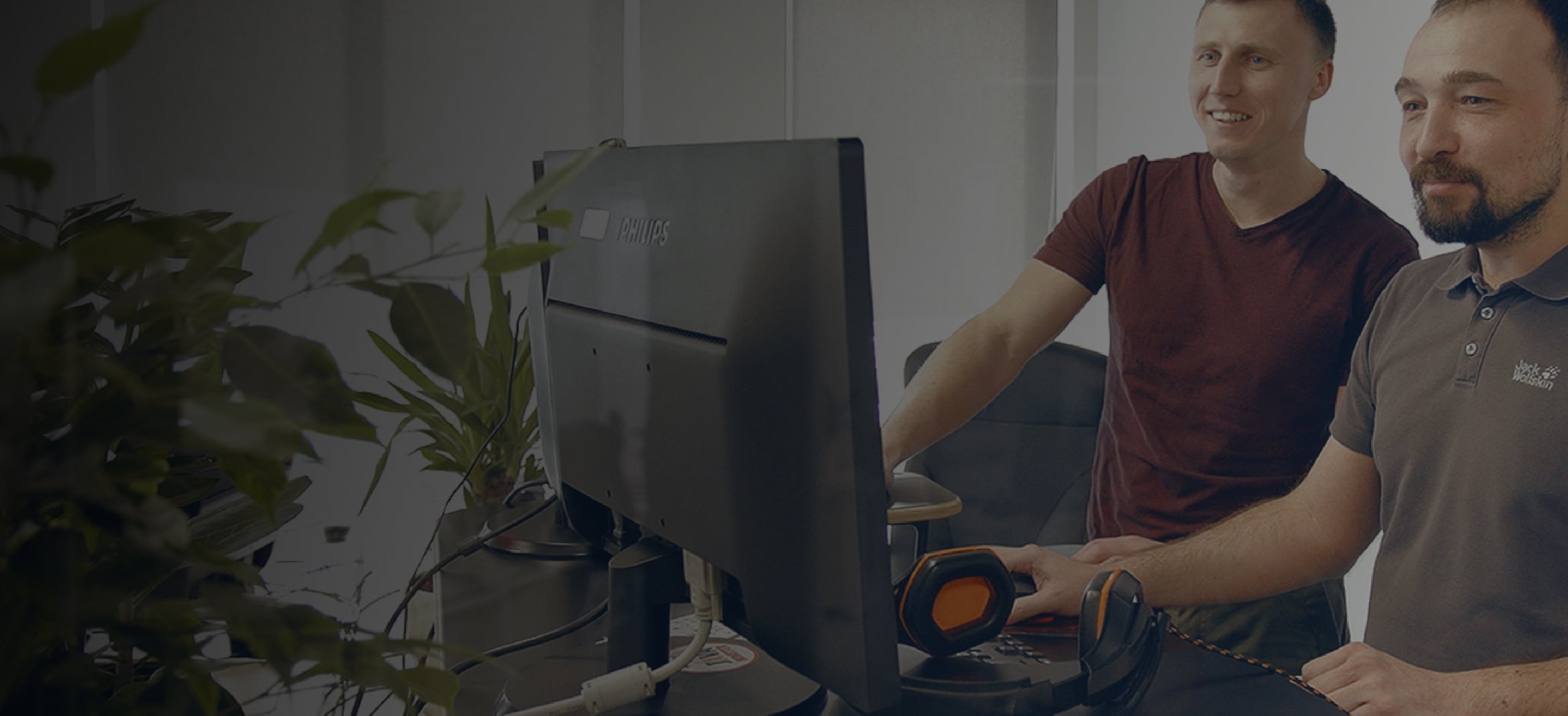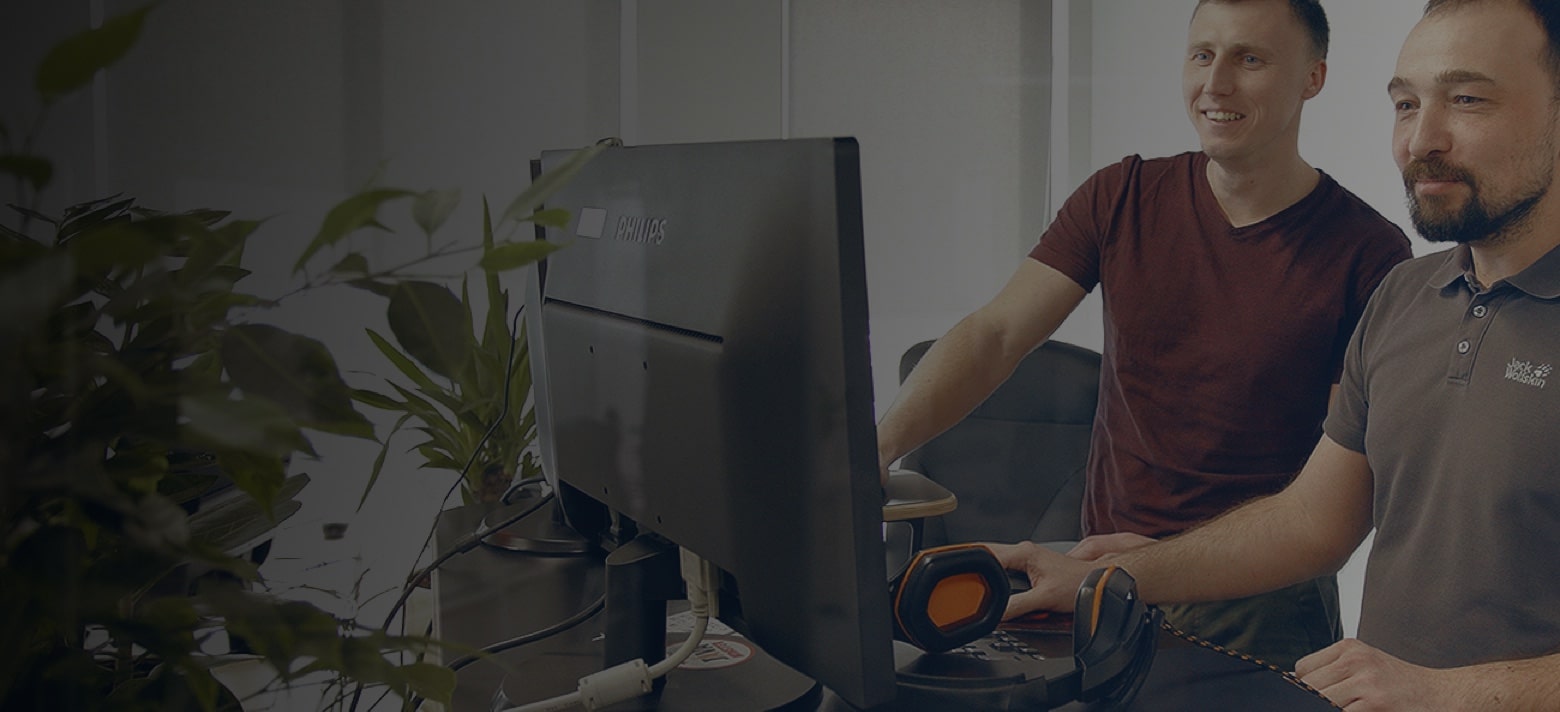 Let us discuss how our team can contribute to your success
CLIENT
The Knorr-Bremse Group based in Munich is the world's leading manufacturer of braking systems for rail and commercial vehicles
DESCRIPTION
Integrated client-server vehicle infotainment solution with user friendly user interface and a powerful Knorr-Bremse onboard technology behind it
ROLE
Design and implementation of the client-server applications and their integration with Knorr-Bremse automated driving technology for Autonomous Yard Maneuvering (AYM) solution
TEAM AND DURATION
Project duration is 3 months with an average of 3 FTE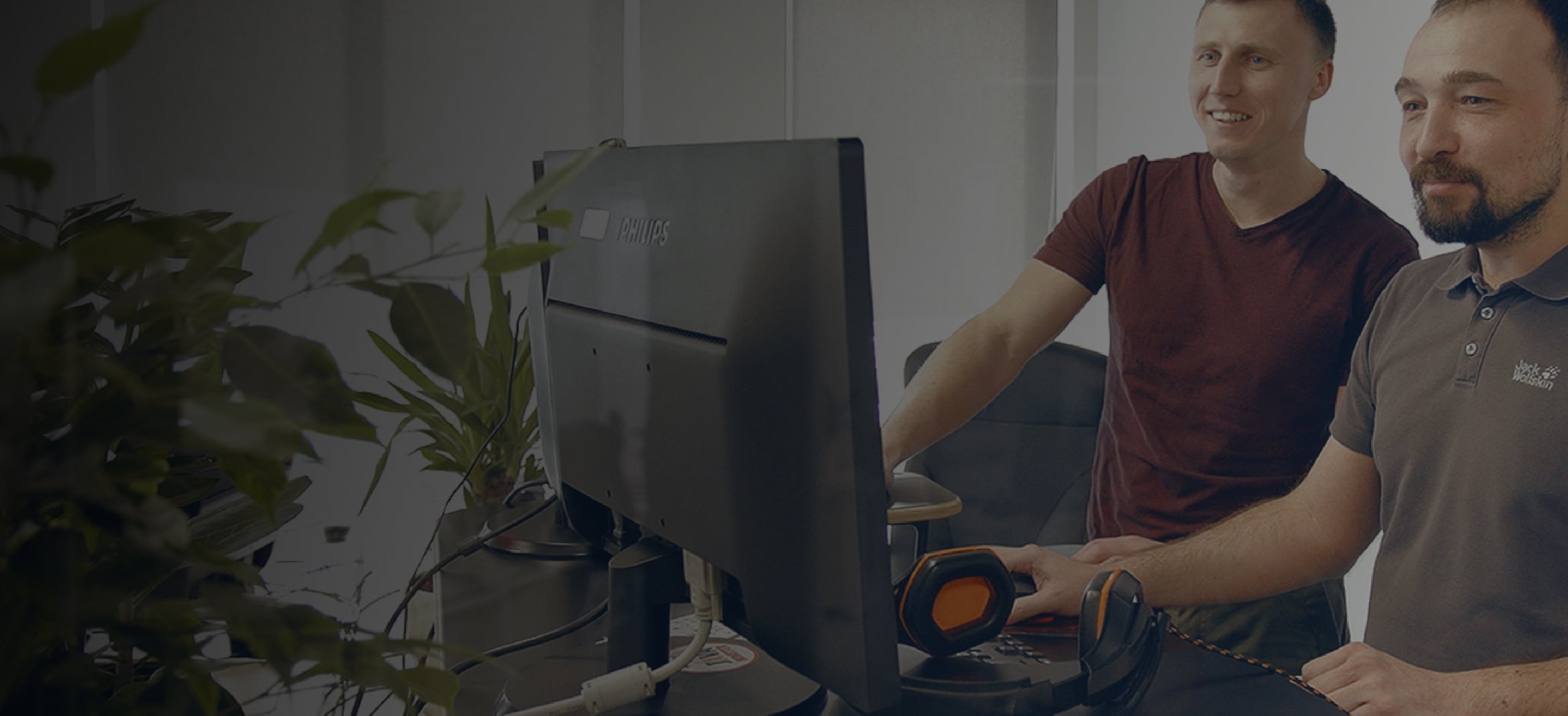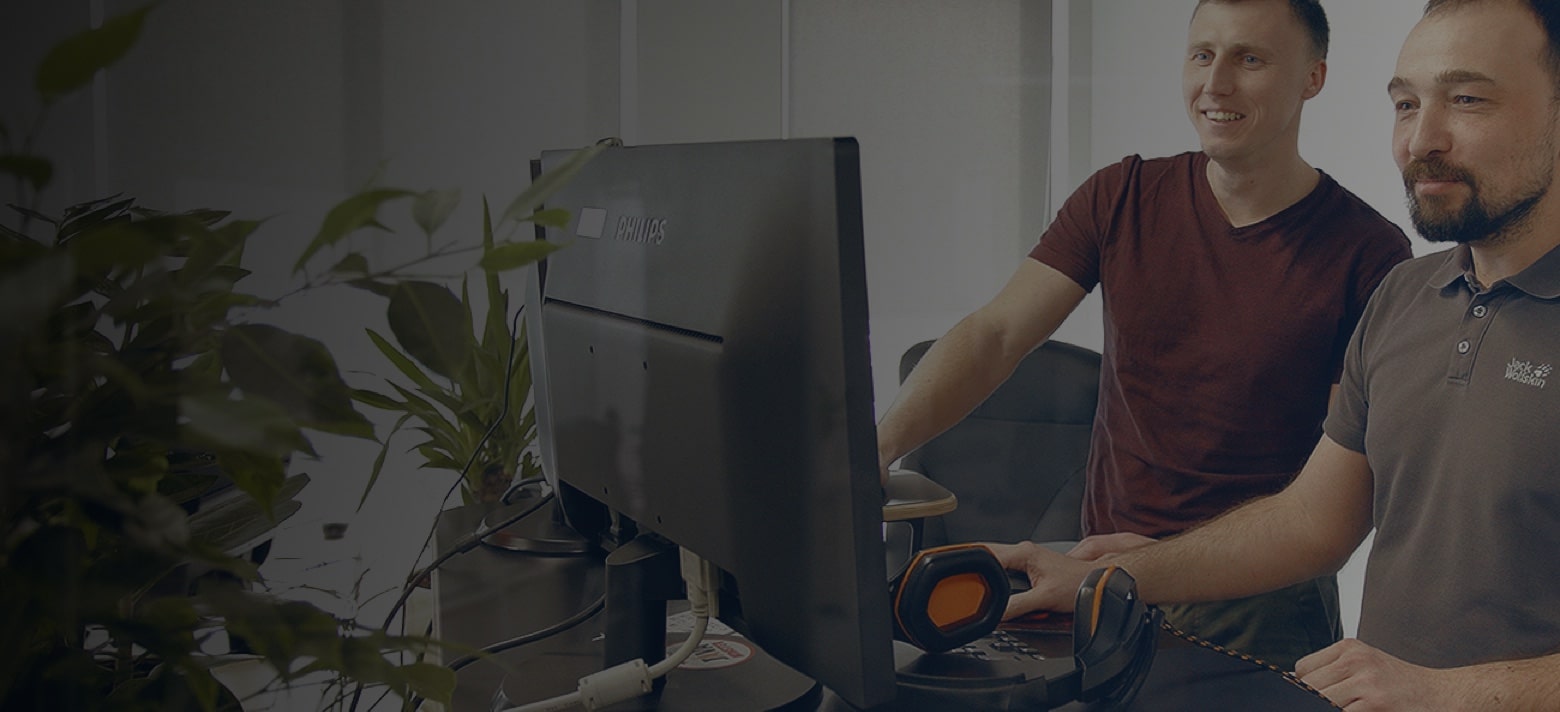 Let us discuss how our team can contribute to your success