B2B and B2C Portal for Volvo Penta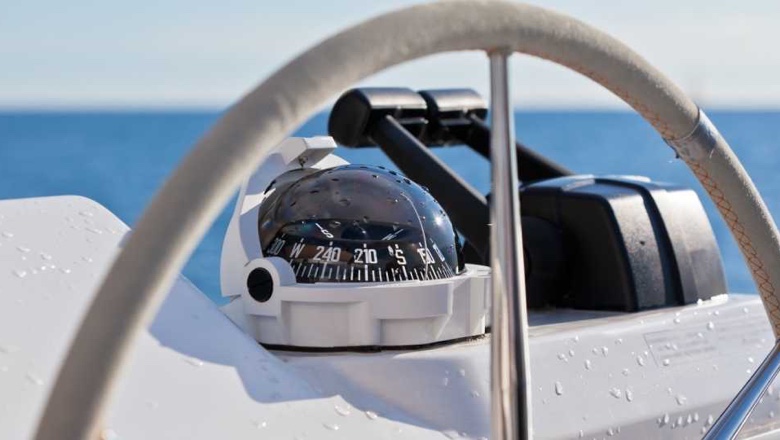 Striving to get the most out of online sales Volvo Penta decided to create an all-in-one comprehensive e-commerce portal for B2B and B2C spare parts sales. Since Sigma Software has already delivered several smaller projects to this solution provider, it was contracted to support the company in developing e-com portal for Volvo Penta.
Solution
The solution today is a comprehensive e-com system tightly integrated into Volvo Penta corporate infrastructure. It operates in 15 markets with market-specific prices, currencies, and language versions and offers rich functionality for:
Maintaining rich web catalogs with intuitive visual search and fast text and part ID search (less than 3 sec for a catalog with 150K parts).
Automated discount calculation (depending on the products in the basket, special offers available, customer track record, market, etc.) and shipment cost calculation (less than 1 second for a basket with 500 items).
Converting the order into a special format and transferring it to a dealer or manufacturer.
E-com as a service for dealers, which enables them to sell their own accompanying products in the same e-shop.
Result
Today over 150 dealers from 34 countries sell Volvo Penta parts, country-specific assortment, and own products through the solution developed and maintained by Sigma Software. In addition to this, over 10 000 end-users have already made direct purchases from the portal through B2C part of the solution.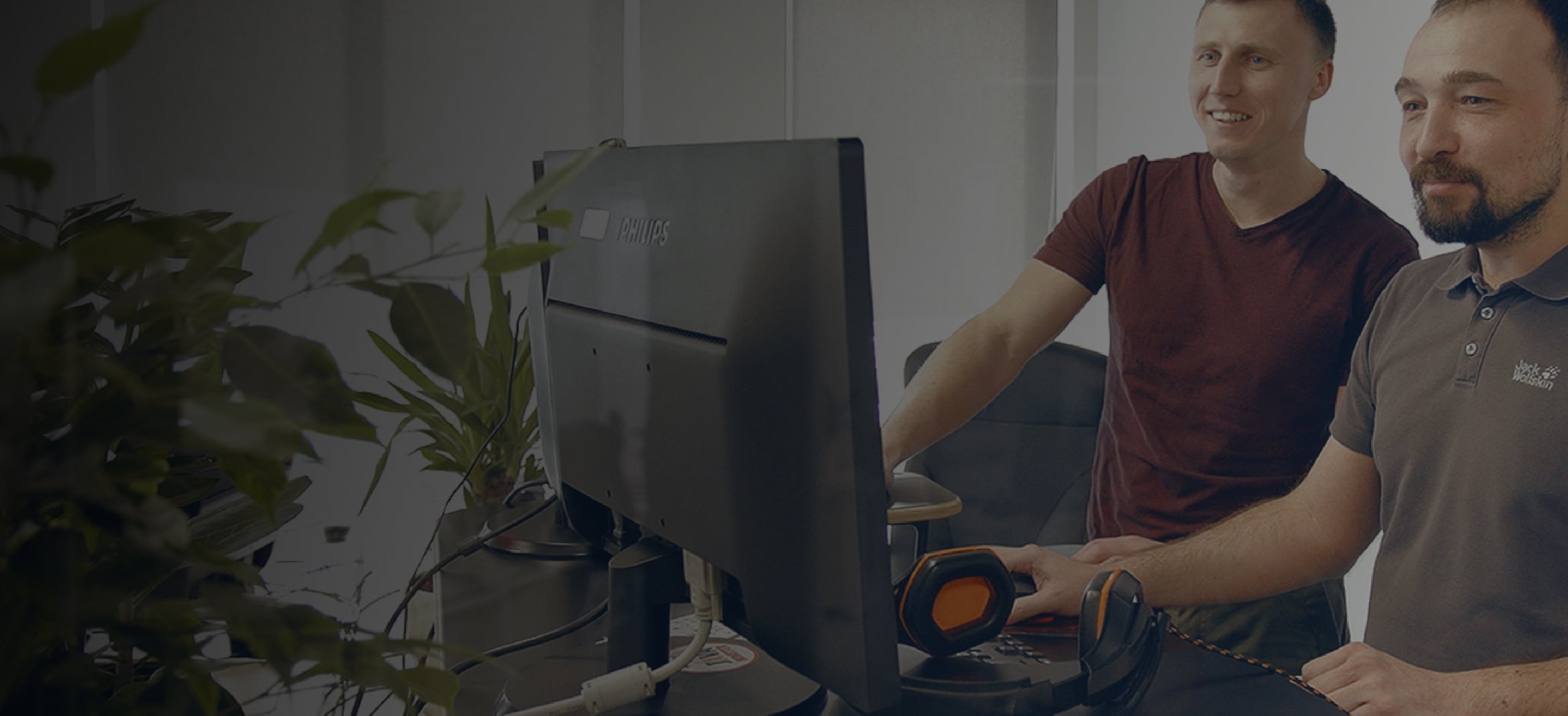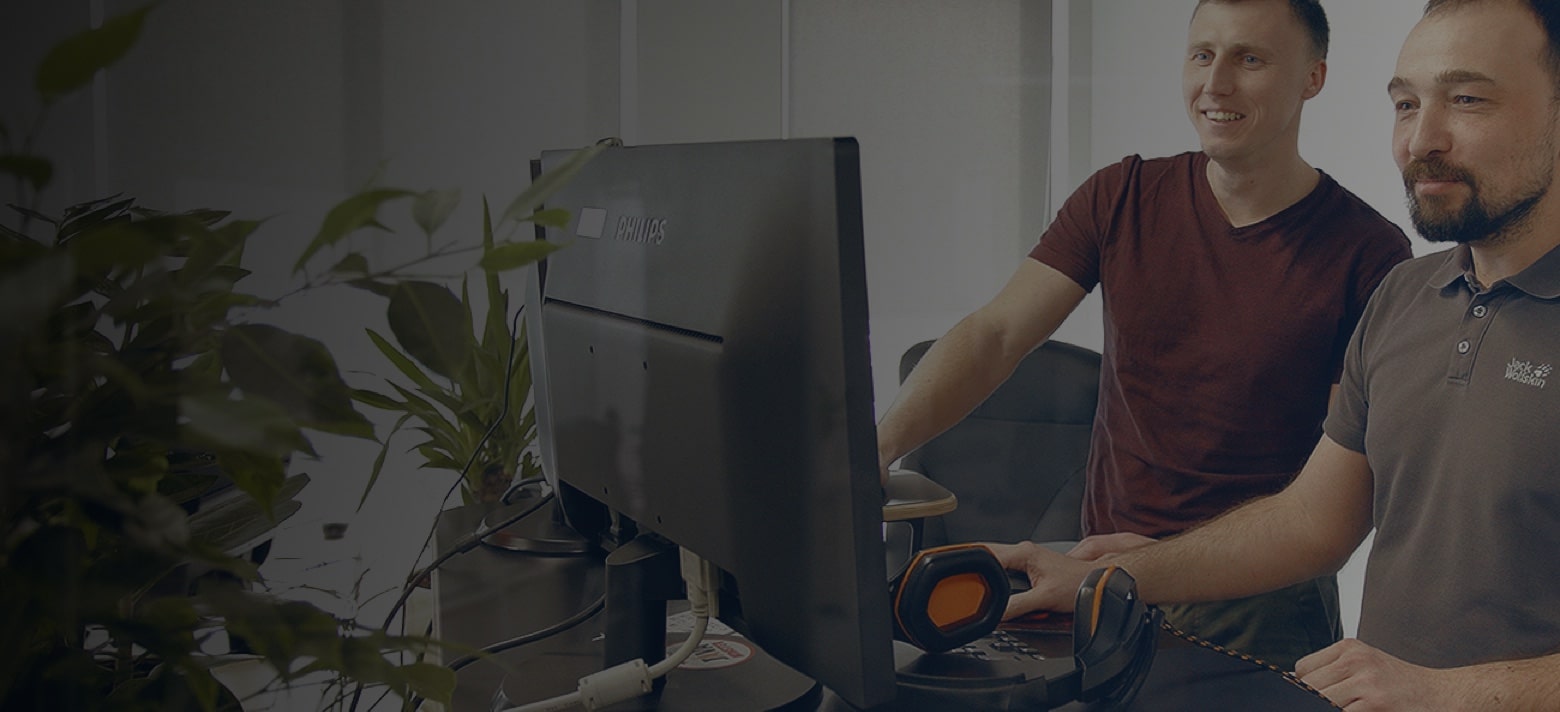 Let us discuss how our team can contribute to your success
CLIENT
Volvo Penta is a world-leading supplier of engines and complete power systems for marine and industrial applications
DESCRIPTION
Online Spare Parts Shop used by dealers and end-customers in 34 countries worldwide
ROLE
Full cycle from requirements specification and architecture to deployment, 3rd line support & maintenance
TEAM AND DURATION
10 FTE. 9 months for initial delivery, ongoing support & maintenance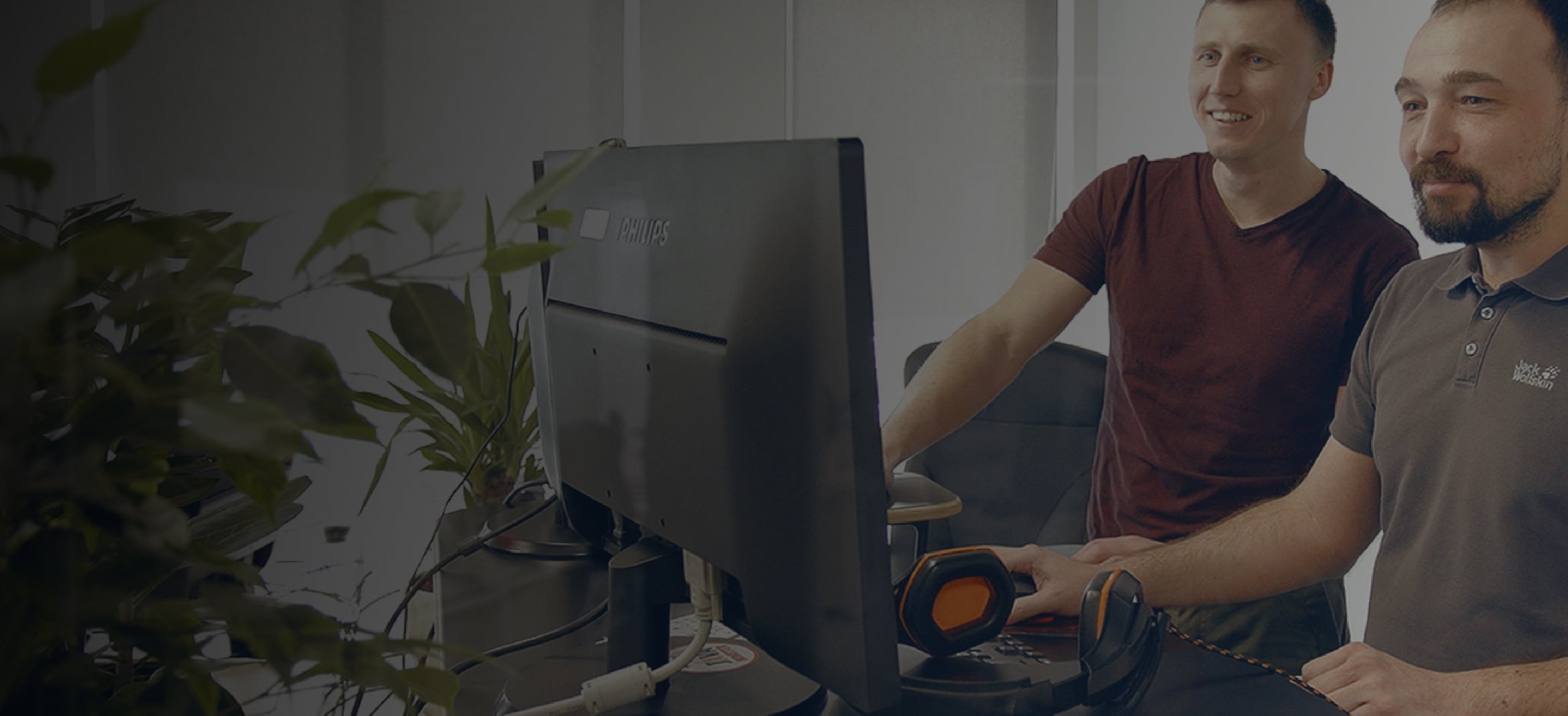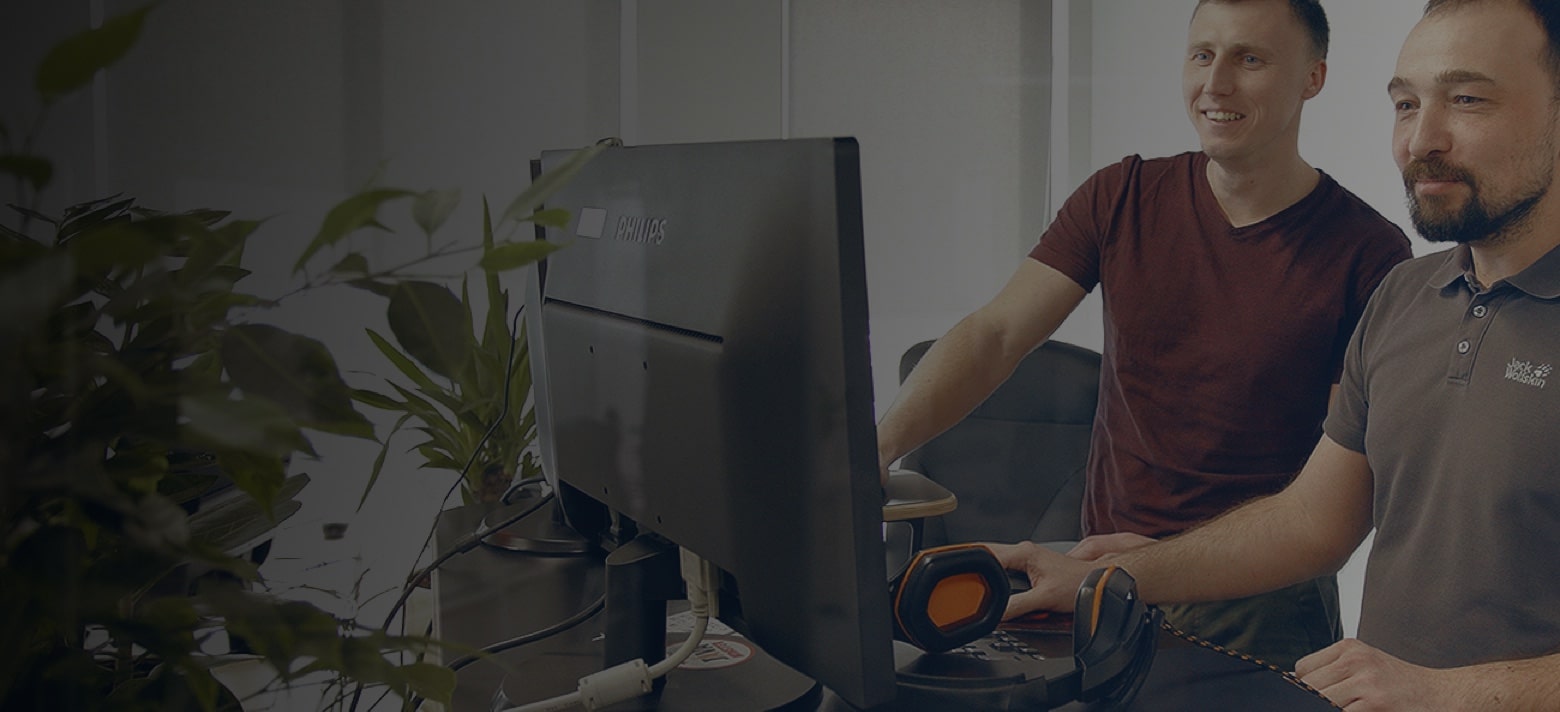 Let us discuss how our team can contribute to your success