Blockchain R&D for V-Art
We delivered custom blockchain development services and BA expertise to help V-Art envision & launch V-Art Protocol, a novel solution for IP rights monetization on any platform, website, or store
Customer:
NFT Multiplatform Licensing Provider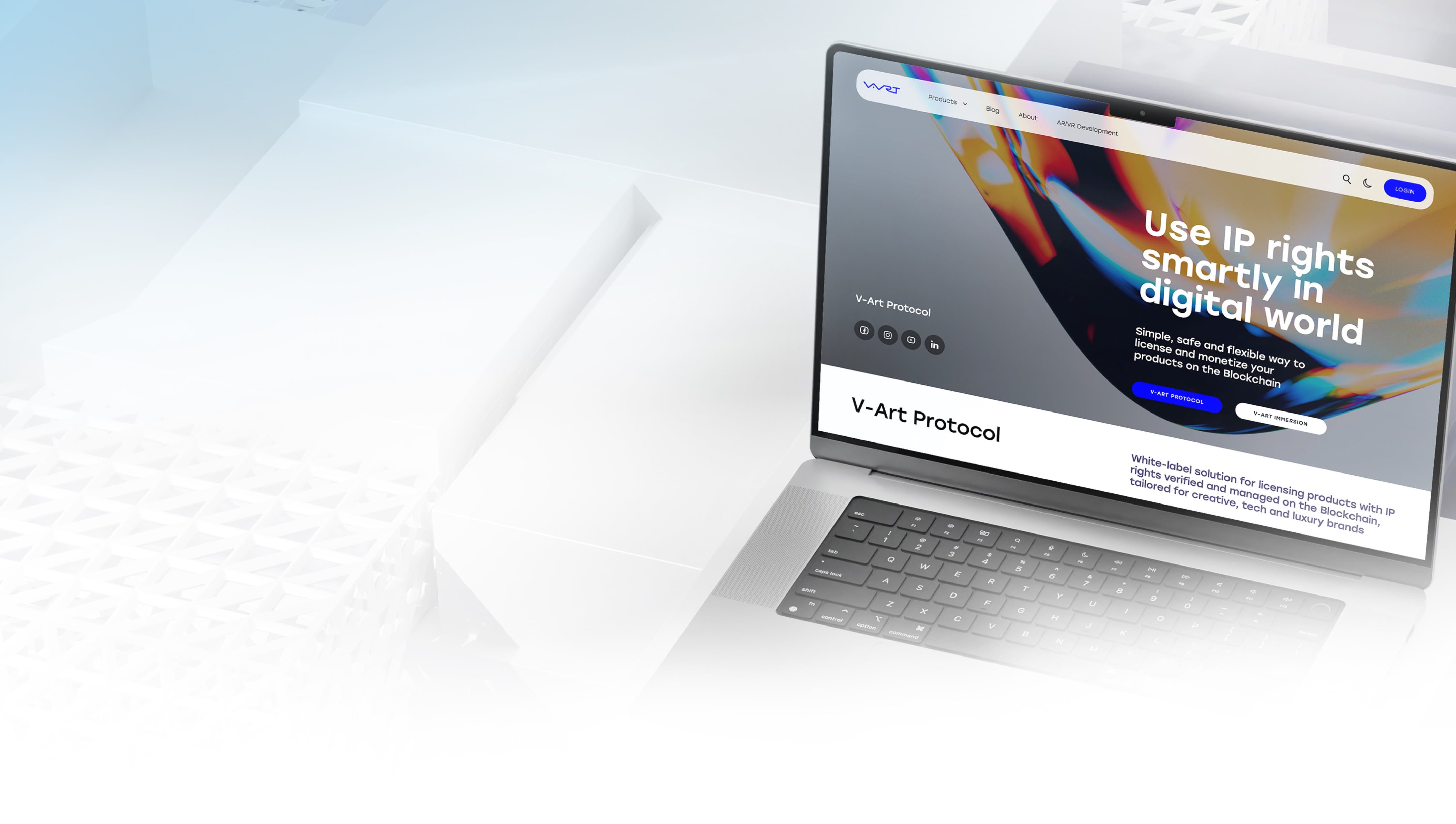 Business needs

V-Art wanted to innovate their platform with a brand-new approach to monetization and proper protection of the creators' and brands' IP rights. The Client was looking for a partner to perform R&D, design & implement a technical solution, supporting the legal framework.

Result

V-Art pioneered the market with the NFT & IP rights licensing technology V-Art Protocol, powered, envisioned & documented with our team. We created a White Paper, released the 1st NEAR-compatible version in just 2.5 months, and appended it to conform to Ethereum/Polygon for wider coverage.

Sigma Software supported us on every step – from concept to the support and extension of our product, helping us to launch V-Art Protocol, which became a groundbreaking solution for IP licensing.