Branded Merchandise and Clothes Sales System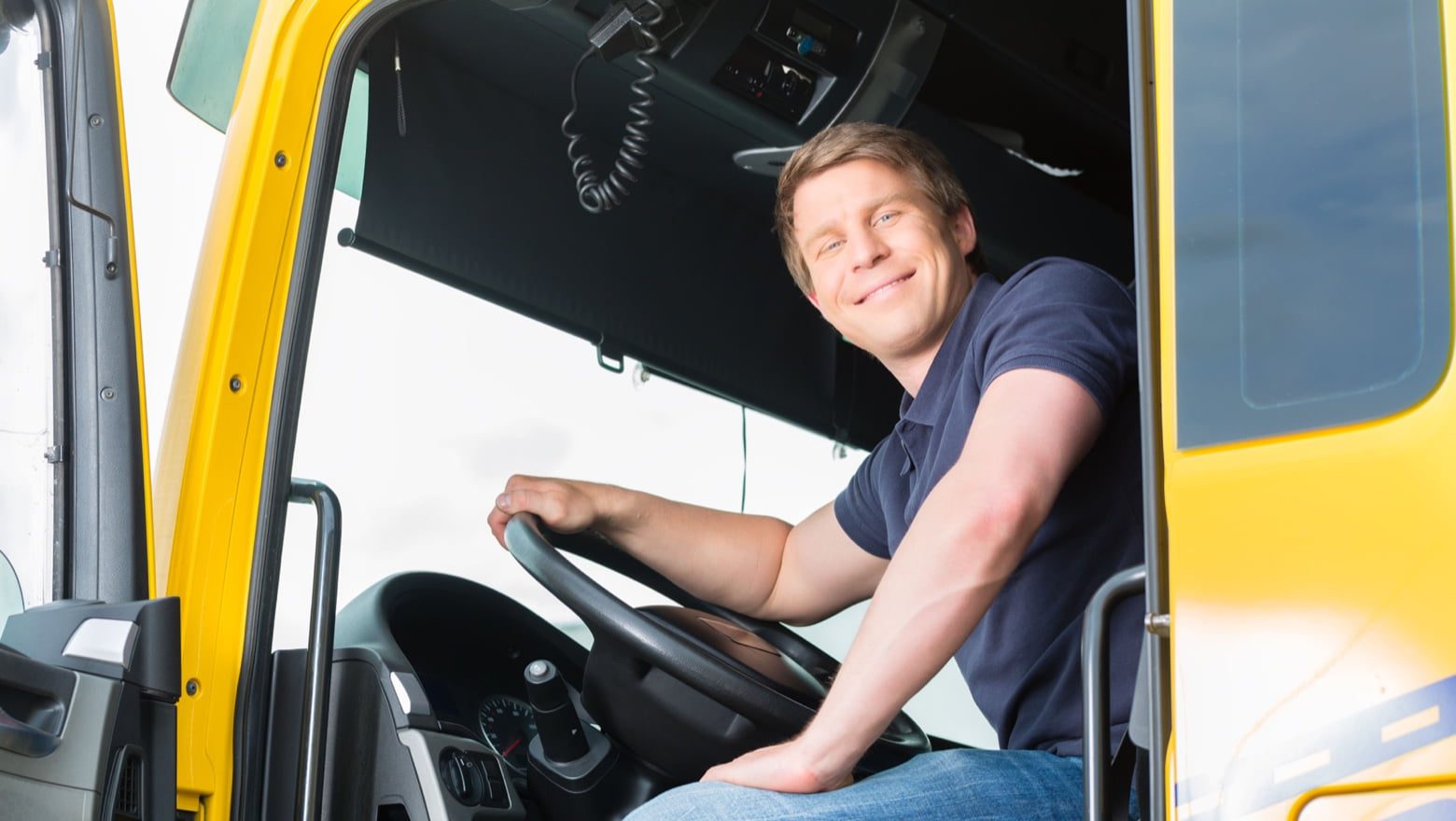 In order to strengthen customer relations, brand awareness, and availability to the brand's fans over the globe, the client decided to build a new sales channel – a web shop for branded merchandise and clothes.
Solution
Sigma Software has streamlined web-shop development by using MS Commerce Server platform. Integration components, techniques, and existing formats of the platform were applied to handle all kinds of catalogs, cart and checkout scenarios. This allowed to have much reuse in integration components, techniques, and existing formats.
Since merchandise business has some peculiarities if compared to online spare parts sales, there were a lot of new unique features added including:
Support of invoicing, claims & returns processes.
Responsive design made the solution applicable for various kinds of devices: desktops, laptops, tablets, portrait and landscape orientation for mobile phones.
Handy navigation by various criteria (men/women), support of collections.
Easy selection of various sizes and colors.
Live integration with inventory electronic system.
Web statistics built on top of Adobe Site Catalyst.
RESULT
The MS Commerce Server-based solution has been successfully delivered to the client and is now used by consumers to purchase branded merchandise online in several countries. Introducing the merchandise web shop allowed increasing sales volumes and merchandise availability to many fans of the brand.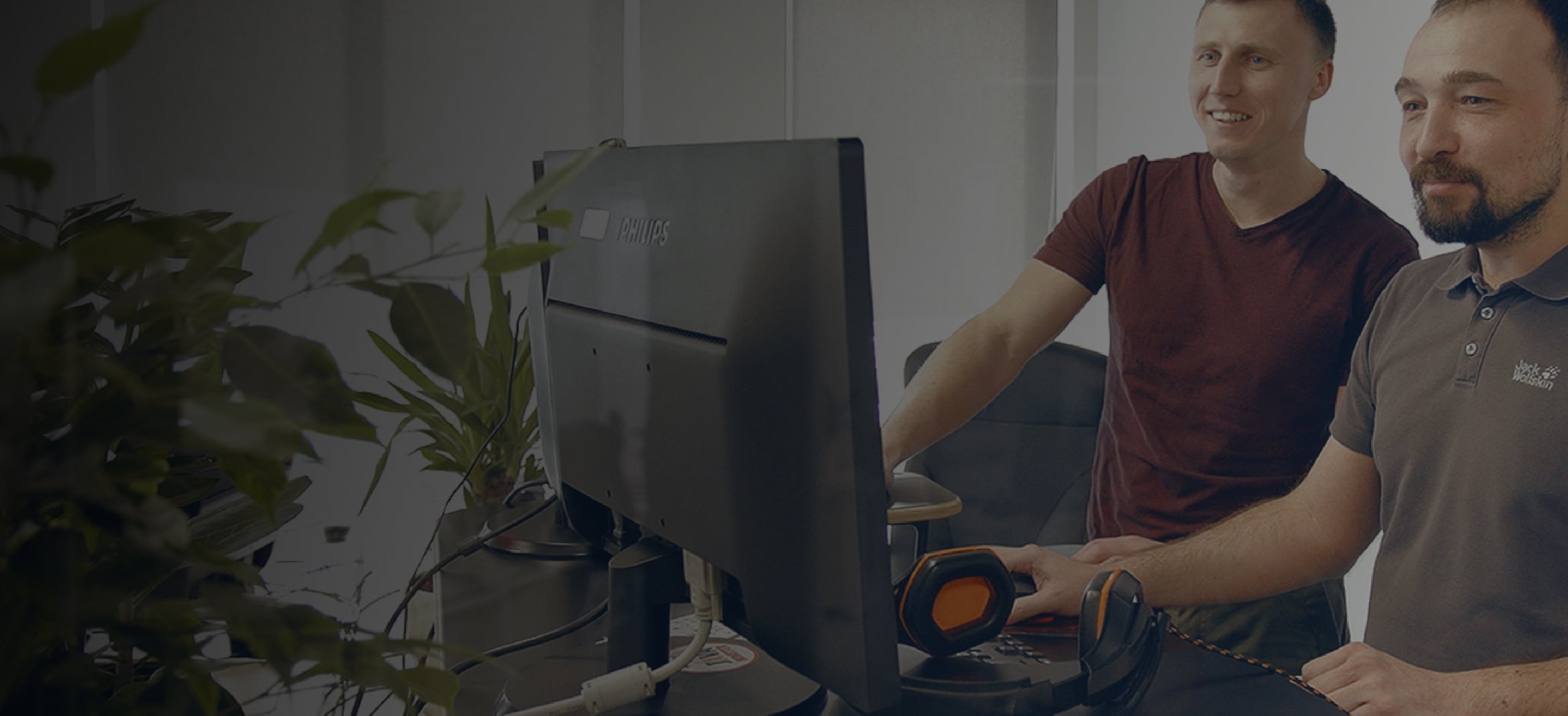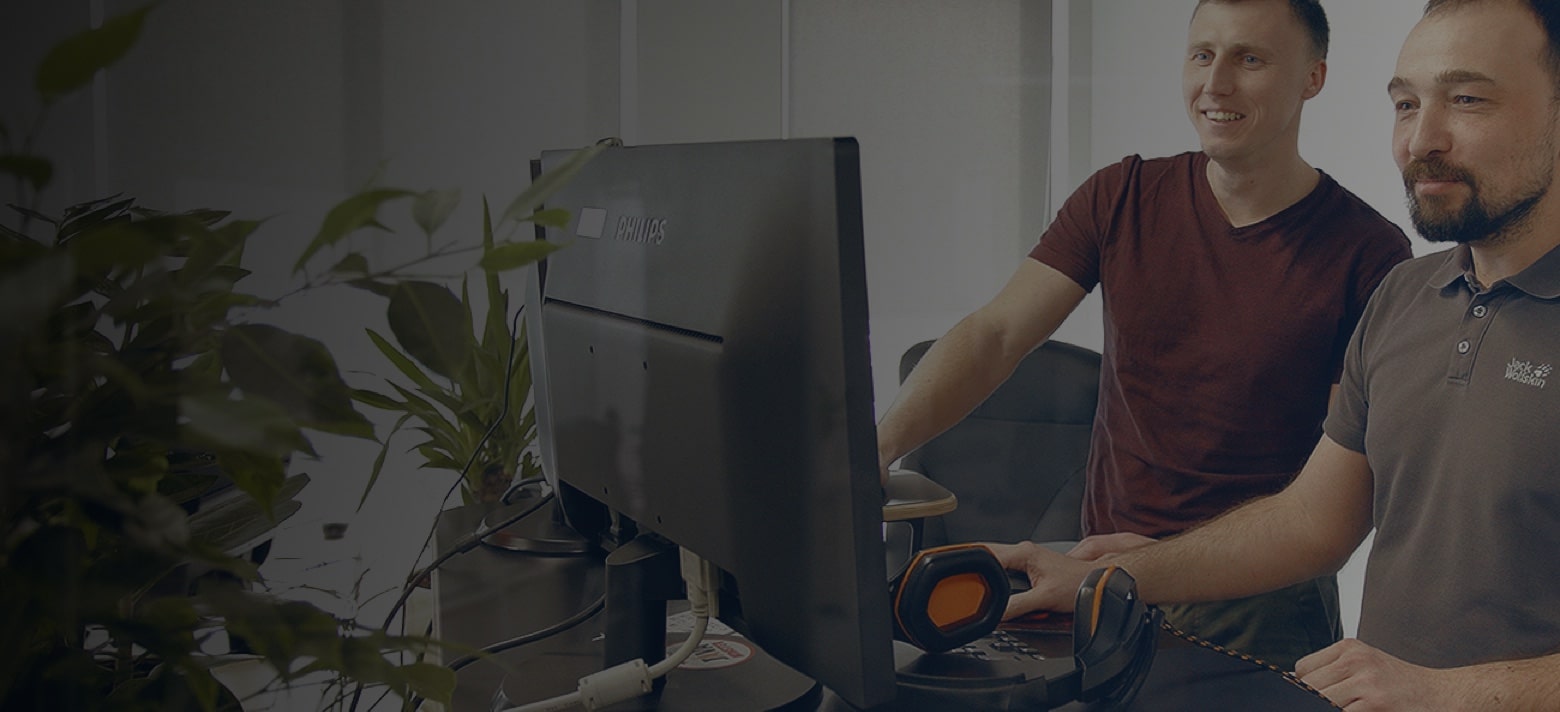 Let us discuss how our team can contribute to your success
CLIENT
The Client is one of the world's leading manufacturers of trucks
DESCRIPTION
Merchandise web-shop with the responsive design used by brand fans
ROLE
Full cycle from requirements specification and architecture to deployment, 3rd line support and maintenance, user trainings
TEAM AND DURATION
6 FTE working for 8 months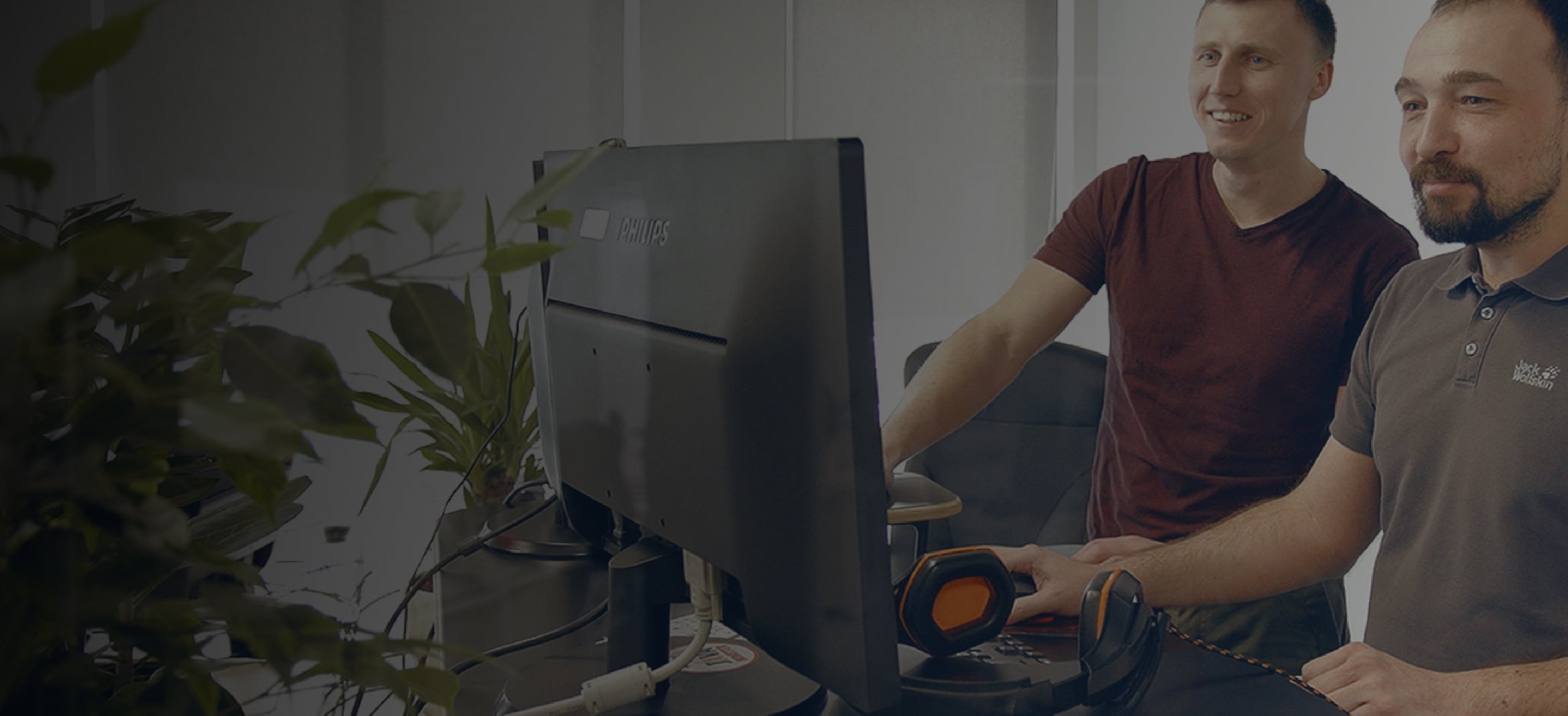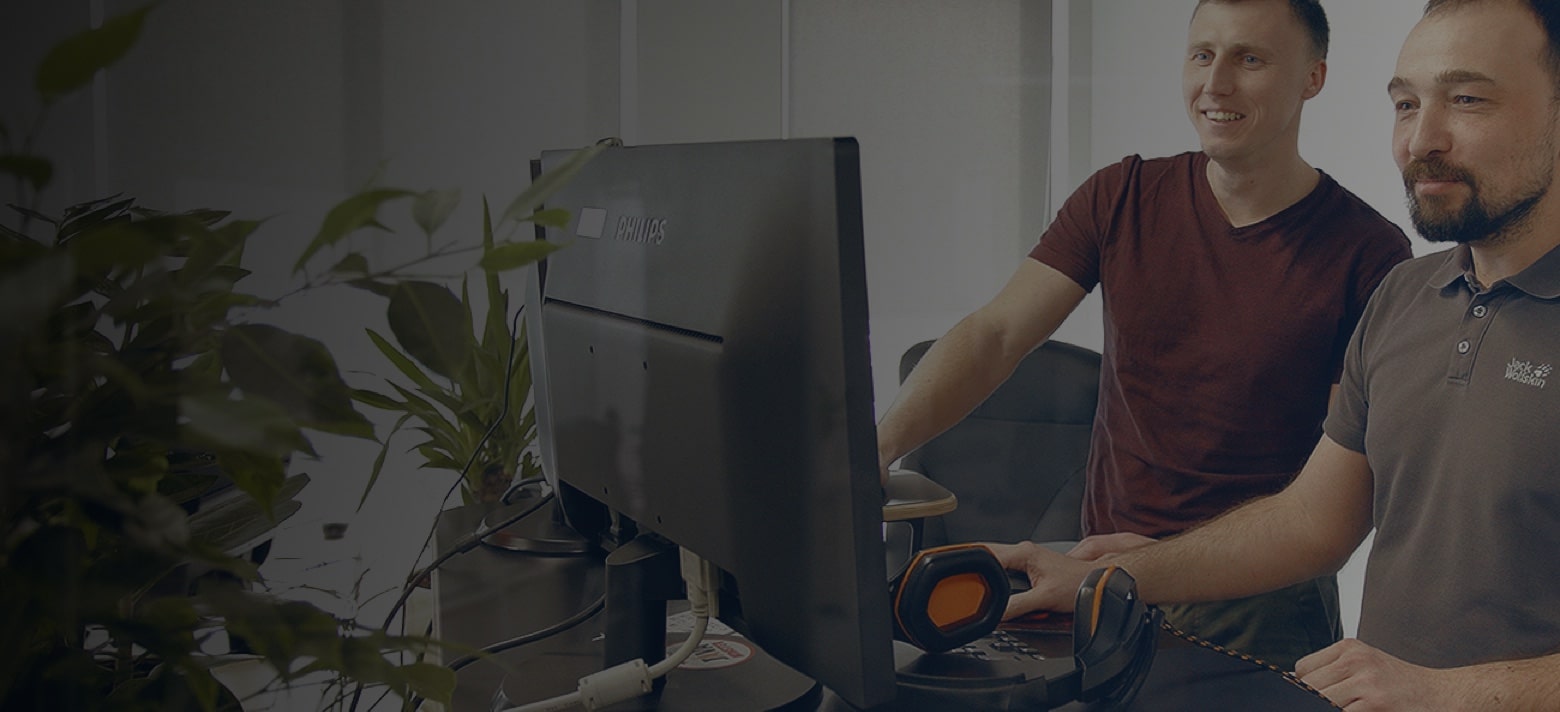 Let us discuss how our team can contribute to your success