Business Automation for Fortum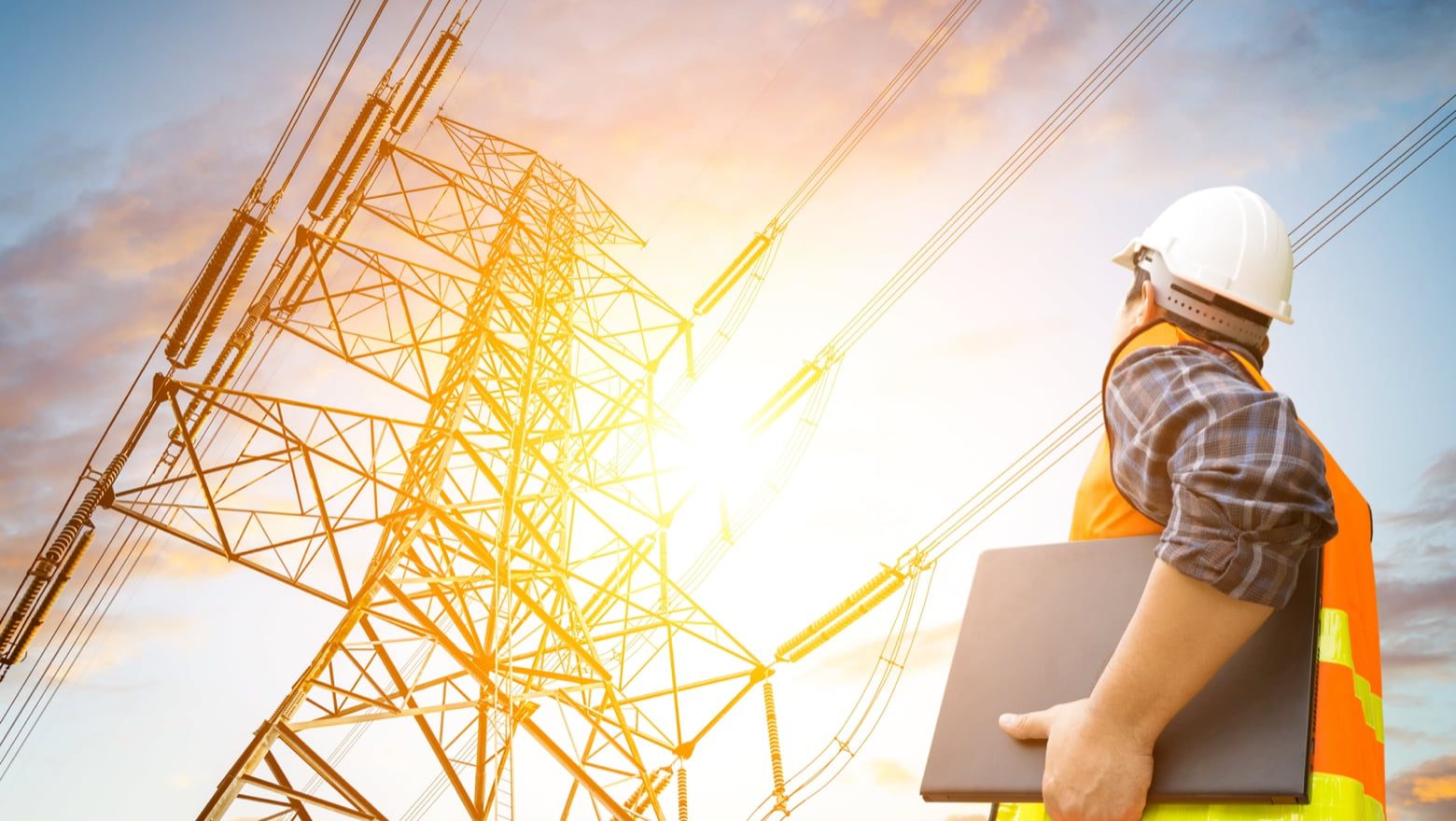 Sigma Software developers took part in business automation for one of the leading energy companies in the Nordics. As a part of customer service, this company offers consumers the possibility to track and forecast their energy consumption. Our software engineers have introduced business intelligence reporting, created billing modules and widgets, and performed migration of the company systems to a new platform.
Solution
Sigma Software team took part in updating and creating online energy indicators, reporting widgets, and billing modules based on energy consumption reports and forecasts. The solution was developed using Oracle and QlikView. Oracle part provides data views for selected reports, and QlikView deployed in the enterprise builds QlikView and analytical reports.
The solution was built to collect user energy consumption data from the central database and to provide aggregated reports to company analysts, with various charts, graphs, forecasts, and metrics. The report shows not only the consumption level, but how consumption depends on different factors, e.g. weather, season, pricing levels, and so on.
In addition, the solution includes the possibility to generate forecasts for future periods considering additional factors. For example, a user can see the forecast for energy consumption for the coming winter if it's cold/mild, and so forth.
Result
Energy Consumption and Forecast functionality has been successfully put into production and is being used on a daily basis.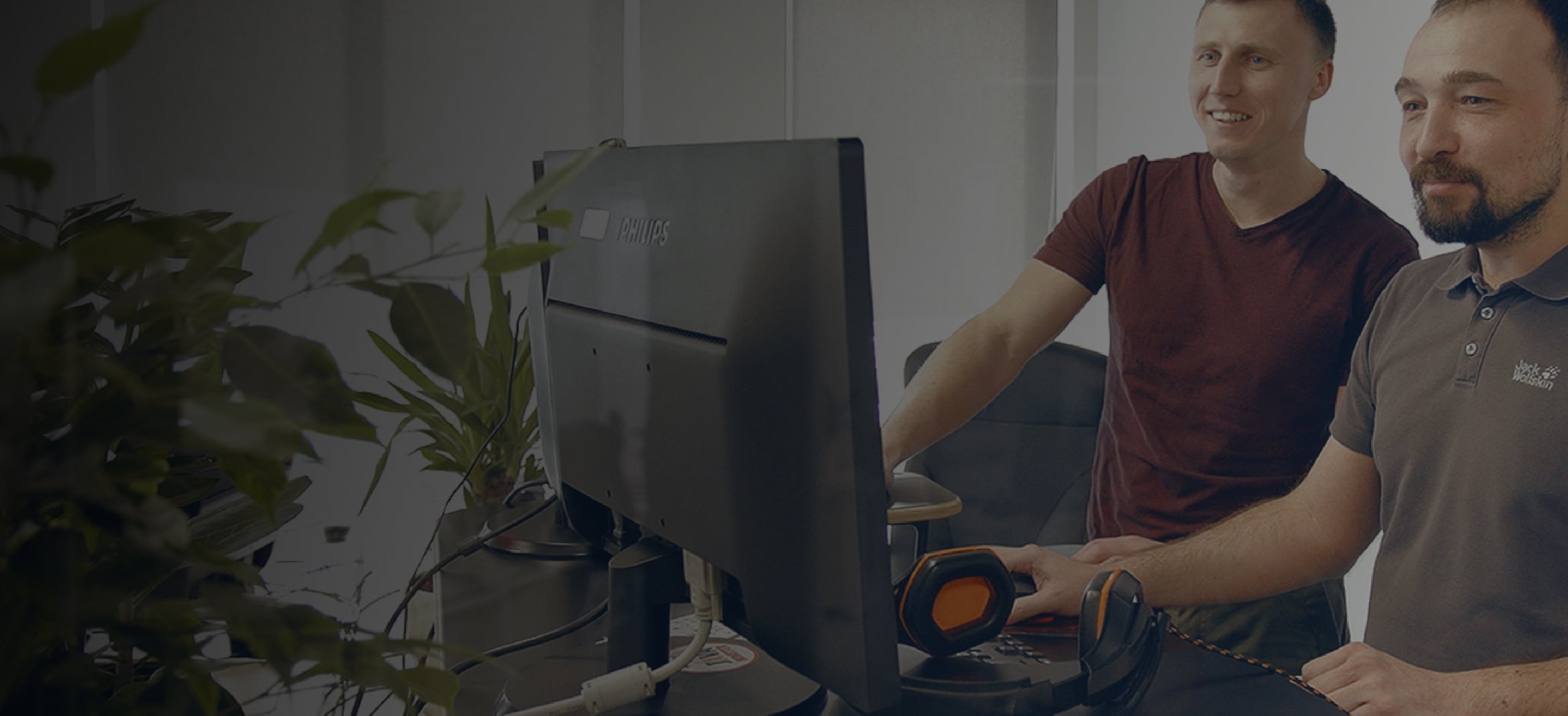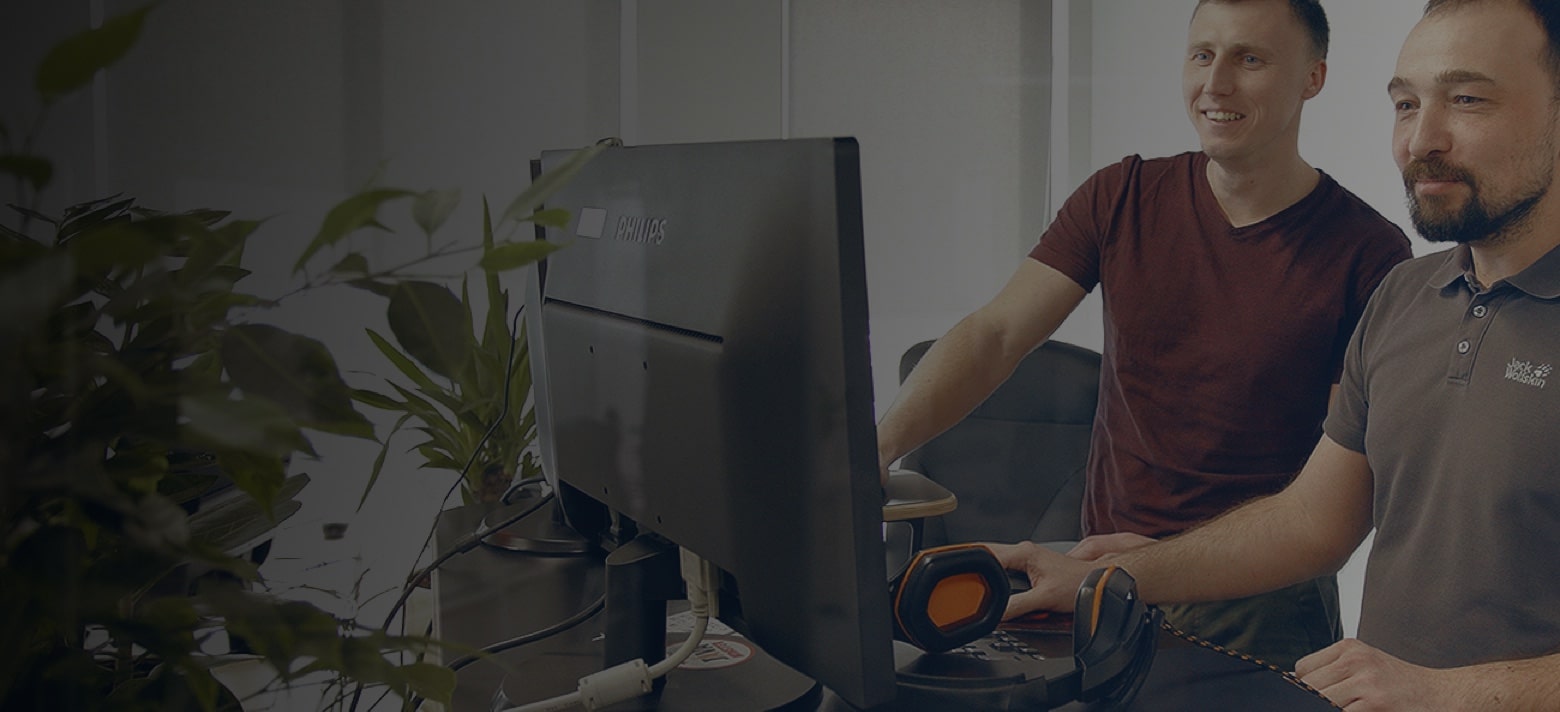 Let us discuss how our team can contribute to your success
CLIENT
Fortum is an energy group providing electricity, heat and cooling as well as other energy solutions
DESCRIPTION
Brand new reporting widgets, billing modules, and other customizations for business management system
ROLE
Joint migration from legacy systems and technologies to a new platform
TEAM AND DURATION
Dedicated team of 10 FTE in Ukraine, 20 FTE in Sweden. Project duration 1+ year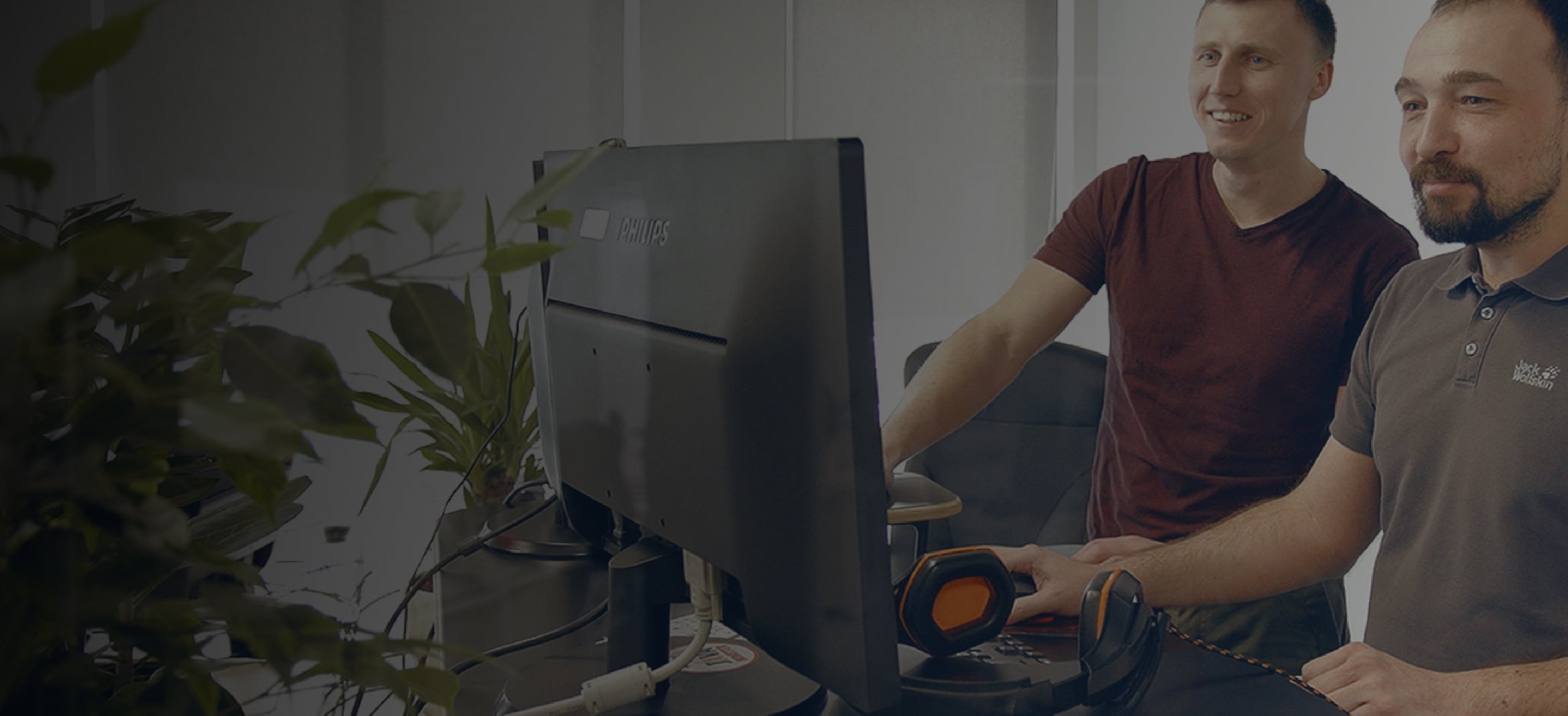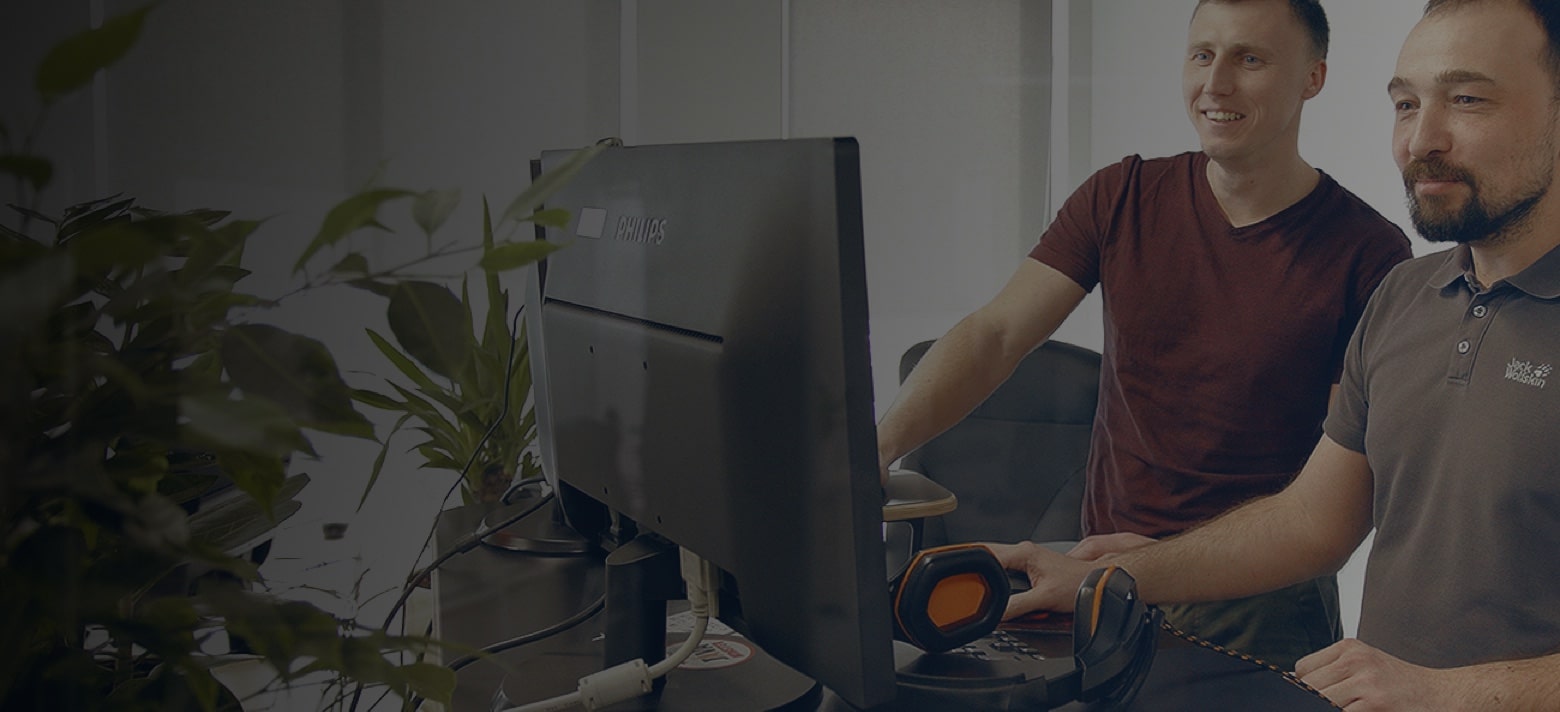 Let us discuss how our team can contribute to your success