Construction Site Access Management for Infobric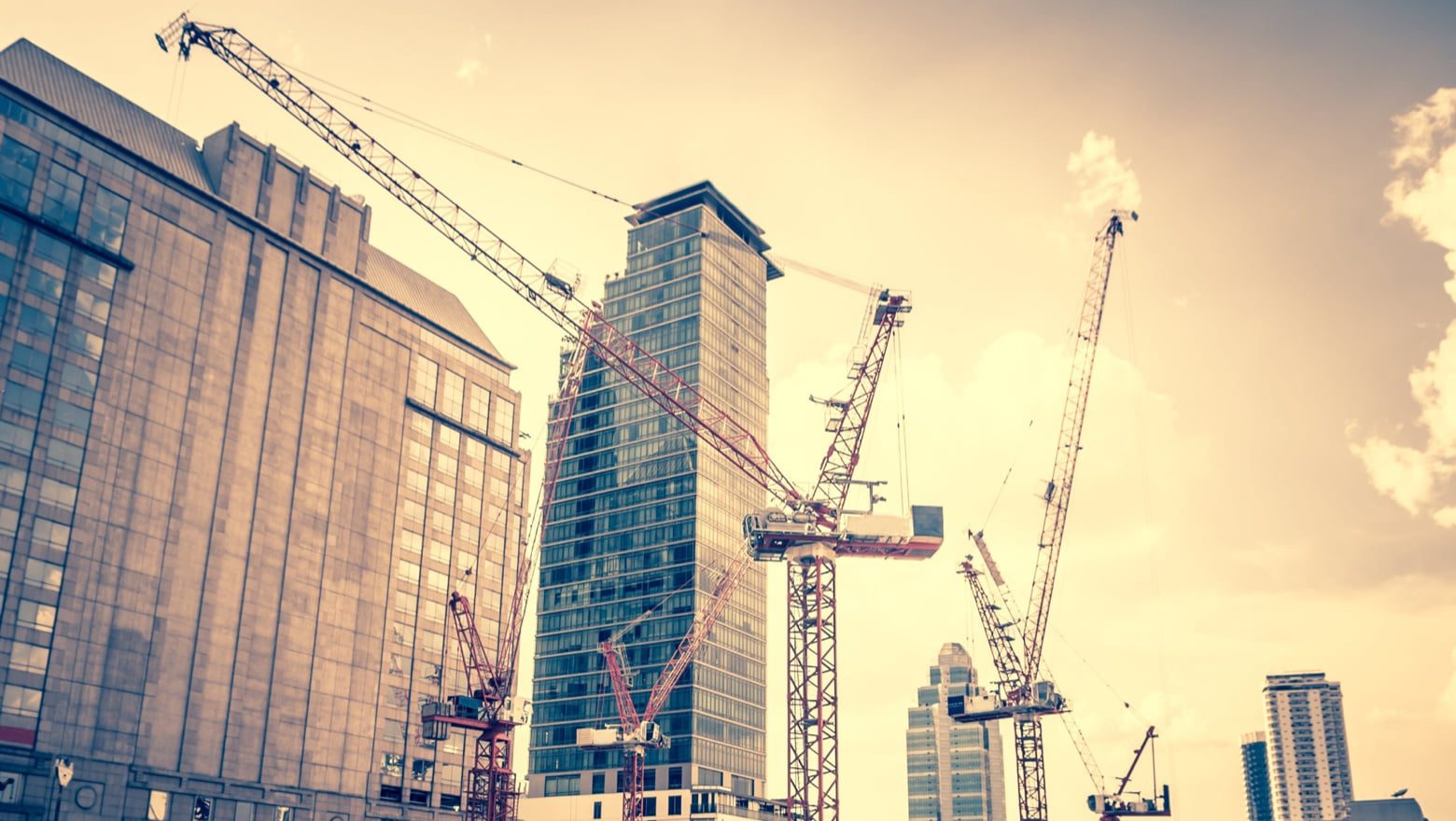 Real-time access management system aimed at managing access to the construction site and its zones, tools and machinery, and controlling heating and lighting on a construction site.
Solution
We created a reliable multifunctional system to ensure required safety and granular access control at a construction site. The developed solution provides smart card access control to premises and equipment; monitoring of staff, machinery and energy; locking systems including gates, barriers and containers.
Main benefits of the solution:
Full control of turnstiles, doors, storage containers, fuel points and logistics gates,
Substantial savings on heating and lighting expenses due to smart monitoring,
Full reports suite for site management (working time, postcodes, accrued time).
The solution is based on a secure cloud server and is easily scalable. To prevent fraudulent card use and provide for instant blocking, we have implemented bio-metric readers support.
Result
The solution was successfully delivered to the customer and is used at 10k+ construction sites with 400K workers in 3 Nordic countries including Skanska, NCC, JM Construction, Anjoybygg, etc. Over 15K administrative users manage access to over 100K construction workers. The solution is now sold as a service at different scales, with various sets of modules used and varying business models.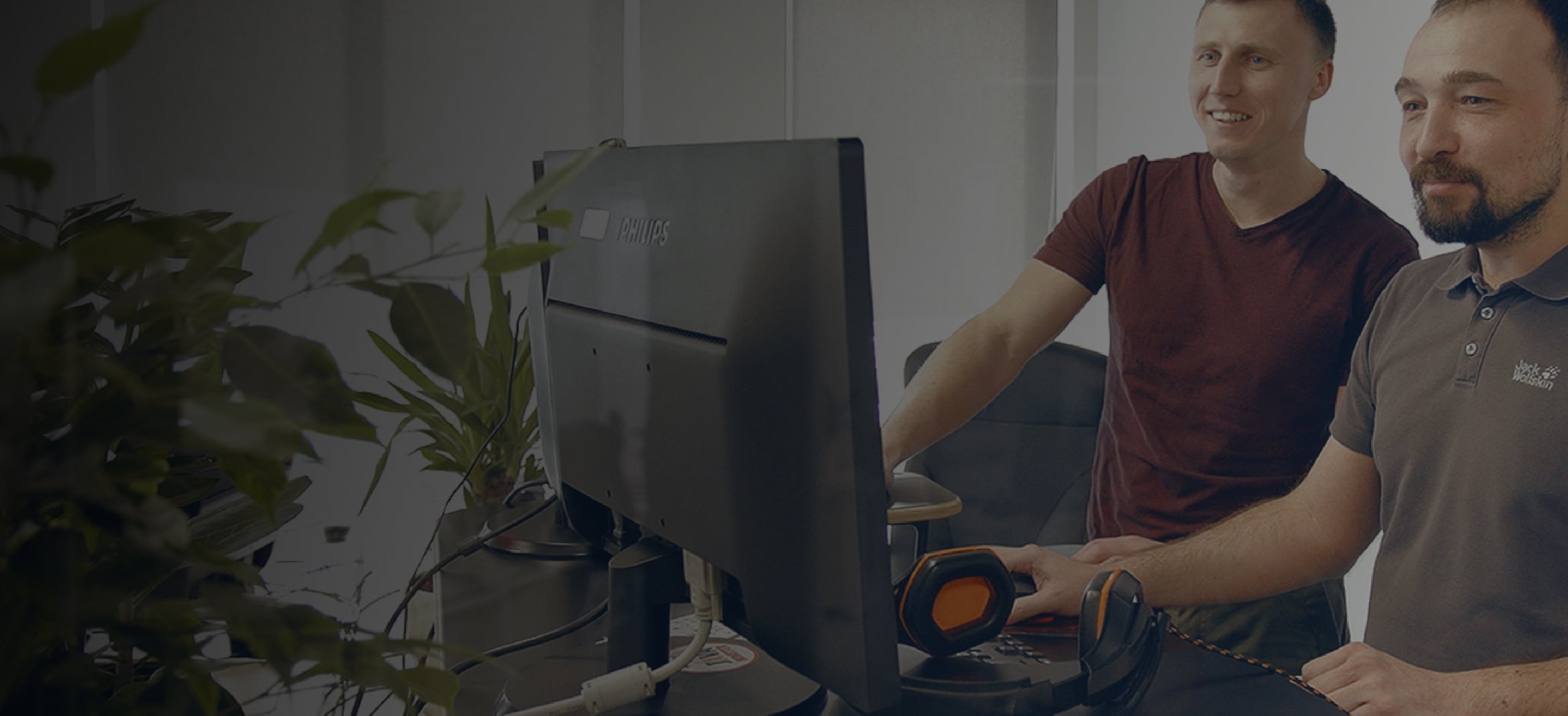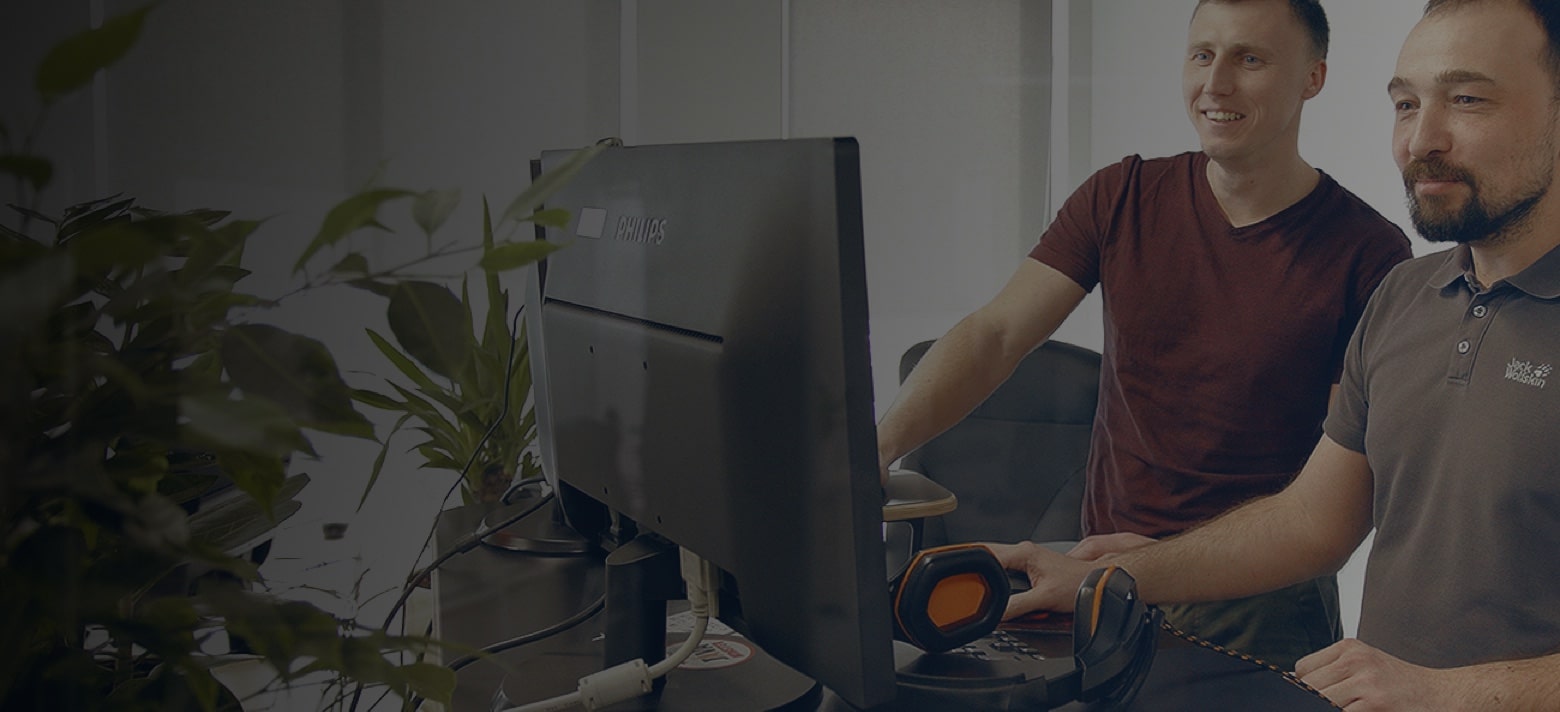 Let us discuss how our team can contribute to your success
CLIENT
Infobric develops security and access control solutions for construction and road sites
DESCRIPTION
Reliable multifunctional system for a smart and safe construction site
ROLE
Dedicated team working on core system evolutionary development and testing
TEAM AND DURATION
Development ongoing for 6+ years with a team of 6 FTE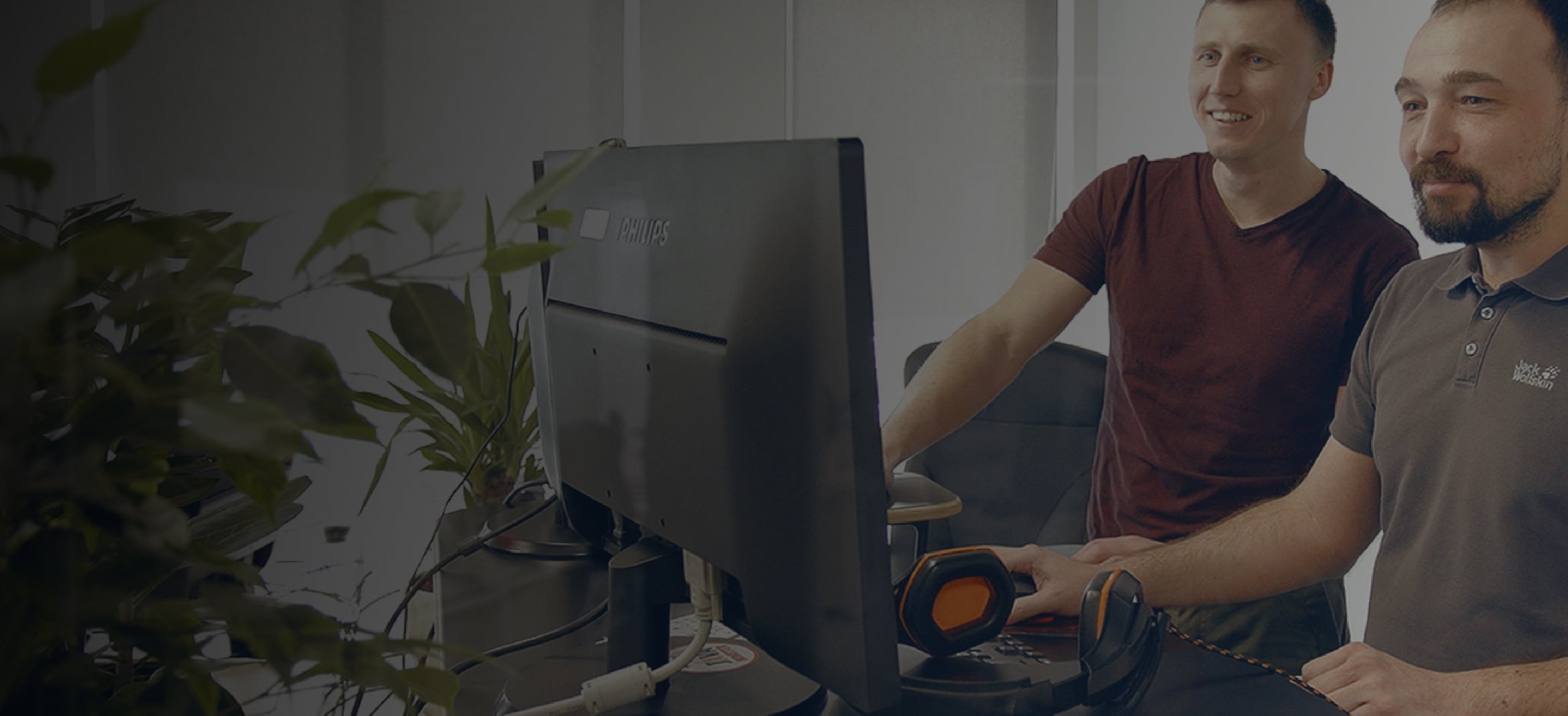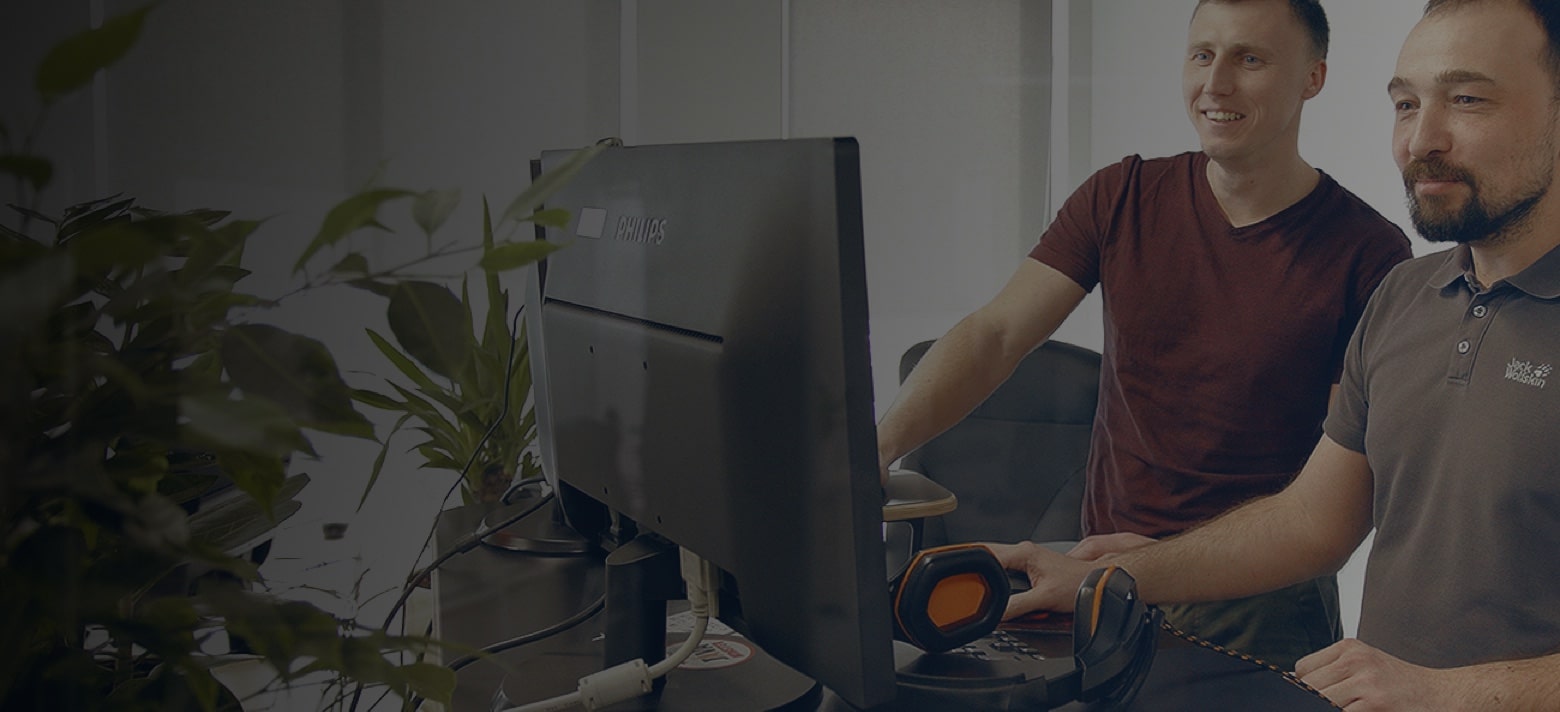 Let us discuss how our team can contribute to your success