Dispatcher Center Management Solution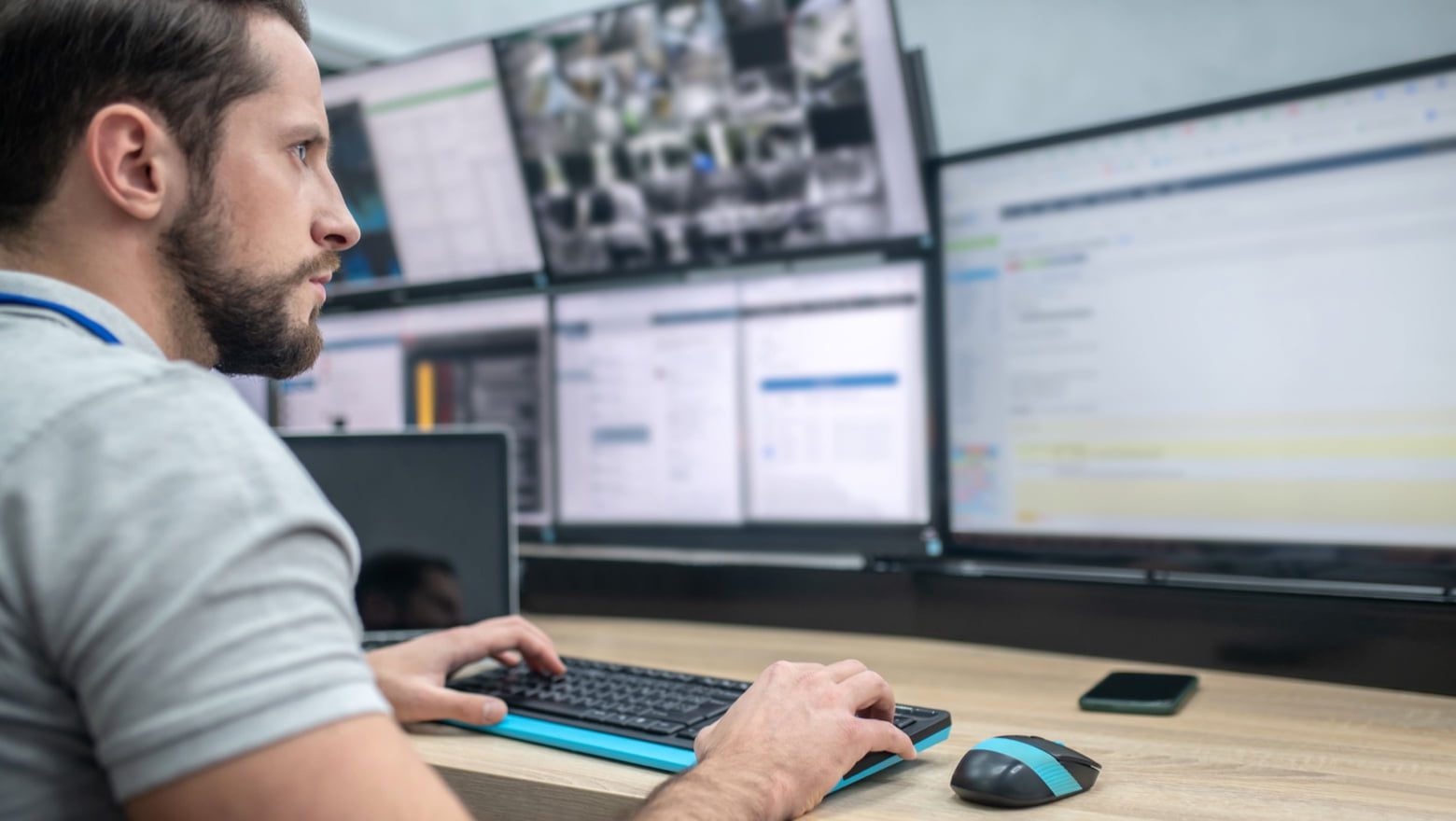 A task and service management solution to replace the existing whiteboard-and-stickers task scheduling process. Sigma Software worked together with Sigma IT & Management to suggest a concept of the system fully meeting customer's requirements and was contracted to develop this system. The delivered web-based system made daily operations easier and more efficient, optimized tasks assignment to field service technicians, and gave efficient tools for administration and control.
Solution
We created a user-friendly system that unites back-office dispatchers, property owners, and field workers in one common workspace and enables them to work as a team even though they are distributed across different locations. The developed system offers robust tools to automate business processes and information flows with rich logging of user actions for further analysis.
The solution consists of three key components:
Customer portal for property owners and administrators to monitor maintenance tasks for their properties, submit new ad hoc tasks, and provide feedback.
Dispatcher Internet Application for a property management company to operate and control all of the company's maintenance contracts, assign tasks, allocate own and subcontracted resources and make sure all the works are done in due time. It keeps track of active, completed, and not yet assigned tasks. The application allows dispatchers to enter tasks in accordance with the Service Level Agreement to be performed on a fixed schedule. The tool offers various ways to assign technicians to specific tasks and properties, and monitors task completion reports.
Native Android mobile client for numerous field service personnel which enables them to receive tasks, report their completion, and add ad hoc tasks if required.
Result
The entire project was accomplished with active involvement of customer representatives to ensure that all requirements are taken into account and to deliver a truly helpful solution. The solution allowed preserving the degree of flexibility of physical whiteboards and stick-it notes in a computer system, while avoiding additional limitations automated process may require. The benefits of the solution include full control over facilities management processes, reduced operational costs due to decrease in idle worker time and non-billed efforts, and increased customer loyalty due to transparent services provision.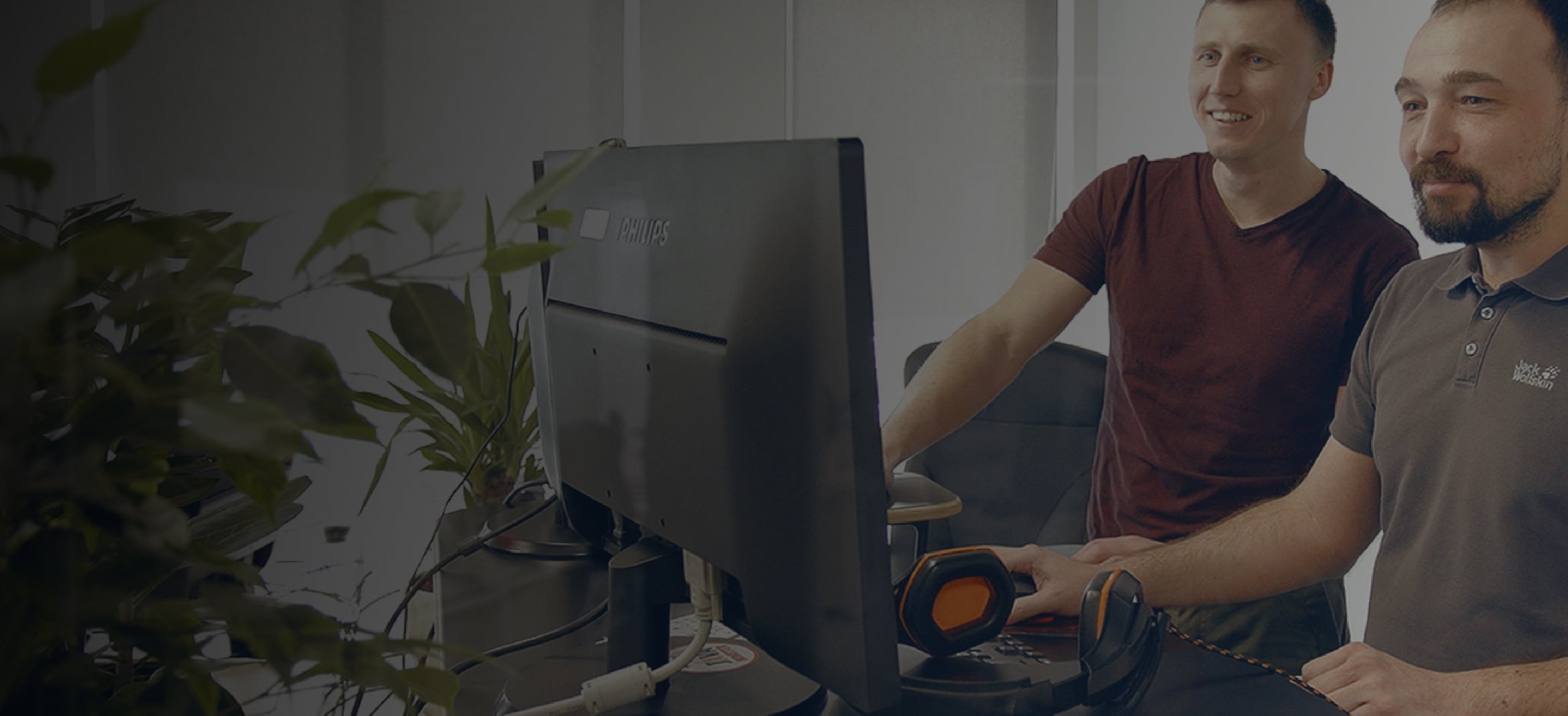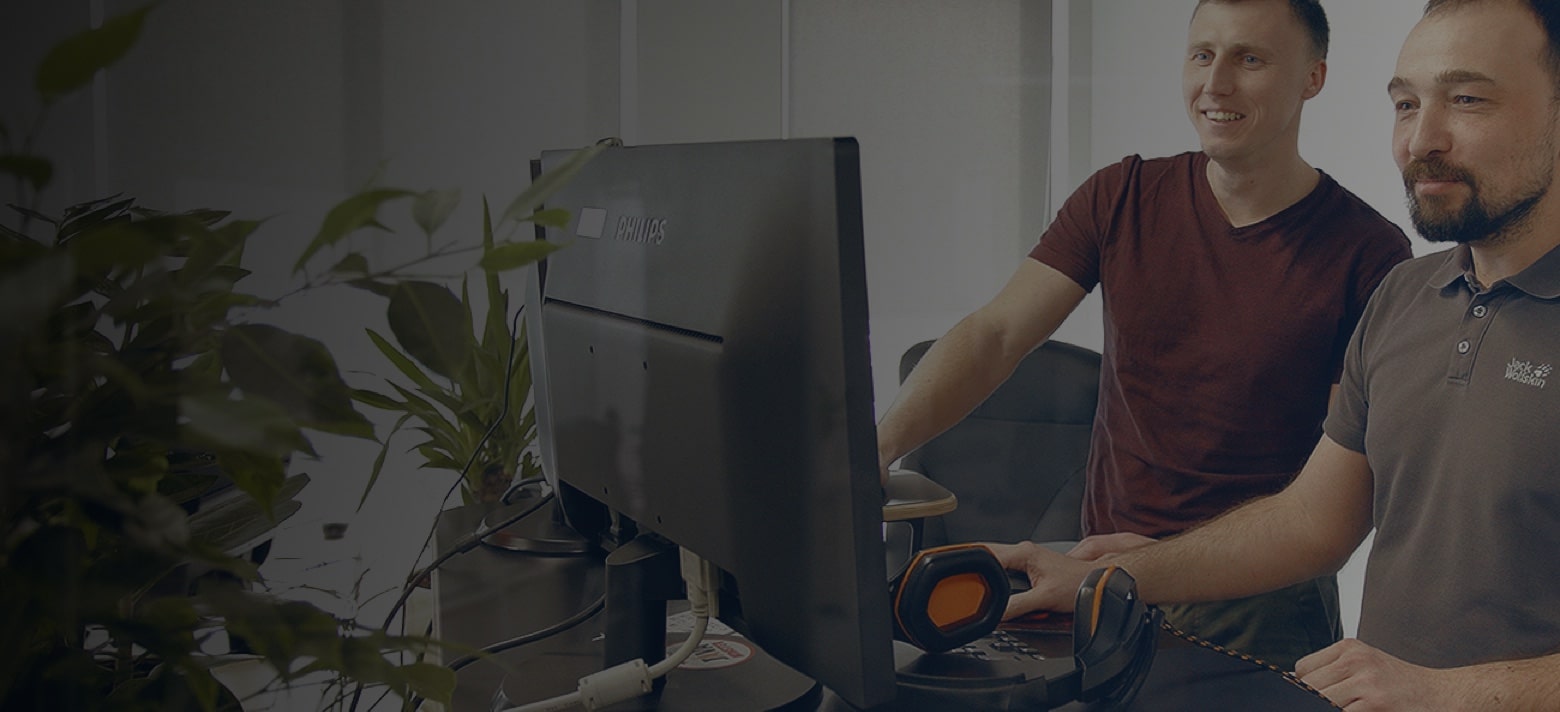 Let us discuss how our team can contribute to your success
CLIENT
DEAS is a leading asset and property management company that provides maintenance, development, and construction services for commercial properties, shopping centers, and residential buildings with the total area under management of 6 million square meters
DESCRIPTION
A solution suite comprising a dispatcher system, web customer portal to monitor regular tasks or add urgent ones, and a mobile app for field workers to receive tasks and report their completion
ROLE
Sigma Software performed product architecture, UI/UX, software development, and testing
TEAM AND DURATION
7 FTE working for 9 months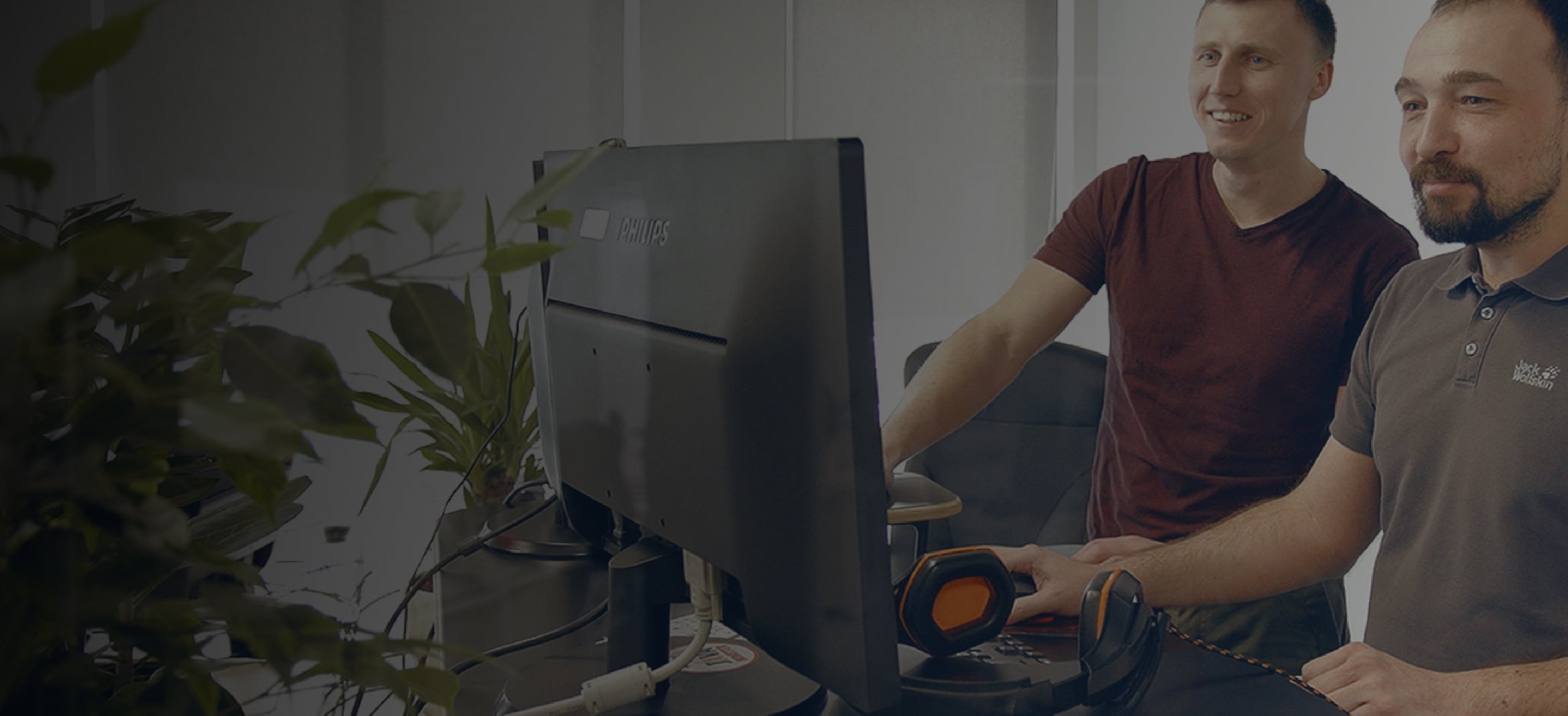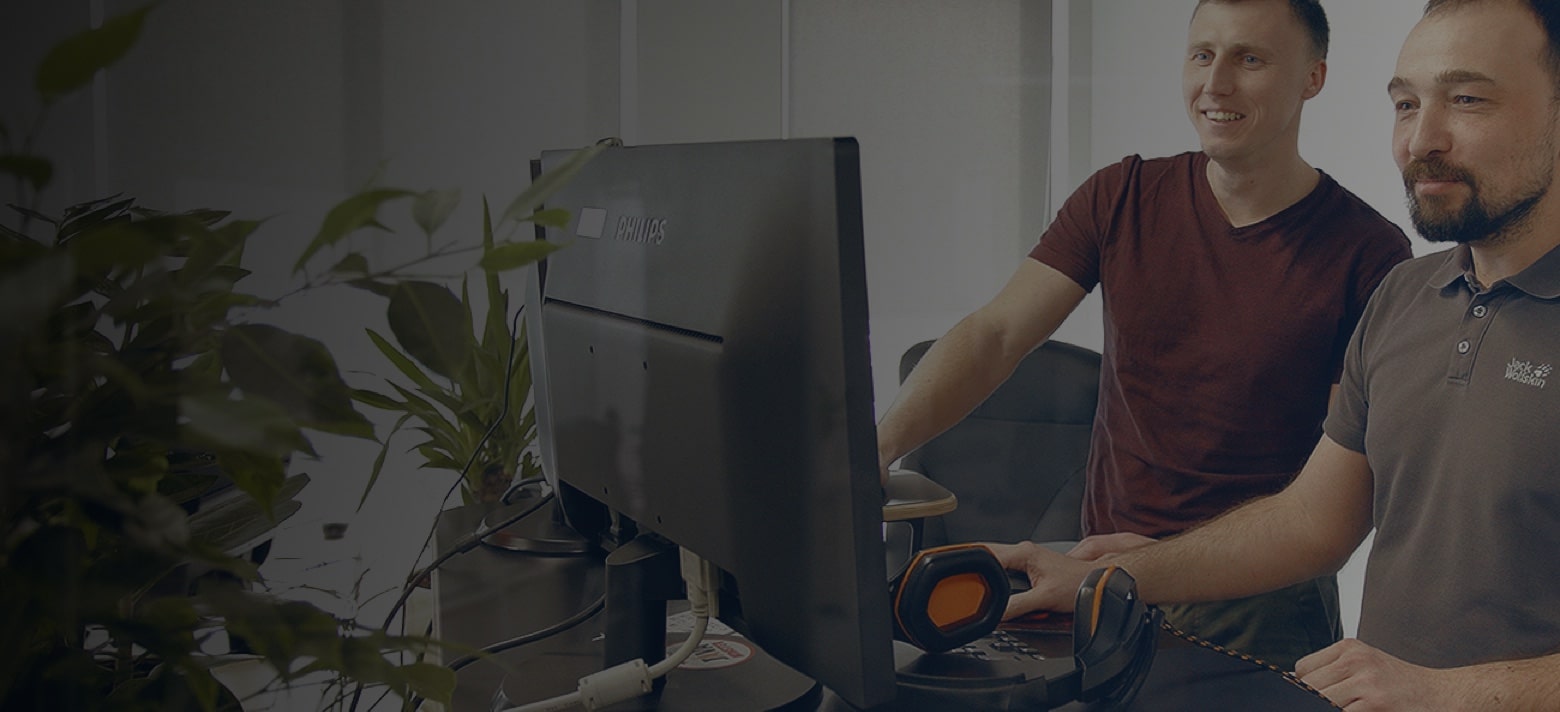 Let us discuss how our team can contribute to your success