E-commerce Team for IT Service Provider in Automotive Industry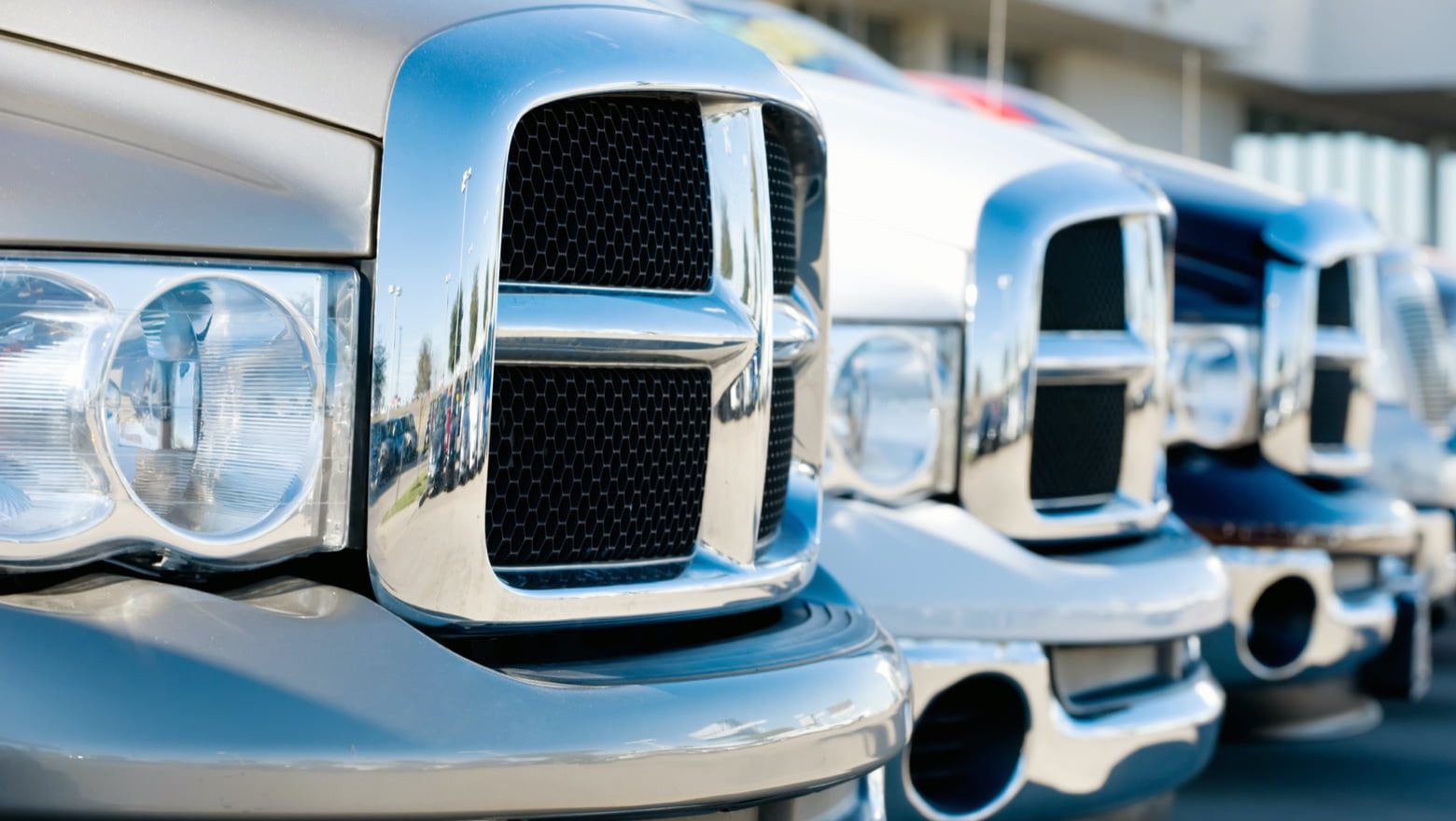 Sigma Software has been successfully supporting the customer in delivering e-commerce solutions since 2007. This expertise was embedded into a sustainable e-commerce platform unrivalled in the way it matches the needs of automotive companies. The B2B and B2C solutions we implemented on top of the platform are used in over 30 countries worldwide for selling spare parts, merchandise, telematics, repair & maintenance information.
Solution
The e-commerce platform has been improved and refined by Sigma Software developers for several years. Over time, the system has evolved into a modern easily maintainable platform that stands out among e-commerce solutions due to the following features:
Advanced integration of parts and accessory catalogs: 1,7 M records in parts, 137.000 article numbers, 65.000 assemblies available to 100+ dealers worldwide.
Single platform for both Business-to-Business and Business-to-Consumer channels.
E-com-as-a-Service features that allow company's authorized dealers to sell their own complimentary merchandise alongside with company's products through the same web-shop and run their own sales and marketing campaigns.
Possibilities to sell and distribute Repair and Maintenance Information online to meet Euro5 and Euro6 standards.
The platforms offer additional integration module to interact with other enterprise systems fetching business information about dealers, availability of spare parts, accessories, assemblies in stock, replacement information for parts and accessories, which are currently out-of-stock, discounts, order fulfillment status, etc.
Result
Sigma team has become an integral part of Customer's e-Com team and supports new implementations and further customizations of the platform. The e-commerce platform is installed at 9+ automotive giants and used in 30 countries worldwide to manage B2B and B2C channels.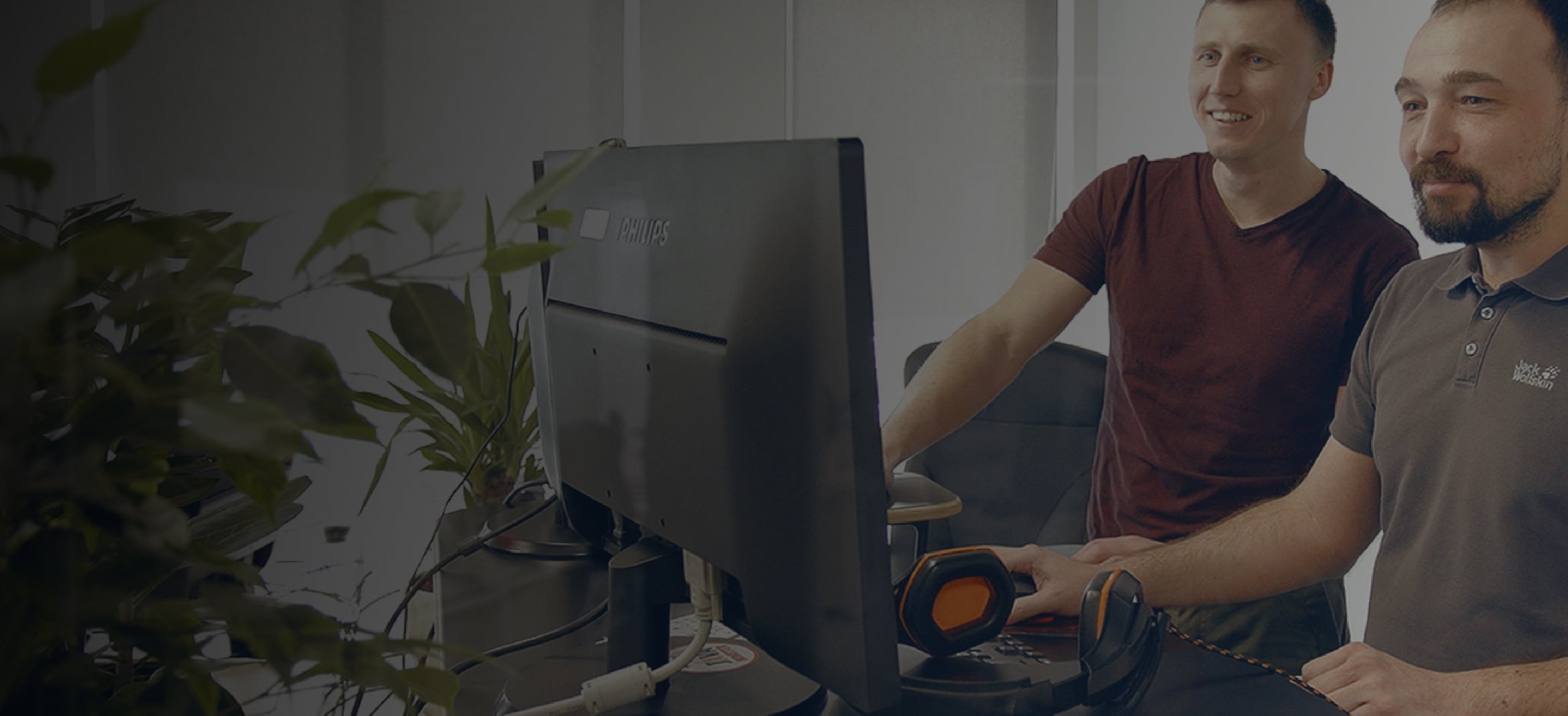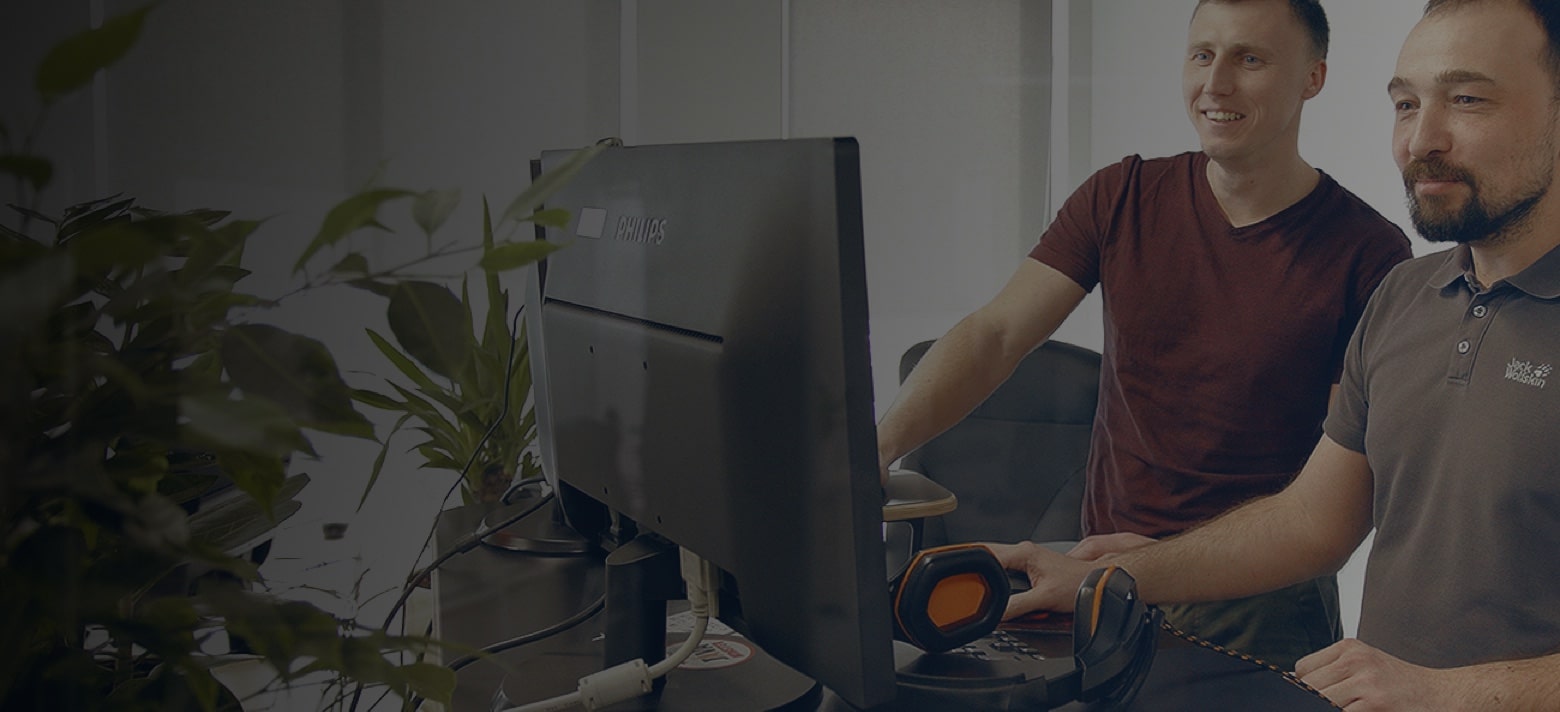 Let us discuss how our team can contribute to your success
CLIENT
The Customer is a world-known provider of IT solutions to several major corporations and organizations in the automotive industry
DESCRIPTION
Robust e-com platforms installed at 9+ automotive giants, used in 30 countries worldwide to manage B2B and B2C channels
ROLE
Evolutionary product development from requirements specification and architecture design to deployment, 3rd line support & maintenance, and user trainings
TEAM AND DURATION
45 FTE, cooperation ongoing since 2007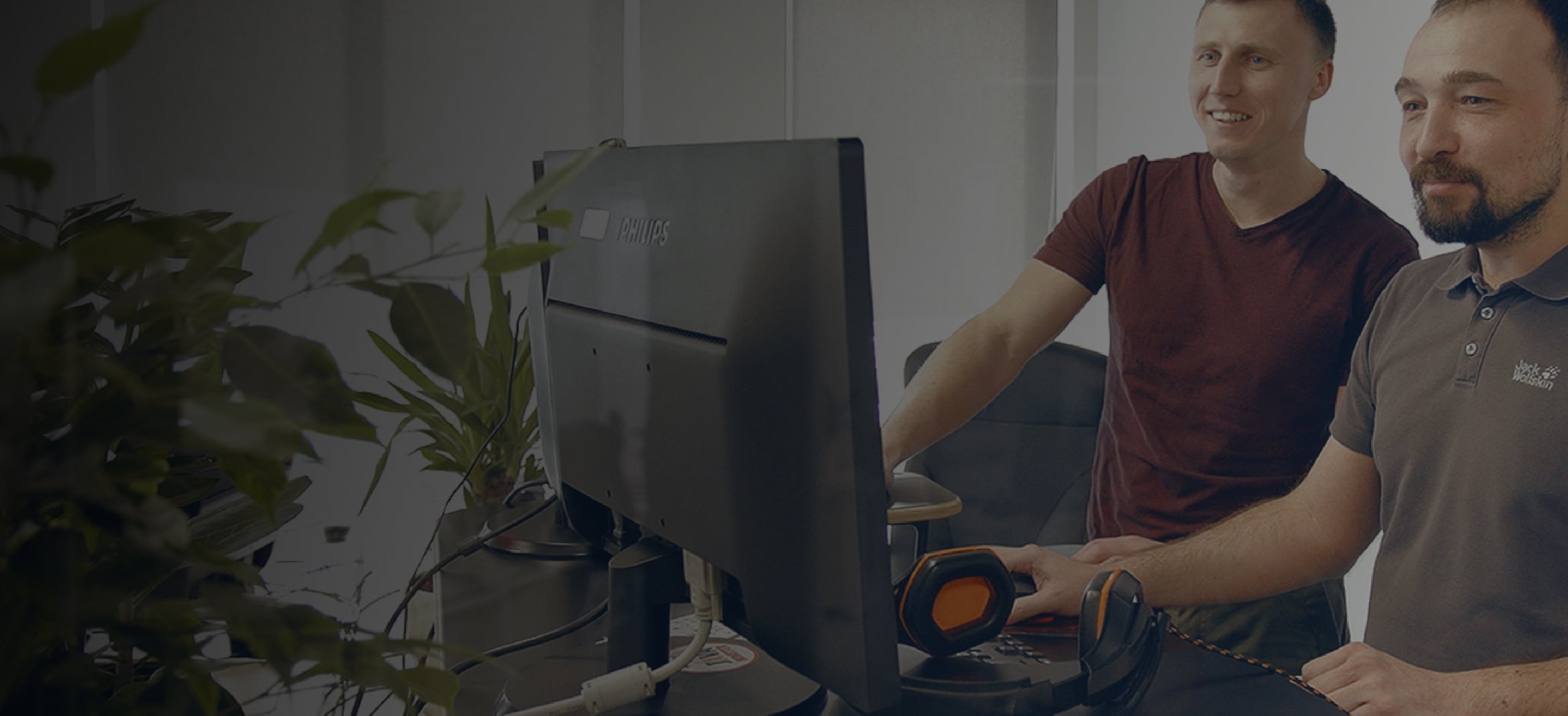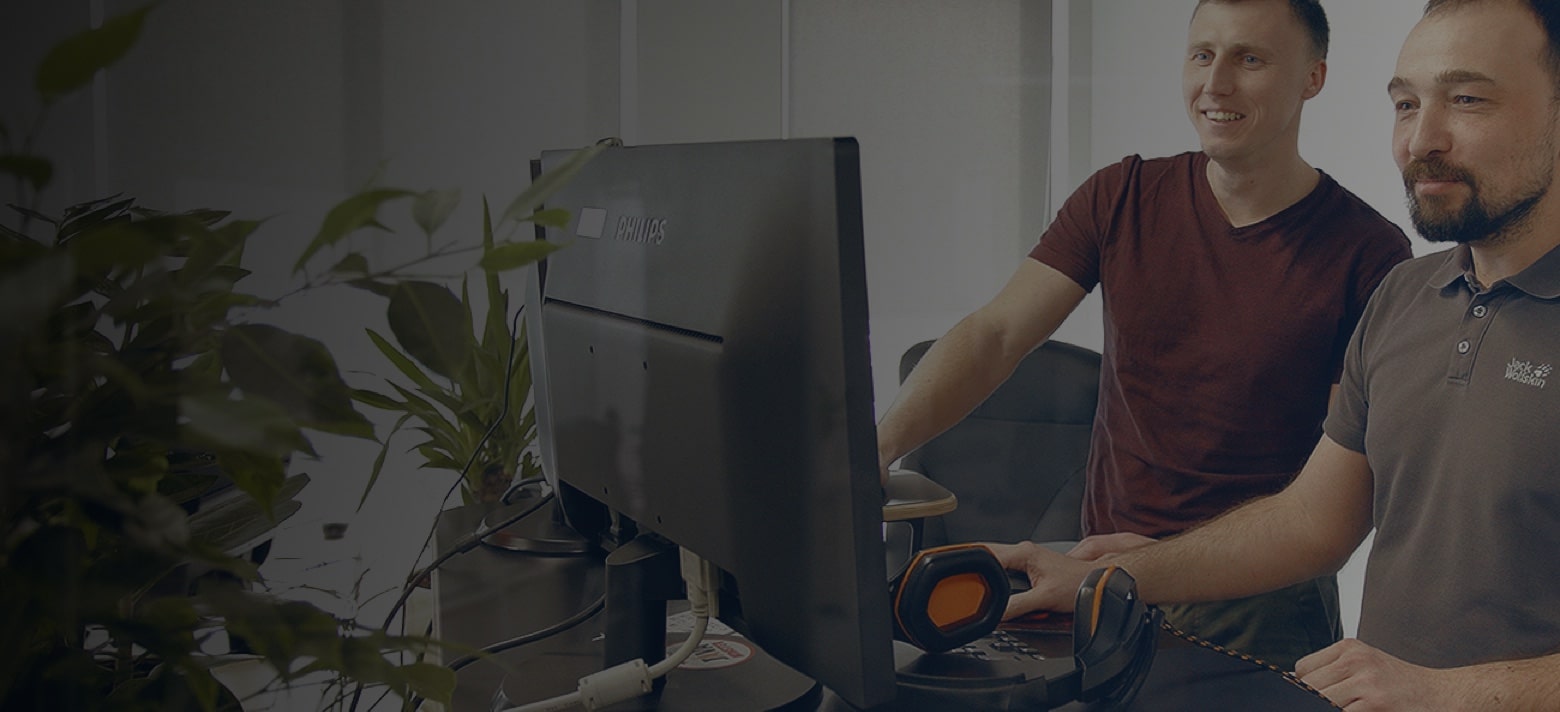 Let us discuss how our team can contribute to your success