Enhanced Patient Recruitment System for AstraZeneca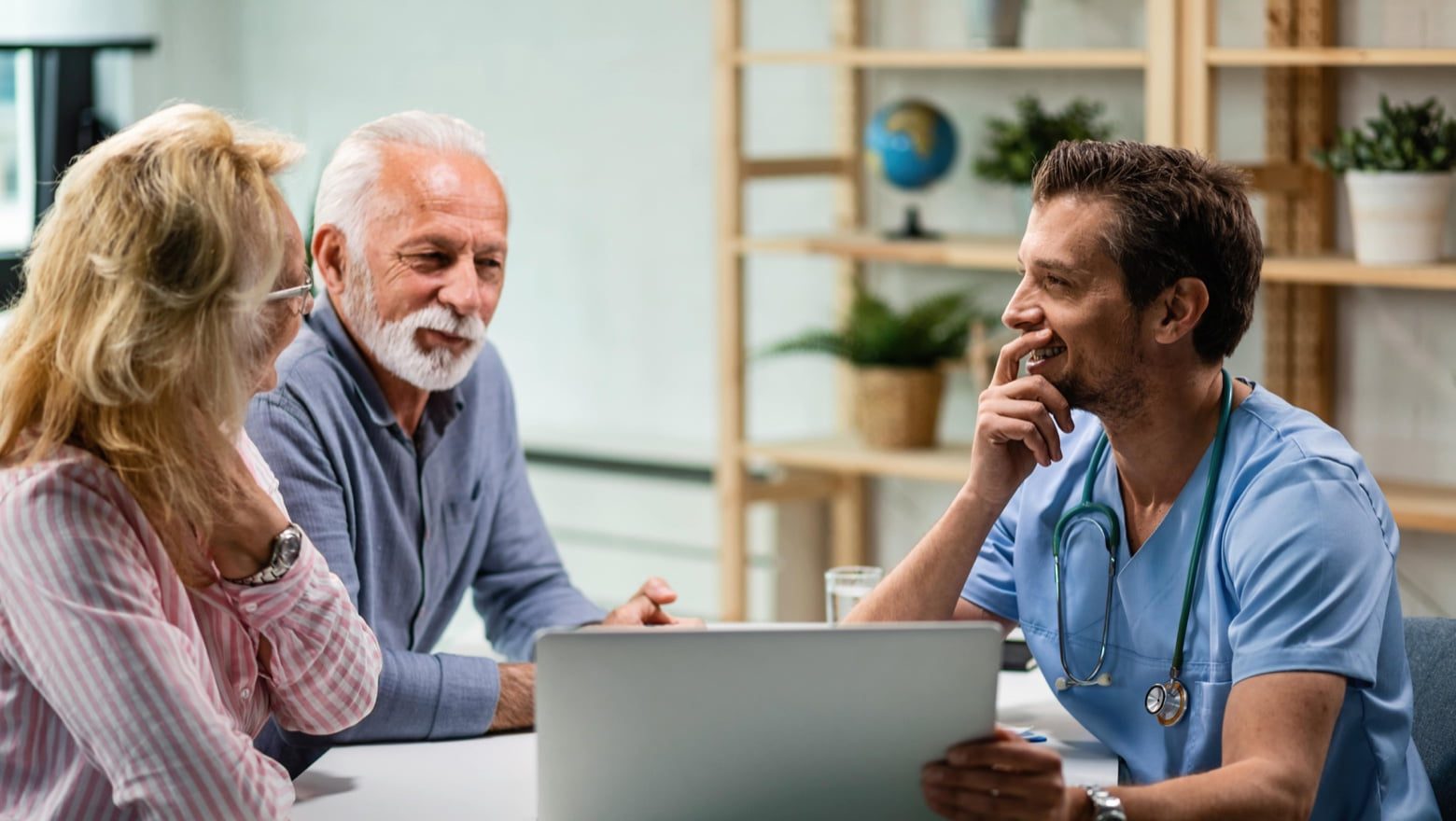 The patient recruitment system is intended for centralized patient database management and analysis to determine the patients suitable and available for clinical studies for AstraZeneca researches. The goal of the project was to systematize and enhance the process of COPD patients' information gathering and recruiting for studies. This brings significant business benefits, since AstraZeneca is able to speed up clinical studies and be more efficient on the market. The system is a centrally hosted web application serving several clinics in Europe and providing analysis interfaces to AstraZeneca personnel.
Solution
The system was meant for busy personnel of numerous clinics, so the greatest challenge was to create user interfaces fulfilling the highest demands on usability. In order to ensure that all expectations of end users are met, the project was performed using several steps of daily clinic processes analysis, prototyping (visual prototypes, clickable prototype), meetings with clinic personnel onsite.
The developed system is a secured web application operating via HTTPS protocol and accessible using one-time-password technologies. The system works as a web application accessed through browsers and developed as a 3-tier architecture with presentation, business logic, and data layers. Since the EPR system is clinic context-based, every clinic (entry point) is securely isolated from other clinics data structure and data storage point of view.
To ensure traceability and accountability, all user operations are tracked and logged. Any change in the system is stored in the history, so that any old system state can be restored by demand.
Due to high-performance real-time mechanisms of data synchronization (SQL Server based), AstraZeneca has up-to-date patient data collected from all worldwide clinics. The system also replaces analysis tools helping AstraZeneca and clinic personnel to perform fast lookup for the data and detect patients suitable for clinical studies.
Result
Today the system is used by several clinics in Sweden, Denmark, Finland, and the Netherlands. Additionally, the Sigma Software team implemented the data import to work with old and new patient databases using the new Patient Recruitment System.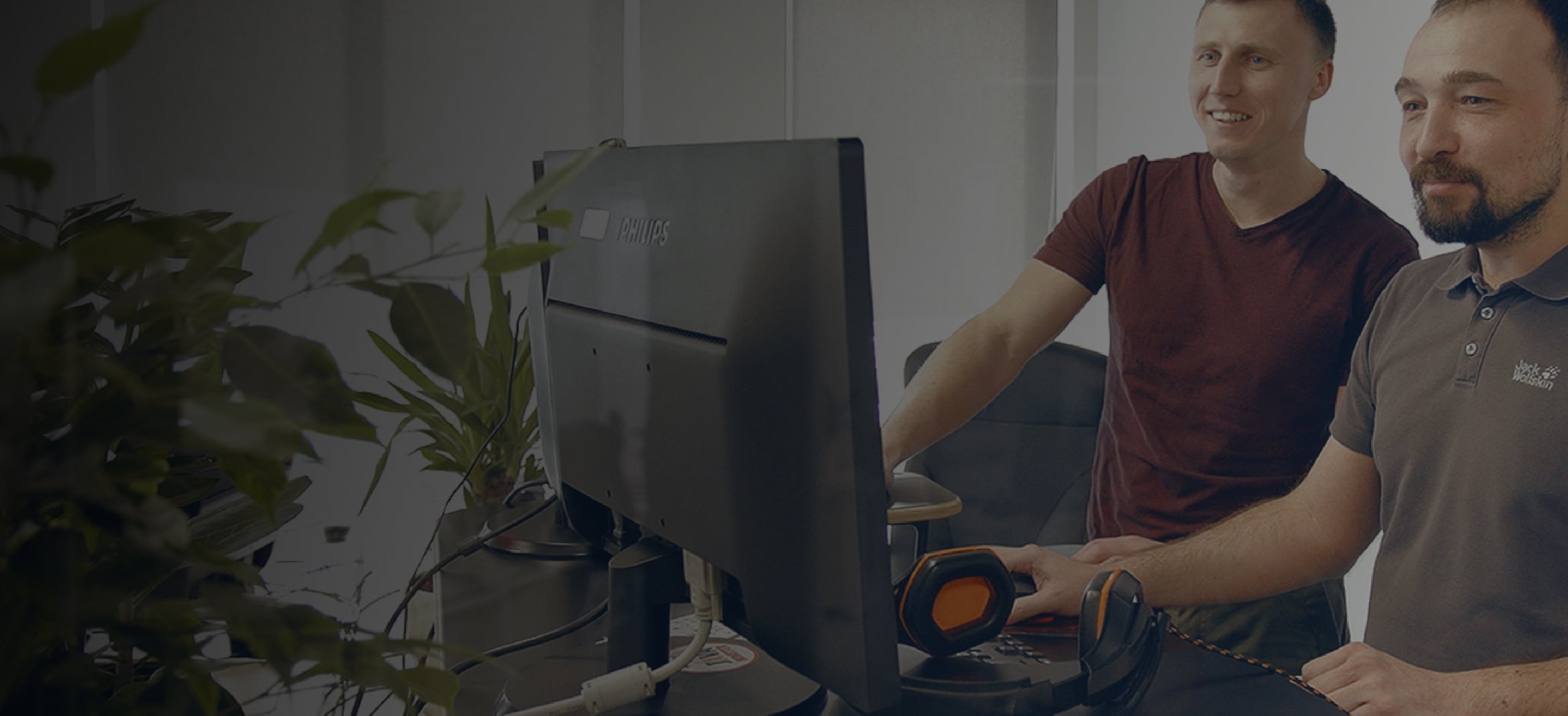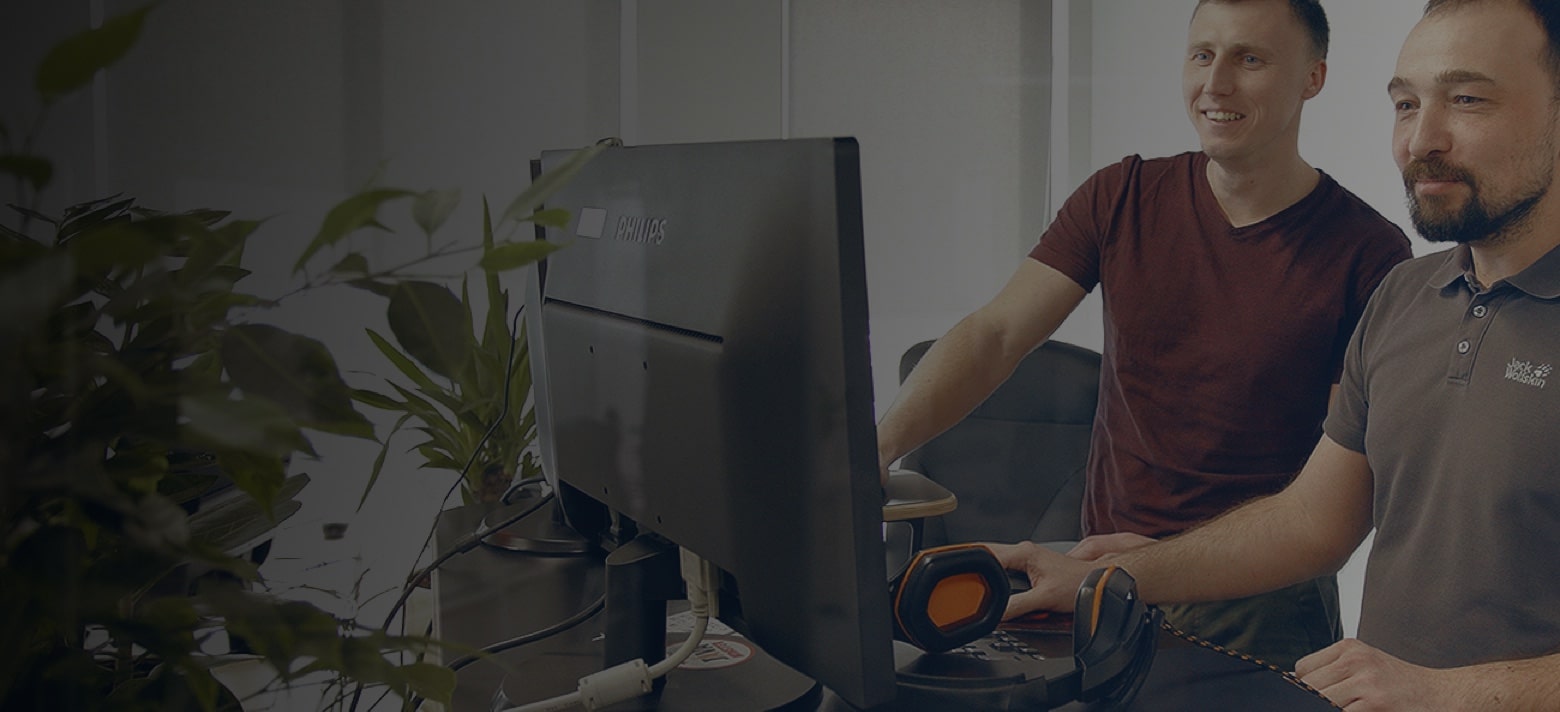 Let us discuss how our team can contribute to your success
CLIENT
AstraZeneca is one of the world's leading pharmaceutical brands employing over 60,000 people in 100 countries
DESCRIPTION
A centralized patient database that facilitates determining patients suitable for clinical studies
ROLE
Full-cycle development with usability analysis and prototyping
TEAM AND DURATION
6 FTE consultants for 9 months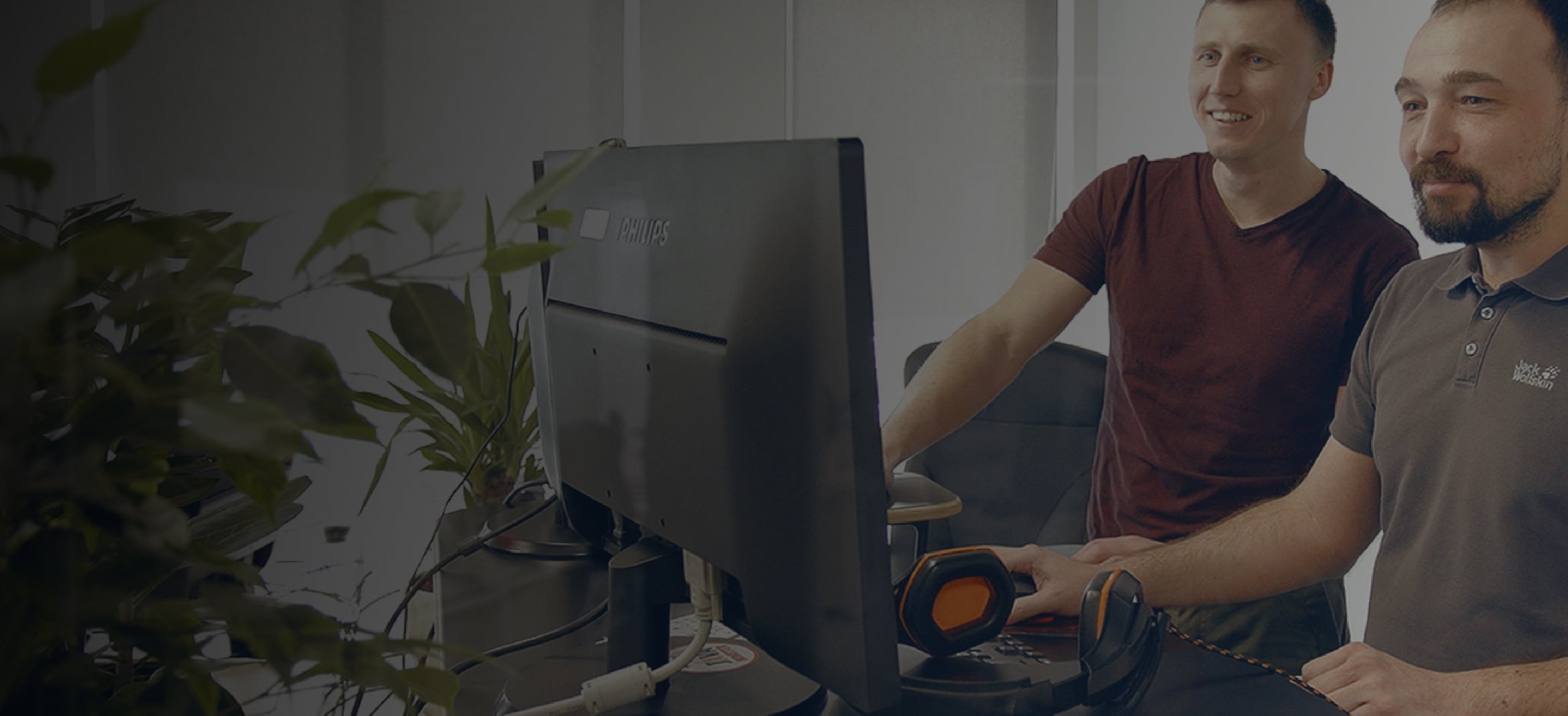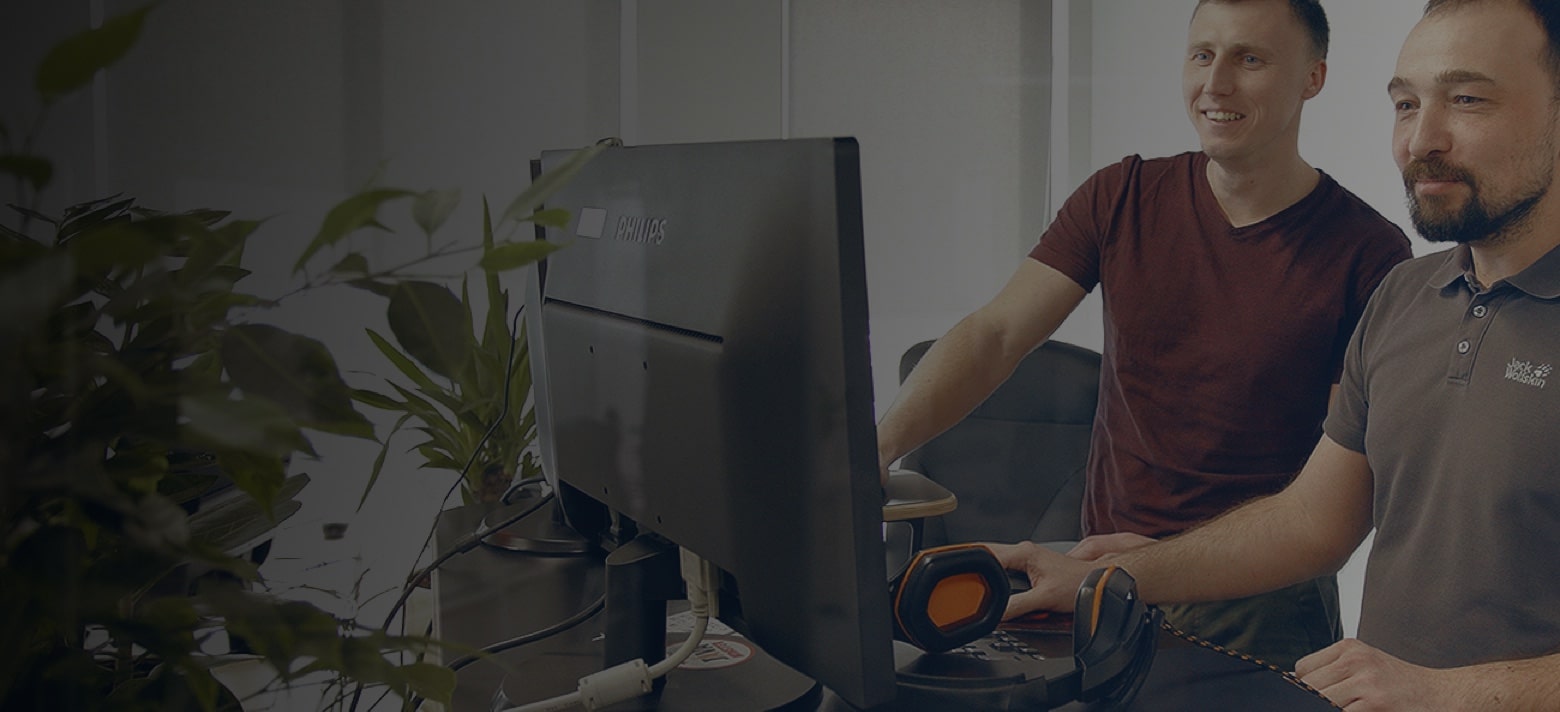 Let us discuss how our team can contribute to your success