Fleet Management Solution for ENAiKOON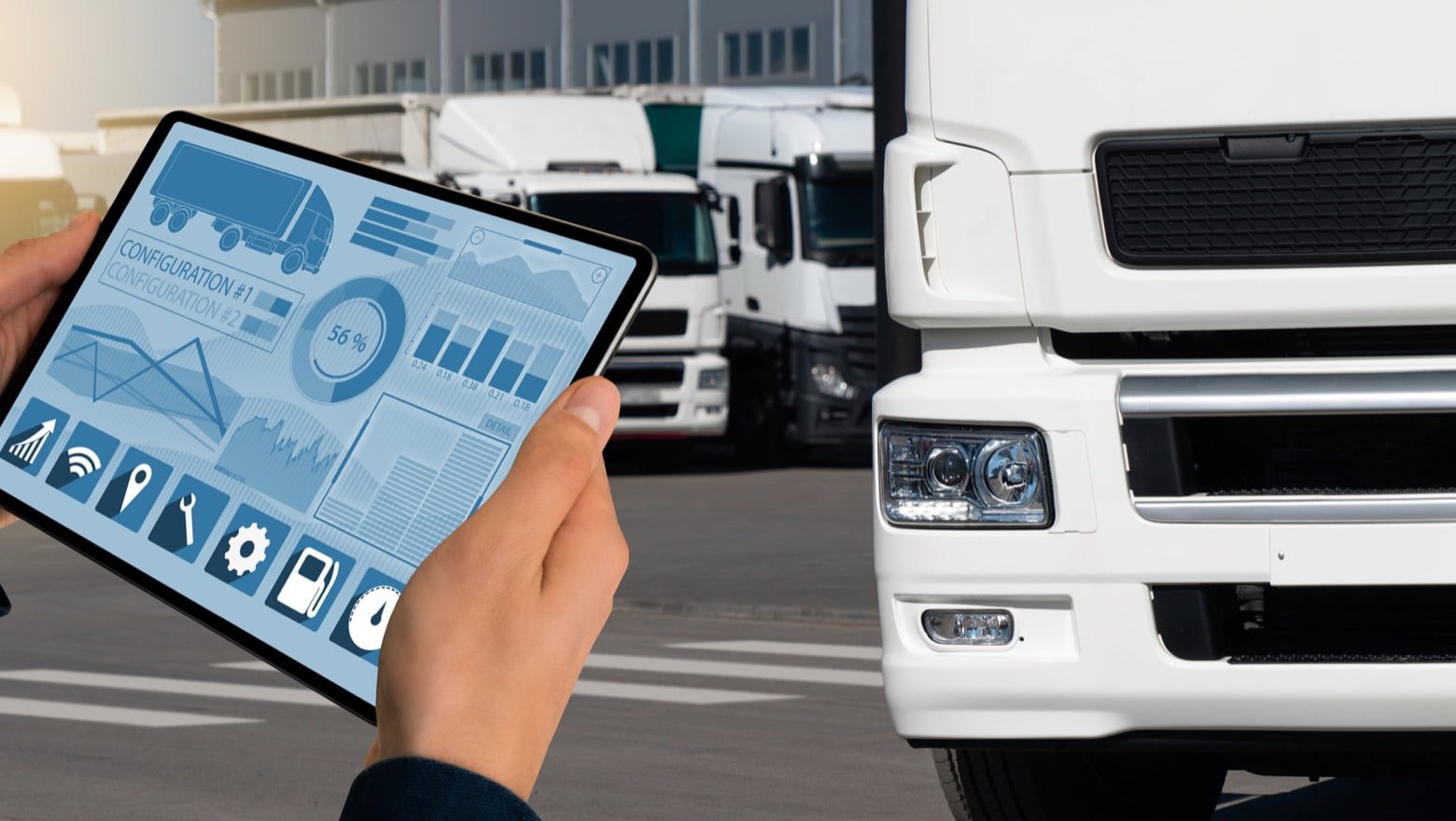 A new product for vehicles tracking, which includes devices, an embedded application, and a customer service tool. This fleet management solution is suitable both for corporate and individual users who want to trace the vehicles they own.
SOLUTION
The developed solution fetches car coordinates and operation-related data (breakage reports, info on when the engine is started or turned off, vehicle speed etc.) and transmits the data via GSM to the database. Further, the data is transformed in route lines displayed on a map using Microsoft MapPoint.
A user can then log into the Web application and see the routes of his/her vehicle with various filters applied (period, types of transport, etc). The routes are displayed in different colors depending on the transport type with stops and breakages marked with different signs.
Thus, using the fleet management solution, a vehicle owner can:
trace routes;
get information on stops, breakages, or vehicle speed;
receive reports on drivers exceeding speed limits, making unplanned stops; and more.
RESULT
Development of embedded applications for ENAIKOON display-56 (MDT850) and ENAiKOON v-locator-work (TOMTOM GO) have been successfully accomplished. The solution is currently used in the vehicle tracking system of the customer and is sold as a service to end-customers.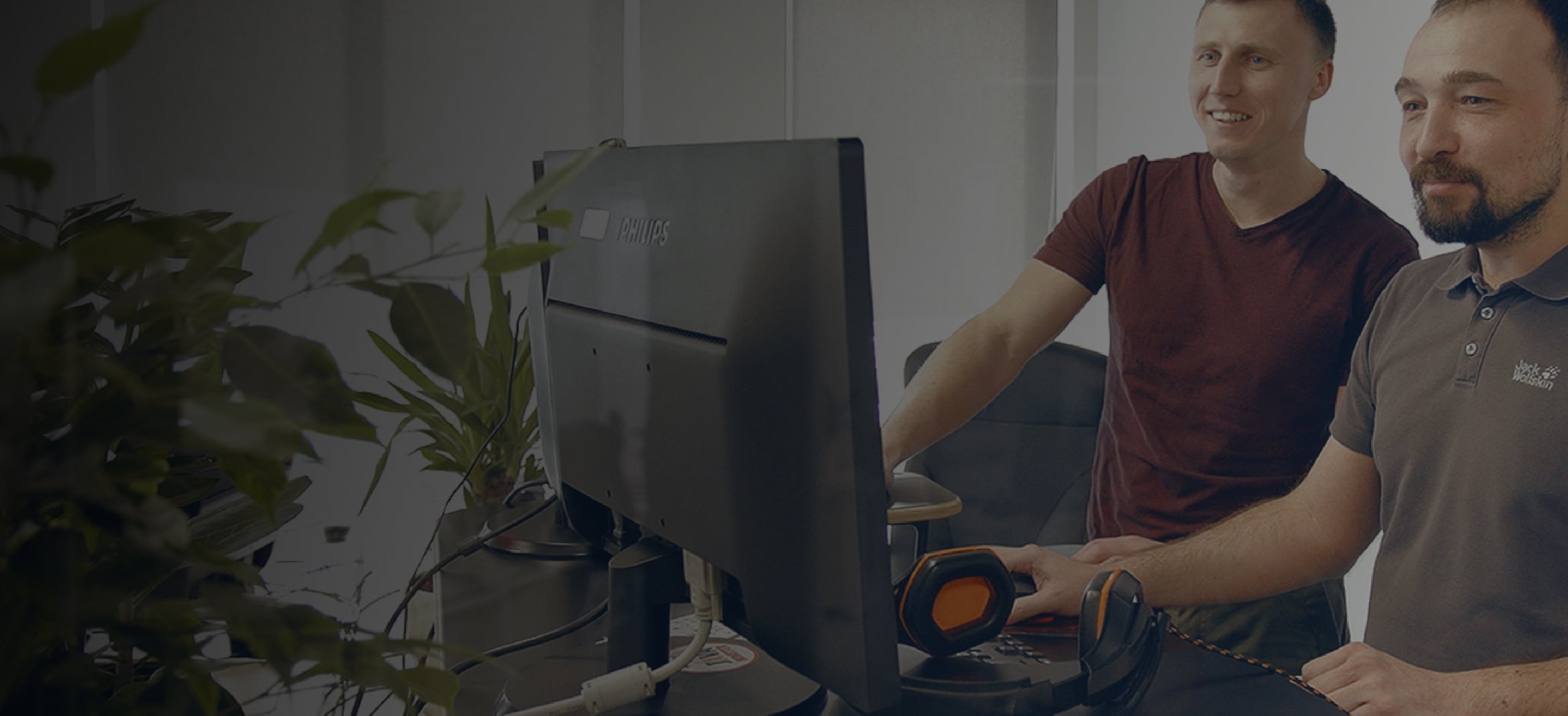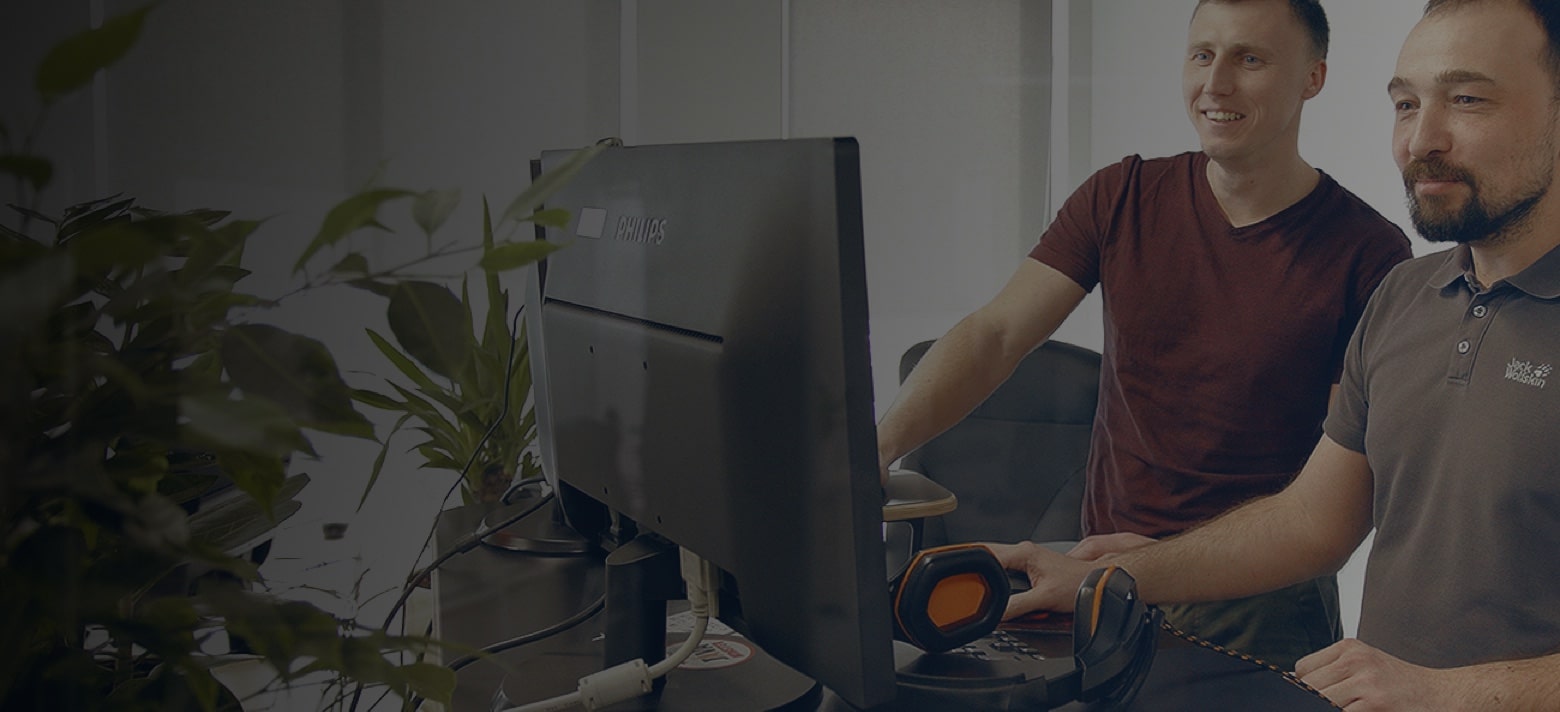 LET US DISCUSS HOW OUR TEAM CAN CONTRIBUTE TO YOUR SUCCESS
CLIENT
ENAiKOON GmbH specializes in advanced telematics solutions such as in-vehicle terminal assistance, automatic vehicle identification systems, incident detection systems, fleet operation management systems, and remote vehicle diagnostics
DESCRIPTION
A fleet management solution for vehicle tracing for corporate or personal use
ROLE
Full-cycle development
TEAM AND DURATION
3 FTE working for 1 year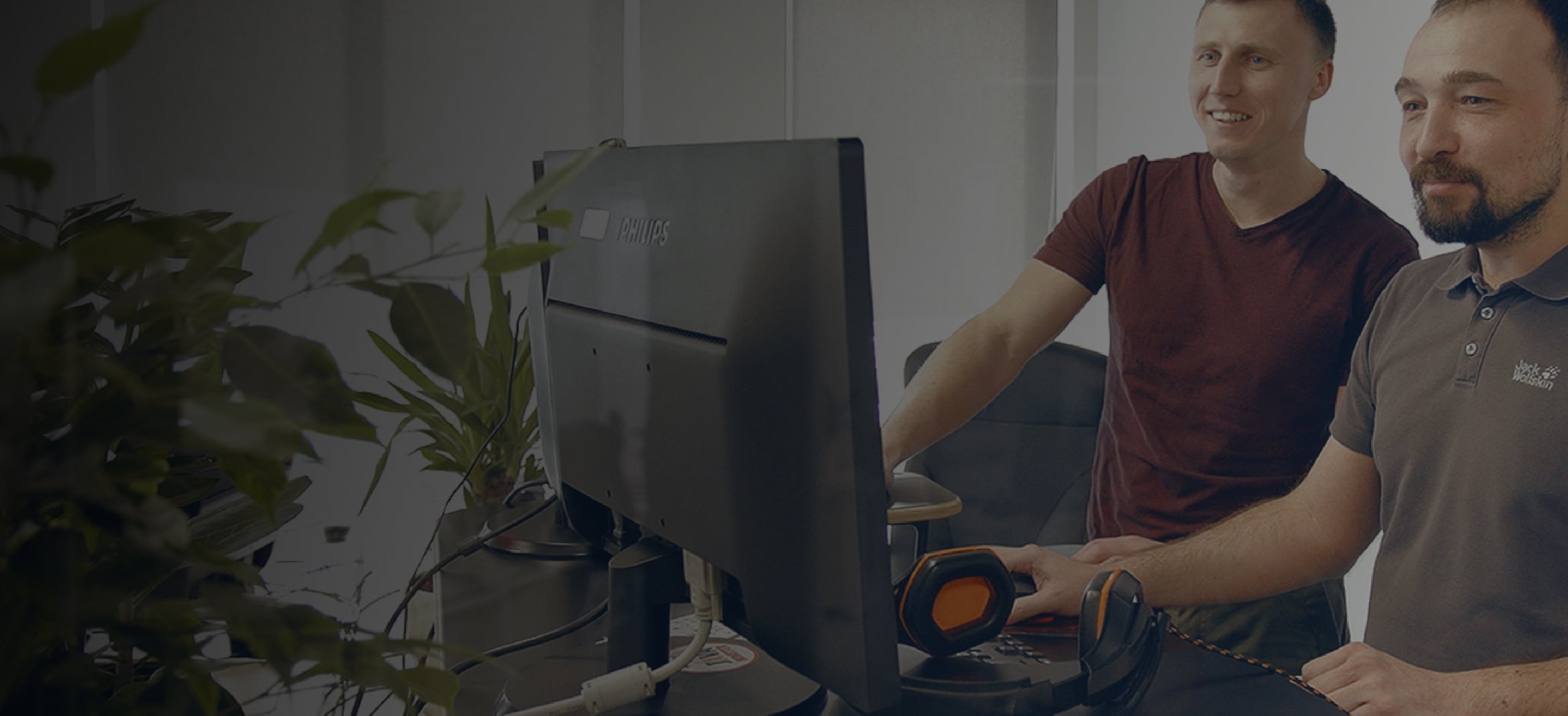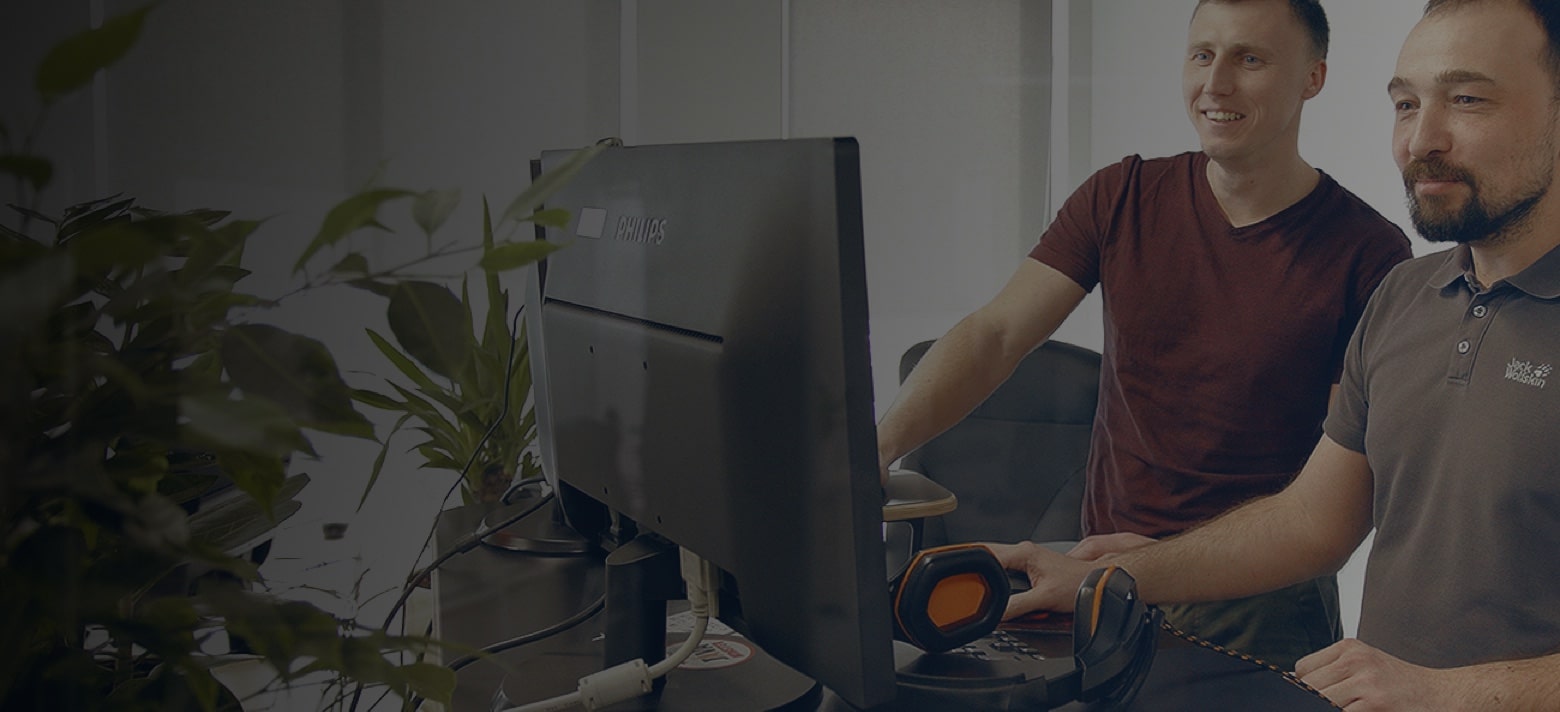 LET US DISCUSS HOW OUR TEAM CAN CONTRIBUTE TO YOUR SUCCESS