Functional Extension for Diagnostic Tool for Scania Omni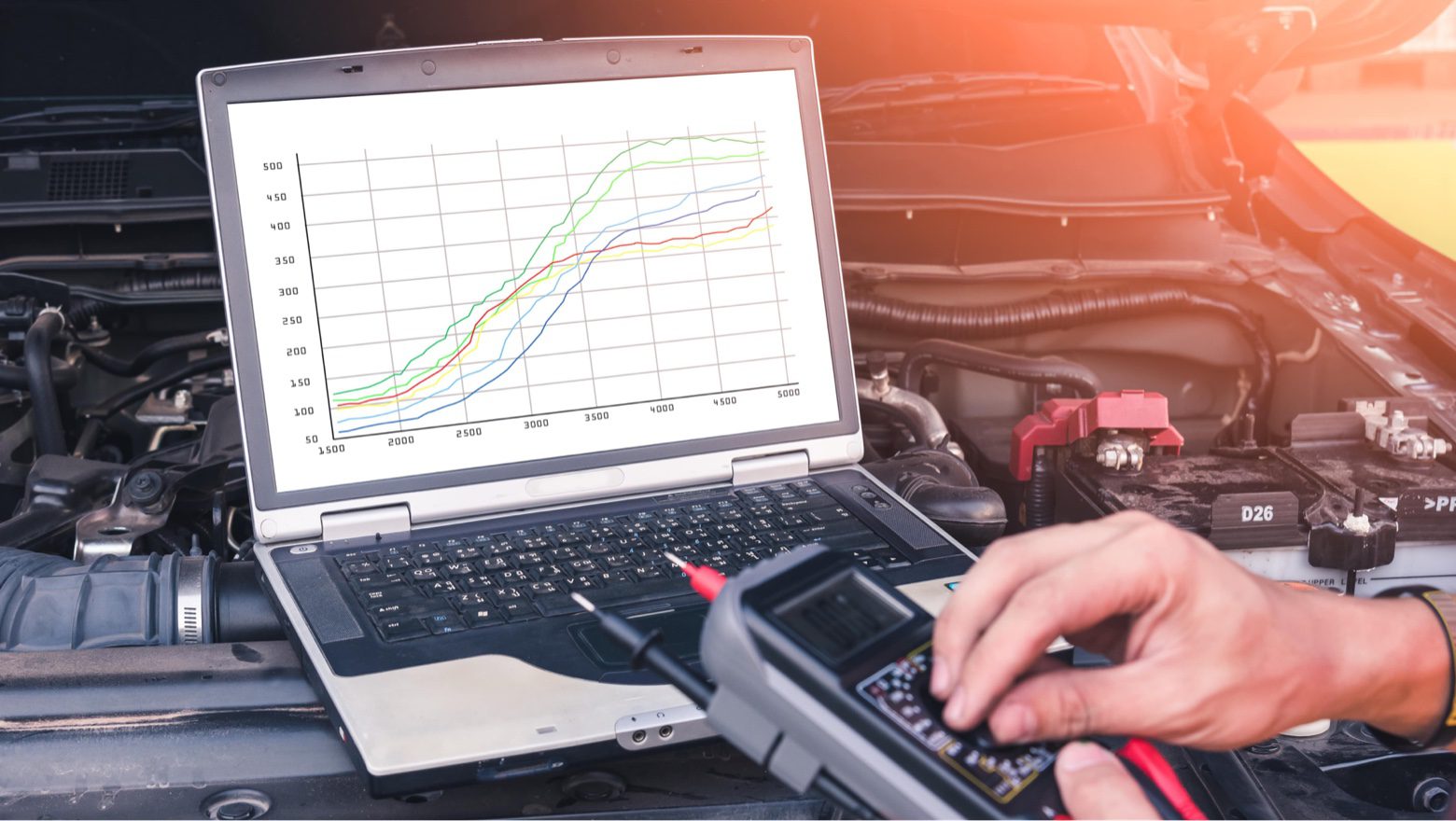 Sigma Software developers took part in extension of functionality of an automotive diagnostic tool. The diagnostic tool is used for fault tracing in an electrical body system of buses. The application scans fault log from the device in the bus, analyses it, and suggests repairing options. The key principle of the application is to keep it simple and easy to understand.
Solution
After the makeover, the application has a well thought-out and user-friendly interface. Whereas many applications show all available information for data objects (e.g. fault codes), the diagnostic tool focuses on primary issues, showing only basic and vital information, while detailed description is available in one click.
Within the scope of the project, we have extended application functionality by implementing the following functions:
Search and caching,
Re-factoring of performed code and SQL queries,
Enabled feedback, etc.
Result
The project was successfully accomplished and delivered to Scania Omni. The enhanced functionality of the diagnostic tool made bus service even more efficient and easy.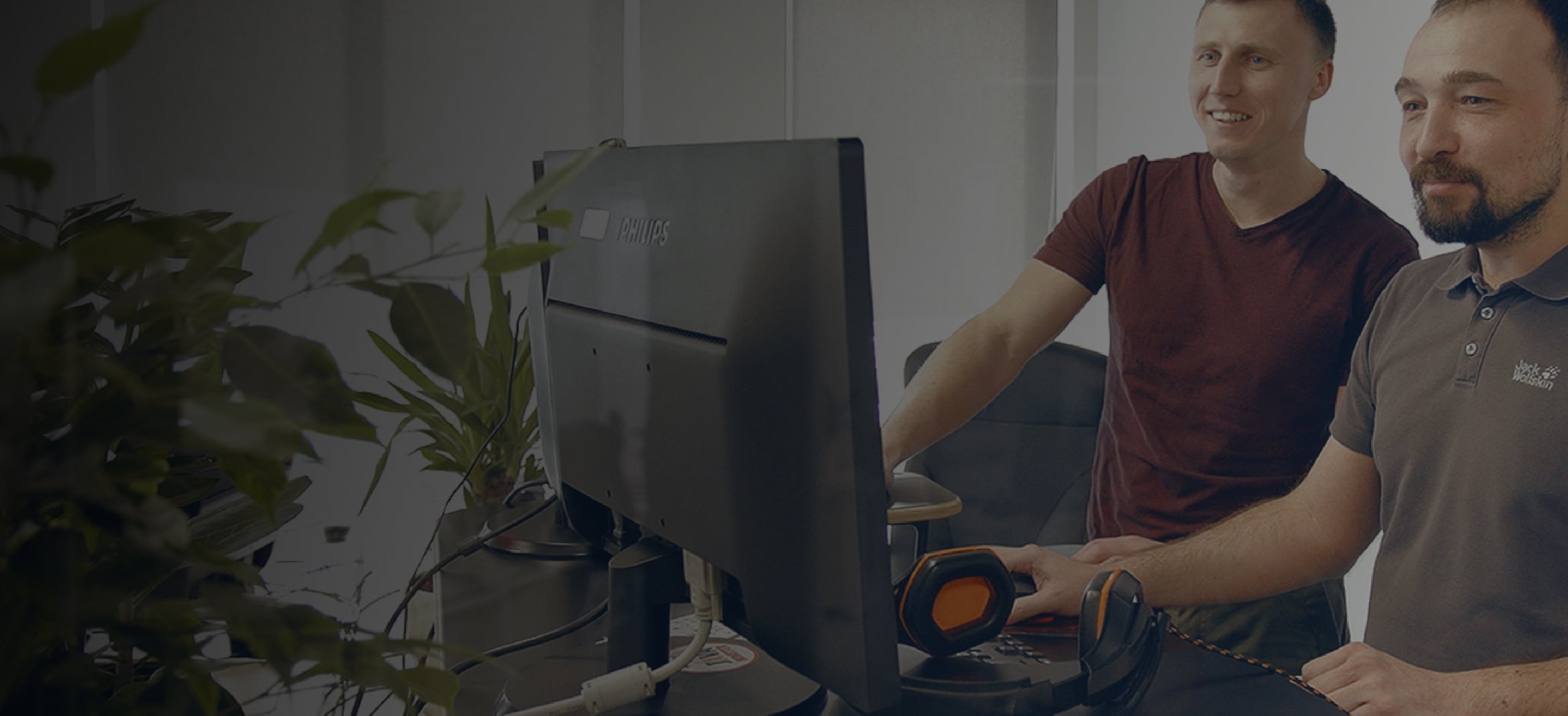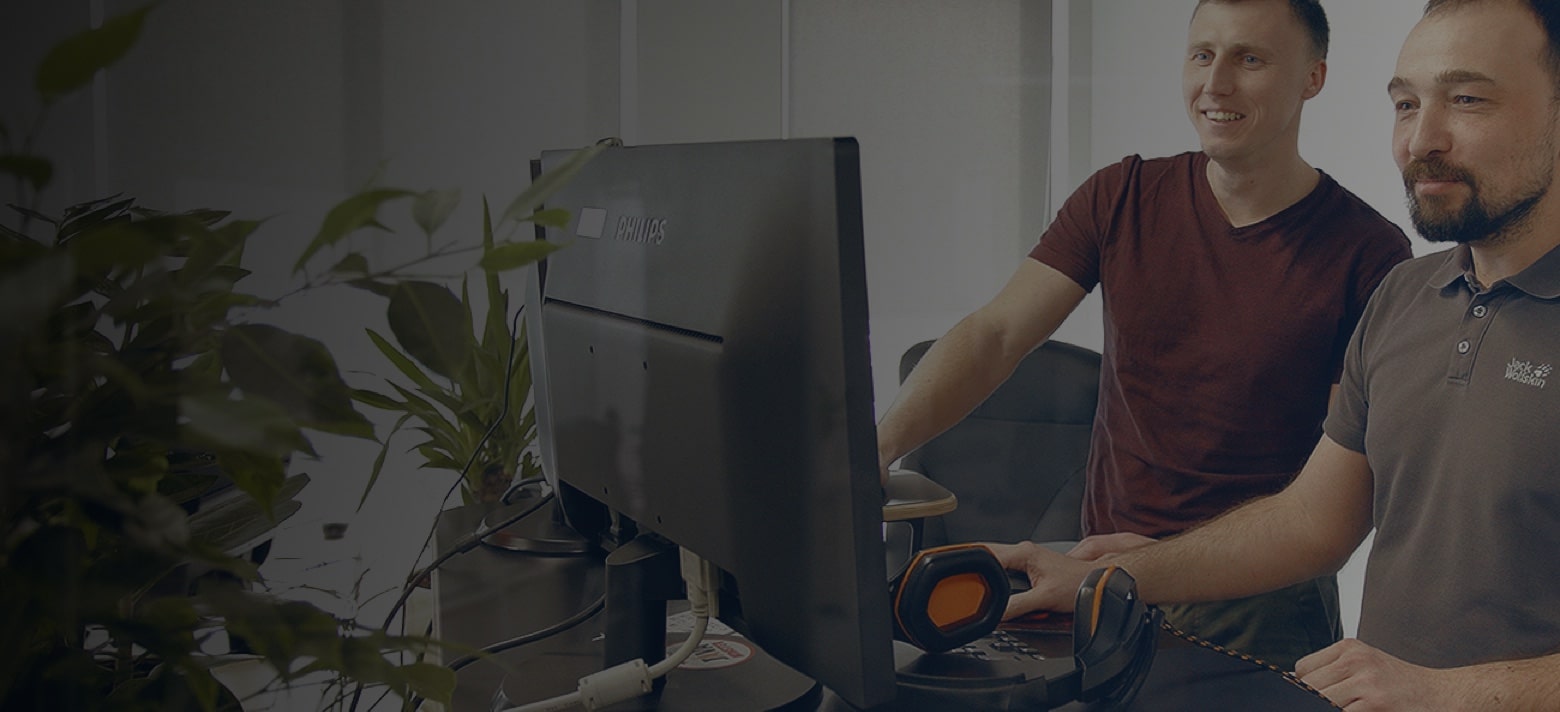 Let us discuss how our team can contribute to your success
CLIENT
Scania is a premium class truck manufacturer with worldwide presence providing reliable and highly efficient customer support and reparation services
DESCRIPTION
Functional extension of a diagnostic tool for bus troubleshooting and failure prevention
ROLE
Development and support
TEAM AND DURATION
3 FTE at the development phase and 1 PTE at the support stage. The project is ongoing for 4+ years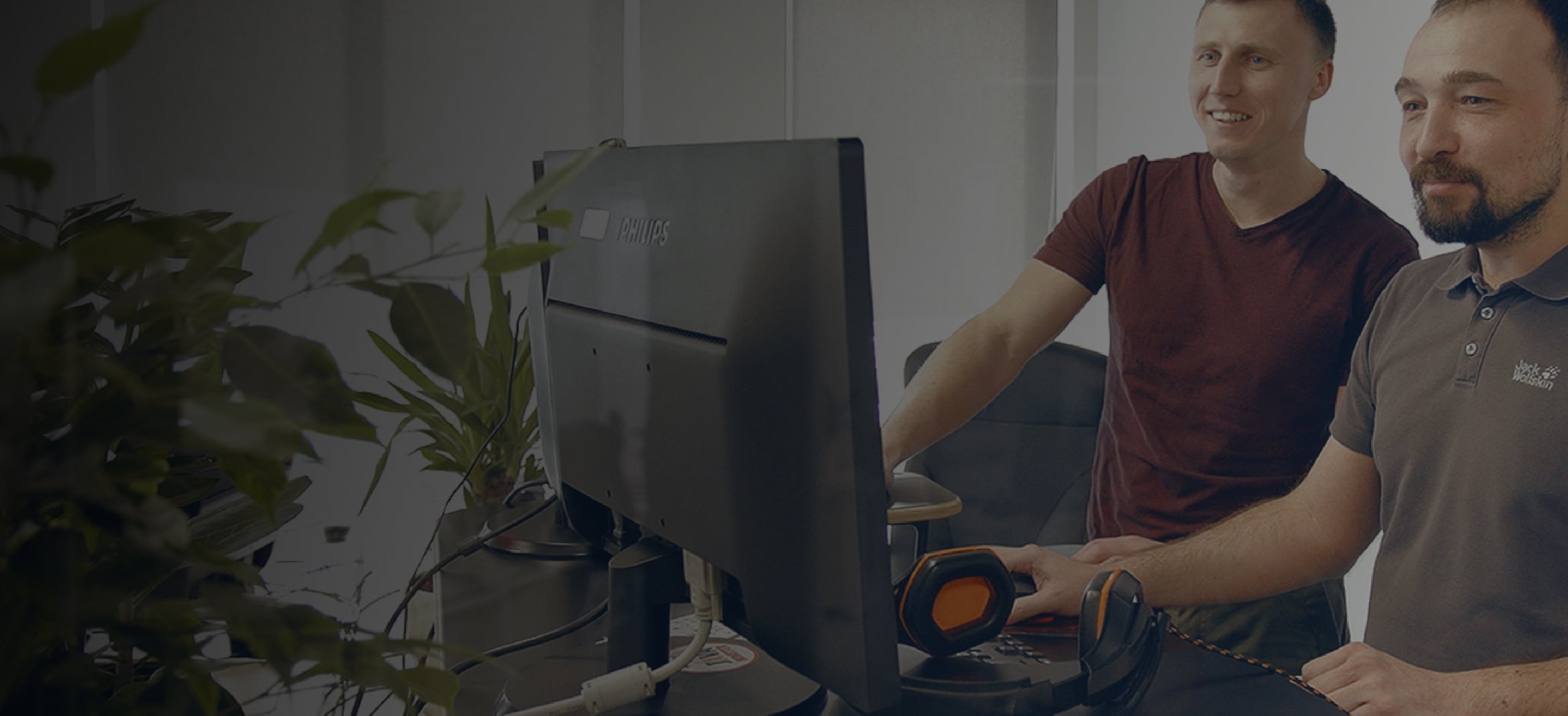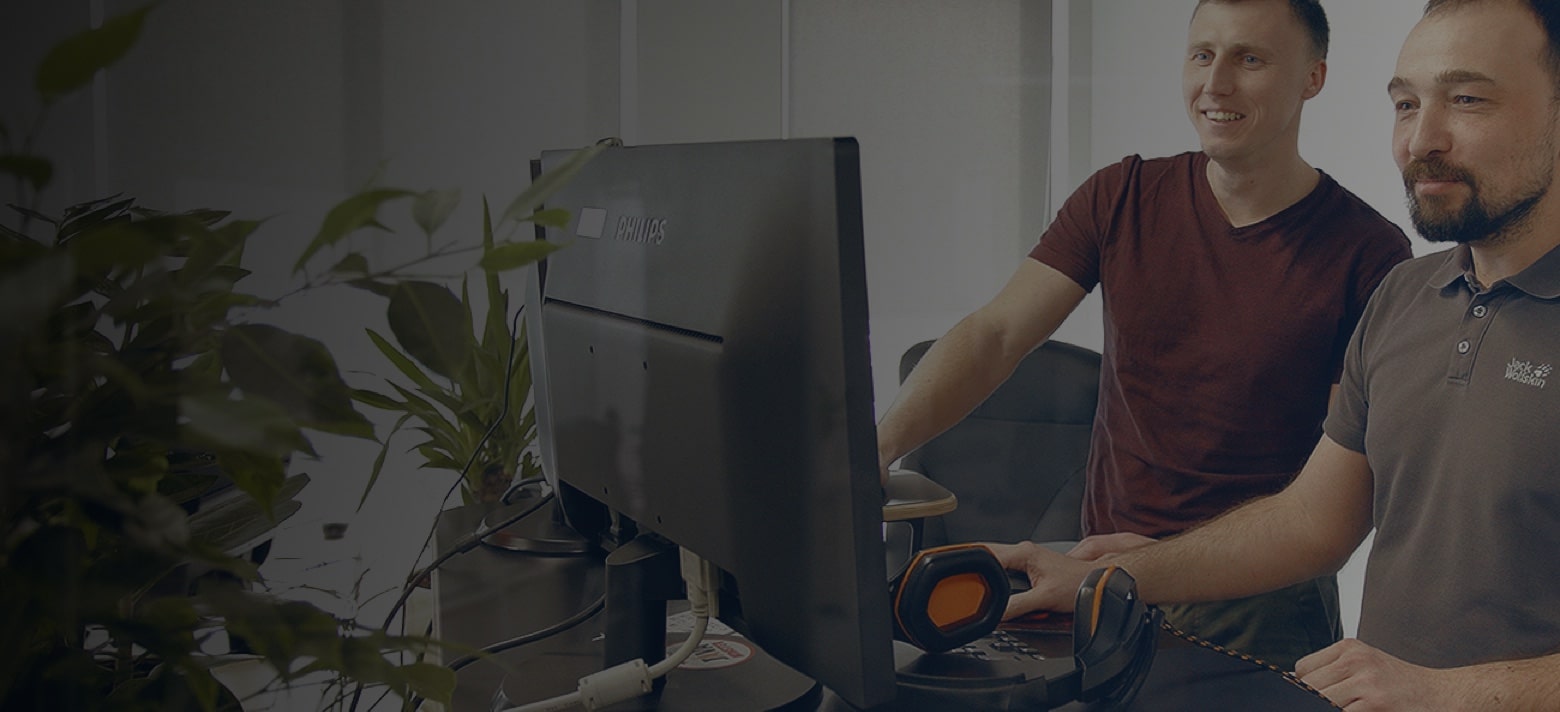 Let us discuss how our team can contribute to your success