Geolottery Game Development for Genera Networks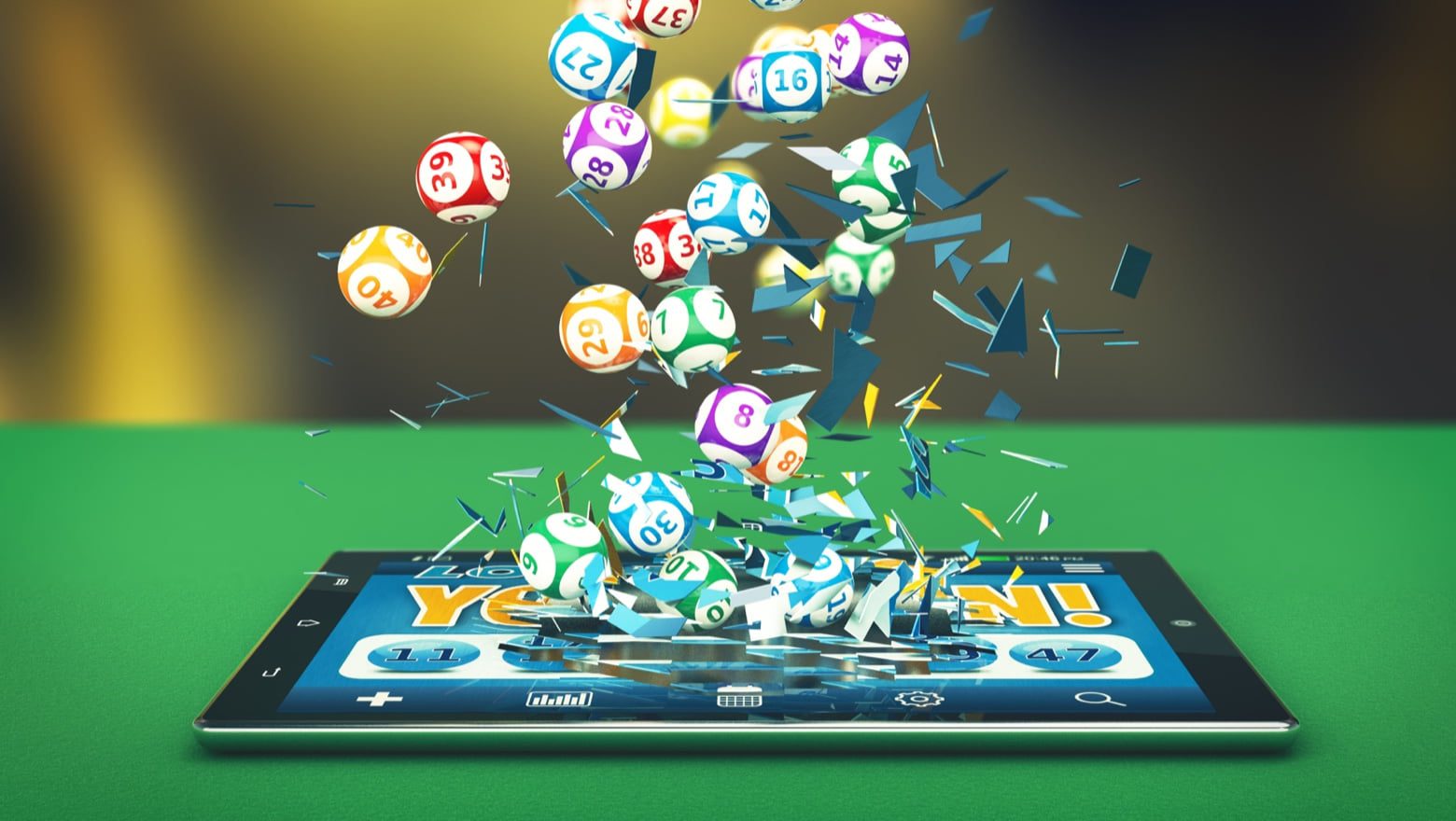 Genera Networks focuses on subscribed geo-lottery games with mass-market appeal. The company turned to Sigma Software for help in development of innovative lottery game.
Solution
We have set up the team of developers and quality engineers that work for the customer. Our team was responsible for full product development cycle, helping with product backlog and roadmap as well as the overall technical solution. The development of the product was performed using Agile/Scrum methodology and Java Technology stack.
In the delivered innovative geolottery, people play with their home addresses. The game picks a jackpot winner via the random raffle. Secondary prize pools are awarded to the players based on the geographic location of their home address and its distance from a major winner.
The product was developed in compliance with the requirements of World Lottery Association (WLA).
Result
Innovative geolottery product development, further delivery of this product to a big gaming and lotteries operator in Norway, and development of social gaming products.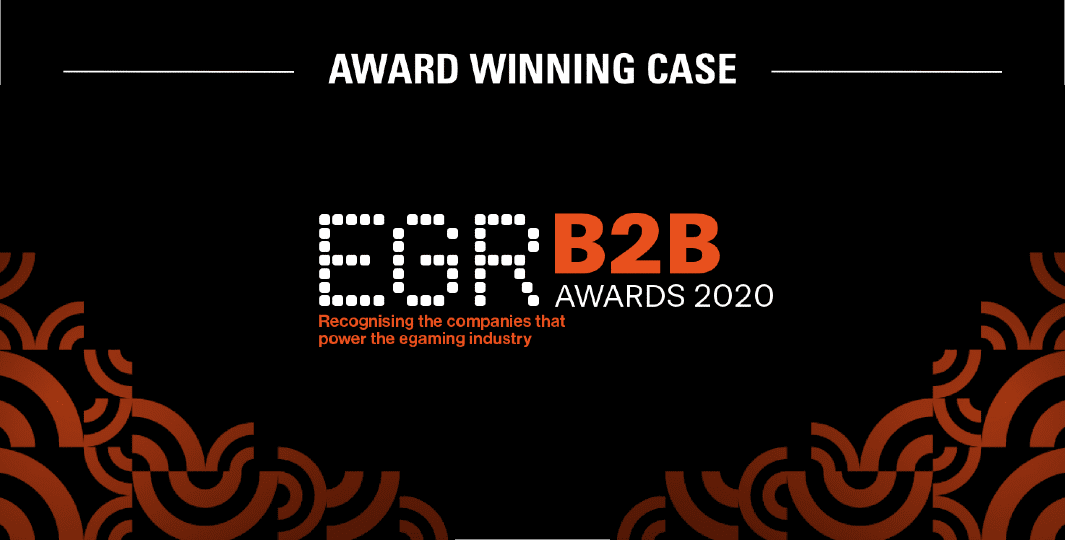 The story of our cooperation with Genera Networks became one of the cases that we applied to EGR B2B Award and that hepled us win in the IT Supplier category in this contest.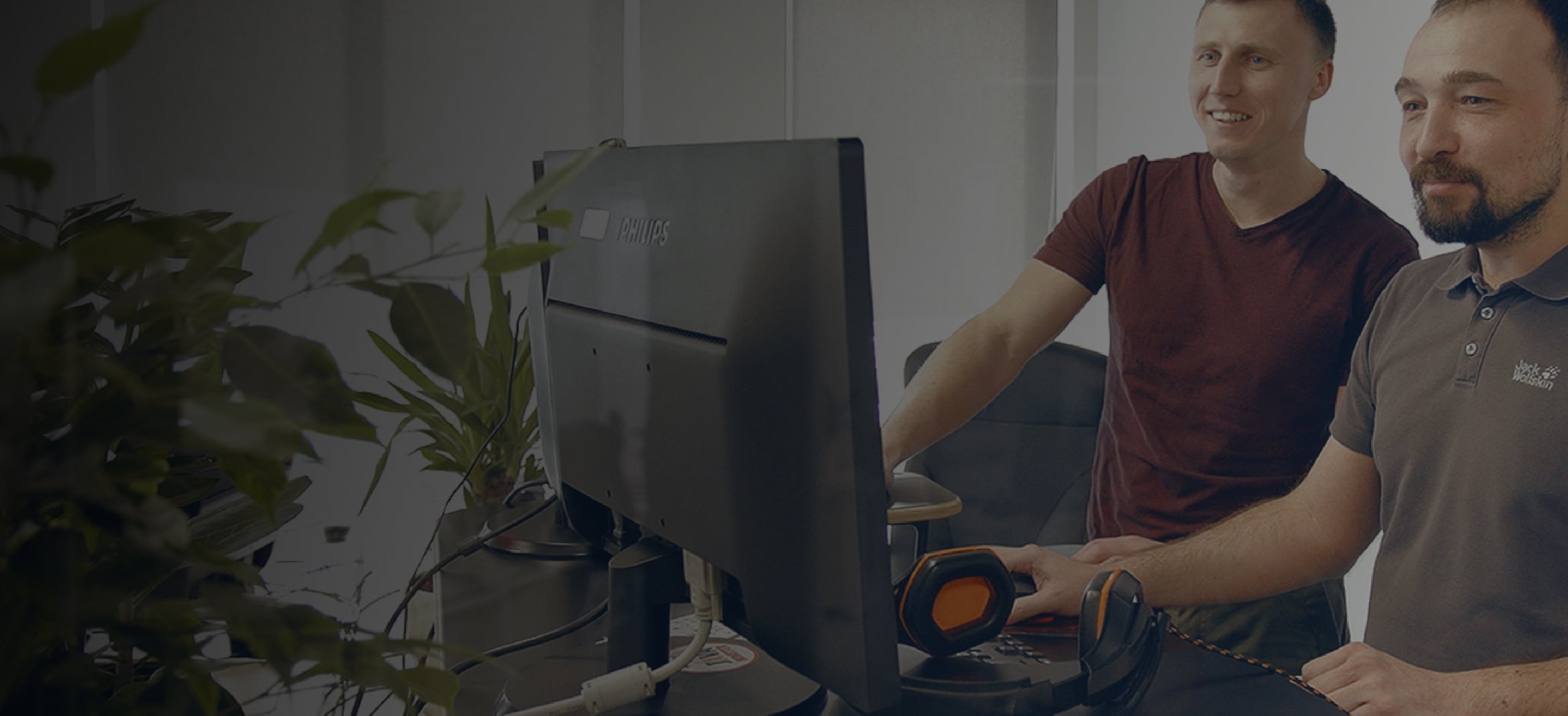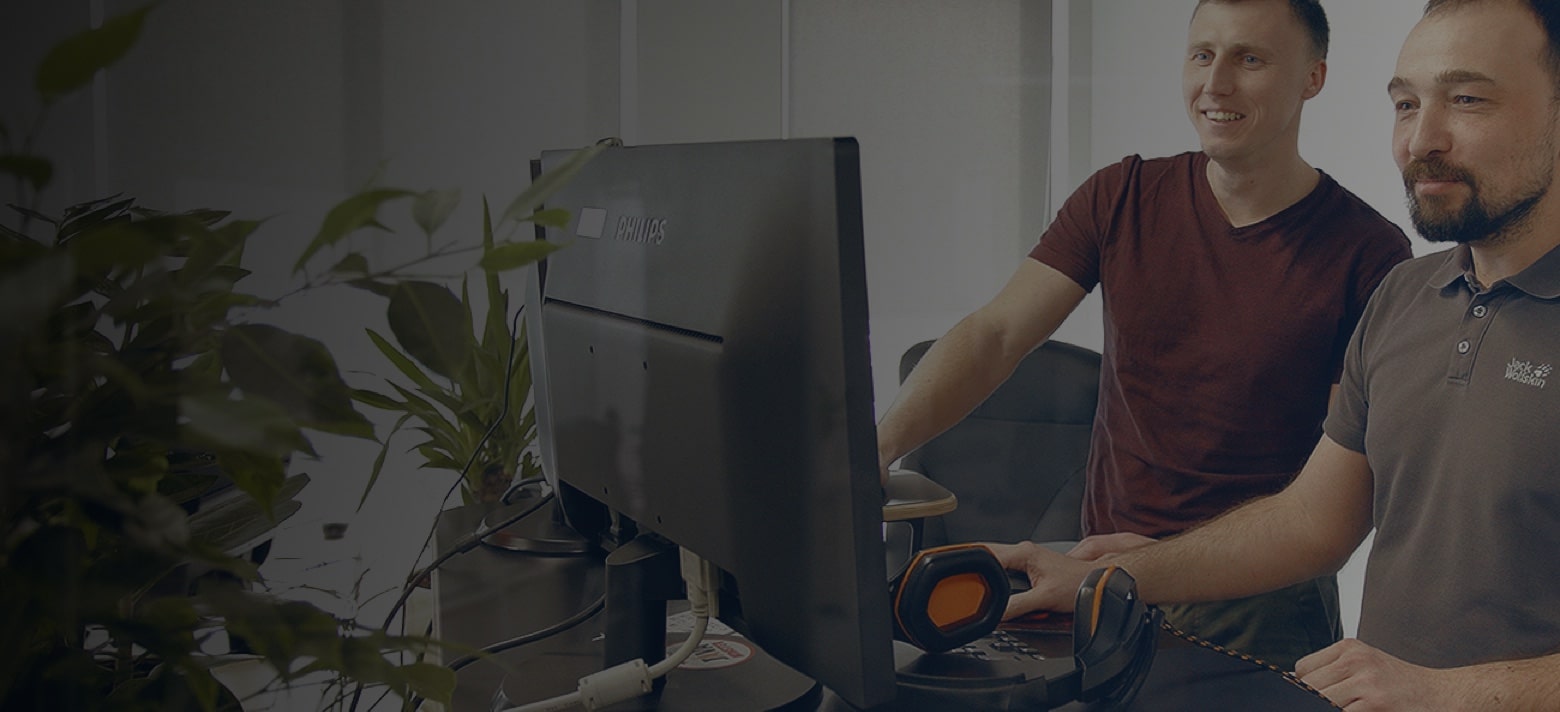 Let us discuss how our team can contribute to your success
CLIENT
Genera Networks is a market-leading provider of innovative lottery formats
DESCRIPTION
Full-cycle development of an innovative geolottery game
ROLE
Full-cycle development from requirements clarification and design to product delivery and customizations for end-customers
TEAM AND DURATION
10-15 employees working during 1 year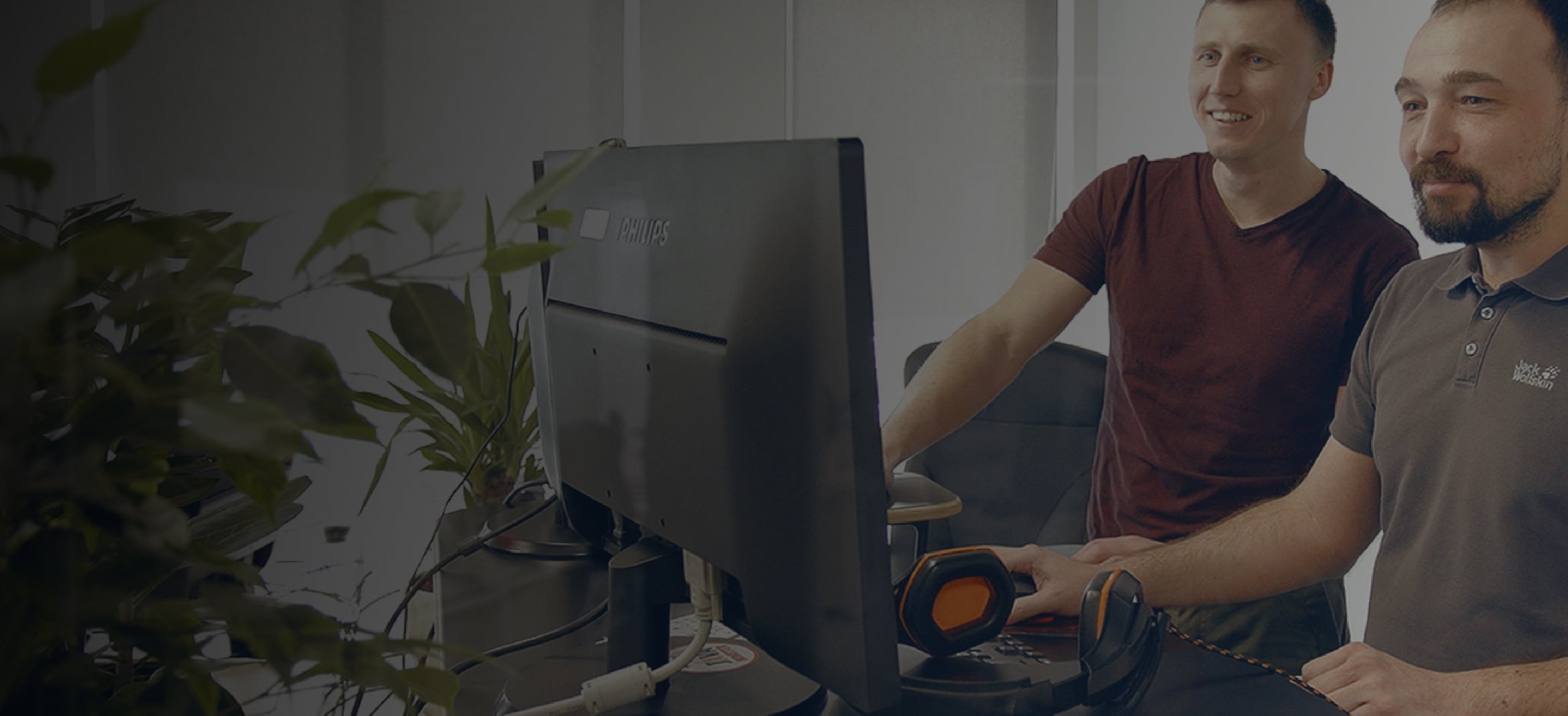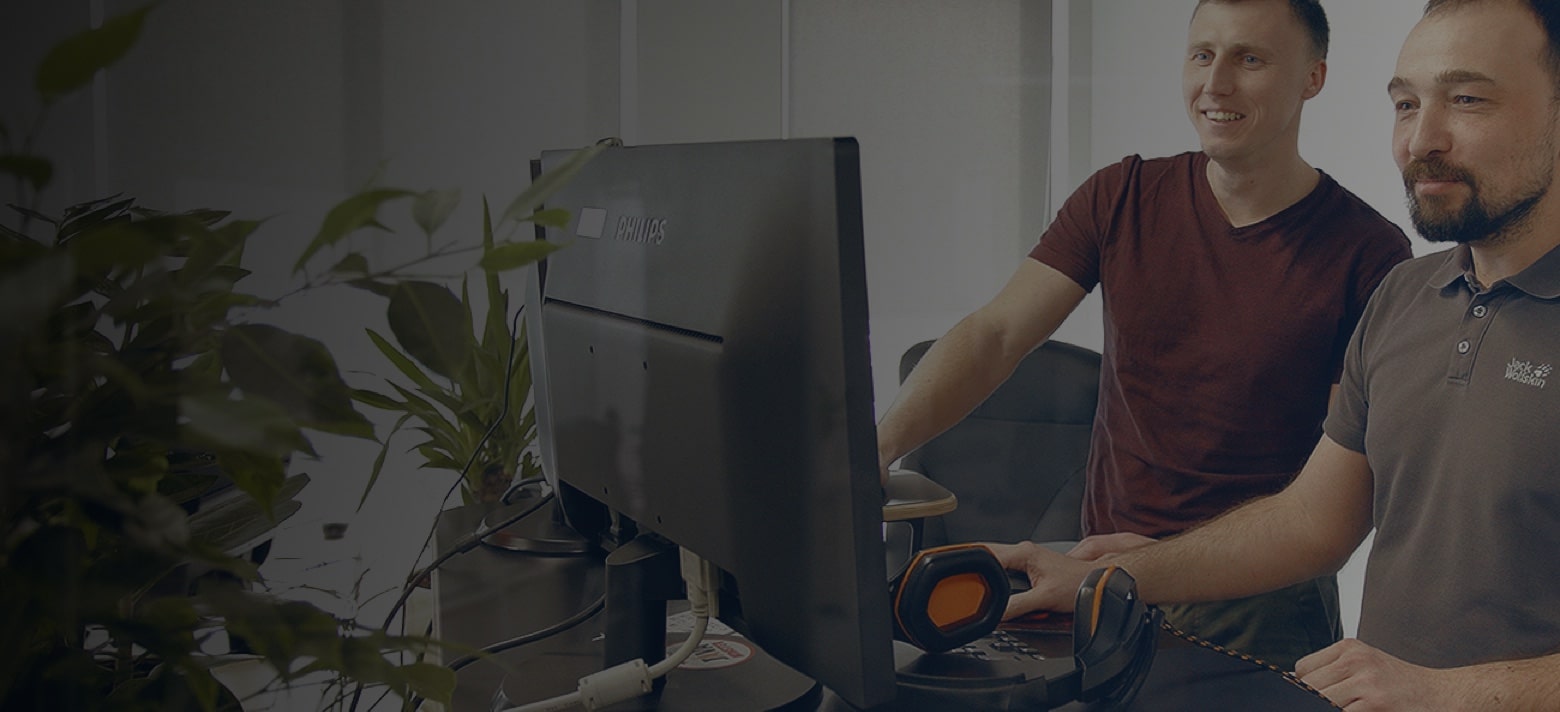 Let us discuss how our team can contribute to your success