Innovative Street Lighting Platform for Smart Cities
Development of an IoT device management software and commissioning mobile app for smart streetlight networks control & management
Customer:
Global leader in outdoor lighting control systems and networks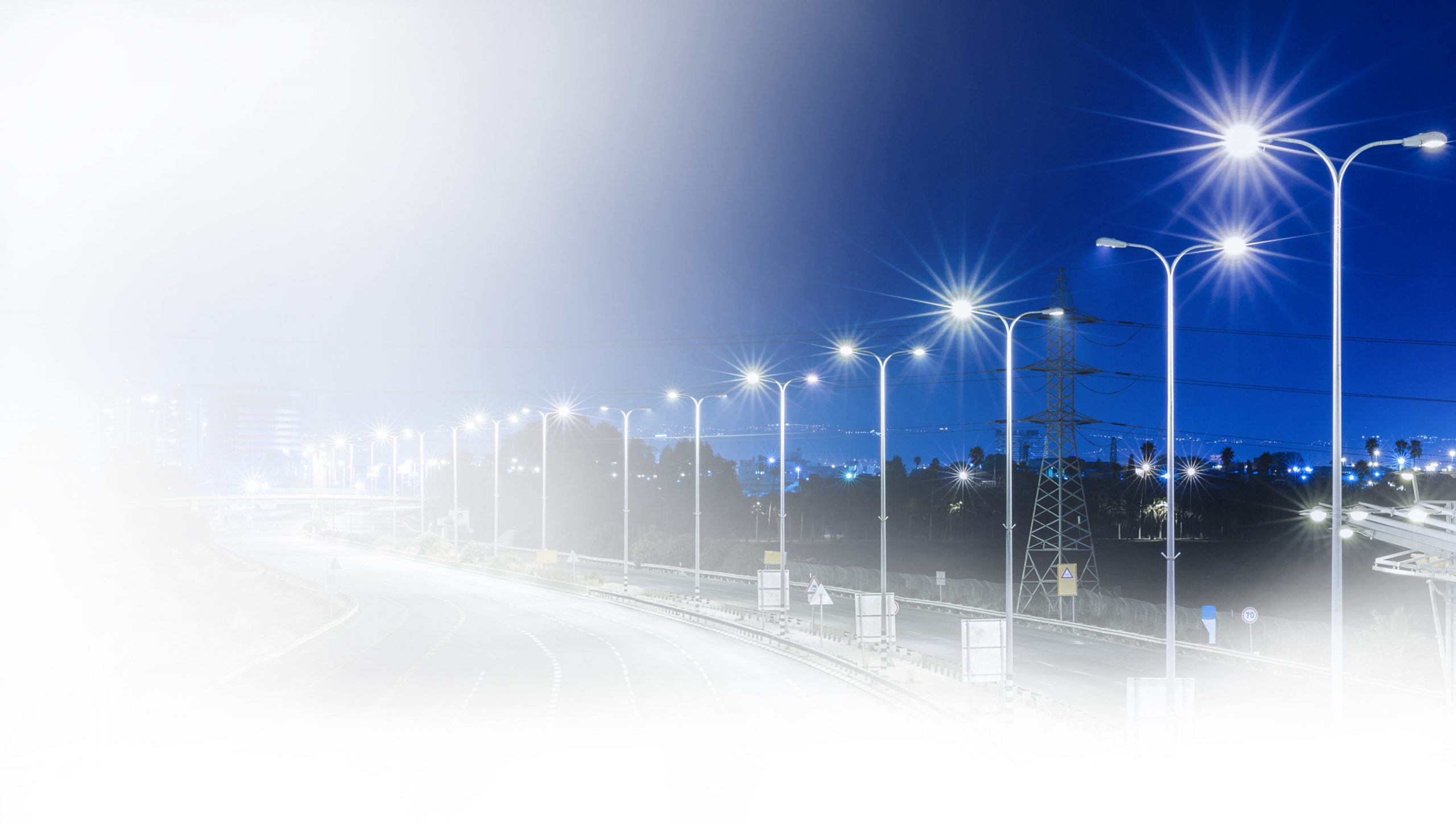 Business Need:

The Client was working on a smart city lightning product and wanted to introduce a proprietary platform that would be more cost-efficient, easy to maintain, and capable of handling heavy & dynamic loads.

Result:

We designed the architecture and principal functionality of the new IoT software, making it user-friendly, scalable & easy to customize. We also developed a mobile app streamlining devices deployment on luminaries. The solutions have already been successfully deployed in several projects globally.

The team acted as our partners coming up with fresh ideas and valuable advice.
VLADYSLAV BUNCHUK
Software Development Manager
Telematics Wireless
Collaboration Overview
Overview
Sigma Software delivered architecture and functionality enabling Telematics Wireless to develop a Web platform for smart city illumination control and management as well as extended the product suite with a commissioning mobile app for technicians installing new lighting control devices.
As of today, the Client has deployed hundreds of thousands of Light Control Units illuminating the streets in dozens of cities. Telematics Wireless Smart Street Lighting solution has been winning Smart 50 Award for three years in a row.
The product suite includes Light control devices and middleware created by Telematics Wireless as well as the Web platform & commissioning app developed by Sigma Software together with Telematics Wireless
IoT Web platform – a solution enabling illumination network operators to remotely monitor, configure, and manage streetlights city-wide and down to a single luminaire.
Commissioning tool – a cross-platform mobile application for field technicians to easily install the devices.
We started the project with PoC to assess the overall concept feasibility & value. It was followed by a 3-day on-site workshop with customer representatives to define system UI\UX, create a clickable prototype and basic architecture of the future IoT-based smart city system.
The fully-fledged smart city solution's architecture and principal functionality was delivered to Telematics Wireless in 9 months. Our team continues ongoing support & maintenance of both the IoT management software and commissioning tool.
Configuration of on/off/dimming control for both a single luminaire and groups of those
Pre-scheduled working hours and illumination intensity supporting up to 10 events (e.g. intensity change) run within 24h
Power consumption, line voltage & other parameters monitoring
Remote luminaries' diagnostics and alerts on the hardware & power lines malfunction
Management and planning of streetlights maintenance activities
Telematics Wireless was also looking for ways how to optimize their customer support workflows for better customer experience. Our IT Support team analyzed existing set-up, suggested and implemented a new approach to tech support organization.
This included uniting several customer support communication channels into one system based on Atlassian tools, as well as configuring and optimizing end-to-end support processes. The new approach safeguards rapid, efficient, and transparent task tracking & resolution thus elevating end-user loyalty.
Customer Service Portal for end-users to submit and track support requests (instead of filing those through e-mail or contact form on the corporate website)
Knowledge Base with Customer FAQs stored in Confluence and available for end-users through the Customer Service Portal
Jira Software and Jira Service Desk configured as a single tracking system for 1st and 2nd line support to accelerate user requests processing
Internal Knowledge Base for Telematics Wireless Support Team to store processes, templates, checklists, and instructions
Size & Duration
5,5 FTE, 10 months + ongoing support
Testimonials
Testimonials
"This development was a challenging task with numerous difficulties and obstacles on the way. However, the team has managed to deal with all the issues we faced and deliver the solution in time. They actually acted as our partners rather than just a solutions provider coming up with fresh ideas and valuable advice. It was a pleasure working with you, guys."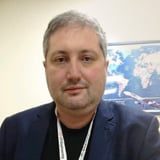 VLADYSLAV BUNCHUK
Software Development Manager
Telematics Wireless
"The project for Telematics Wireless advances our expertise in creation of smart systems for city services and city infrastructure control. The future belongs to smart systems; we are proud of being involved in making it closer."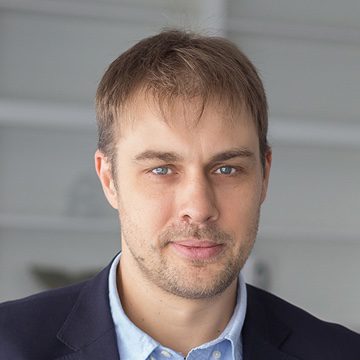 VALERY KRASOVSKY
CEO
Sigma Software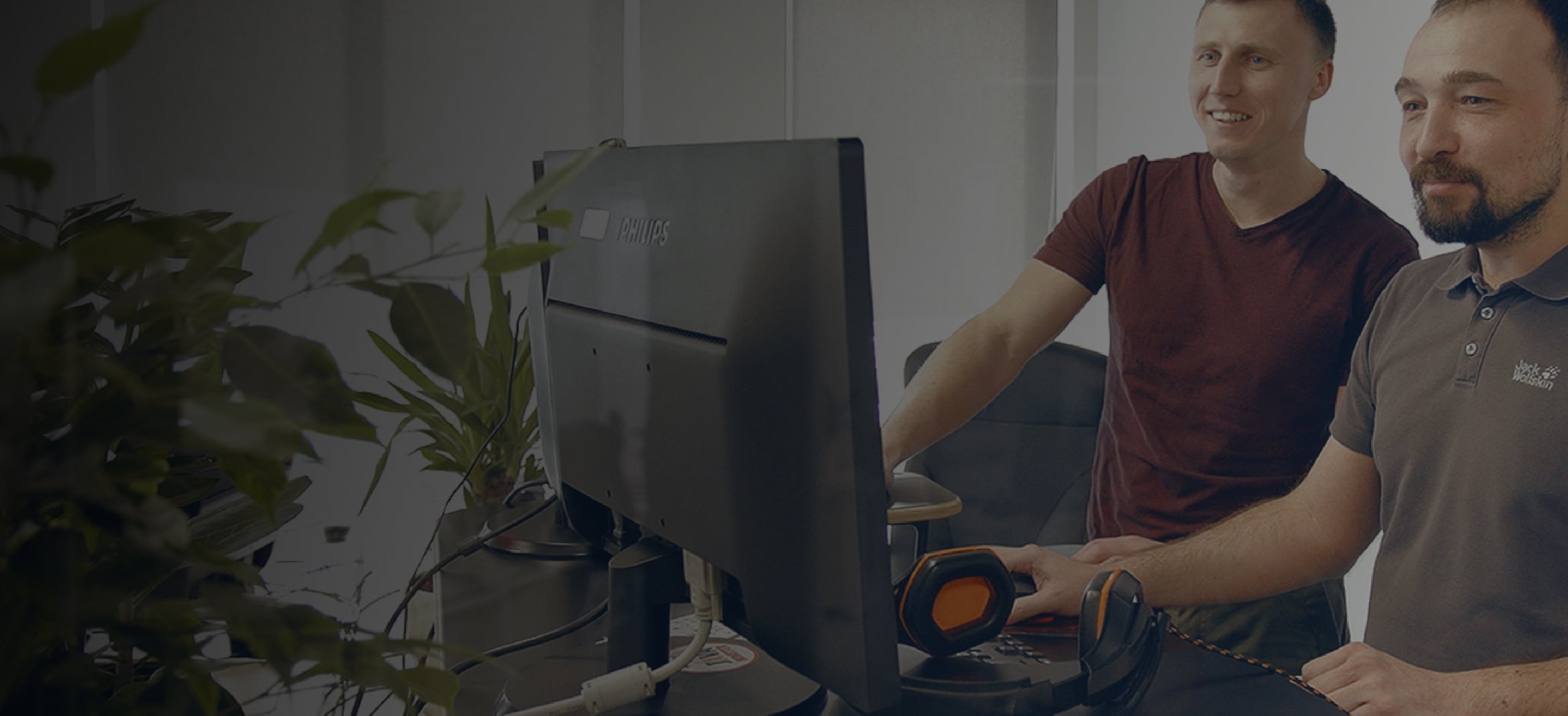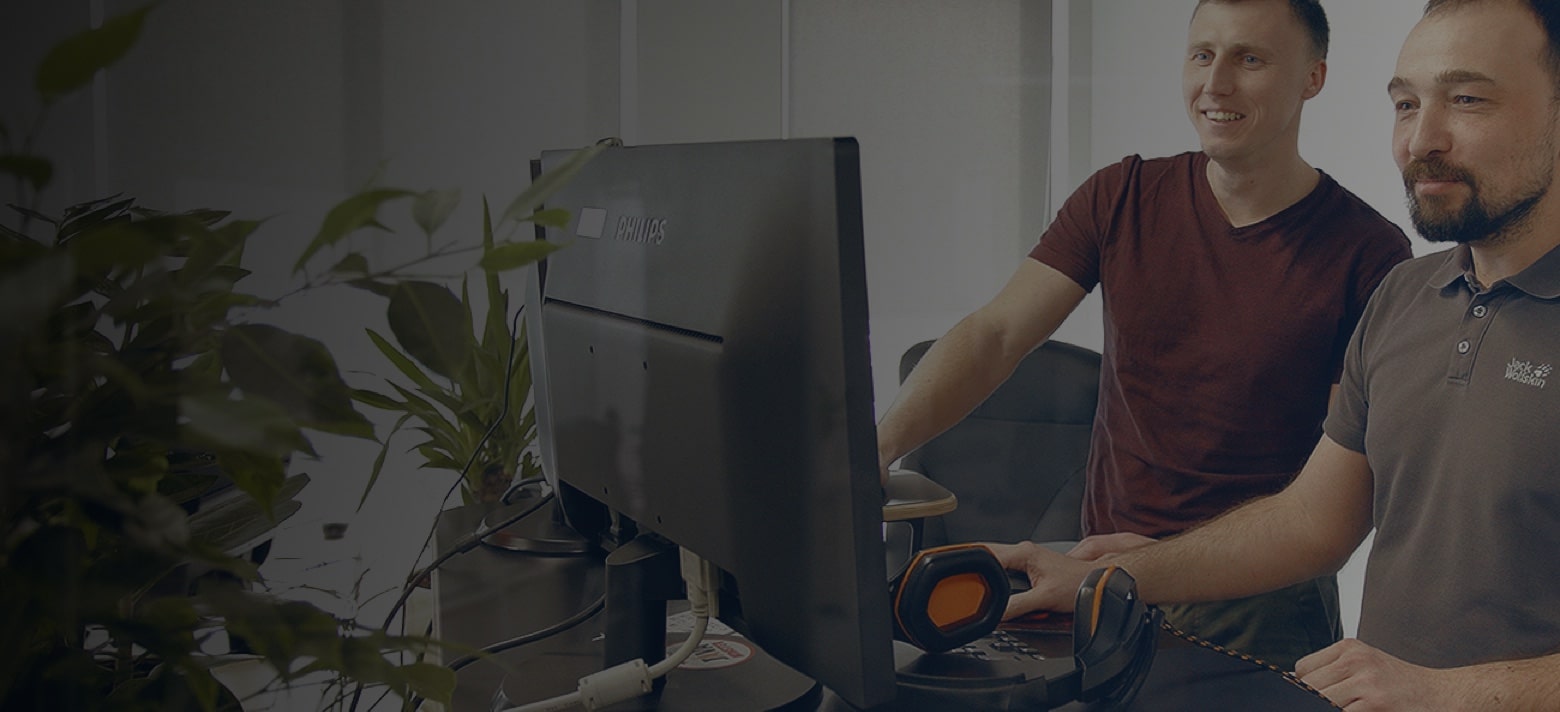 Let's discuss how our team can contribute to your success