Augmented Reality Live Streaming Assistant App Development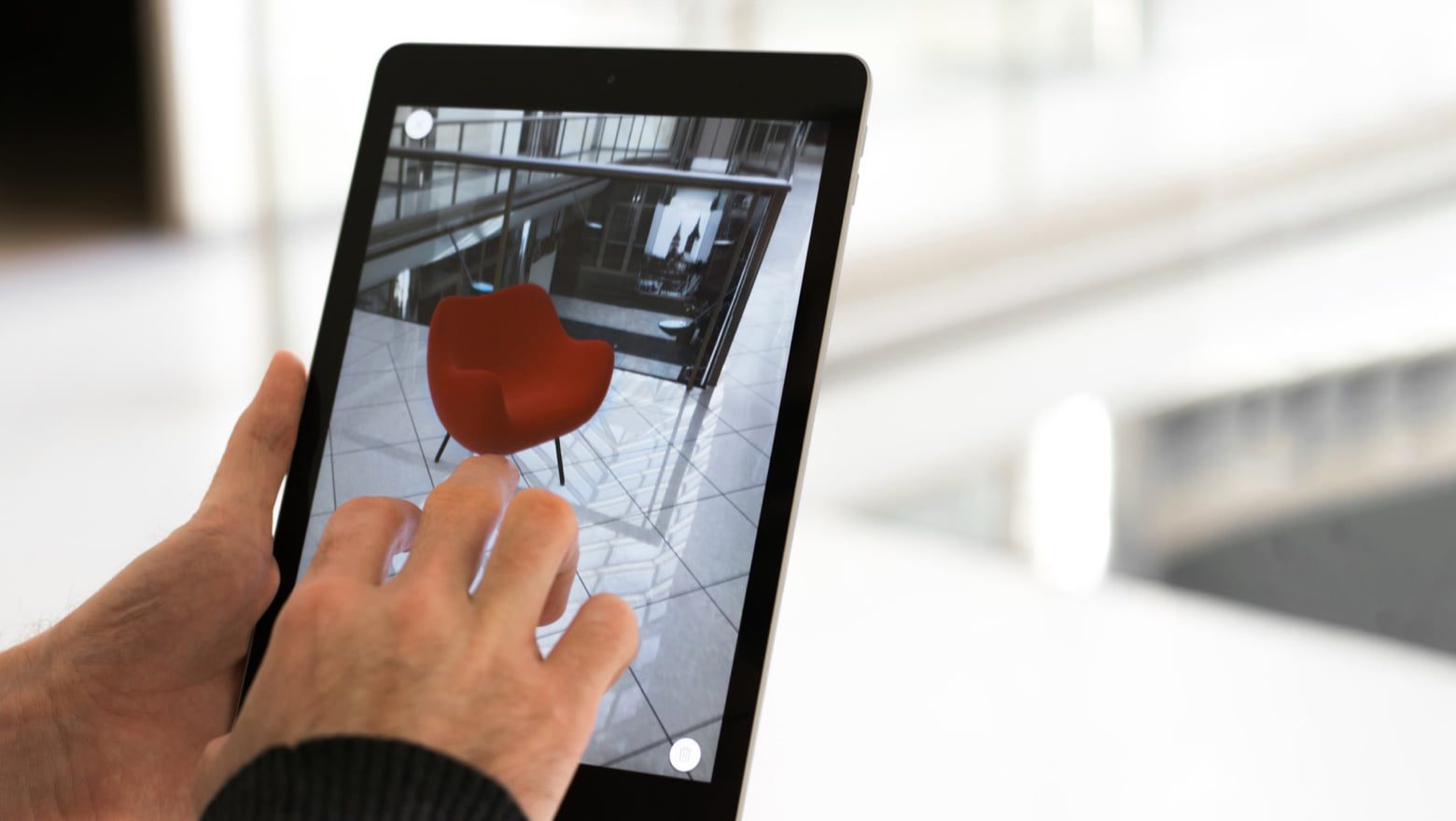 In-house development of a streaming AR application for real-time professional help called TapCam. The AR app provides easy-to-use live video assistance rendering tools for such areas as car repairs, hardware assembly and troubleshooting, customer helpdesk, household repairs, and others.
Solution
Sigma Software R&D Lab studies new technologies and looks for ways to add value based on these technologies to our customers. Augmented Reality is the area that our experts have been studying for several years and have gained a solid understanding of its pros and cons. They are sure that this technology is ready for mass adoption in many domains. To showcase how easily AR-based solutions can integrate into your business processes, they've developed an MVP AR app for video streaming and receiving AR-based hover-over video prompts.
The idea is simple. A user who requires advice opens the streaming AR application and creates a help request. When the request is accepted by an expert ready to help, the user shares their video stream. Both the user and the expert see the video stream from the user's phone. The user can demonstrate the trouble area, so that the expert can see the situation firsthand.
The expert can control a mark hovering over the video stream to point to certain objects that the user is showing.
Key features of the streaming AR application TapCam:
A low-latency video feed from an internal phone camera. The video feed uses adaptive bitrate technology to keep stable video transmission under conditions of an unstable network connection;
Two-way real-time audio communication between the user and the expert;
Ability to pinpoint specific locations on the video feed by tapping on the screen;
Ability to return and replay a certain portion of the video feed.
Result
The live video assistant MVP was completed in a very short term and demonstrated a reliable result. The streaming AR application successfully works and is ready for demonstration of AR capabilities for our customers. The mobile AR app is available for download at App Store.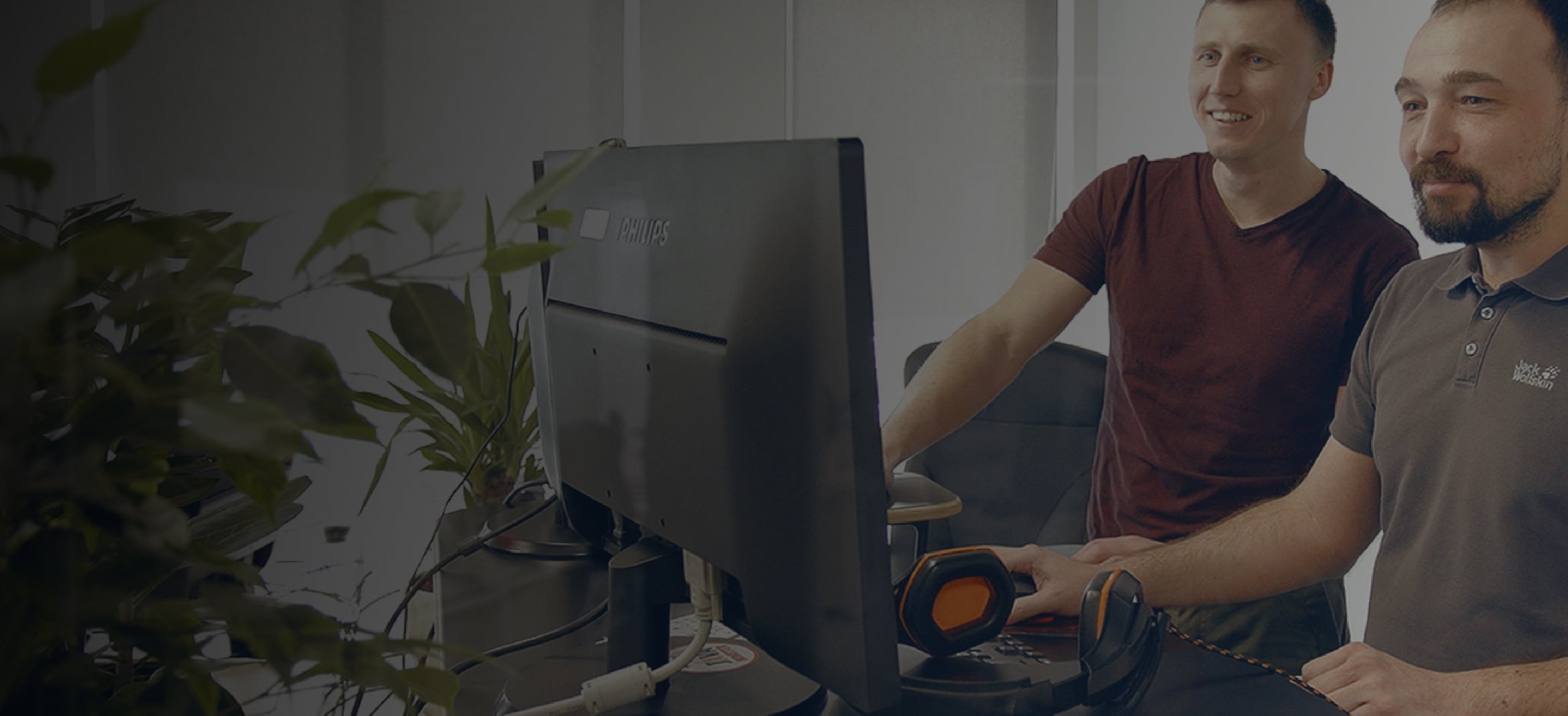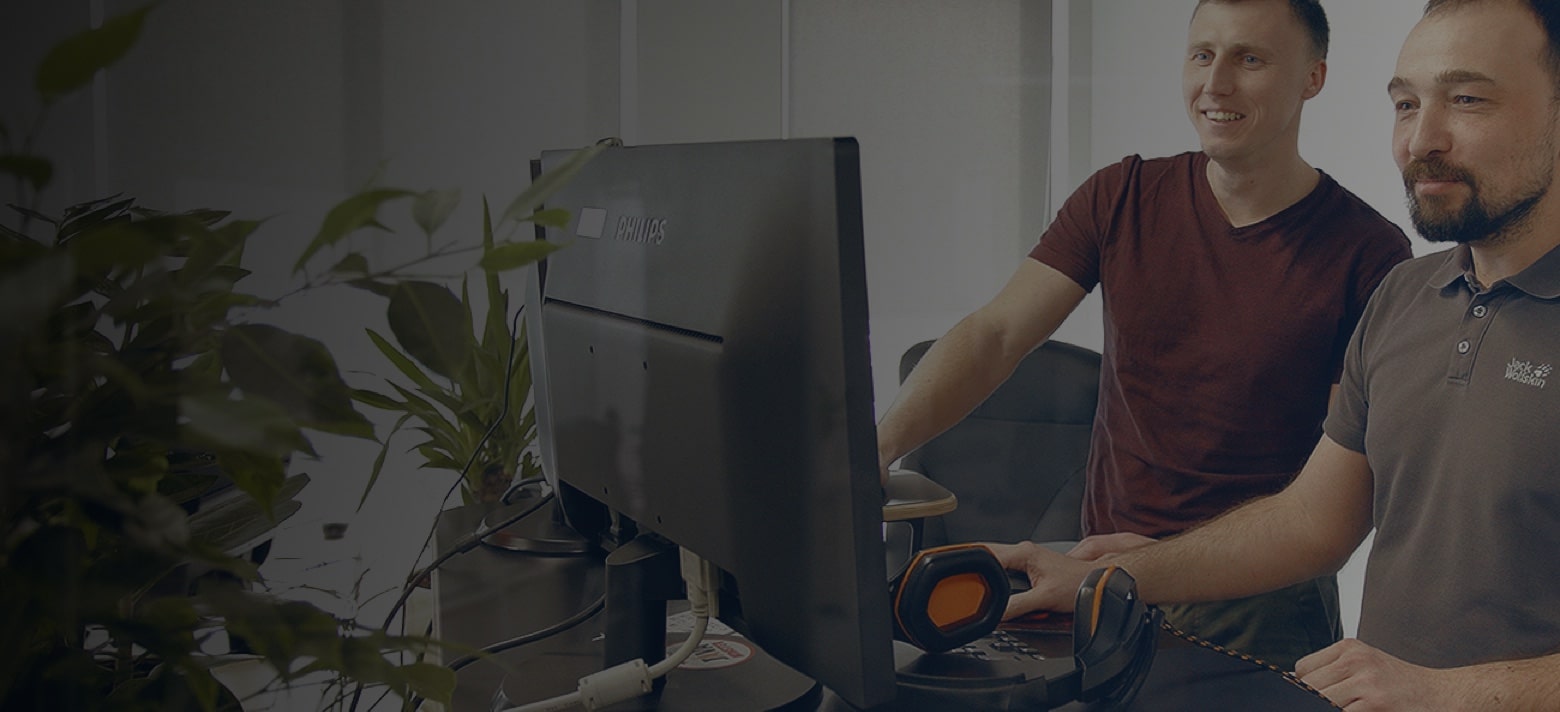 Let us discuss how our team can contribute to your success
CLIENT
In-house solution developed on the basis of the company R&D Lab
DESCRIPTION
A live video assistant AR application for real-time professional help with visual marks
ROLE
Full-cycle development from a concept to MVP
TEAM AND DURATION
A team of 2 FTE for 2 month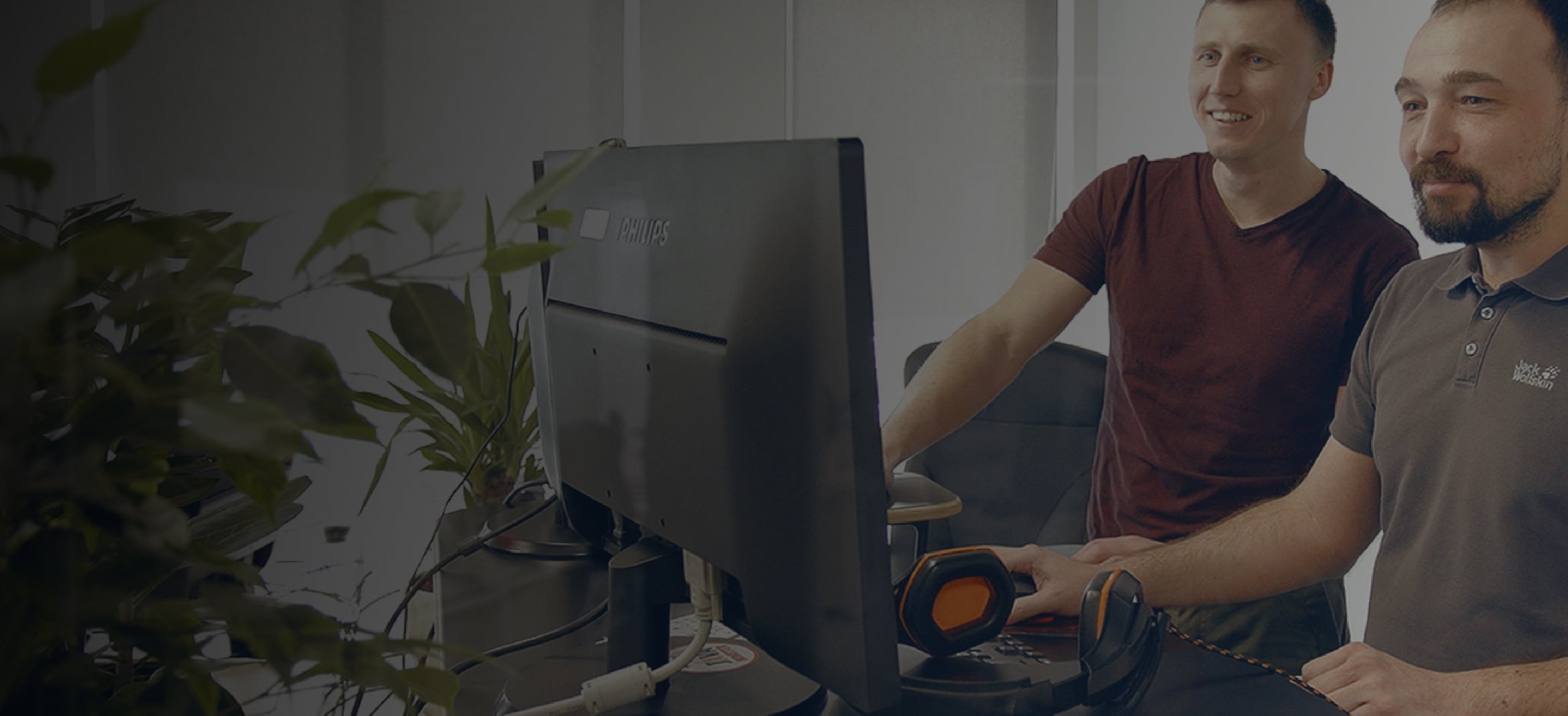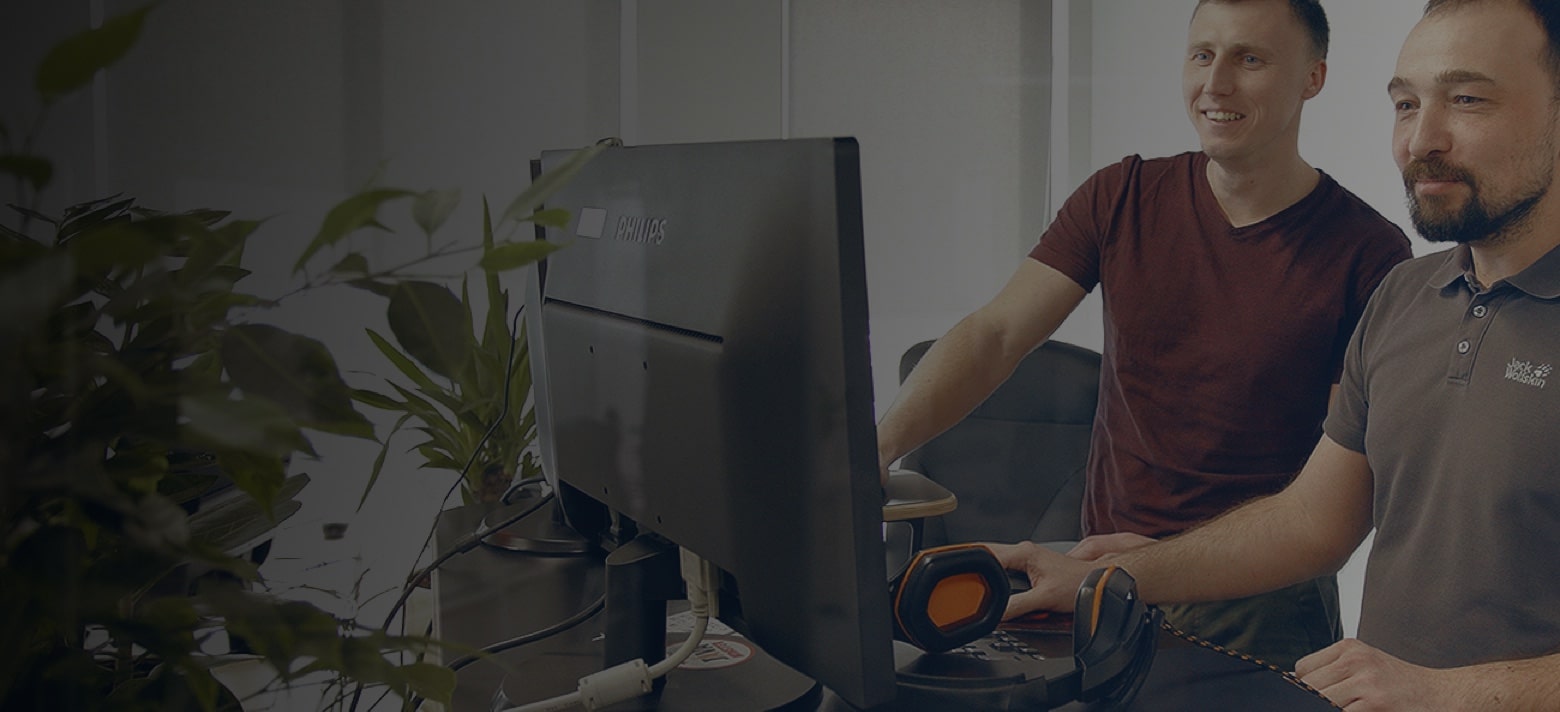 Let us discuss how our team can contribute to your success