Microsoft CRM Customization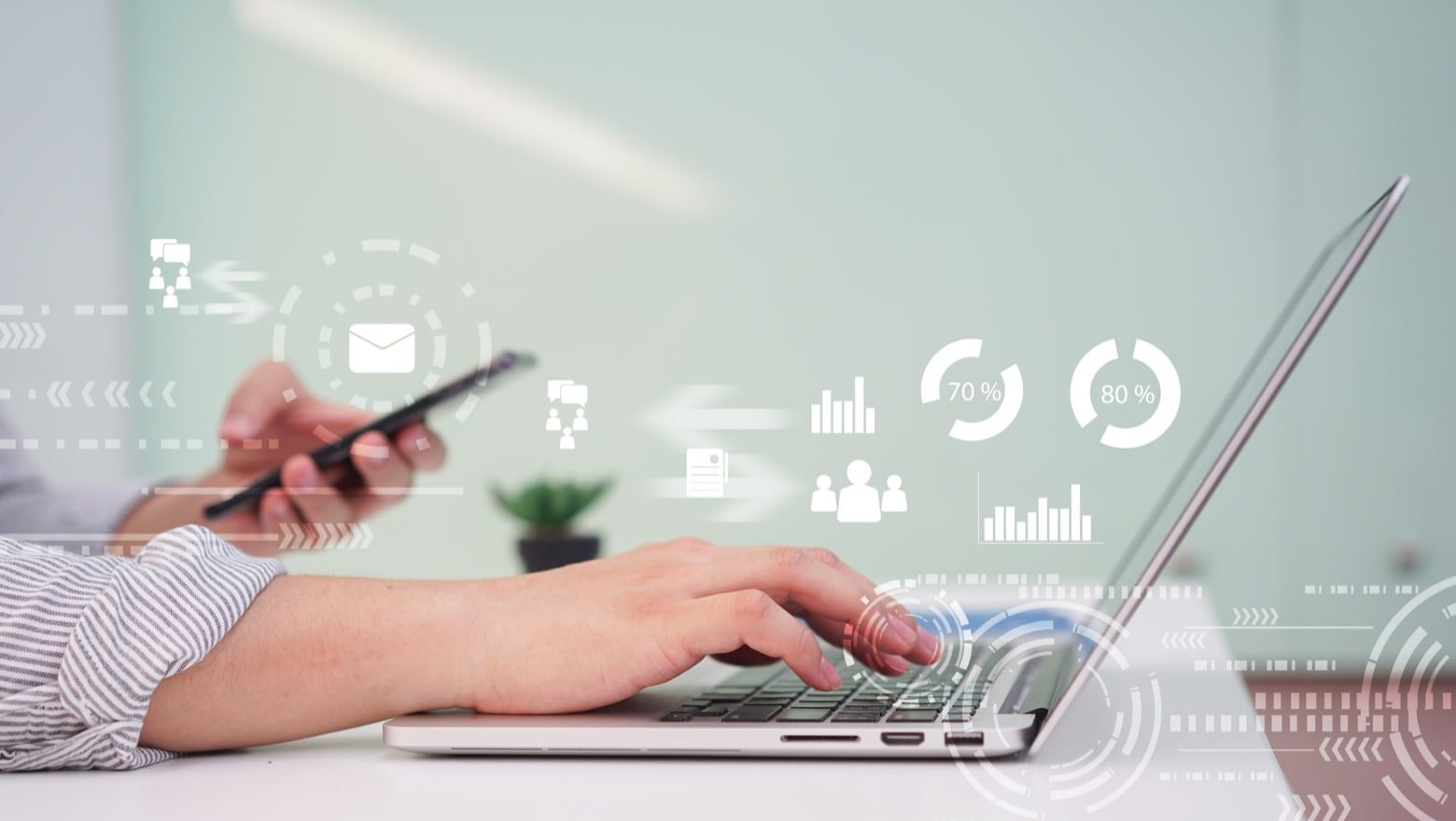 Microsoft Dynamics CRM advanced customization project to automate customer's orders creation process and add some automation steps in the existing sales process. The project had demanding requirements to flexibility and business logic complexity.
Solution
All customization tasks were performed within the schedule. Due to customization, the product generates agreements in line with a corporate template, but with a possibility to change or modify the template contents, formatting, etc. Additionally, each project in the product can be associated with a specific payment model.
The project customization included the following:
Account entity form extension with the ability to identify and visualize account location on the map (standard MS CRM objects extension, GUI advancement with tabs and controls, Google Maps API integration, pluggable system components development).
Order entity extension to handle offshore business-specific information.
Work Orders introduced to the system with connection to standard contracts, orders, and other CRM entities. This added an ability to generate an addendum to the frame contract that covers particular project scope in a few clicks.
Result
The customizations were successfully implemented and are used by the Customer to increase the Sales Department effectiveness.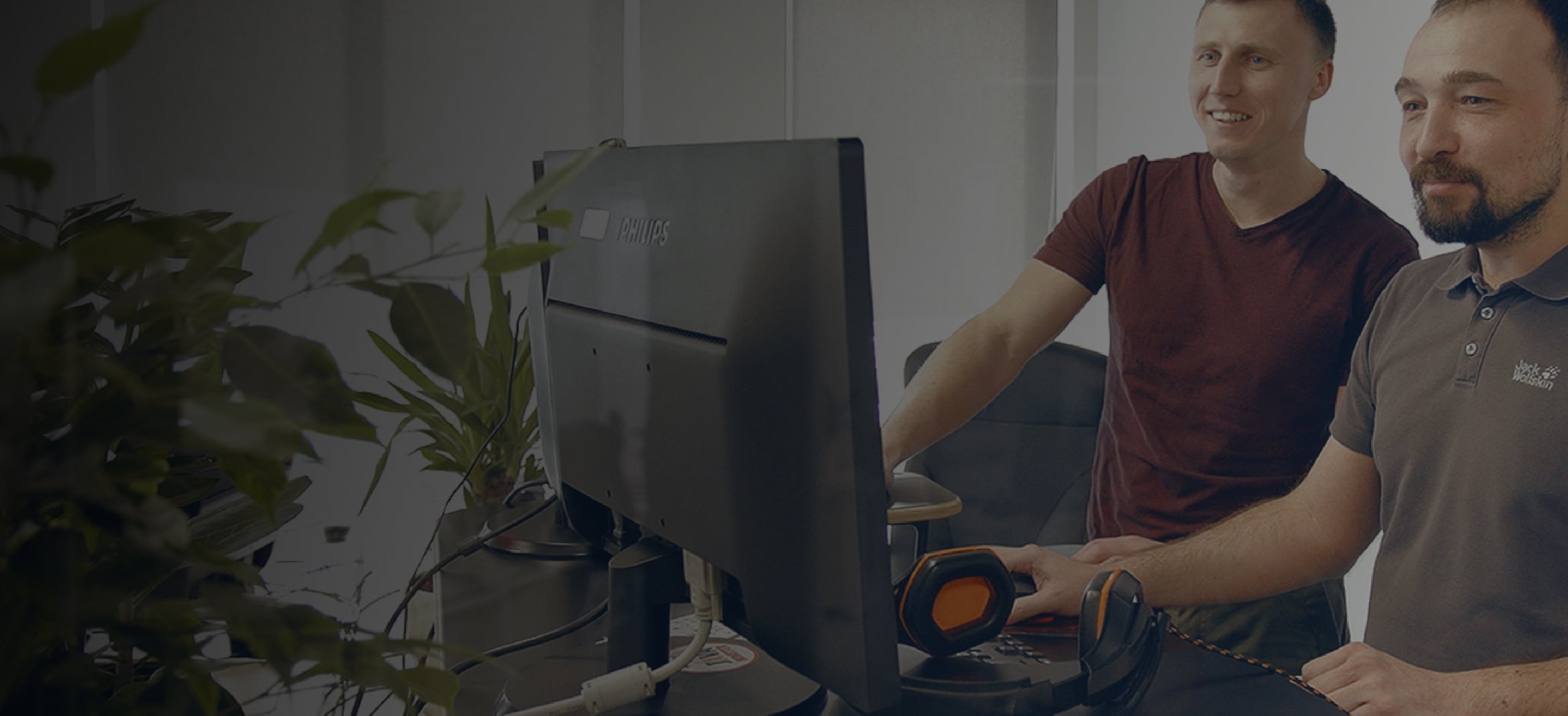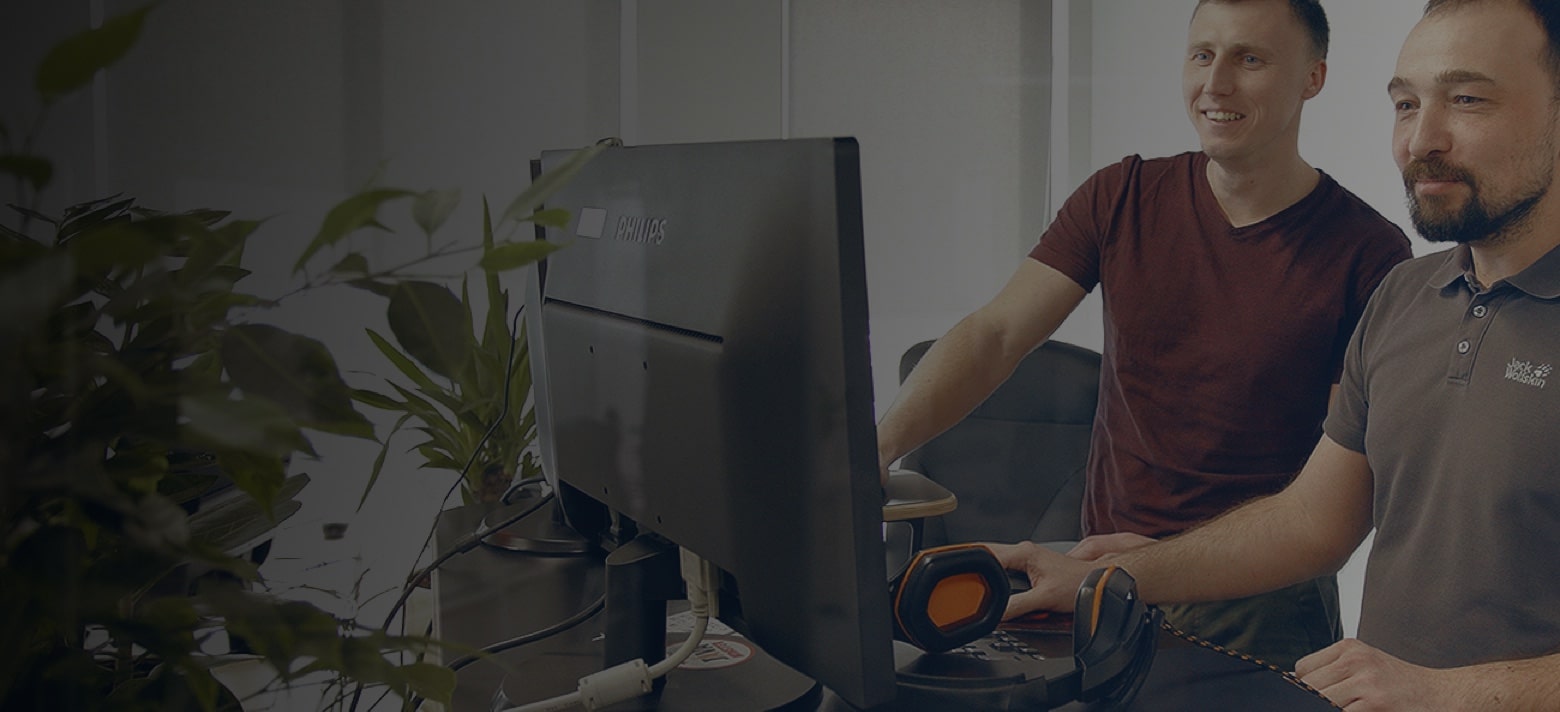 Let us discuss how our team can contribute to your success
DESCRIPTION
Microsoft Dynamics CRM advanced customization project
ROLE
Delivery of a back-end platform and an end-user application: software architecture, design, development, and testing
TEAM AND DURATION
3.5 FTE working for 2 months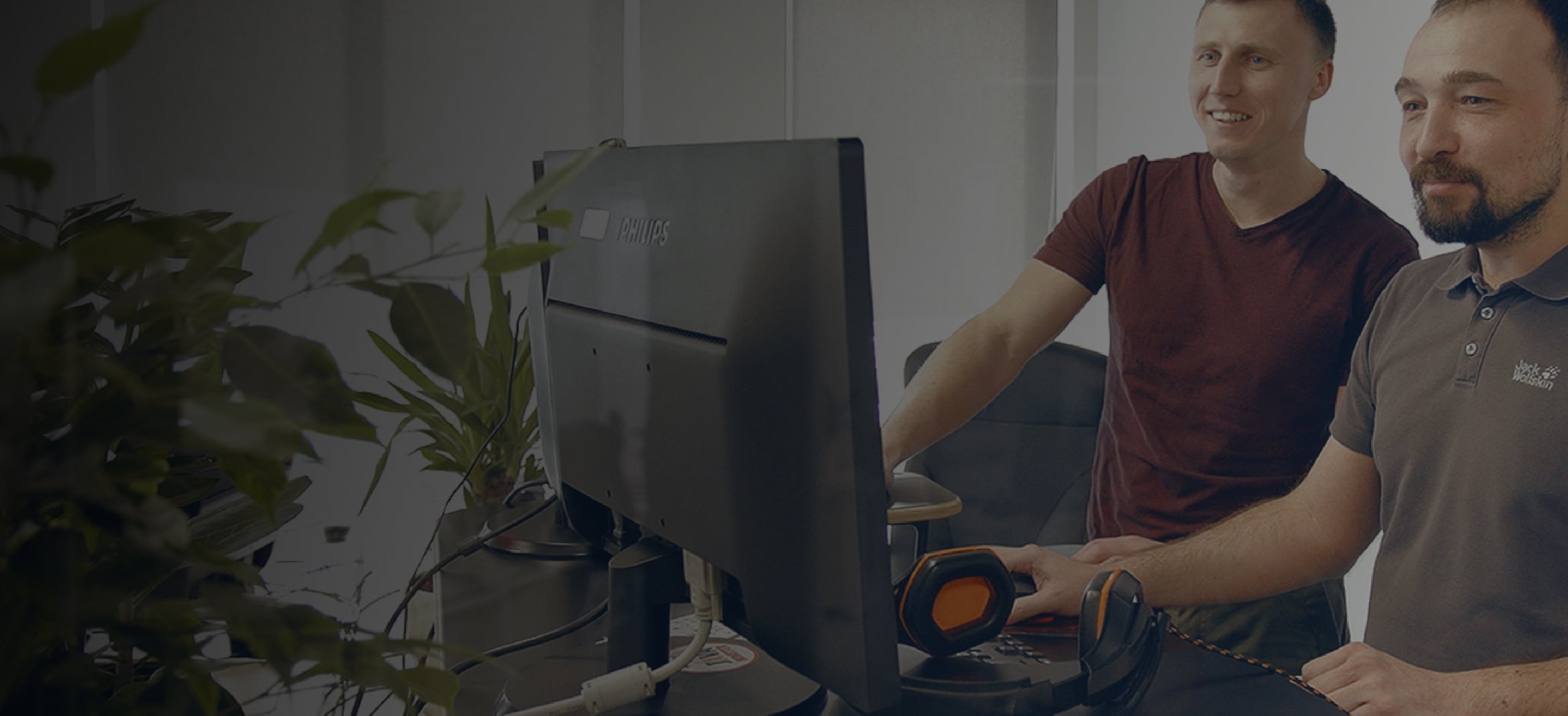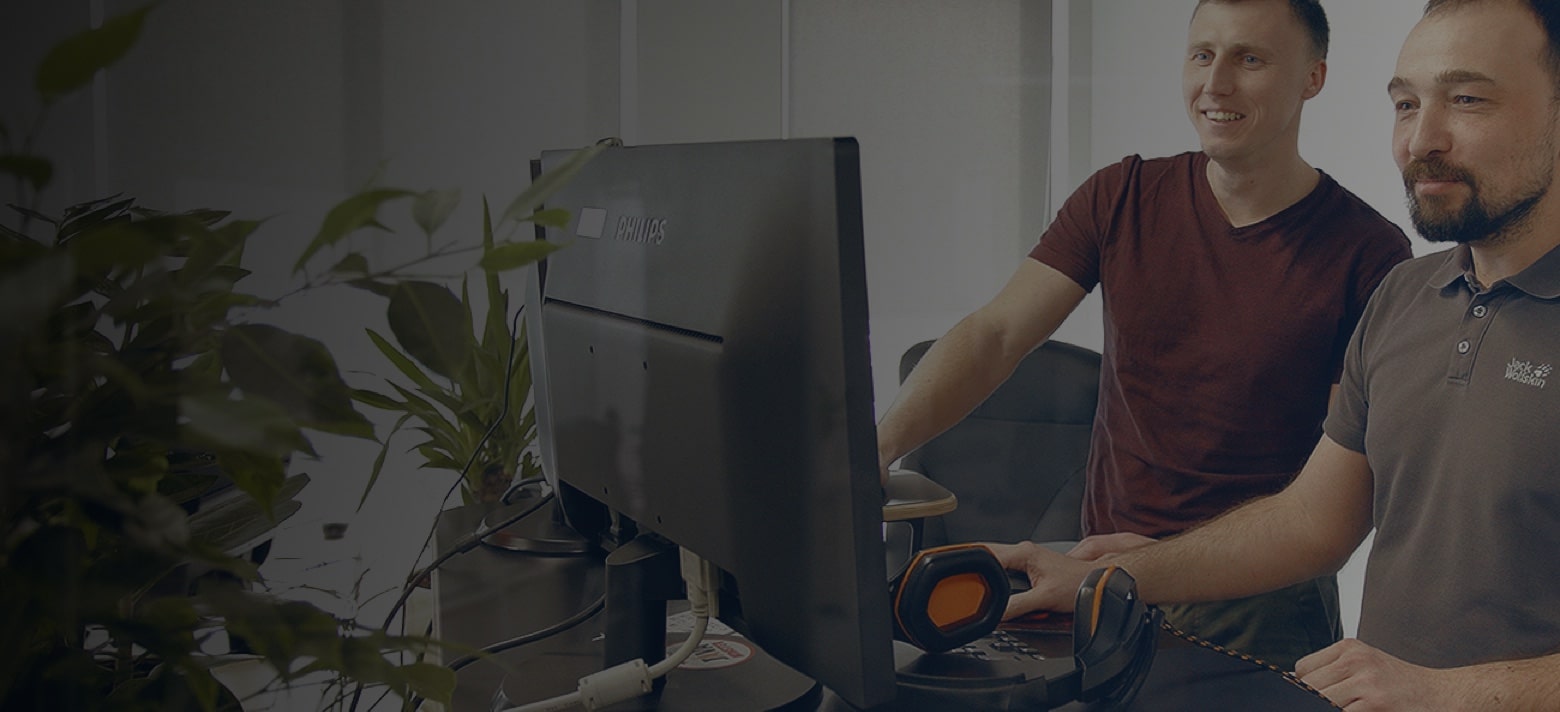 Let us discuss how our team can contribute to your success