Mobile Version of Project Management Central for Bamboo Solutions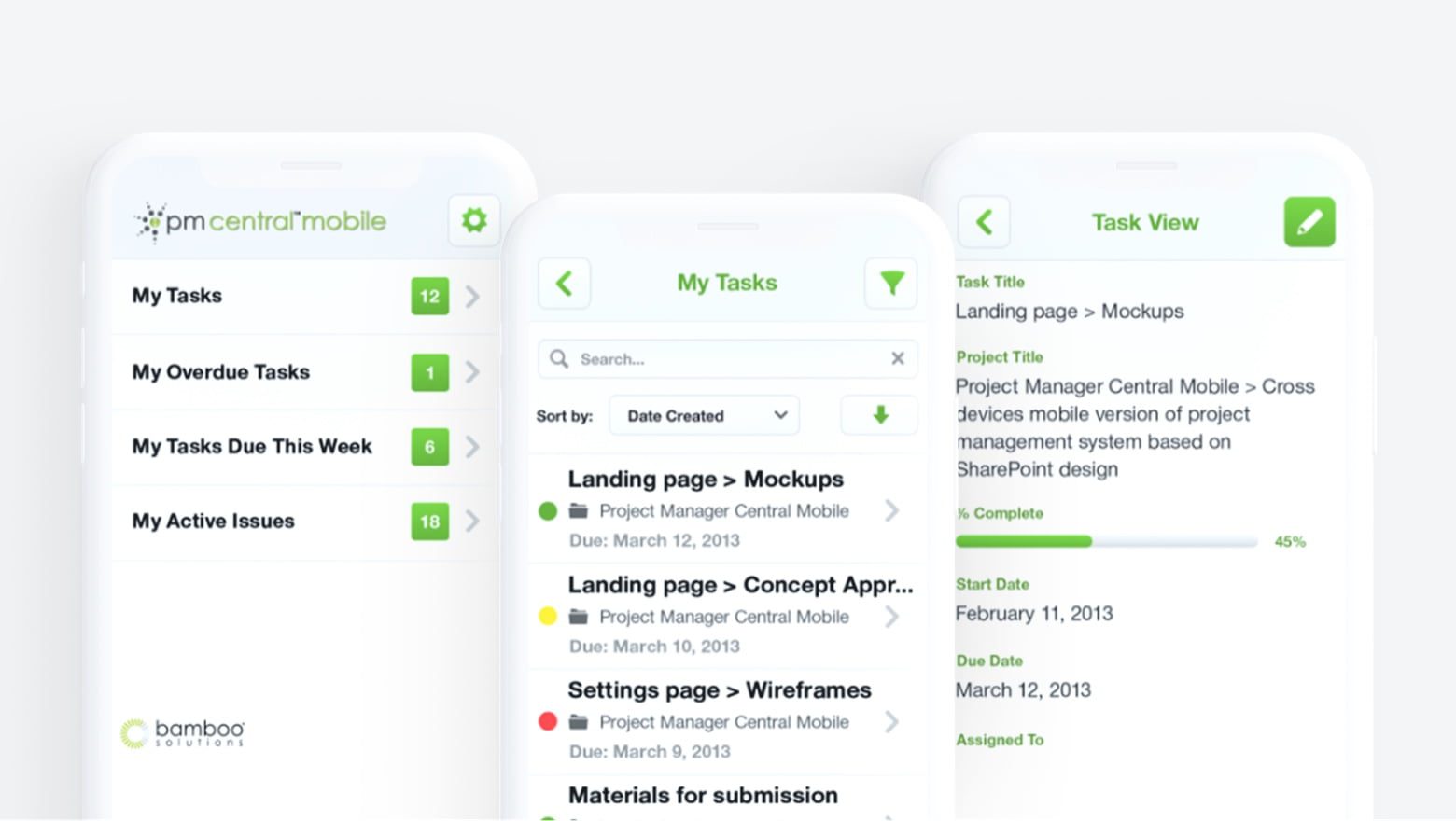 Sigma Software developed a mobile version of a web solution Project Management Central (PMC) – one of the main products of Bamboo Solutions, which is included in the list of best-selling products in the field of project management.
Solution
The scope of PMC mobile functionality included the high-priority features most wanted by users on their mobile devices. The security in the mobile solution was brought in-line with the SharePoint security.
The developed solution was implemented as a so-called "hybrid" of the mobile and web applications. Due to this, it connects a basic mobile version of the website with the web client written in HTML5 and jQueryMobile.
Moreover, the hybrid implementation was beneficial in terms of:
Reduced integration risks;
Streamlined development costs and faster time-to-market;
Guaranteed reliable solution and fulfillment of all requirements.
Result
PMC app is successfully delivered and is now available in App Store.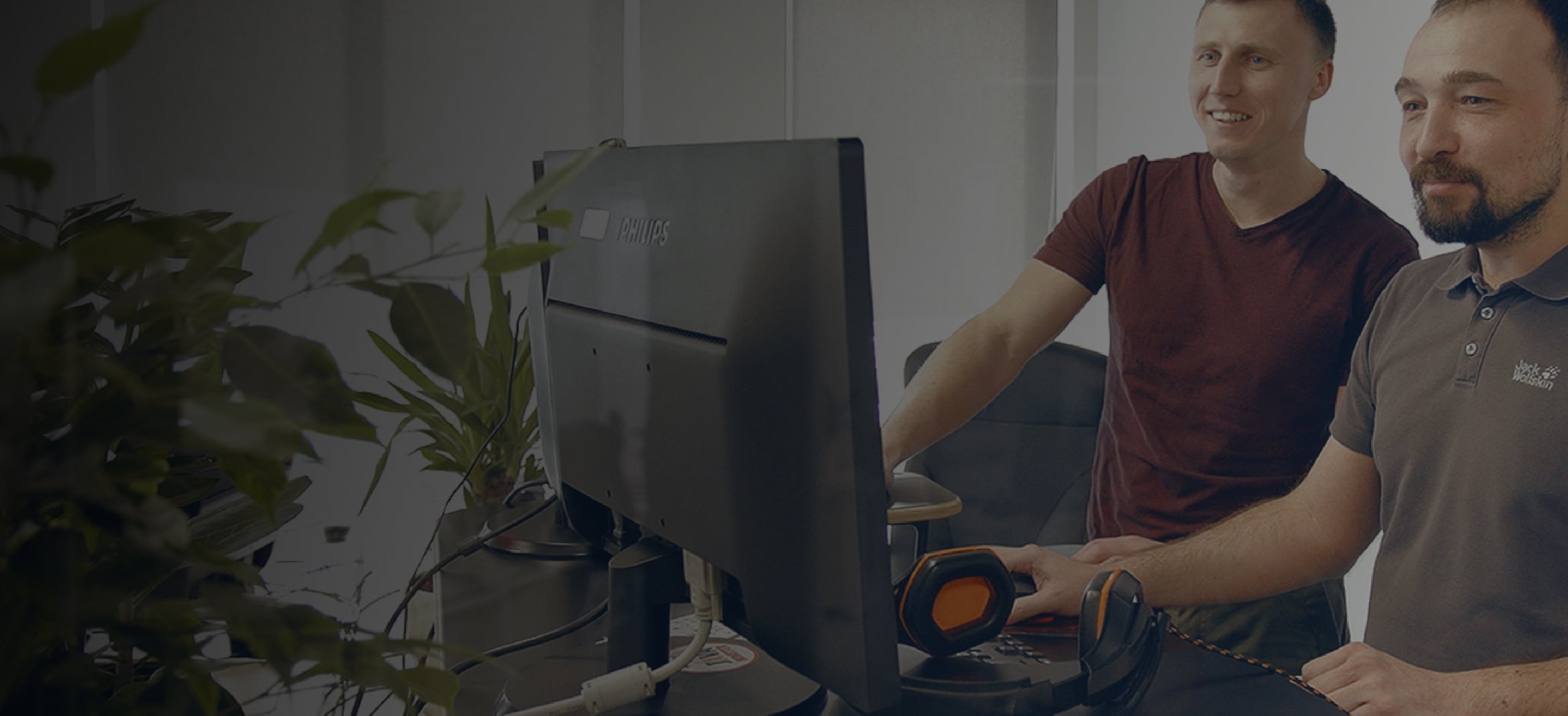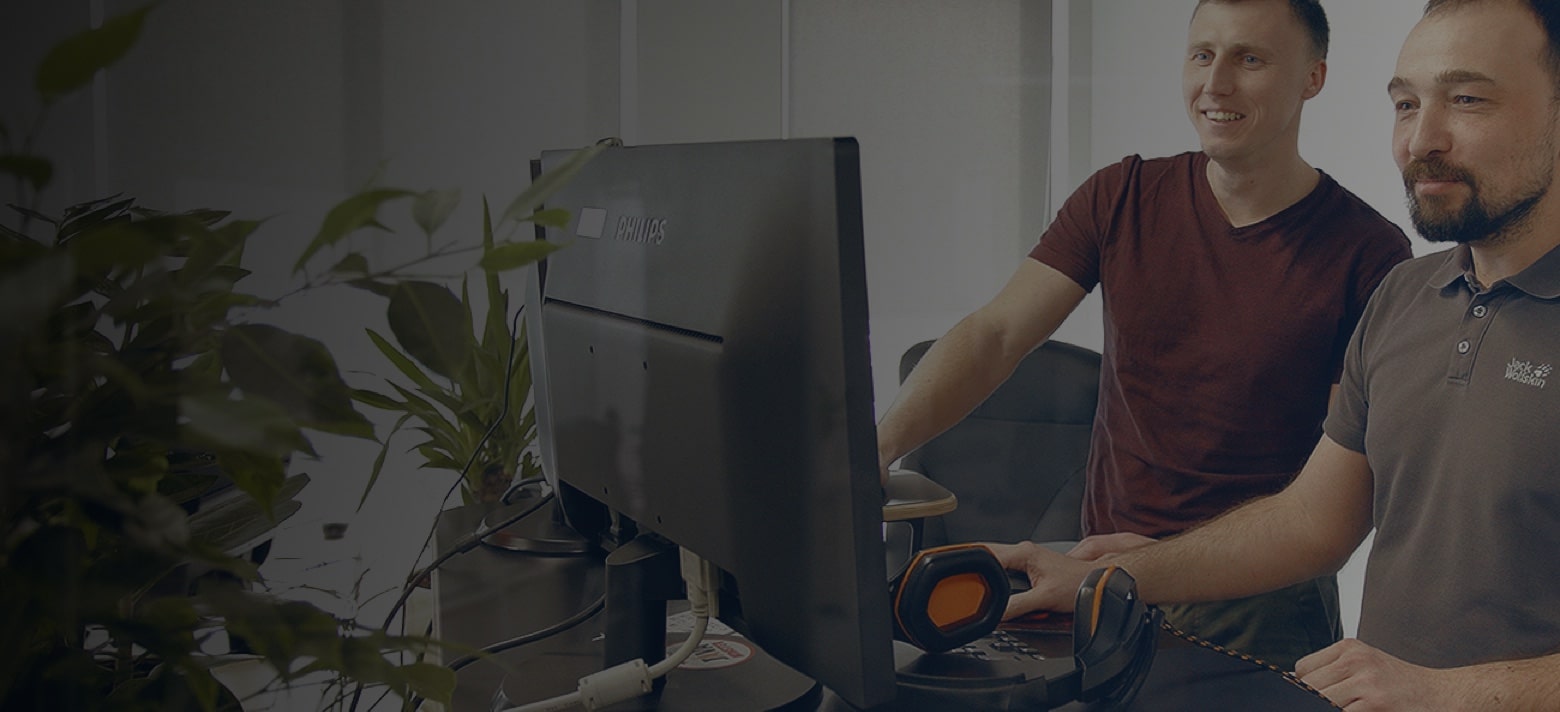 Let us discuss how our team can contribute to your success
CLIENT
Bamboo Solutions is a leading provider of innovative products for the management of applications, processes, data, and users on the Microsoft SharePoint platform
DESCRIPTION
Development of a mobile version for Project Management Central (PMC), a solution for project management
ROLE
From requirements specification to implementation
TEAM AND DURATION
Team of 6 consultants for 7 months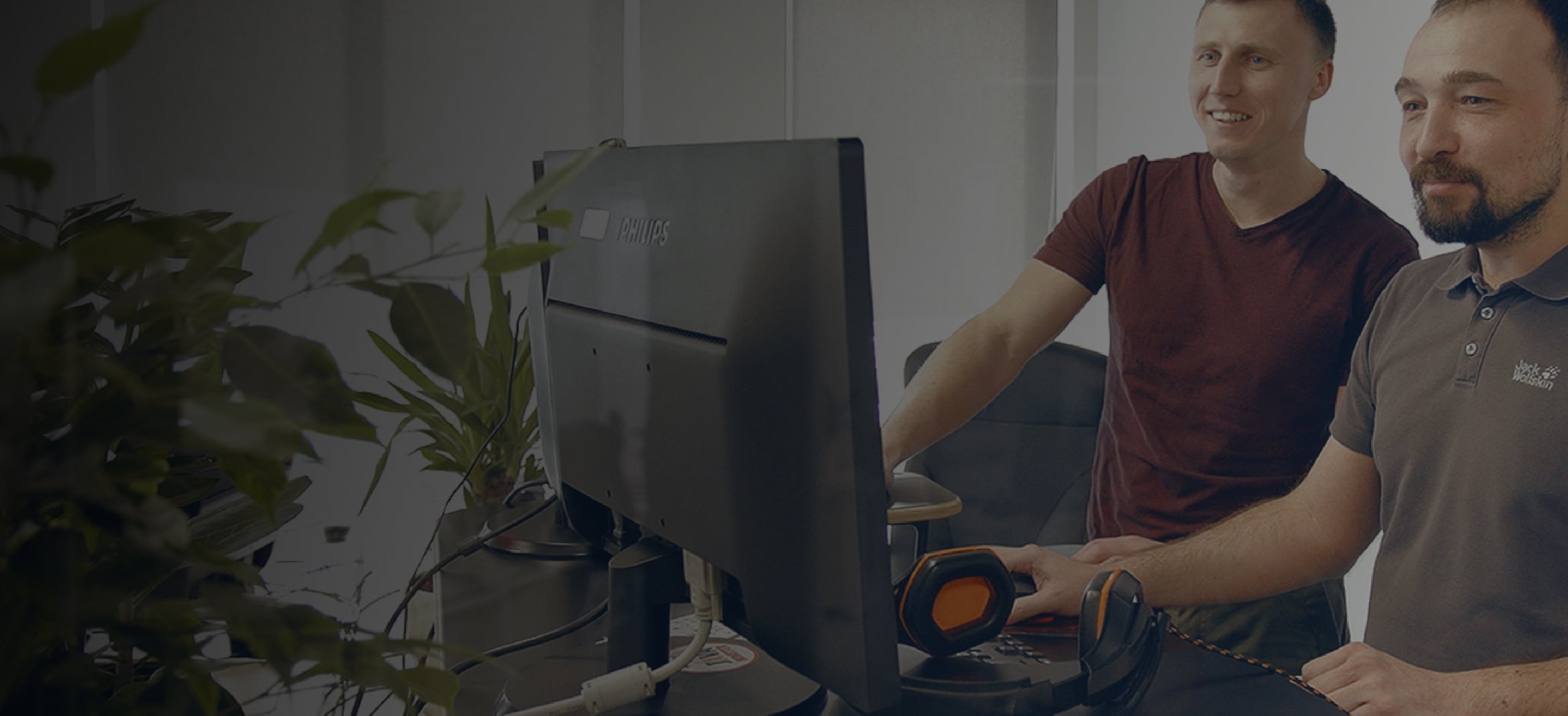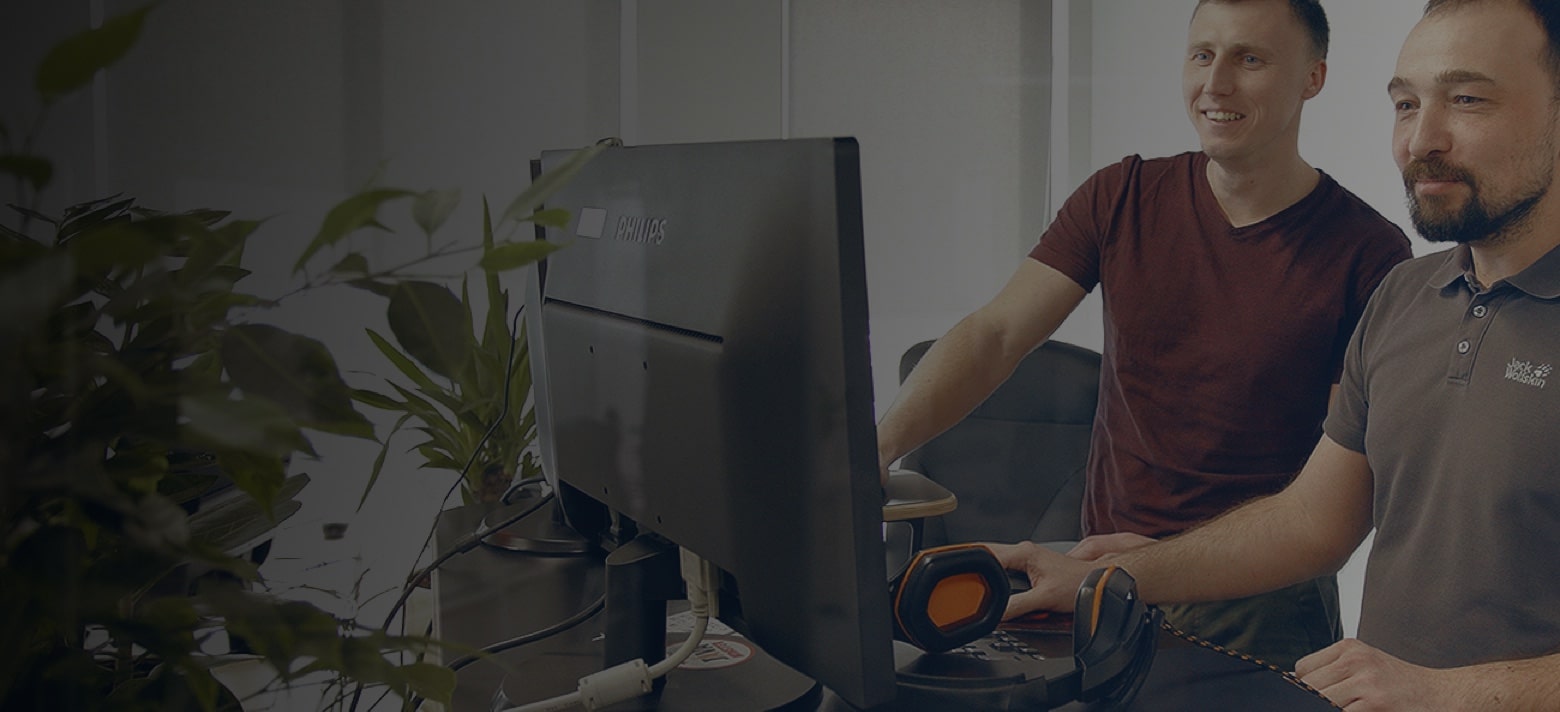 Let us discuss how our team can contribute to your success