Online Social Gaming Platform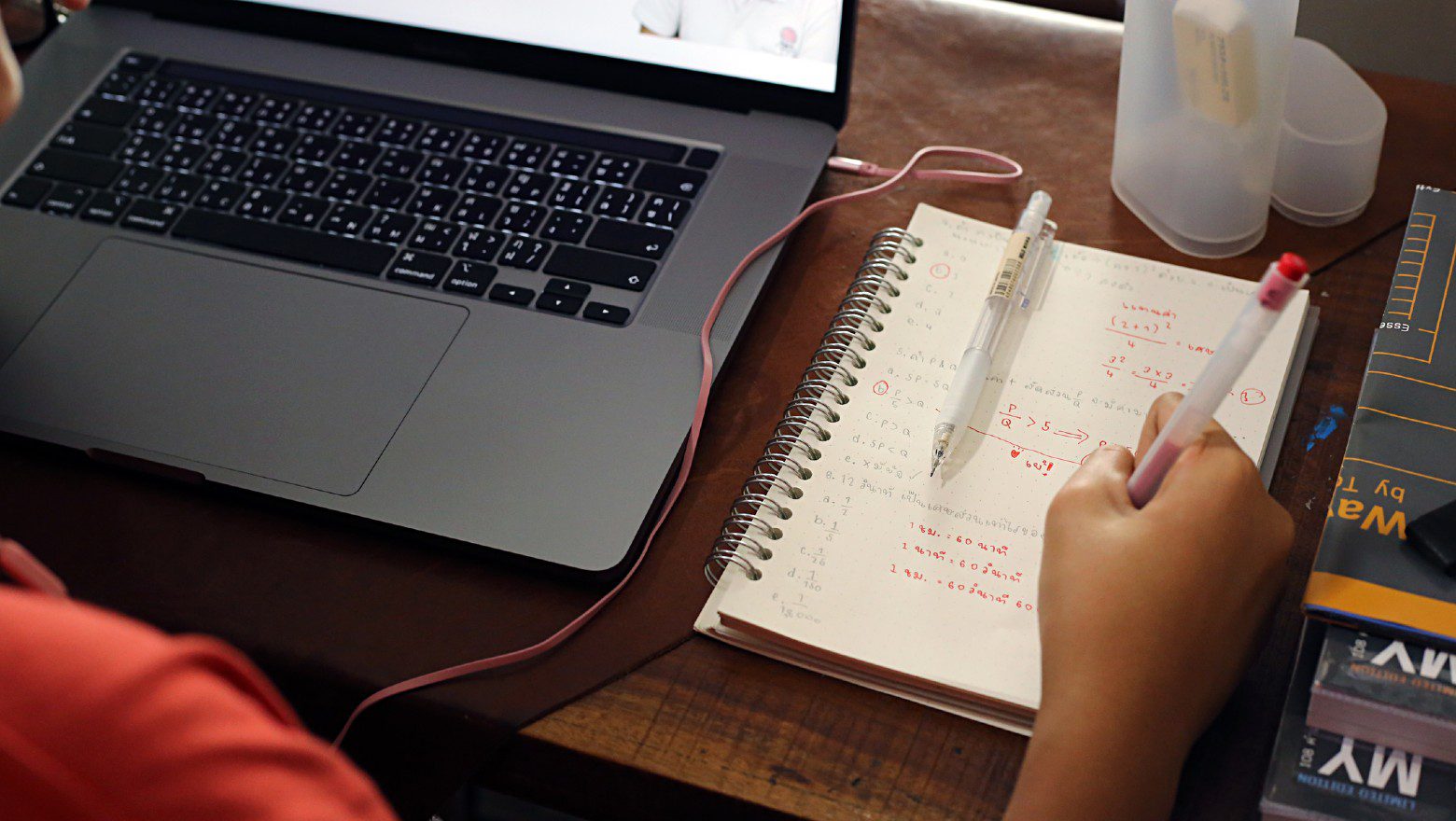 Sigma Software in cooperation with Client's media technology partner JlOOP introduced enhancements to RingoRang, an online social learning game. The enhancements embraced developing a range of new features for the platform.
Solution
A software development team customized the customer gaming platform and developed custom features to launch an online game.
The changes made include:
Integration of Java-written game server with a bunch of sites in PHP;
Enhancement of AIR client logic;
Load testing of the game server;
Considerable logic changes.
The project is technology-rich – the resulting product used Java, Adobe AIR, and PHP. All changes were completed in a very short timeframe, so the work was really intensive. The team demonstrated great interaction skills and ability to work together efficiently.
Result
Sigma Software offsite project team in cooperation with JlOOP successfully performed consulting, documentation development, software development, and testing. The game was delivered according to the project schedule. The customer was highly satisfied with Sigma Software development teamwork.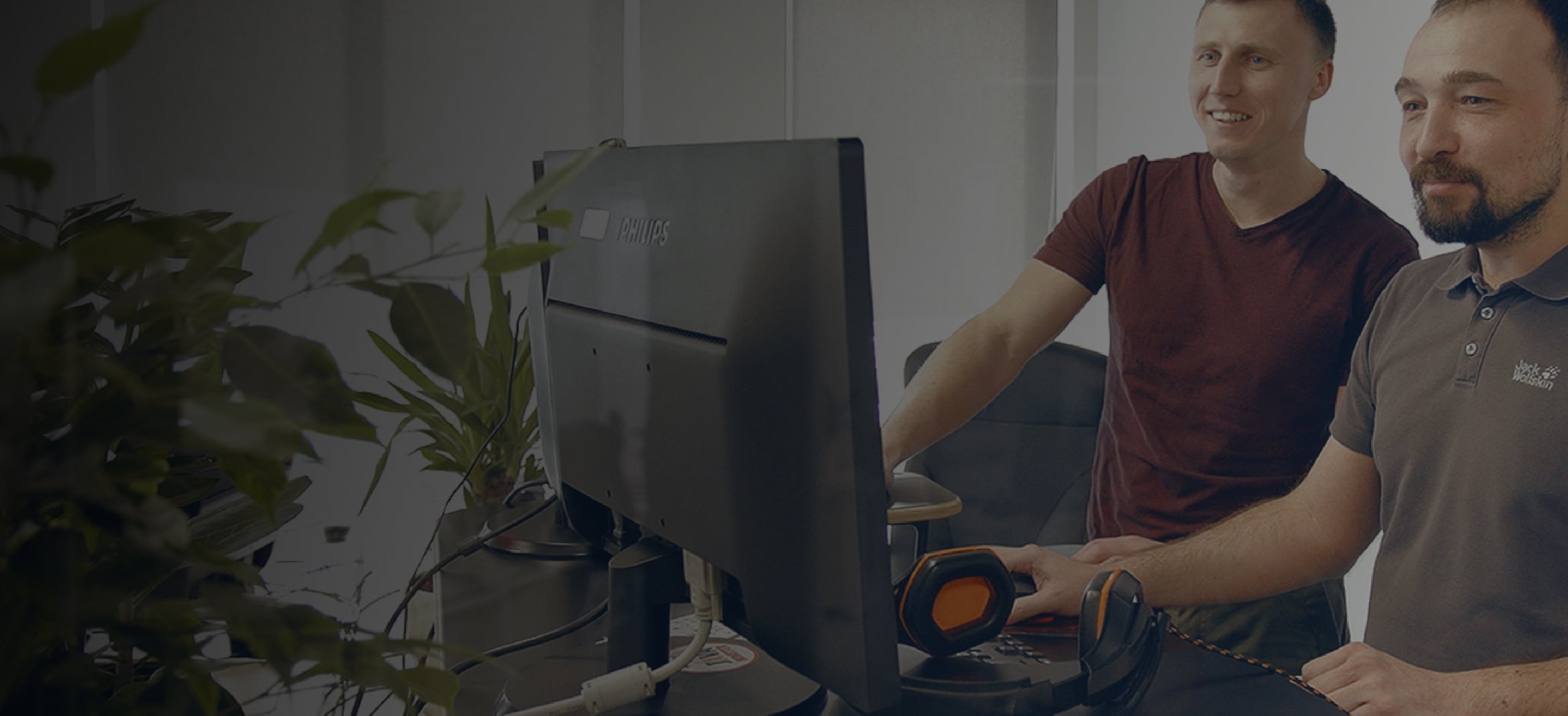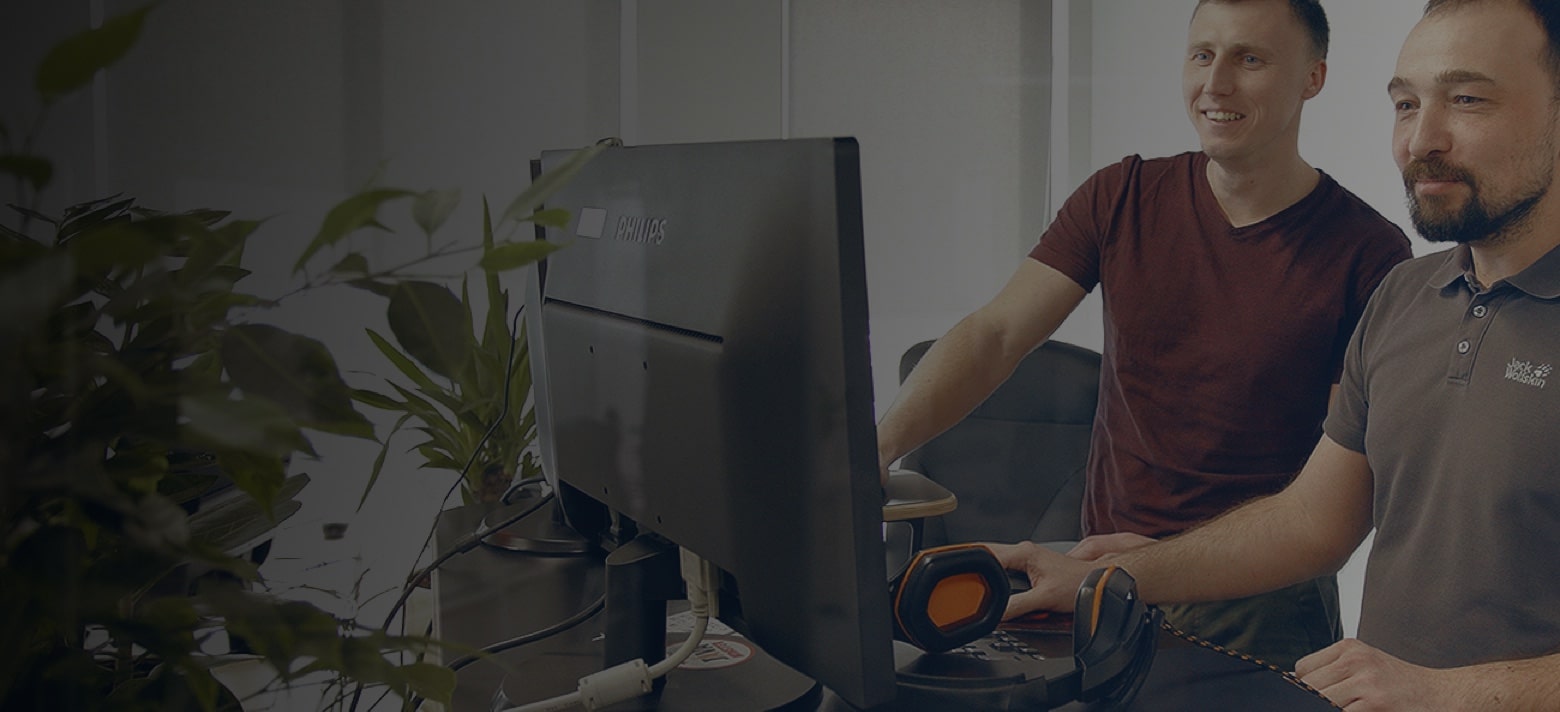 Let us discuss how our team can contribute to your success
CLIENT
Vergence Entertainment LLC is an entertainment and technology company, which was founded for the purpose of developing and marketing original, multi-media entertainment and technology properties
DESCRIPTION
Enhancement of a community online game with social elements and e-learning features
ROLE
Consulting, documentation development, software development, and testing
TEAM AND DURATION
Ongoing collaboration for 3+ years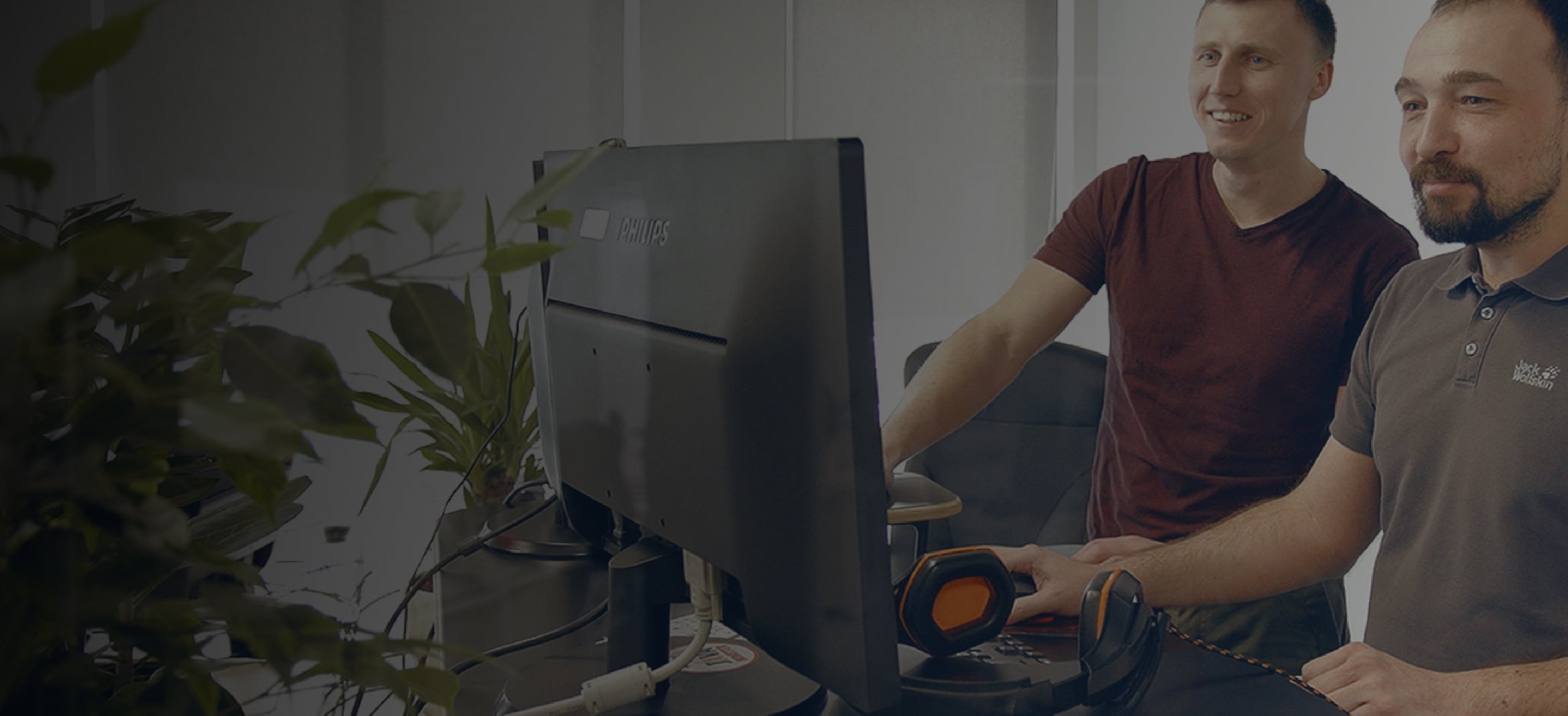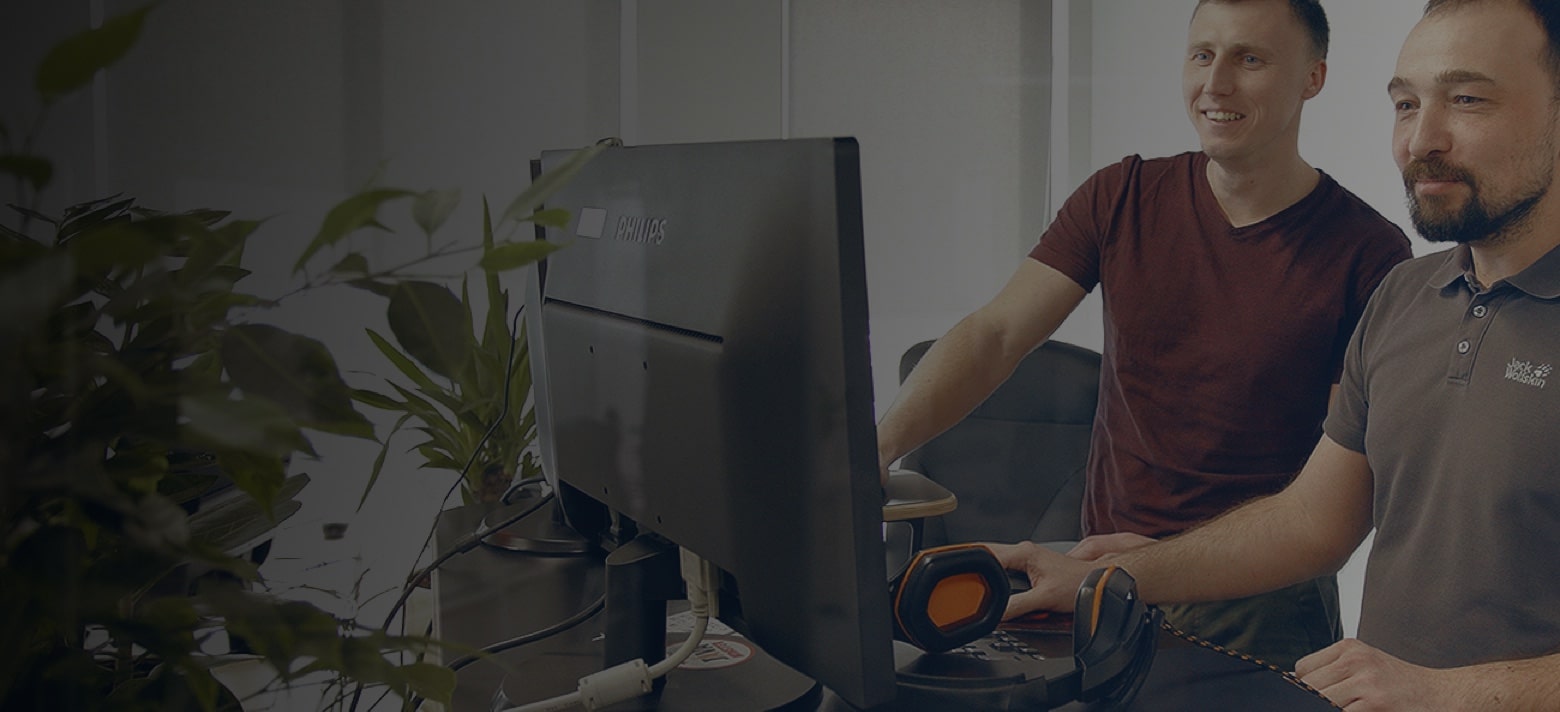 Let us discuss how our team can contribute to your success