Prototype Tool for Needl Analytics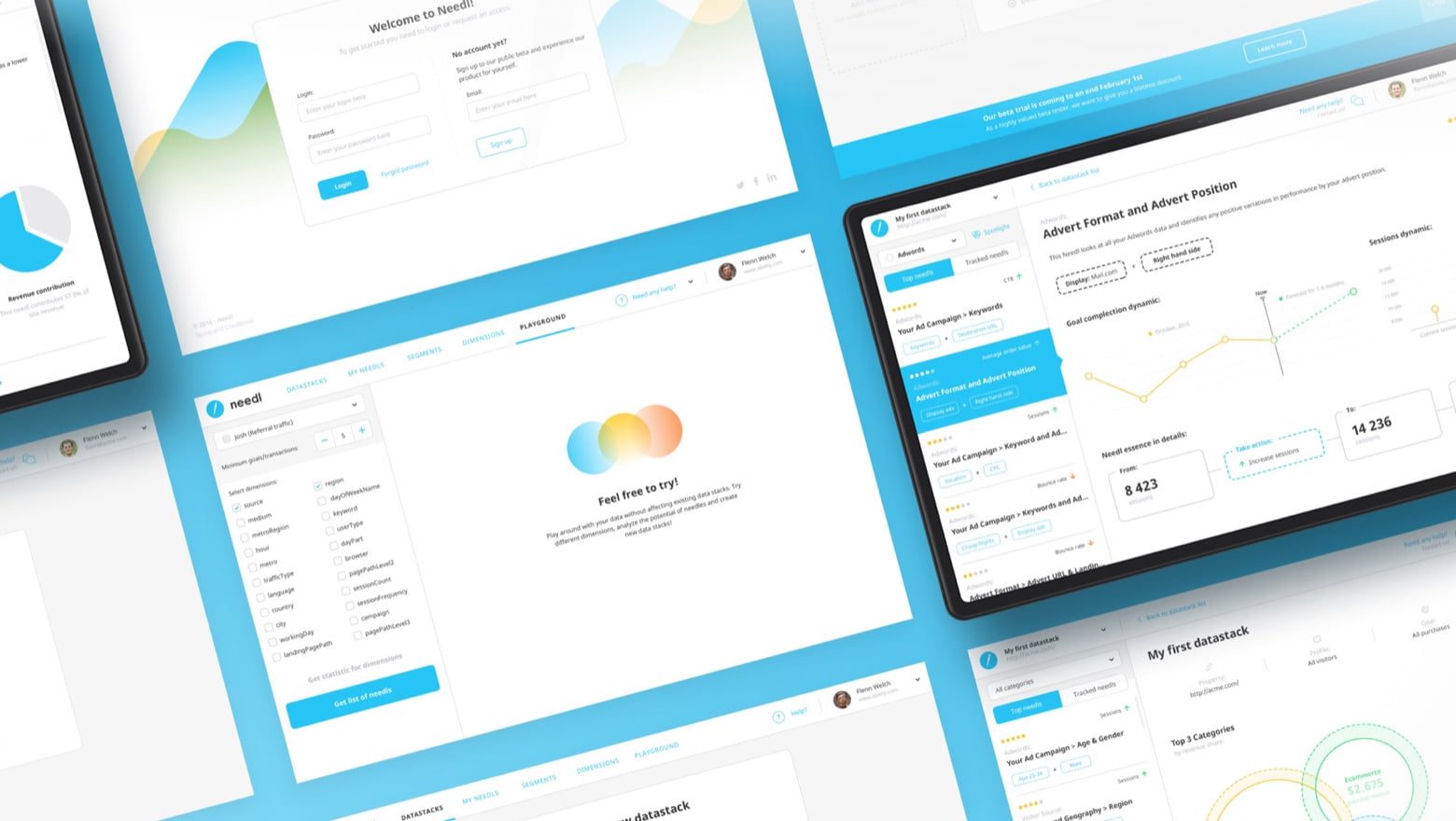 Sigma Software team took part in conducting pre-study and creating a prototype for a revolutionary web service that handles analytics. The web service, Virtual Analyst, is envisioned by a UK-based startup, Needl Analytics. Virtual Analyst intent is to retrieve useful information from the huge amount of data that Google Analytics provide and generate predictions on how this data can impact your business goals.
Solution
Startups are specific in their great flexibility and need for technical decision support to find optimal ways of idea implementation. We have started cooperation with Needl Analytics with a pre-study to investigate various options for MVP development in terms of preferred technology, implementation, budget, required effort, and duration.
After clarifying all the requirements of the customer, our team came up with six different proposals and estimates. Eight experts with different expertise contributed to the pre-study to provide the customer with the complete outlook of the implementation specifics with different technologies. The customer used the estimates in planning and budgeting their future MVP development.
Being satisfied with the work performed by Sigma Software in pre-study, the customer engaged Sigma Software to create a clickable application prototype. The customer needed a simplified UI/UX prototype to present idea to clients with varied web analytics expertise. They were looking for early input in design as well. The design of the prototype was developed in close cooperation with our experts, who have relevant experience in the domain and applied skills working with Google Analytics. Their intuitive understanding of the customer's and application users' needs allowed saving time and money in getting to the final MVP. The prototype was developed in minimum time. The customer loved the look of the prototype and decided to use for their branded materials.
Result
The customer got a thorough understanding of the product options associated with various technologies based on the knowledge and experience of eight experts in those technologies. The clickable application prototype allowed the customer to visualize the idea, implement MVP version, and increase chances for finding investments. The clean and stylish design created by Sigma Software also fits to be used for Customer's branded materials. Recently our customer has released a beta version of the product and came back to us for UI review and feedback.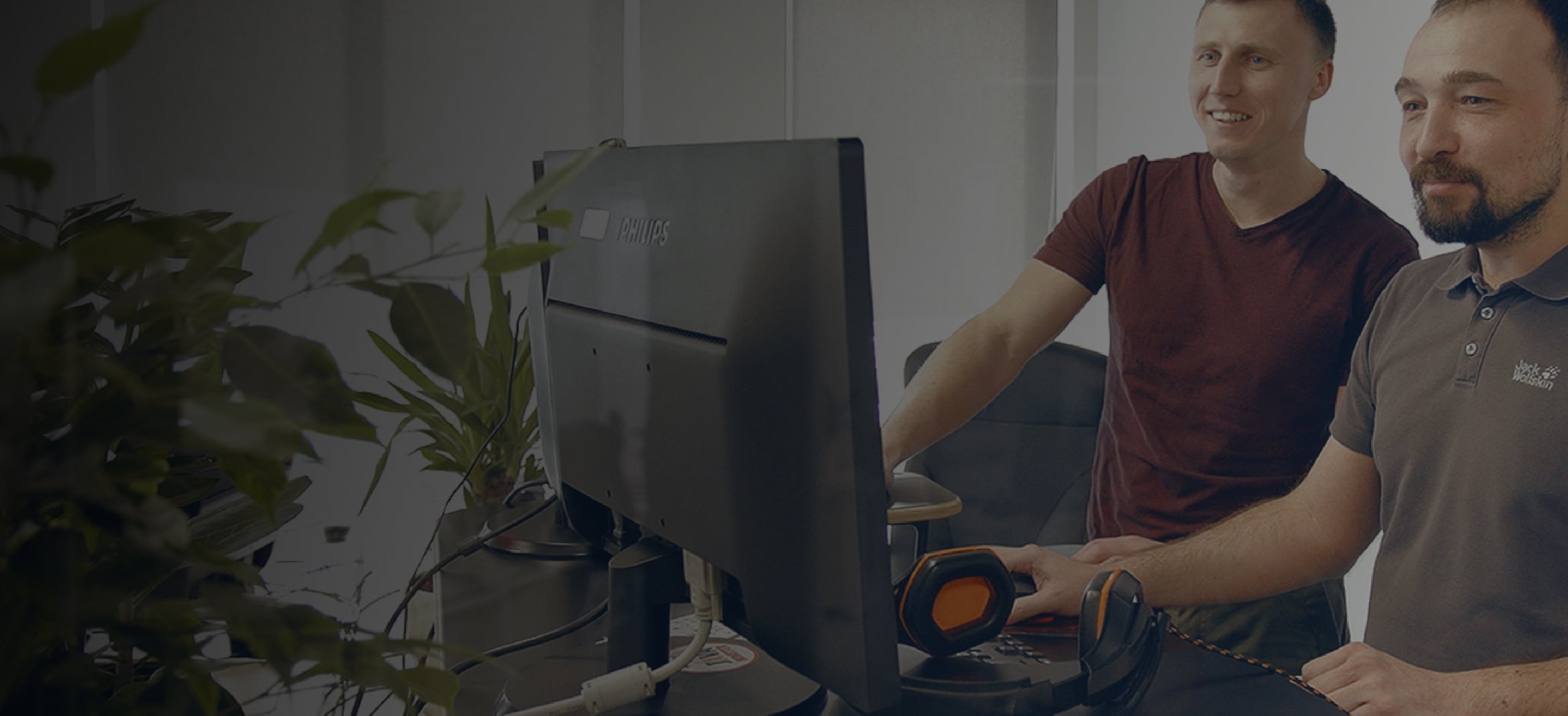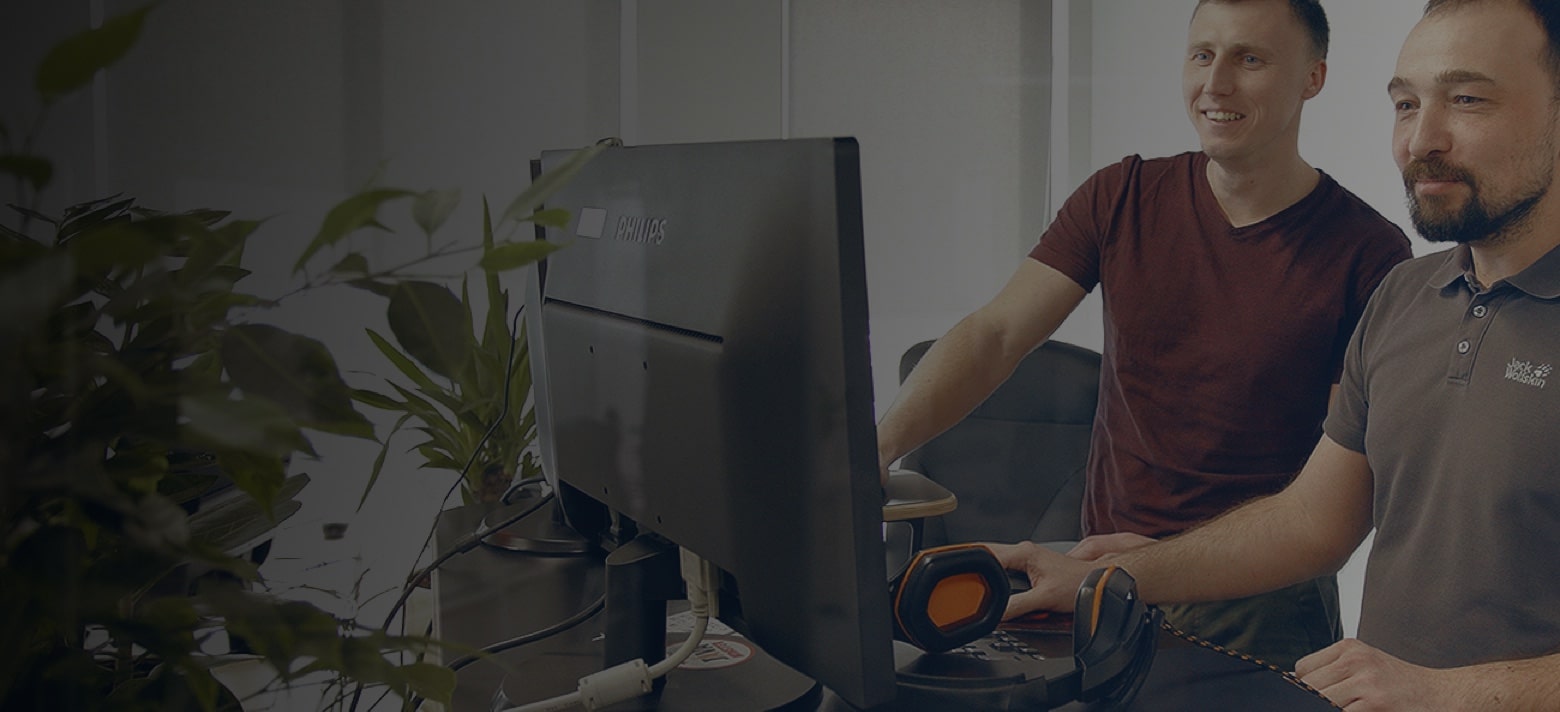 Let us discuss how our team can contribute to your success
CLIENT
Needl Analytics is a web analytics SaaS start-up delivering an exciting new 'Virtual Analyst' tool for SMEs using Google Analytics
DESCRIPTION
A web analytics SaaS tool for SMEs using Google Analytics
ROLE
Pre-study and prototype development
TEAM AND DURATION
Pre-study: 8 experts with total involvement of 350 hours during 3 months; Prototype: 3 specialists with total involvement of 130 hours during 2 months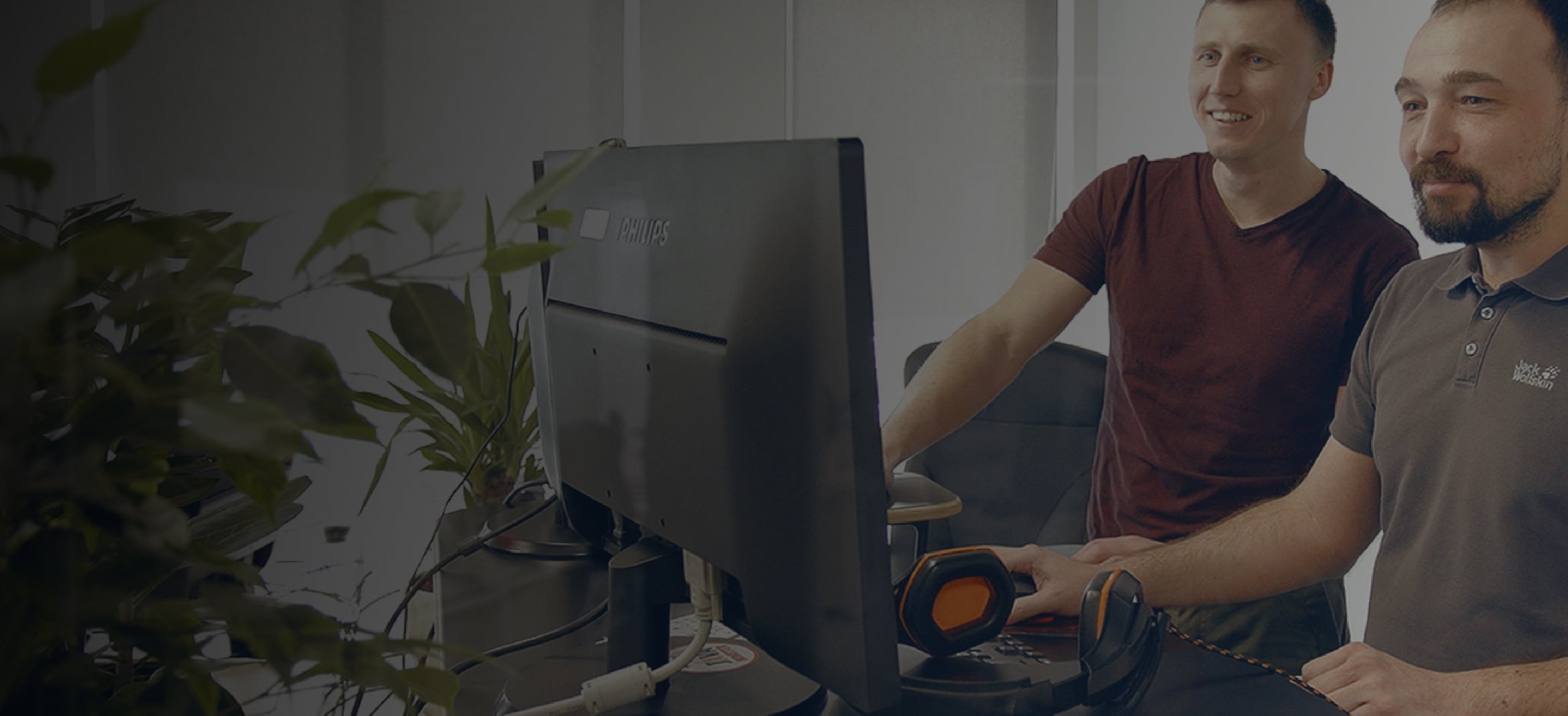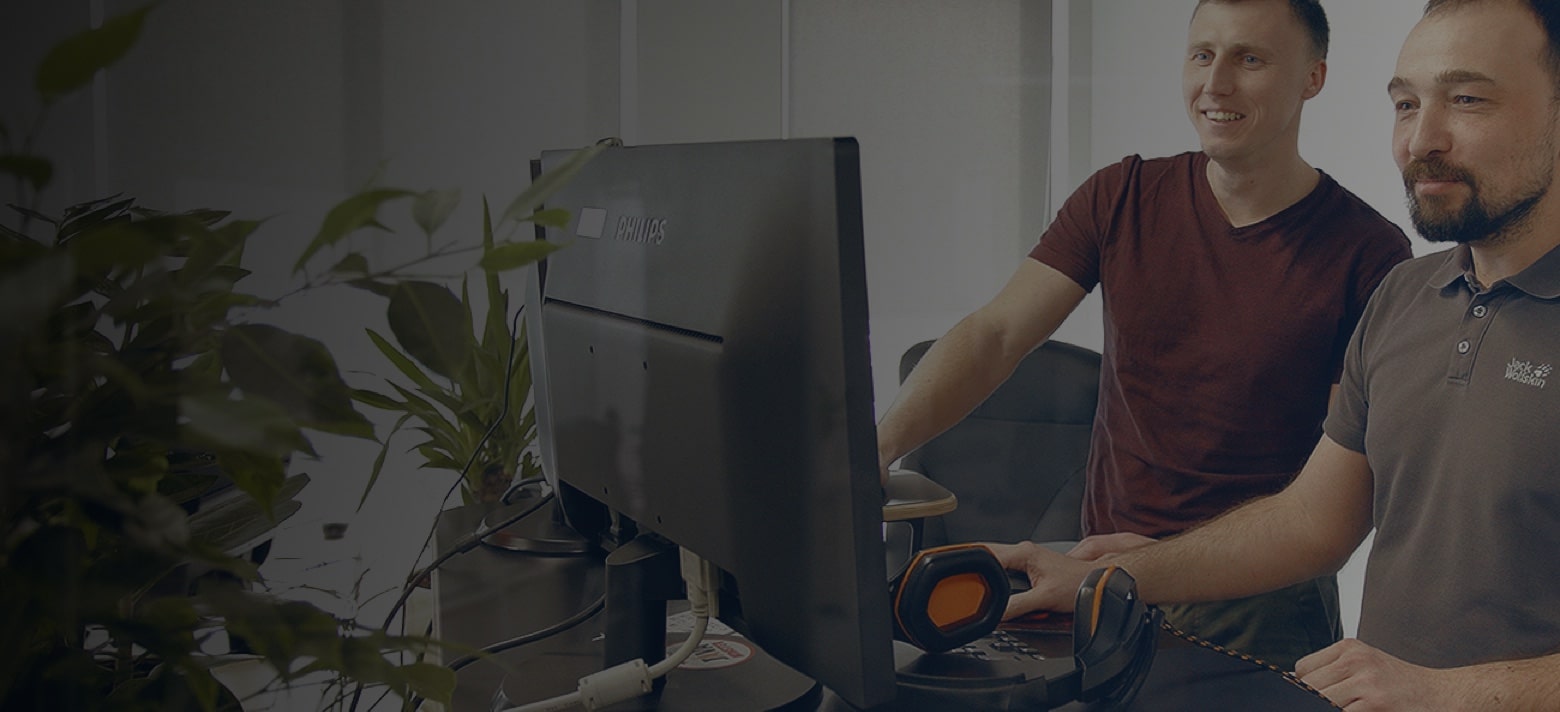 Let us discuss how our team can contribute to your success