Real Estate Management Solutions for Aareon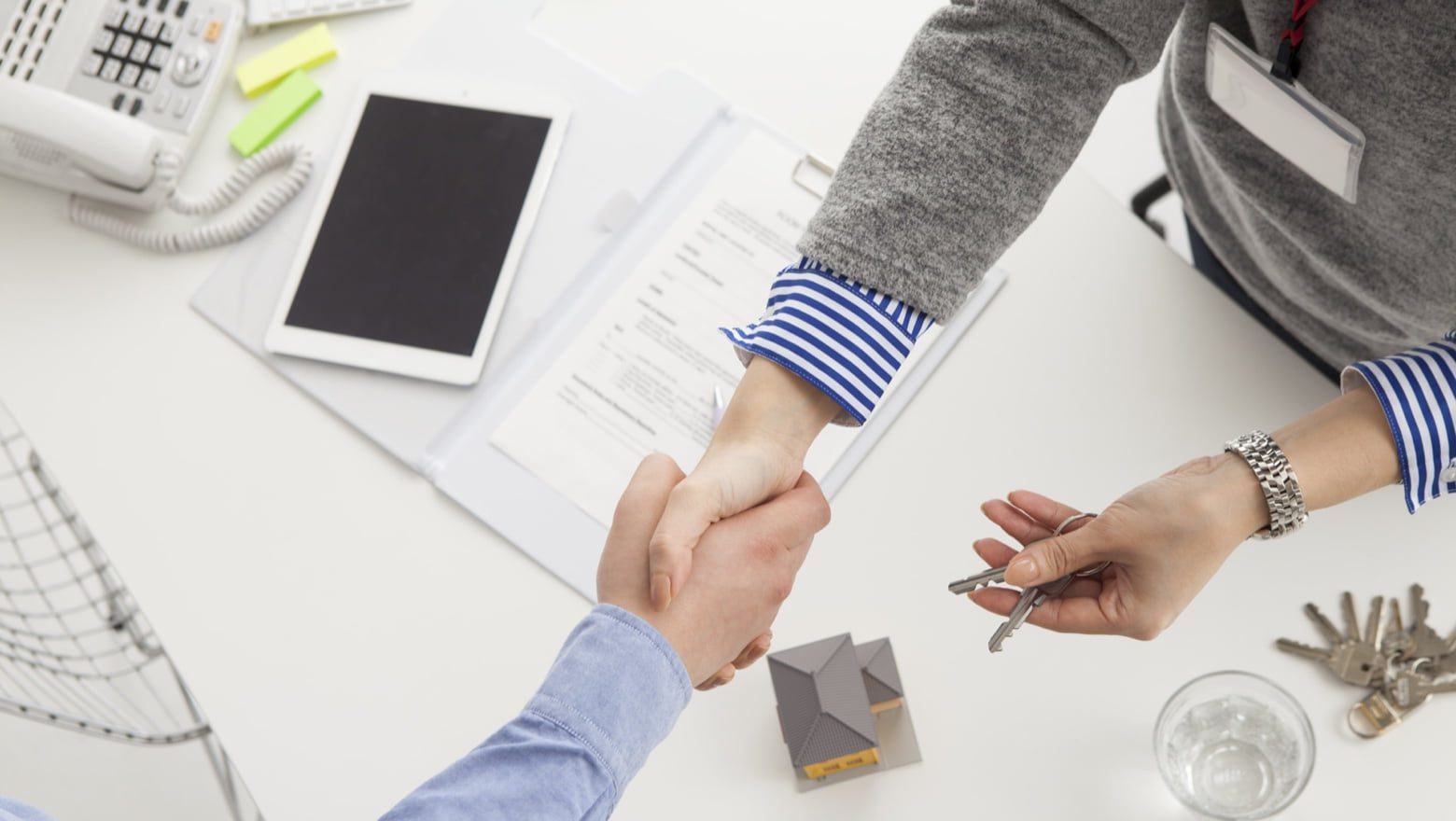 Sigma Software provides ongoing evolutionary product development and support for ERP system for real estate renting management by Aareon (former Incit AB). The ERP system is designed for real estate renting management and helps real estate organizations reduce operating and maintenance costs, and increase profitability. An easy-to-use financial and property system provides comprehensive functionality in management, operation, maintenance, and finance.
Solution
The cooperation between Sigma Software and Aareon was aimed at the modernization of the ERP system and included the following services:
Continuous migration of Xpand system from FoxPro to Microsoft .NET with modular architecture.
New modules and functionality development.
System customization for different clients.
Creation of mobile versions for Windows 8.
Product enhancement and support was performed by distributed teams in Sweden and Ukraine. Agile (Scrum, Kanban) development methods were applied by a team of experienced engineers with good domain knowledge. The development process was flexible, well organized, and had efficient KPI tracking.
Result
Most of Xpand system has been fully migrated to .NET, which now makes it easier to maintain and expand. Sigma Software team became a fully-functional customer's development organization extension supporting Aareon in product evolutionary development.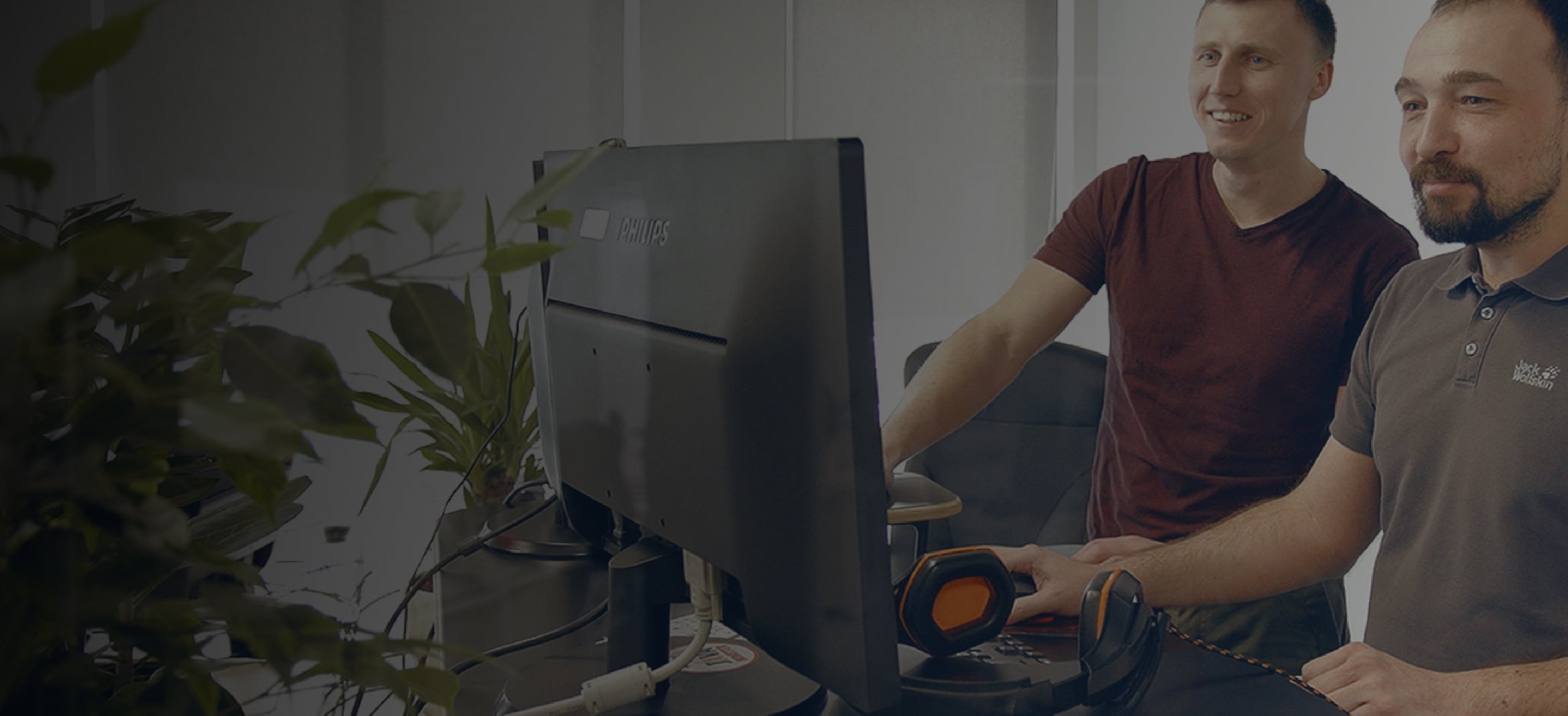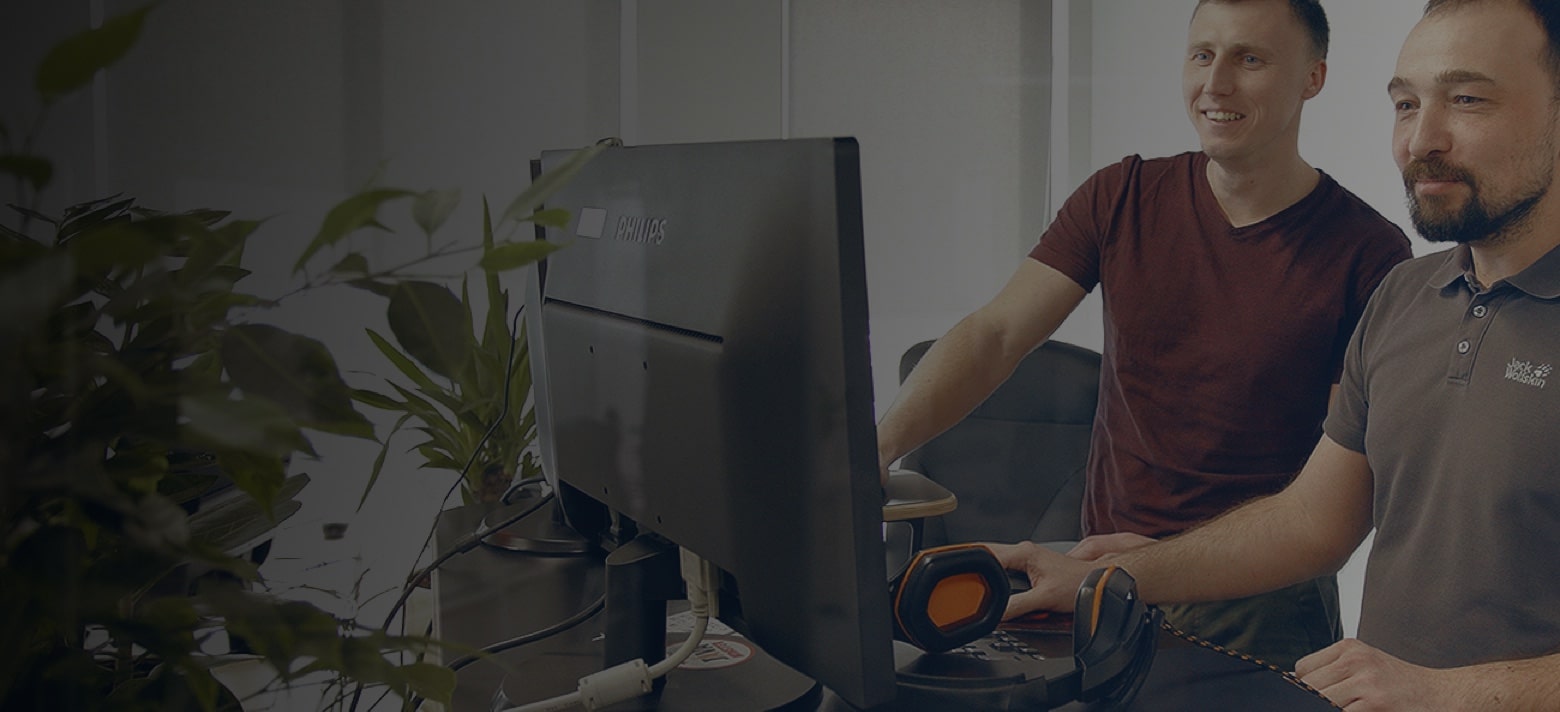 Let us discuss how our team can contribute to your success
CLIENT
Aareon (former Incit AB) is a Swedish market leader of comprehensive business system for property owners
DESCRIPTION
Enhancement and support of an ERP system for real estate renting management
ROLE
From requirements specification and architecture design to 3rd line support & maintenance
TEAM AND DURATION
A flexible team from 5 to 15 consultants for 5+ years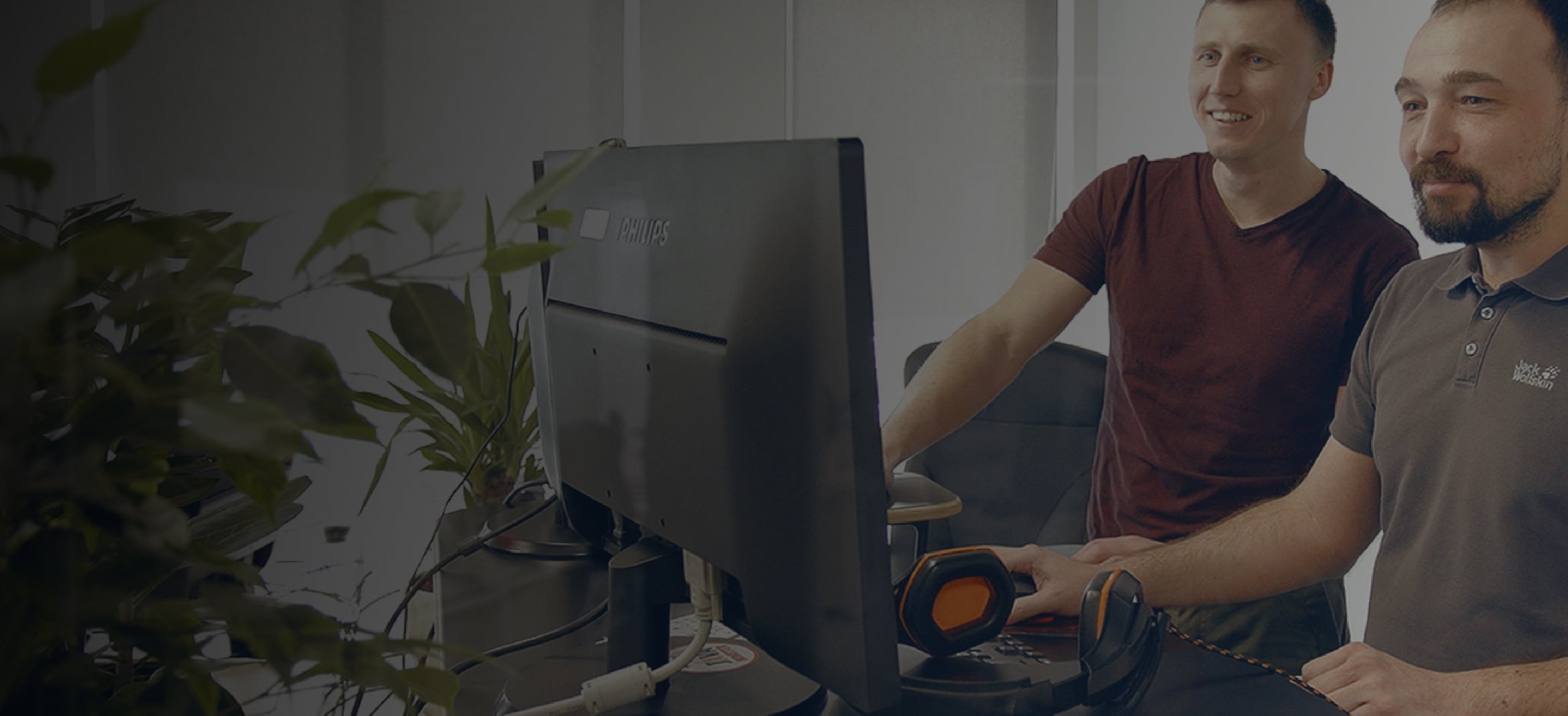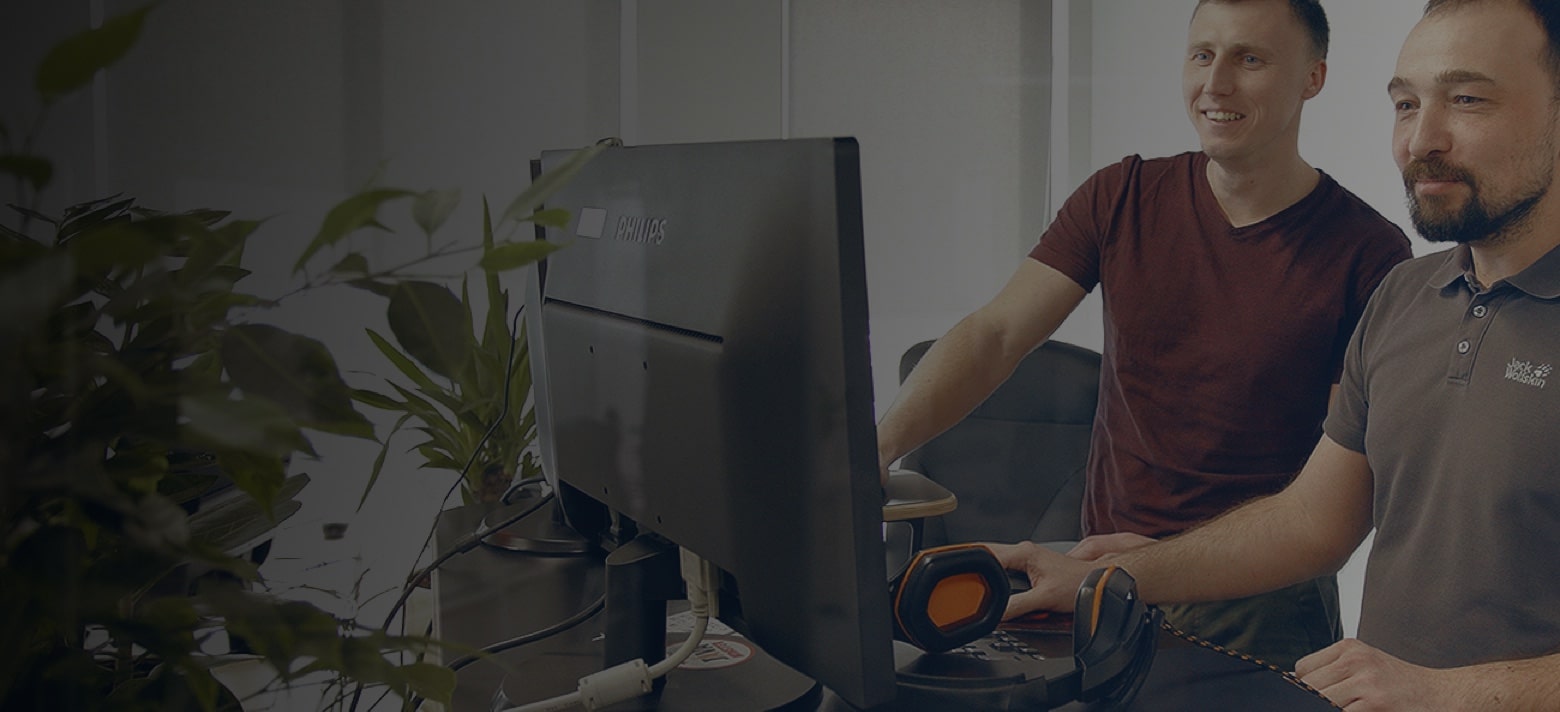 Let us discuss how our team can contribute to your success