Redesign and Further Development of Innovative Last-Mile Delivery Platform for ANGEL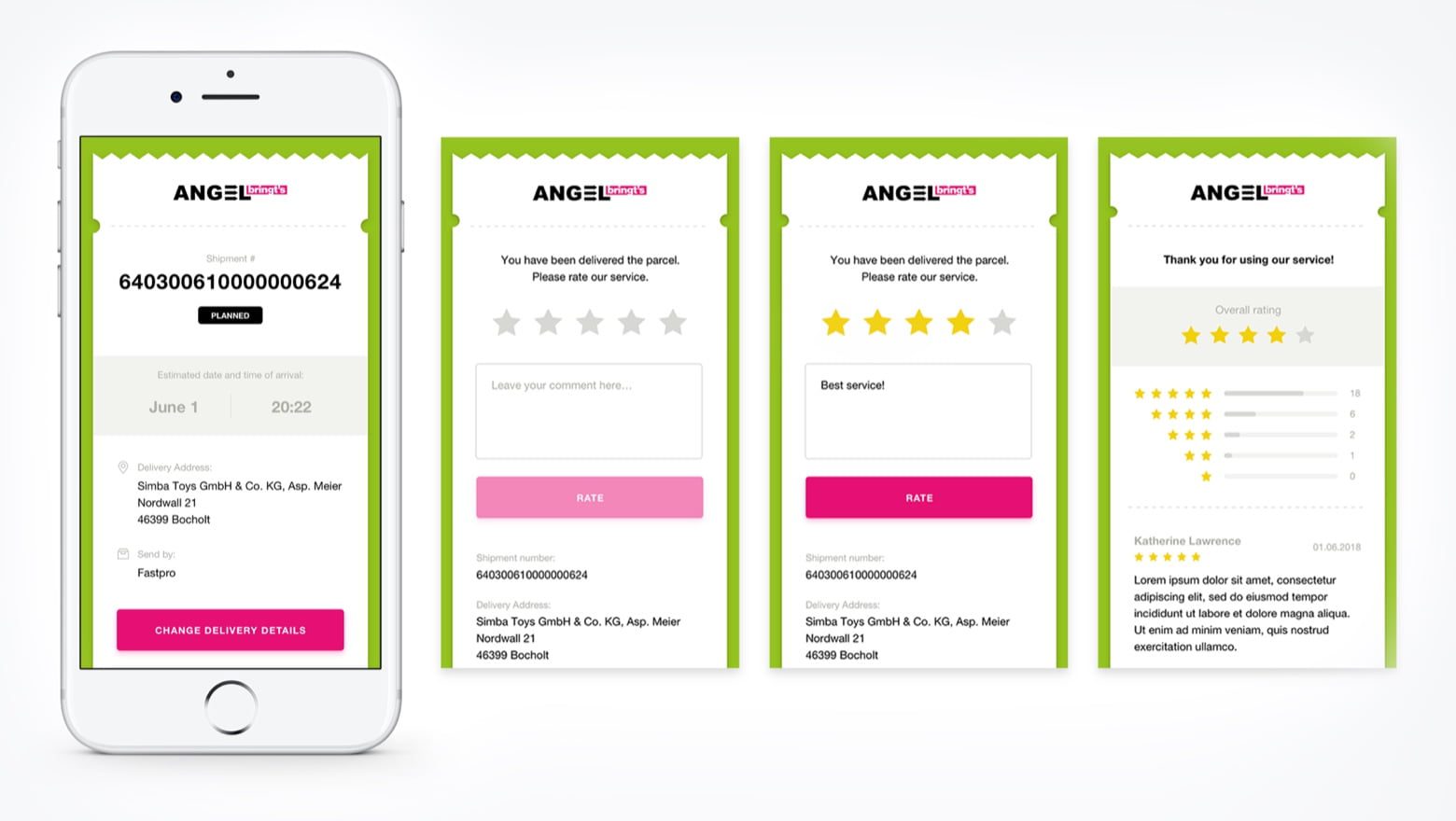 Optimization of the platform user flows, full UI redesign, and further development based on clients' feedback and market analysis. The platform got automatic tour planning, possibility to add orders to existing tours on the go, and more.
SOLUTION
ANGEL is an innovative delivery organization set up by Fiege Logistics to meet the last mile delivery challenge for E-commerce. With the rapid growth of European E-commerce sector, businesses faced the raising demand in last-mile delivery service, which entails the necessity of vehicle fleet growth.
Fiege Logistics found a way to satisfy the last-mile delivery demand without ballooning the fleets. Their collaborative system, called ANGEL, connects retailers, drivers, and vehicles and allows organizing last-mile delivery efficiently. By creating optimal delivery routes and combining deliveries for different retailers, ANGEL improves vehicle utilization, decreases road congestion, minimizes environment impact, and eventually allows all parties to achieve financial savings. For end customers, ANGEL ensures parcel delivery where and when it is comfortable for them.
The platform brings together all actors of the logistics chain and allows:
Retailers to submit shipment orders, track shipment status
ANGEL to plan optimal tours to collect and deliver shipments with regard to preferable delivery time
Delivery companies to take over planned tours
Drivers to get info about the routes (including map view), report start, route points and deliveries through a mobile app
End-customers to get their shipment at a convenient time and location, receive up-to-date information about their shipment status, and be notified about expected delivery time
Sigma Software took over ANGEL's development and support after the launch of its pilot. The platform got tested in live action and proved its benefits. As it often happens, field usage of the platform revealed areas for improvement and fine-tuning. Feedbacks from retailers, drivers, and delivery recipients as well as market analysis showed the features that were missing or required modification.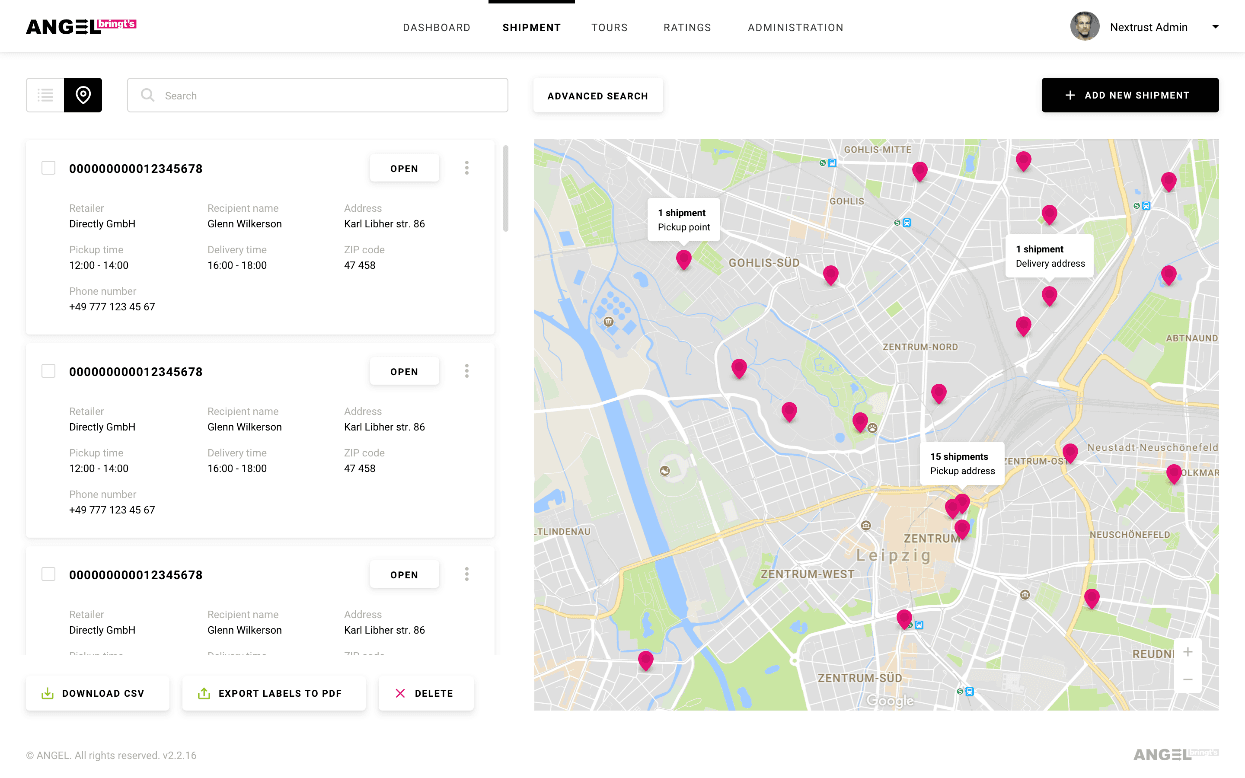 For the first stage, the platform got the following improvements:
Full user interface redesign
Tour planning made automatic
New feature: possibility to add orders to existing tours on the go
These improvements will make working with the platform more intuitive, automate business processes, and cover non-standard situations in delivery workflows. All works at the project are performed using Agile/Scrum approach with continuous integration and continuous delivery ensuring stability in the development process and streamline feature delivery to production.
RESULT
ANGEL Last-Mile Delivery Platform is successfully moving into high gear, implementing new features and improvements to make it even more comfortable for retailers, drivers, and recipients.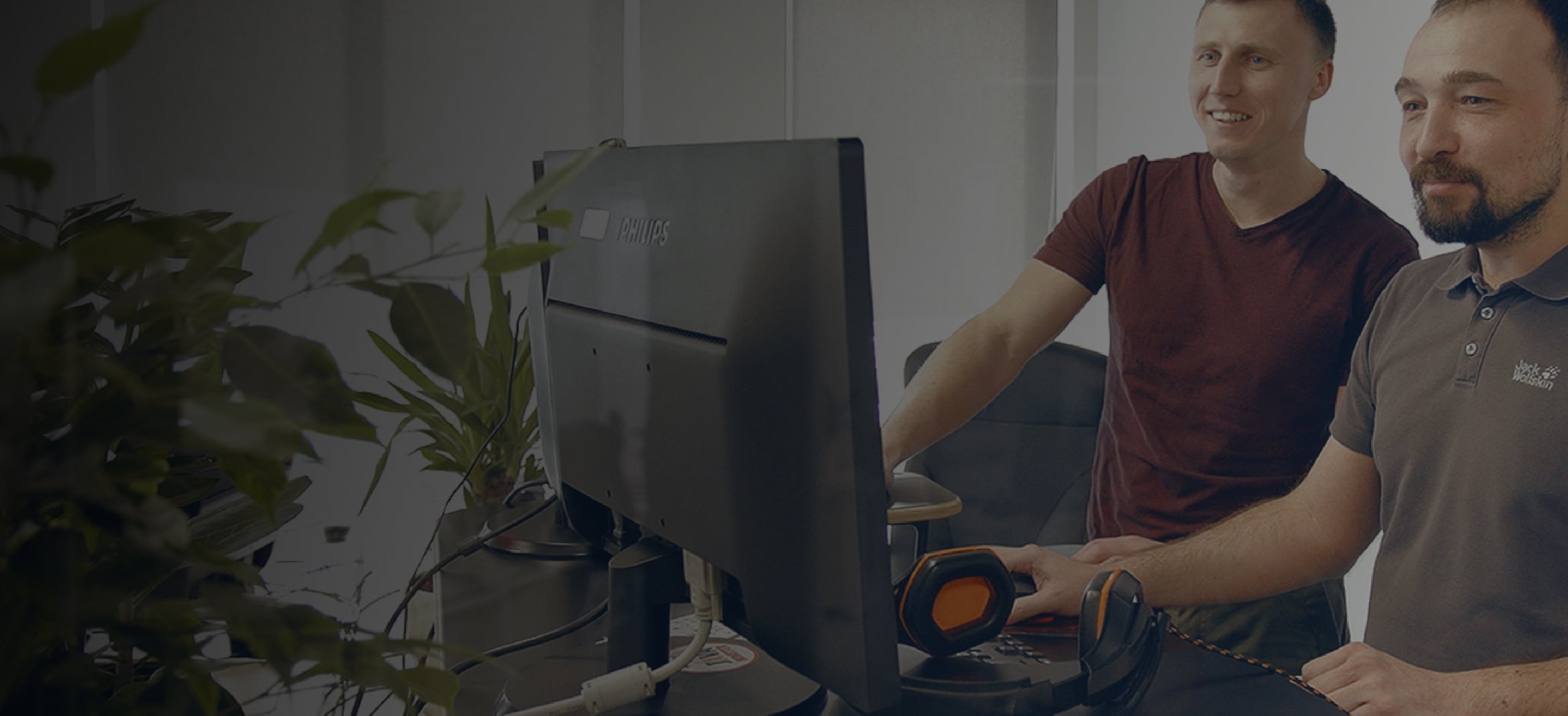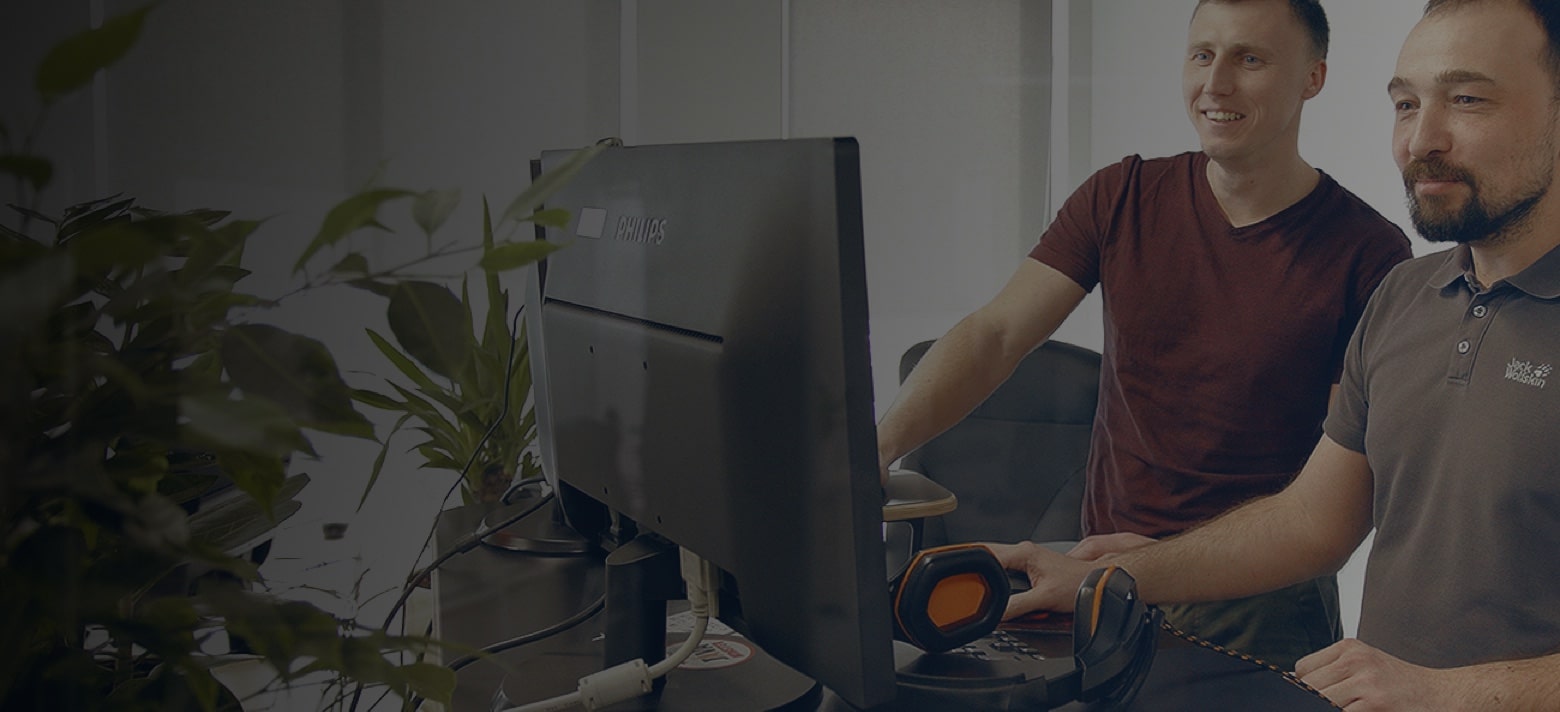 LET US DISCUSS HOW OUR TEAM CAN CONTRIBUTE TO YOUR SUCCESS
CLIENT
ANGEL is an innovative delivery organization set by Fiege Logistics to meet Last Mile delivery challenge for e-commerce
DESCRIPTION
Innovative last-mile delivery platform that brings together all actors of the logistics chain and allows to optimize delivery by improving vehicle utilization, decreasing road congestion, and minimizing environmental impact
ROLE
Full UI redesign, further product development, maintenance and support
TEAM AND DURATION
Ongoing since 2017 with a team of 4 FTE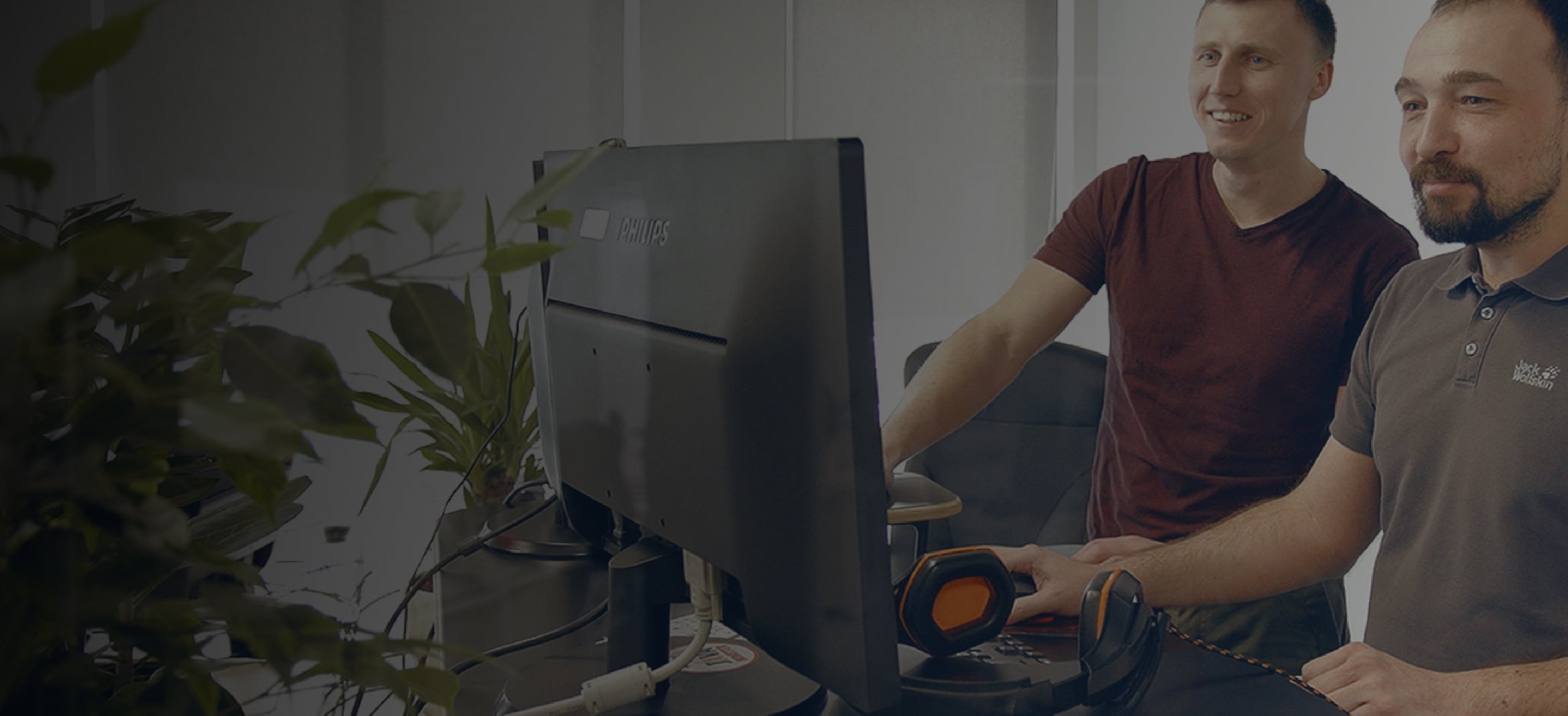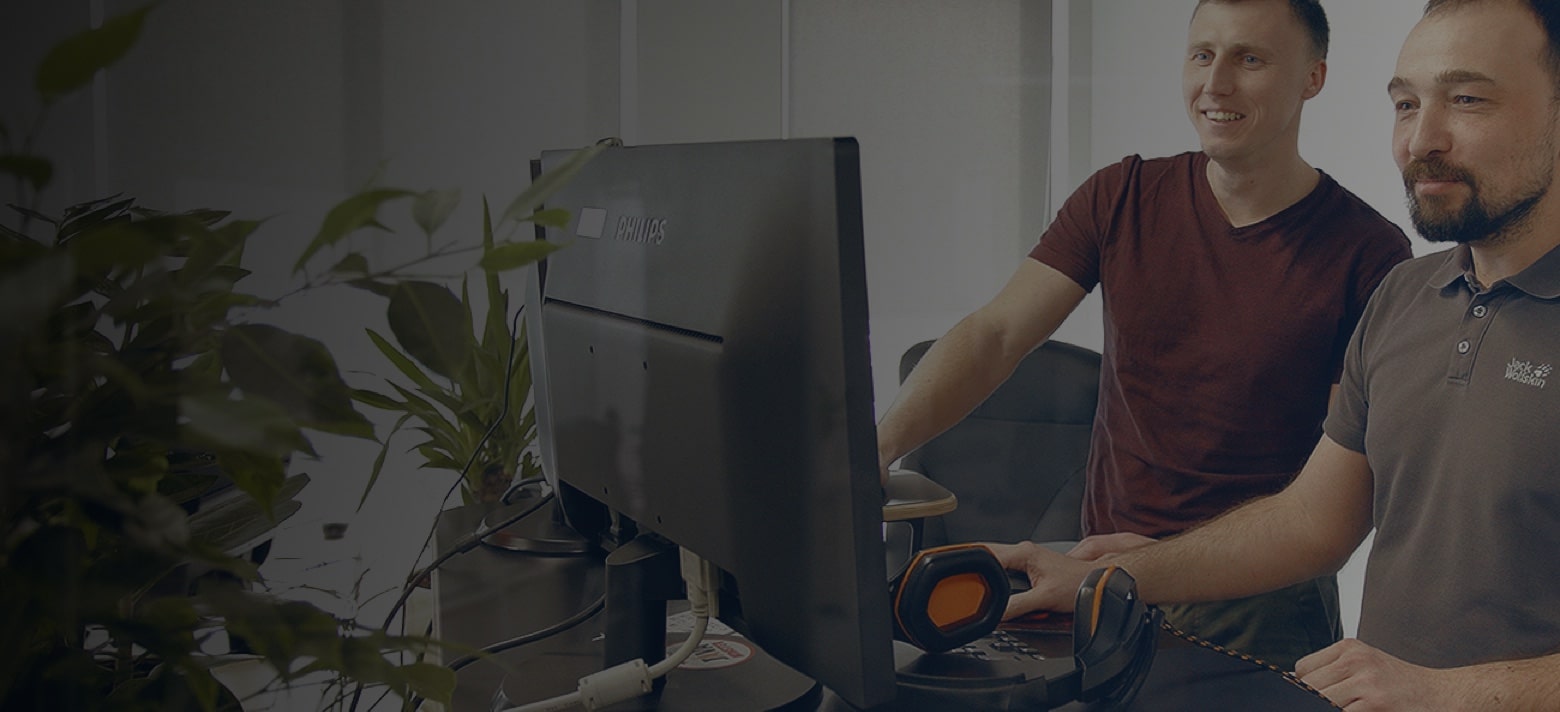 LET US DISCUSS HOW OUR TEAM CAN CONTRIBUTE TO YOUR SUCCESS