Reengineering and Further Development of Content Platform for Mikz AB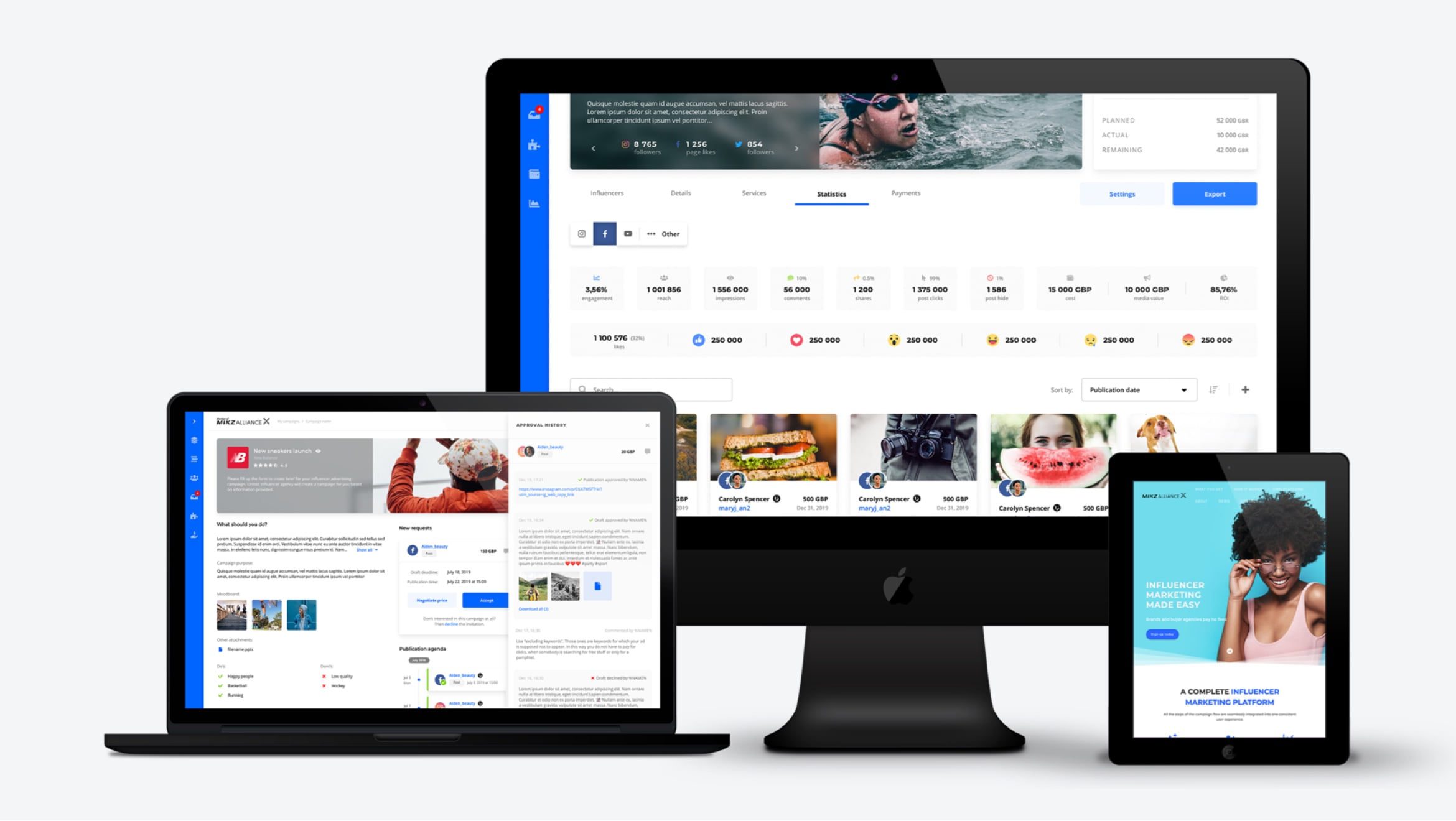 Optimization of the content management platform and its further development in line with business needs of the customer. The platform got balanced, acquired cost-efficiency in hosting and maintenance terms, and was unleashed for progress.
Solution
The content management platform owned by our customer was developed by a large and distributed group of software engineers and got a lot of effort put into it. However, the platform came with stings. It had problems with stability and required significant costs for hosting and maintenance. Therefore, when Sigma Software took over the project, we started with stabilization of the platform and moving it to a new hosting.
The activities in this regard included:
Establishing a dedicated team in Ukraine to perform the full range of services (development, optimization, deep refactoring, maintenance and support);
Planning and performing migration to Microsoft Azure to save costs and simplify infrastructure management;
Introducing Disciplined Agile Delivery processes for new development and improving ITIL practices for support and maintenance.
After refactoring and migration, the platform got stability. Application of Sigma technical excellence program to all components improved overall technical solution quality. Moreover, we achieved significant savings for the platform servicing. Thus, refactoring of BI/reporting sub-system resulted in 4 times costs decrease for BI maintenance and moving to Azure Cloud allowed 5-times costs cuts on infrastructure and enabled easy resources scaling.
The project continued after stabilizing the platform. The idea evolved and we worked with the customer on further platforms and mobile apps to supplement and elaborate the initial platform. The years of cooperation resulted in 3 solutions:
Blogging solution aimed at managing, posting, and viewing content (platform, web application for content aggregation and 2 mobile apps)
ValueQard solution for setting up and distributing gift cards (web service and 2 mobile apps)
One more solution to be revealed soon
Result
Reengineering the platform resulted in 4 times reduction of infrastructure costs. We have implemented a simple governance model with just a few communication points for the customer and achieved faster response time, better planning, and higher quality of deliverables.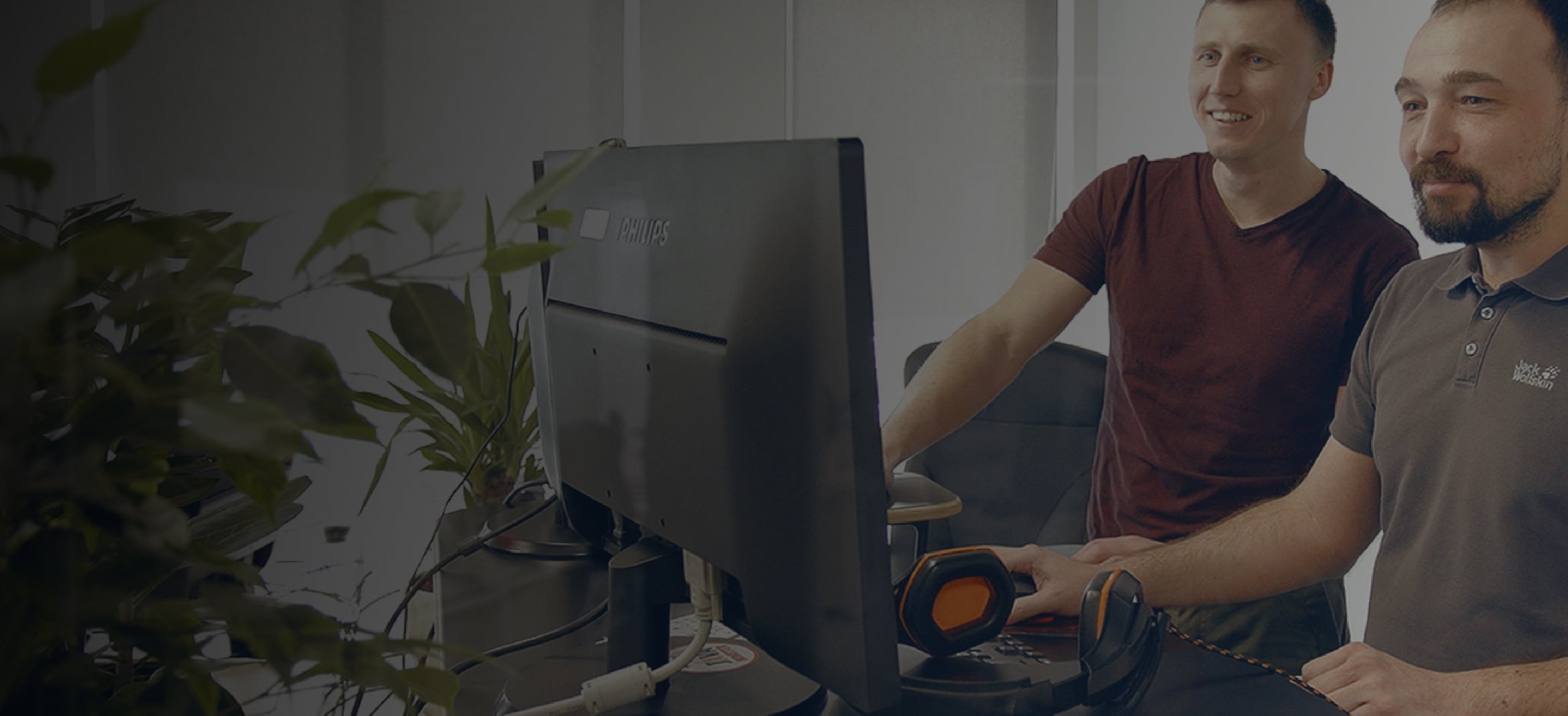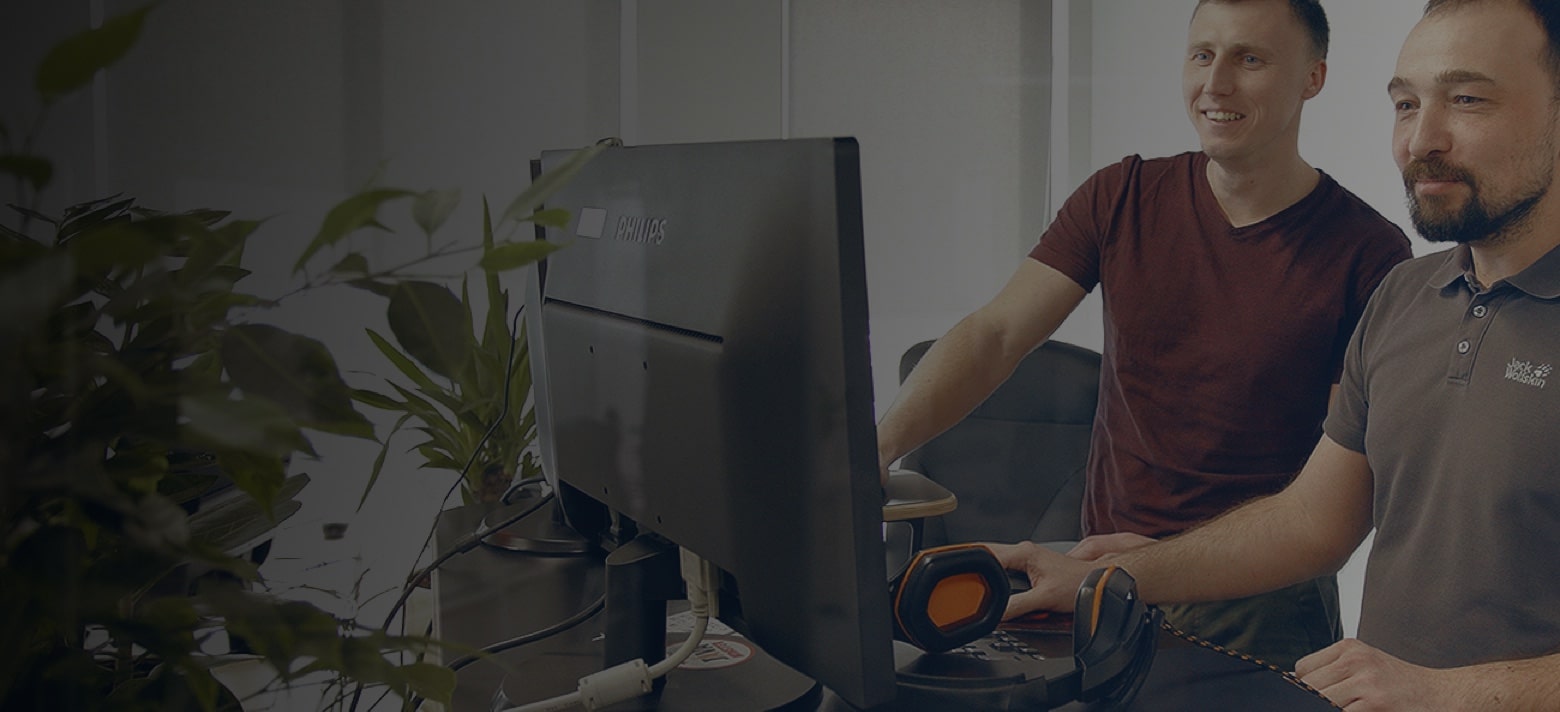 Let us discuss how our team can contribute to your success
CLIENT
Mikz Licensing is a Swedish company that develops and licenses future-oriented technical platforms and methods for online-based consumer services to customers around the world
DESCRIPTION
A complex solution including platforms and mobile apps for content management, viewing, and self-service ad booking and managing ad campaigns
ROLE
Reengineering, infrastructure management and optimization, product refactoring, maintenance and support, and further development
TEAM AND DURATION
Ongoing since 2014 with a team of 14-22 FTE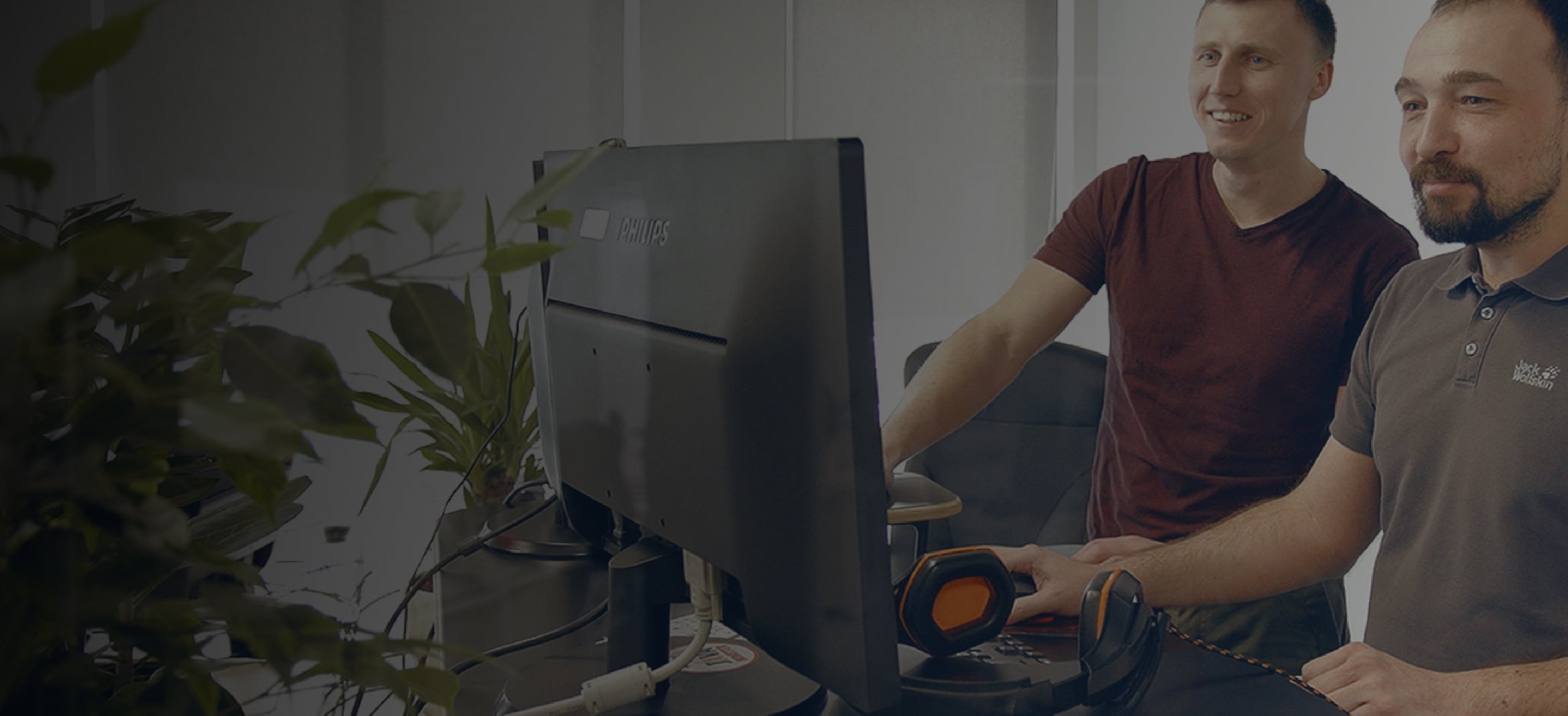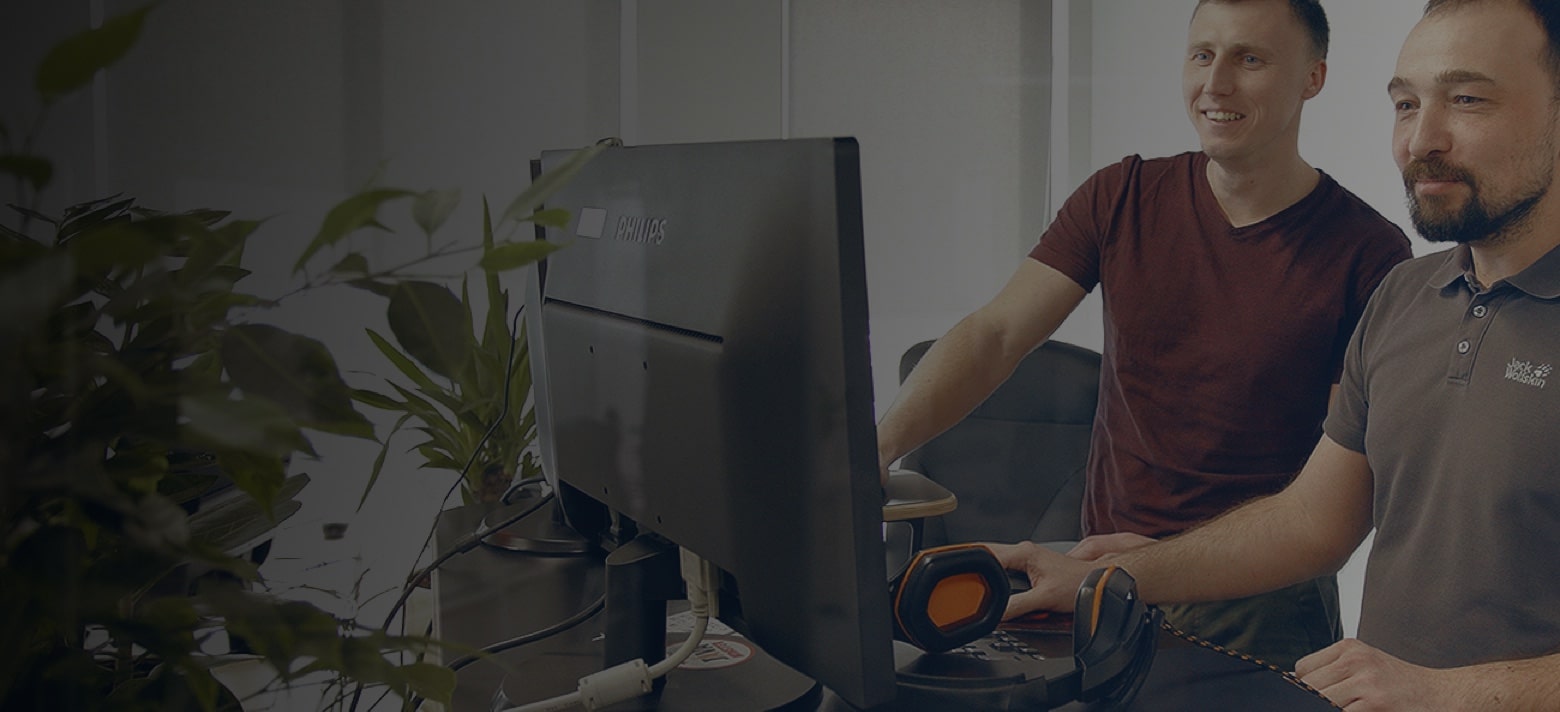 Let us discuss how our team can contribute to your success