Repair and Maintenance Information Sales System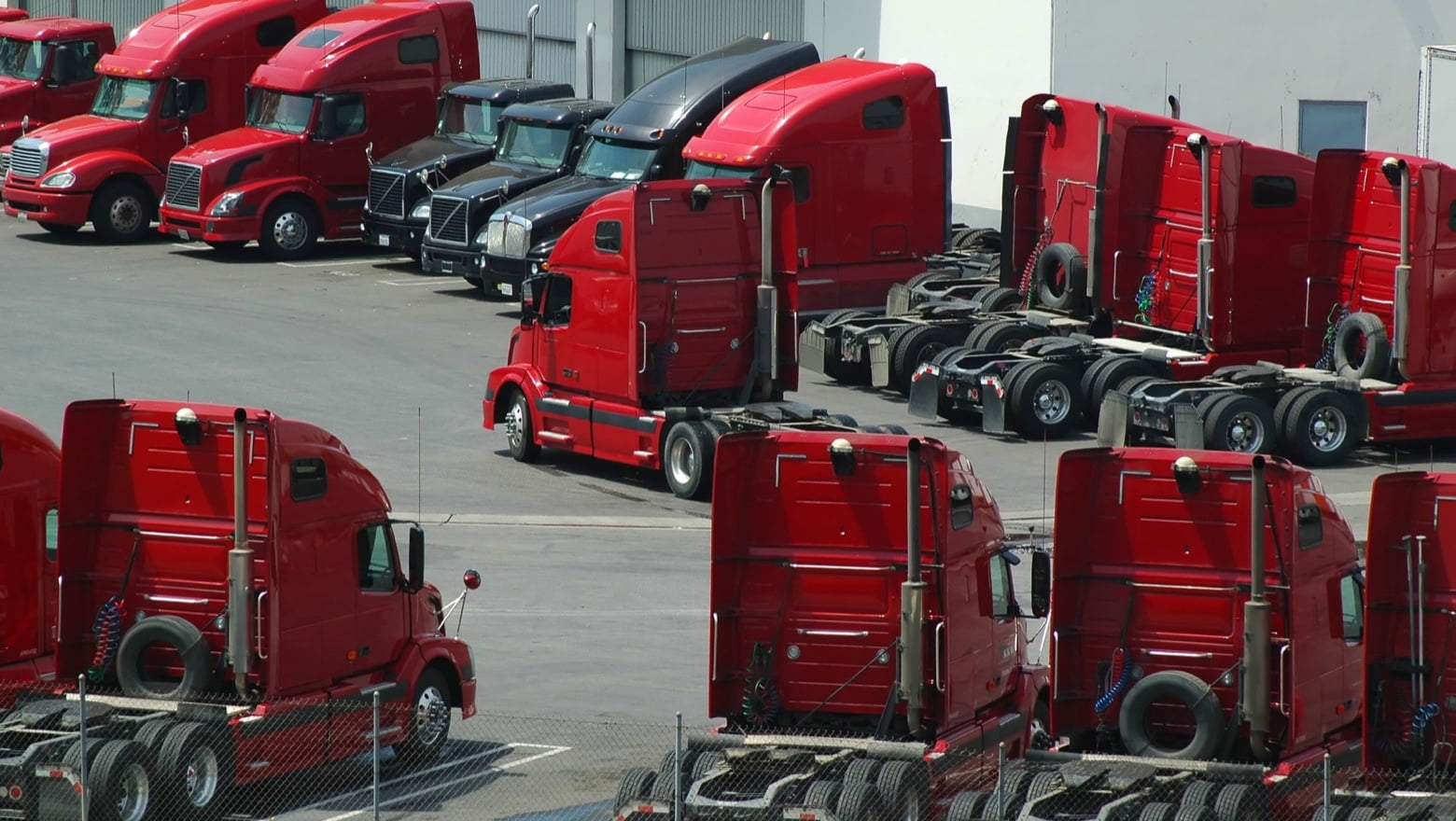 In order to meet a new law, the customer ordered a Repair and Maintenance Information (RMI) web portal. The RMI was meant to provide unrestricted and standardized access to all necessary information to independent operators.
Solution
The RMI Portal solution works as a web shop, allowing users buy time-limited access to various vehicle information. Built on the standards of Microsoft Commerce Server the solution relies on proven techniques and architecture.
The key functions of the solution:
Friendly navigation, check-out, and order flow;
Pricing, taxes;
Integration with a user management system and a system responsible for authorization, authentication, and timely access from extranet.
The concepts and provided architecture used e-commerce platform as a key part of the large system topology. Due to reuse of existing components and techniques, the solution was built and put into operation in a very short time period.
Result
The solution was successfully delivered and integrated with client's complex external environment of 22 systems. This allowed the client not only to meet new legislation regulations, but also to sell the developed technological platform to other automotive brands.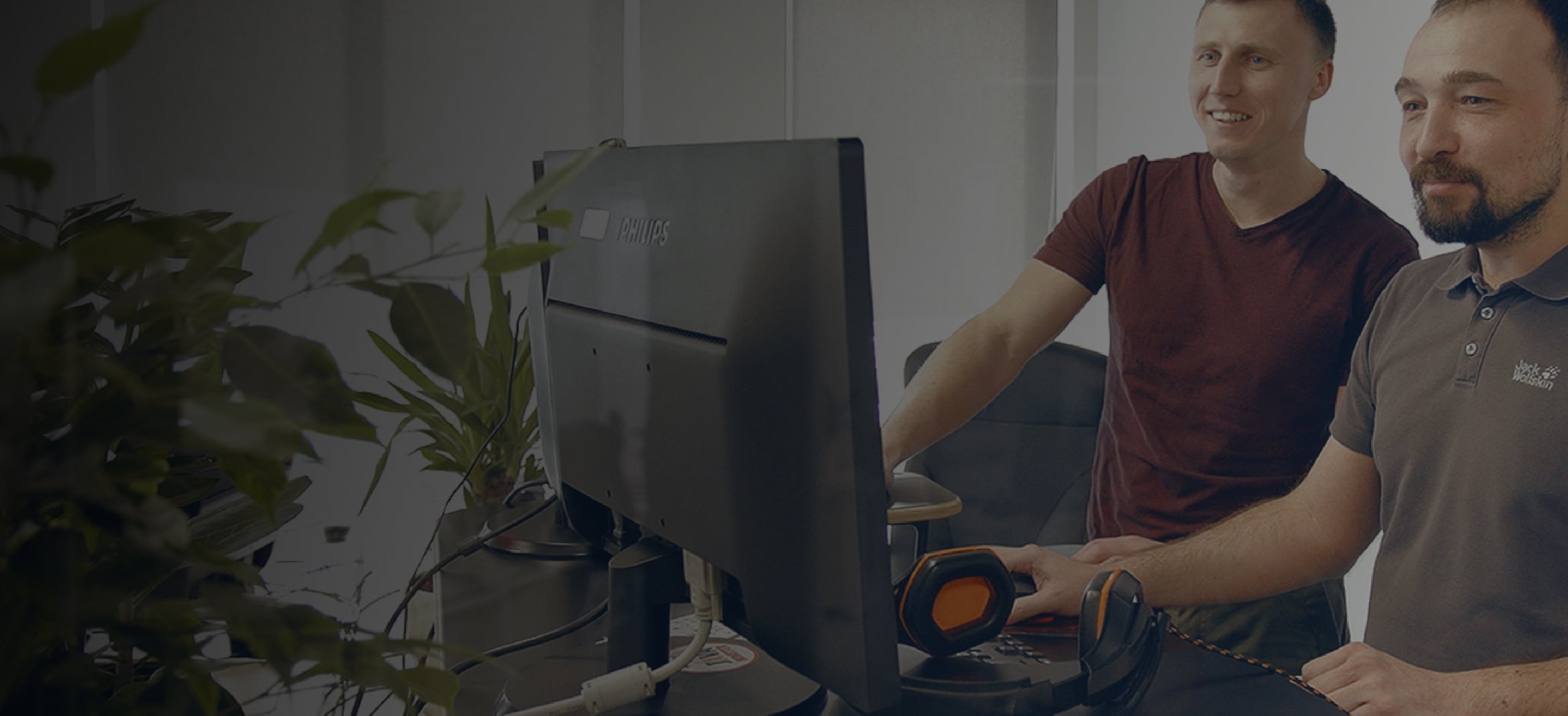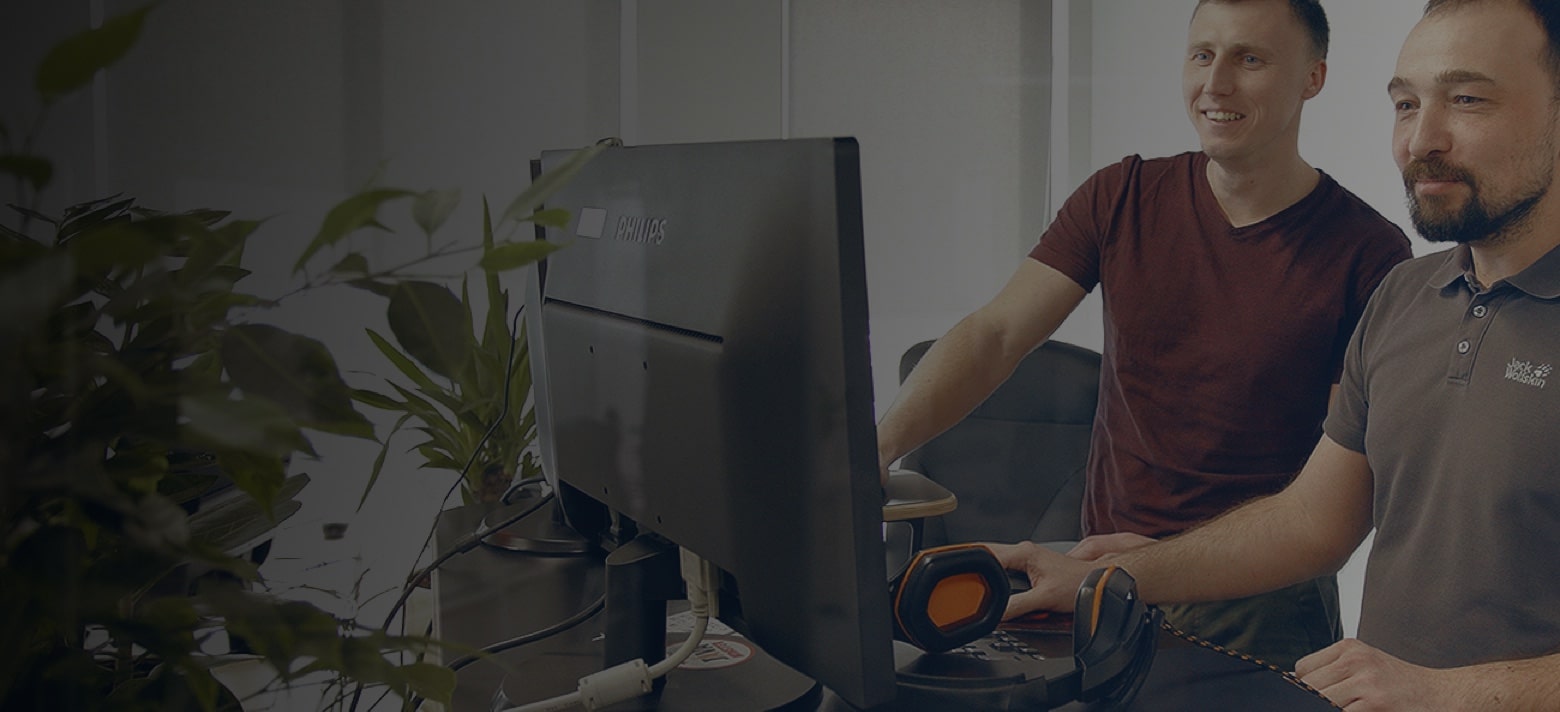 Let us discuss how our team can contribute to your success
CLIENT
The client is one of the world's leading manufacturers of trucks, buses, marine, and industrial engines
DESCRIPTION
Vehicle repair and maintenance information web-shop used by independent operators around the globe
ROLE
Full cycle from requirements specification and architecture to deployment, 3rd line support and maintenance
TEAM AND DURATION
4 FTE working for 3 months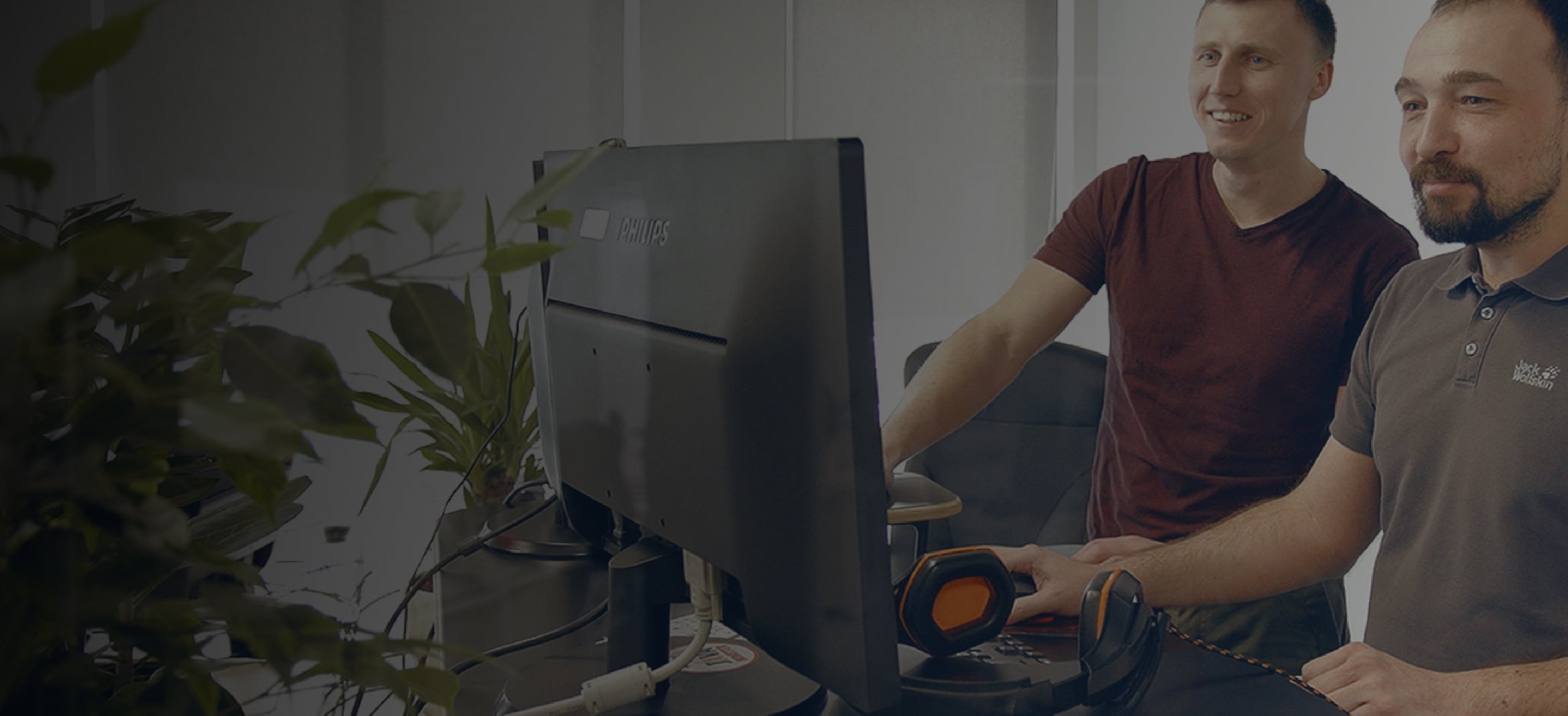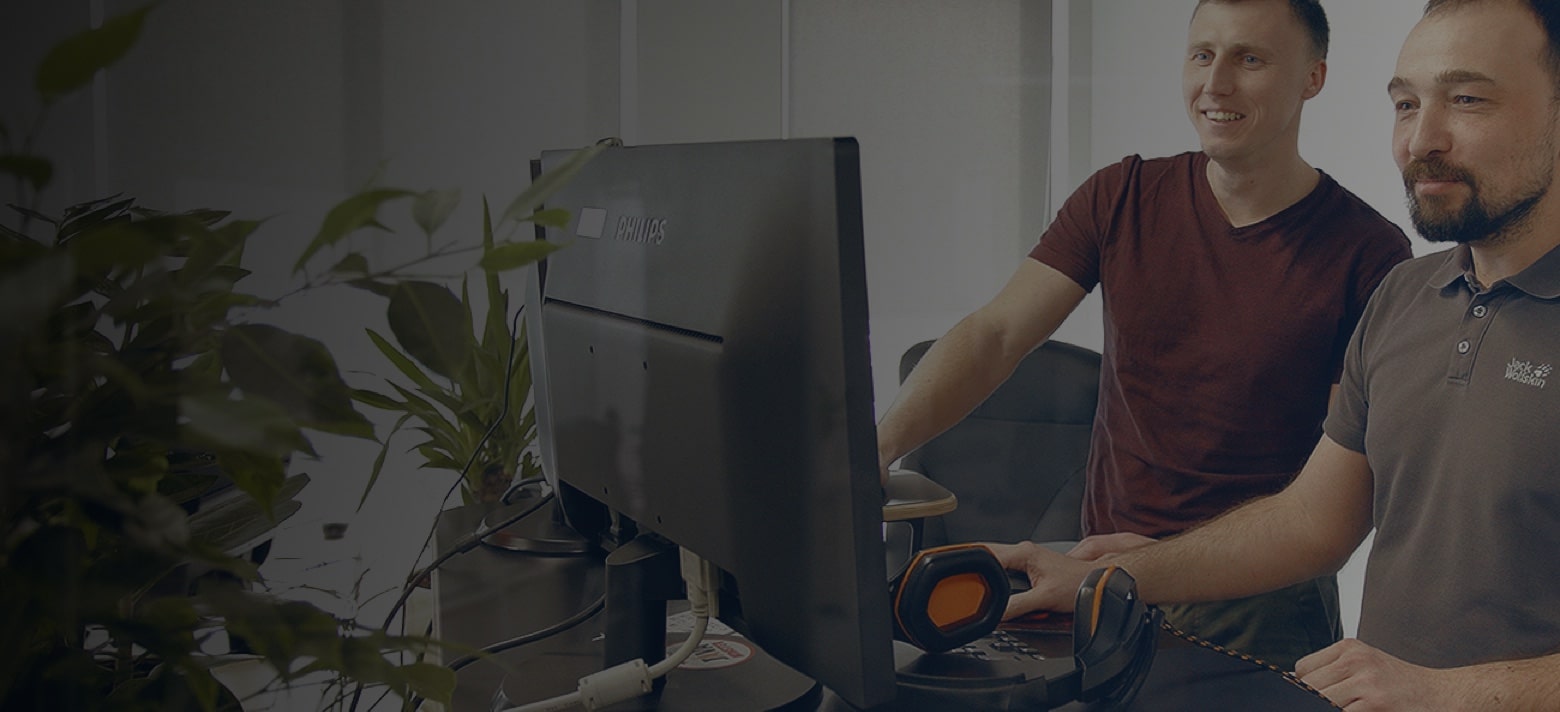 Let us discuss how our team can contribute to your success