RhoMobile Suite Integration for Motorola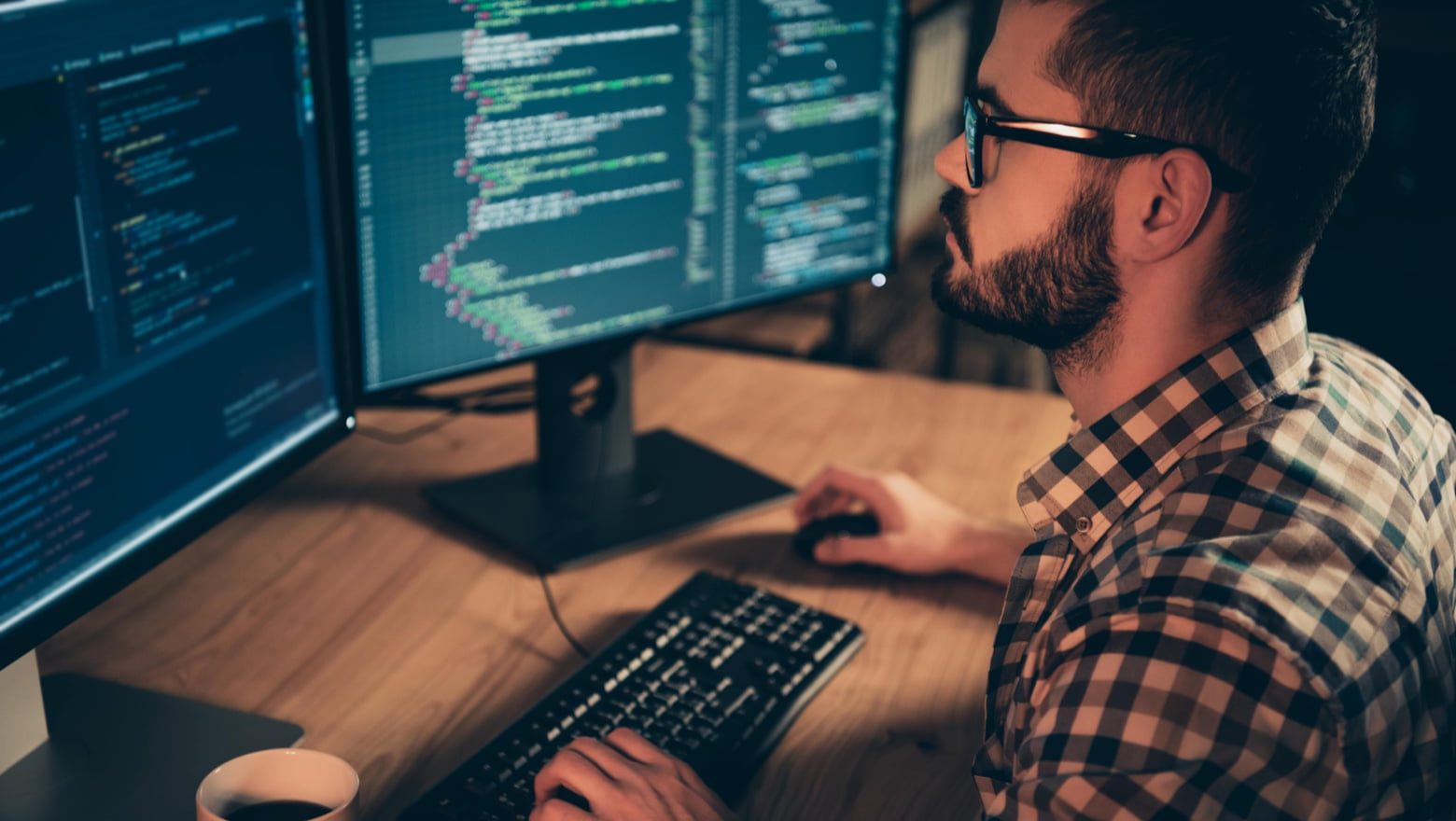 Due to our experience in development of Visual Studio controls, tools, and plugins, Sigma Software was selected to create a Microsoft Visual Studio extension to client's product. The extension was aimed to enable cross-platform applications development directly in the familiar Visual Studio environment and thus to promote the use of client's product, RhoMobile, among Microsoft development community.
Solution
During the first project phase, Sigma Software released RhoMobile extension for Visual Studio 2012. RhoMobile extension was integrated with Microsoft Visual Studio with active involvement of Microsoft MVP – CTO at Sigma Software. The extension allowed building applications for all mobile devices operating with modern Windows Phone 8, Android, iOS, but also with WinCE and Win32 that were still widely used as enterprise class equipment in some industries.
At further phases, the extension was also adapted for Visual Studio 2010 and Visual Studio 2008. Moreover, additional functionality was added to the product.
Result
RhoMobile Suite Visual Studio extension is live and available for software developers in Visual Studio Gallery.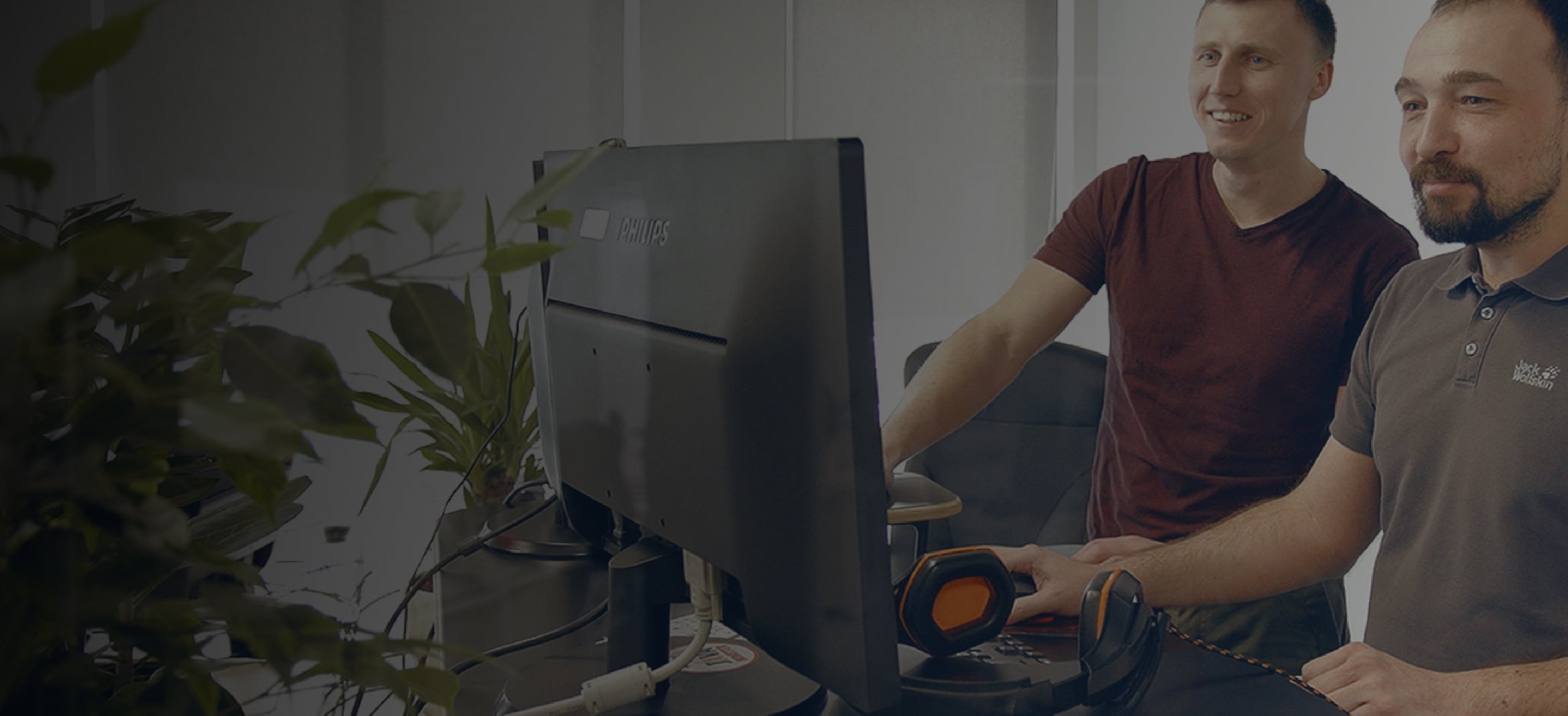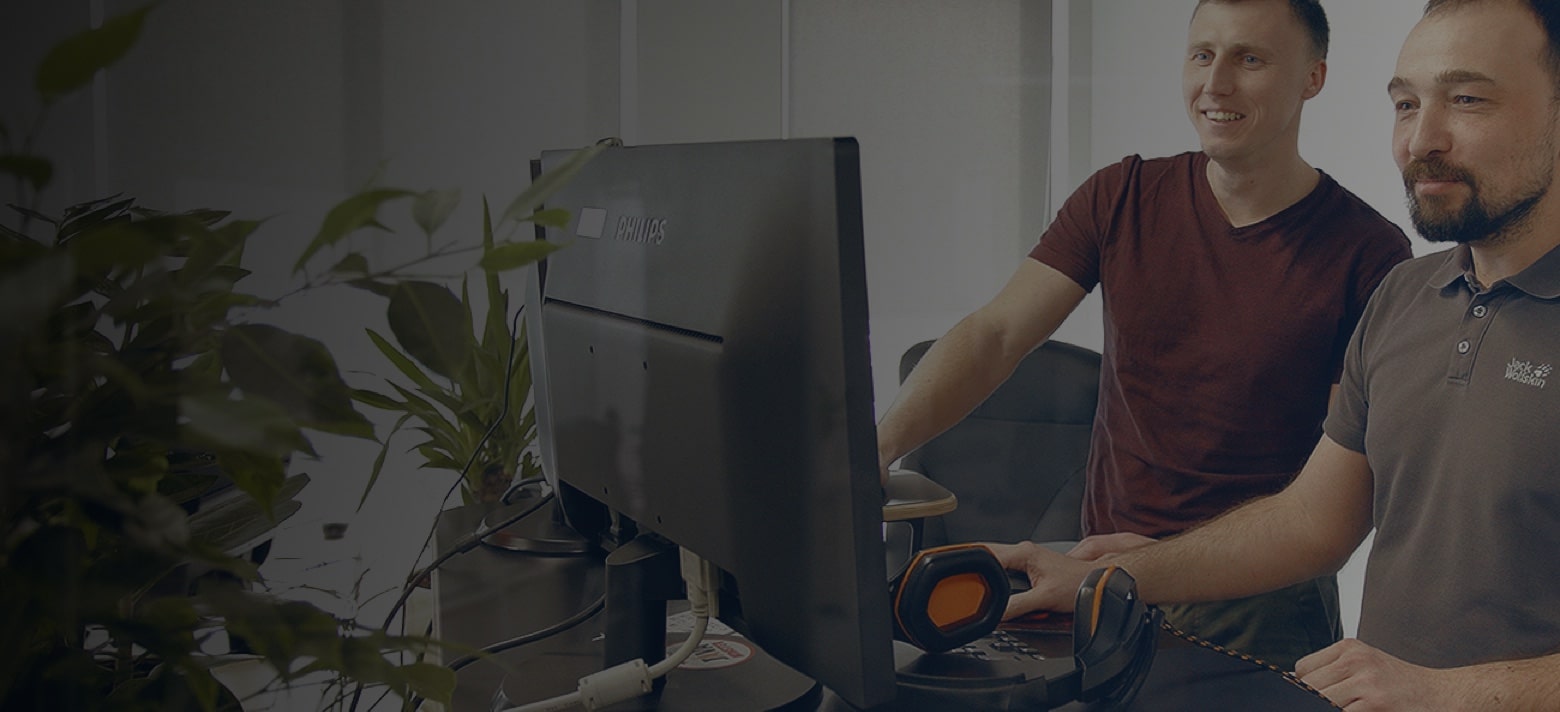 Let us discuss how our team can contribute to your success
CLIENT
Motorola Solutions is a global provider of mission-critical communications products and services to public safety and commercial customers
DESCRIPTION
Microsoft Visual Studio Extention to customer's product
ROLE
Product development and deployment to Visual Studio Gallery
TEAM AND DURATION
5 FTE working 1+ years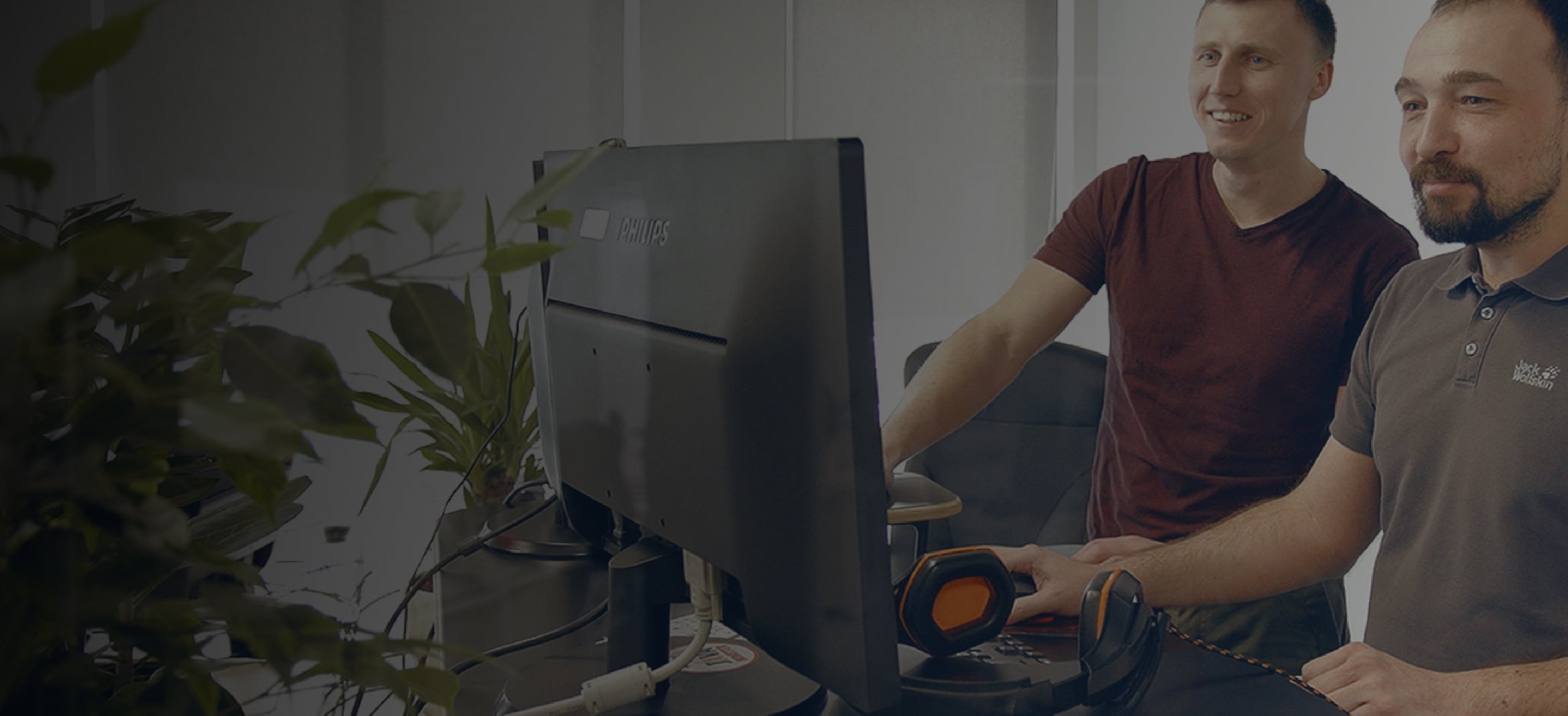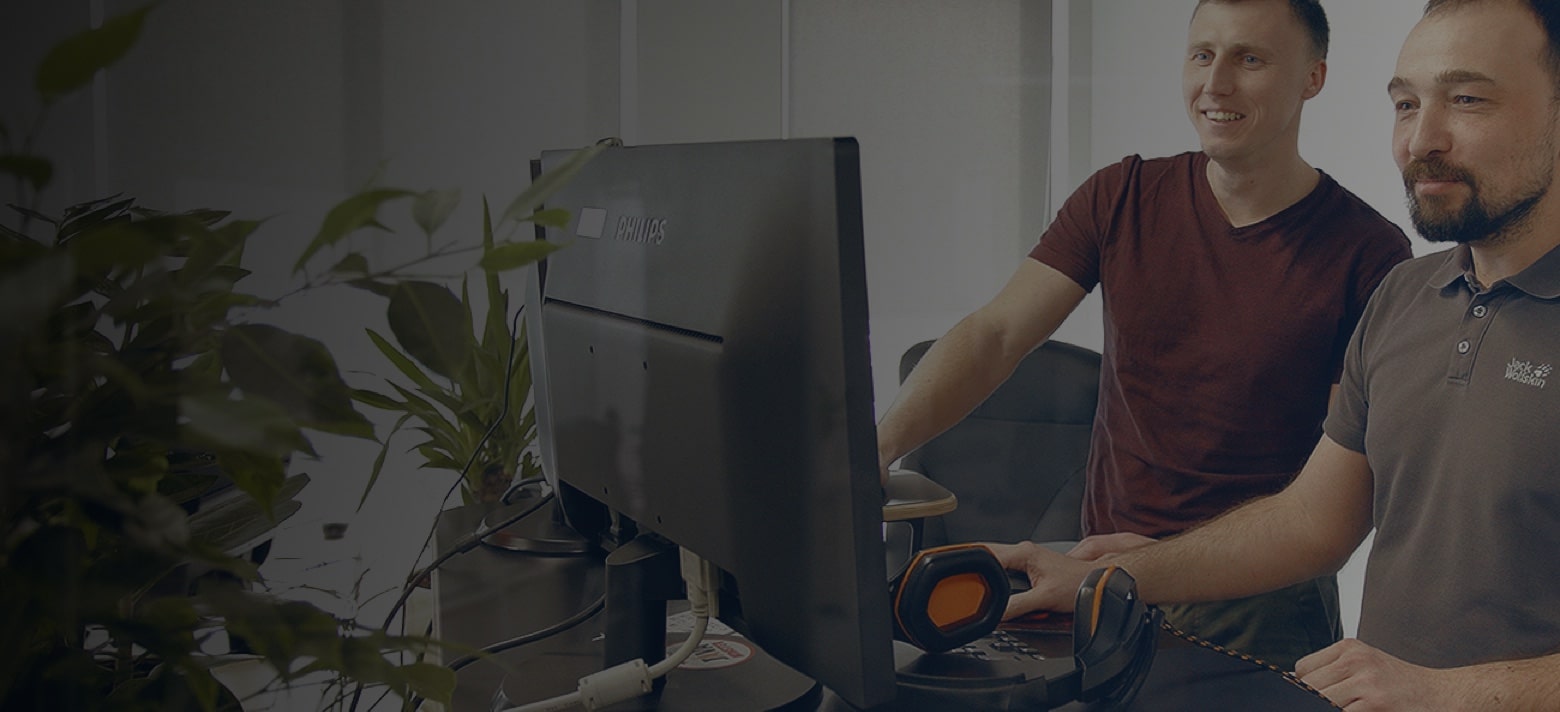 Let us discuss how our team can contribute to your success