SharePoint based Corporate Web Portal for CPS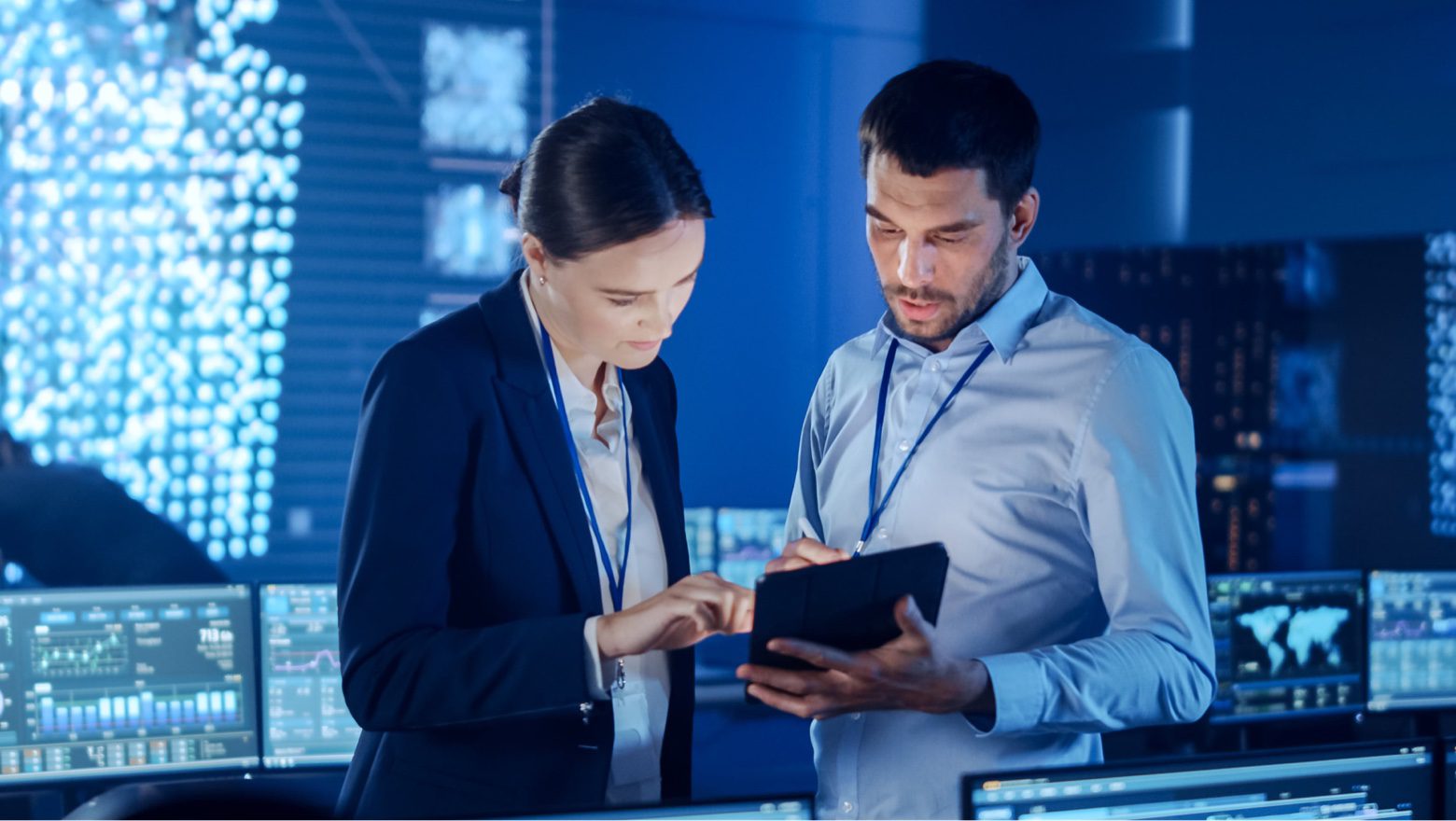 Corporate Project Solutions (CPS) contracted Sigma Software to perform development, testing, and go-live support of a corporate web portal. To develop wireframes for the portal, a design studio was engaged. In order to adapt the solution to customer's expectations and save time for developing detailed specifications, the portal was developed in line with Agile approach, where development tasks are split into several iterations and intermediate demos at the end of each iteration.
Solution
The project was delivered in two phases. Within the first phase, a brand new corporate public portal was developed with SharePoint 2010. After the second phase, Sigma Software introduced a new architecture and moved the solution to SharePoint Online with several extra features added.
The following features were delivered:
Intuitive navigation for easy portal surfing;
Capabilities to book events, trainings, and webcasts;
Integration with Live Chat to provide online assistance;
Feedback form enabling visitors to request a callback, schedule a demo, request information to be sent to e-mail or leave feedback;
Corporate blog;
Rich functionality for administering content;
Robust automated statistics engine;
Social networks integration.
Result
The new SharePoint-based corporate portal was successfully delivered to the client and was upgraded during the second phase of the delivery.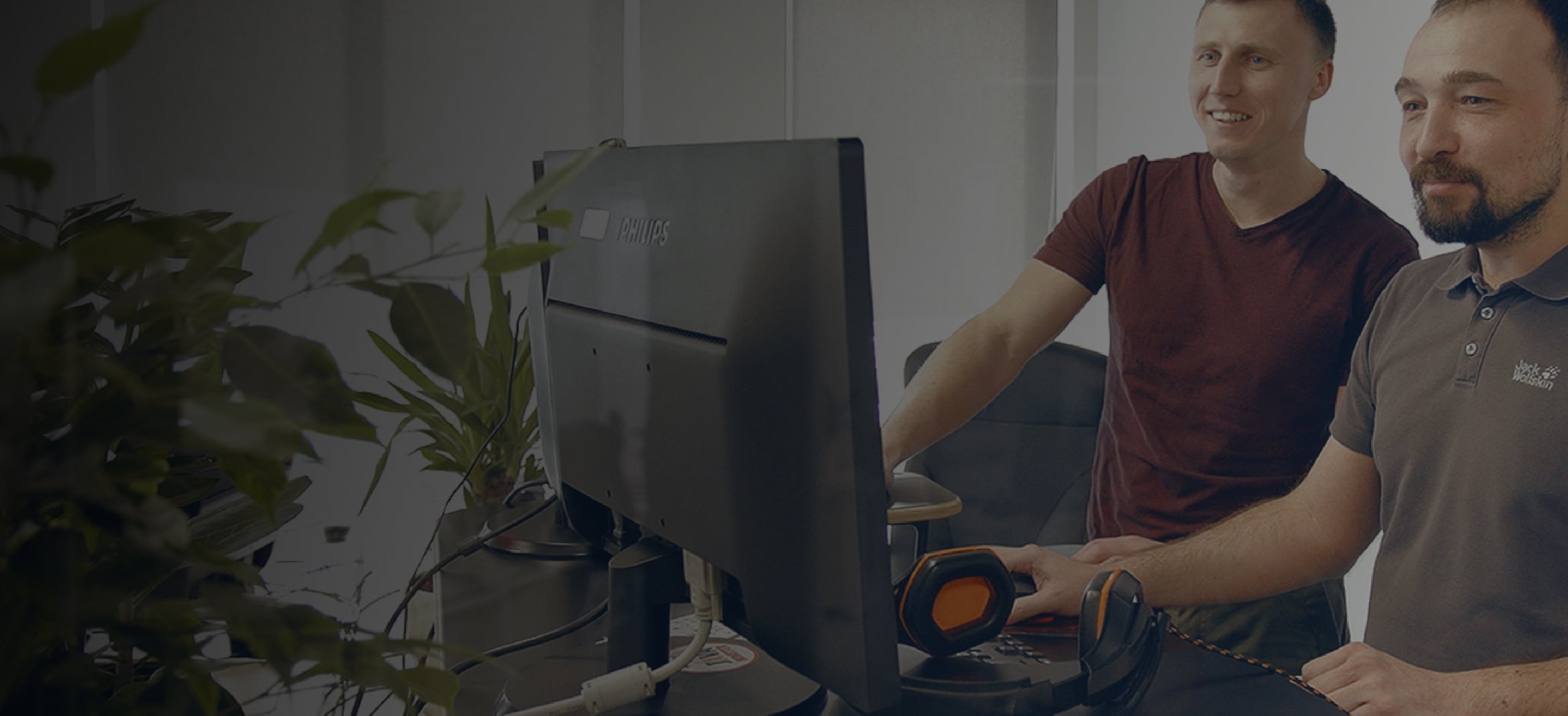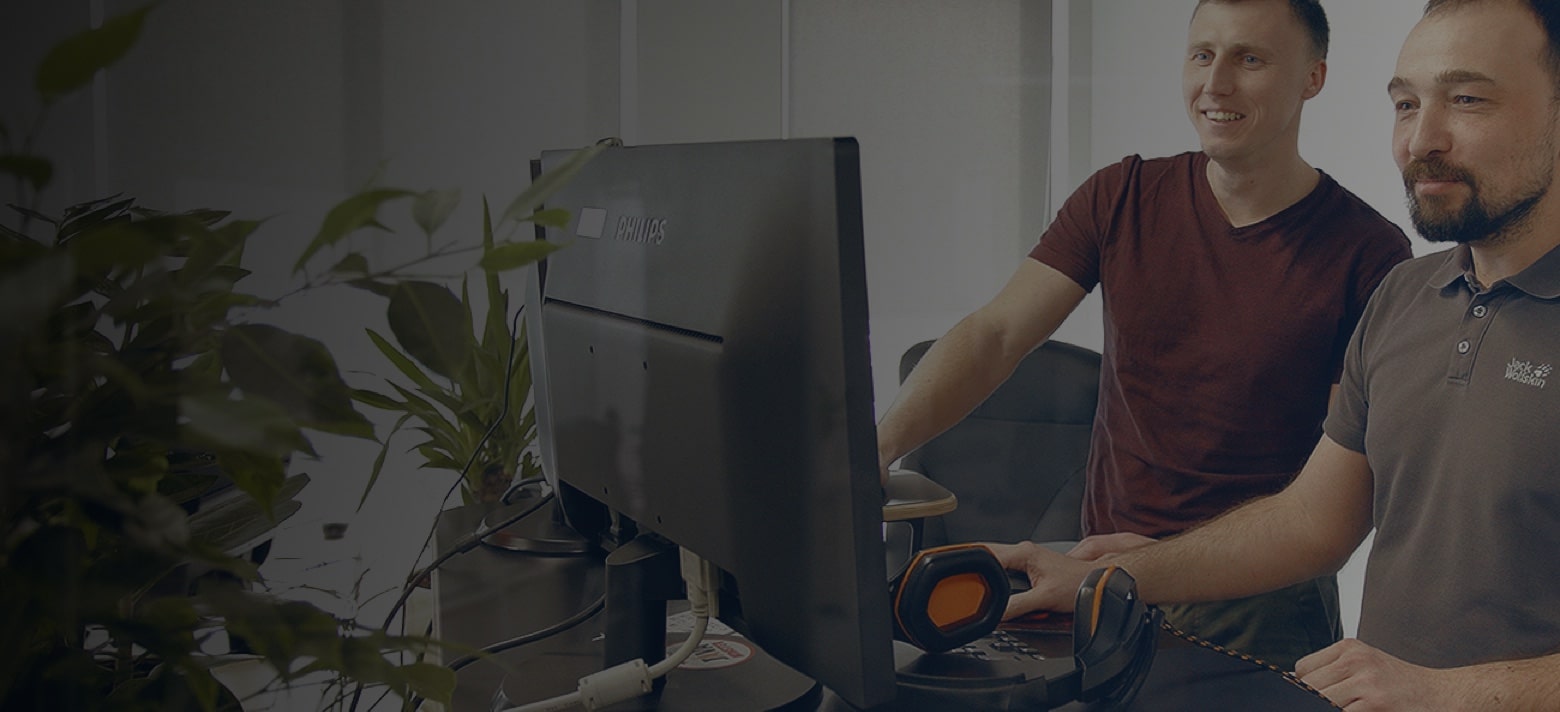 Let us discuss how our team can contribute to your success
CLIENT
Corporate Project Solutions is a UK-based full-service consultancy specializing in comprehensive training, recruitment, expert P3M consulting, and customer support services as well as software solutions development
DESCRIPTION
New corporate portal for a consulting, technology, and service company
ROLE
Full project lifecycle excluding design works
TEAM AND DURATION
6 FTE for 5 months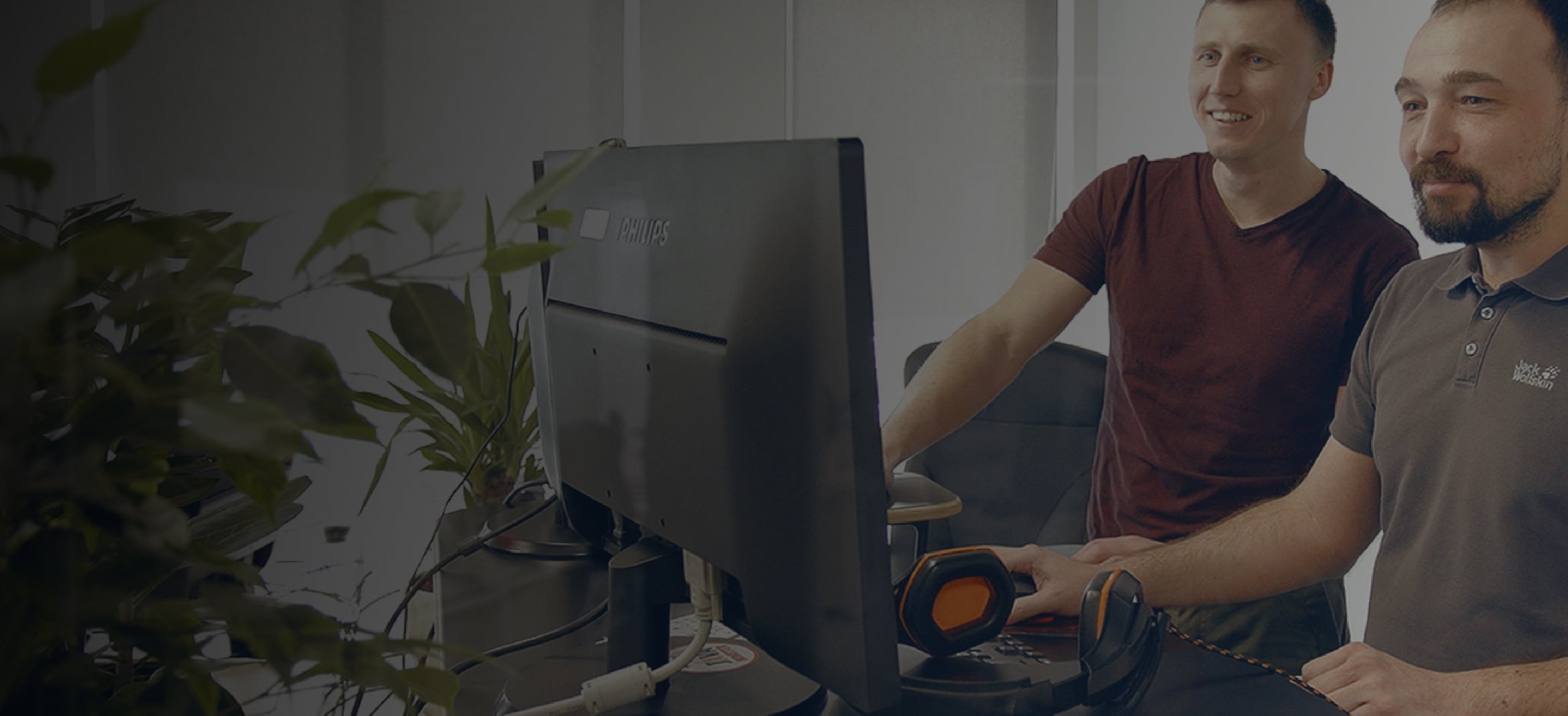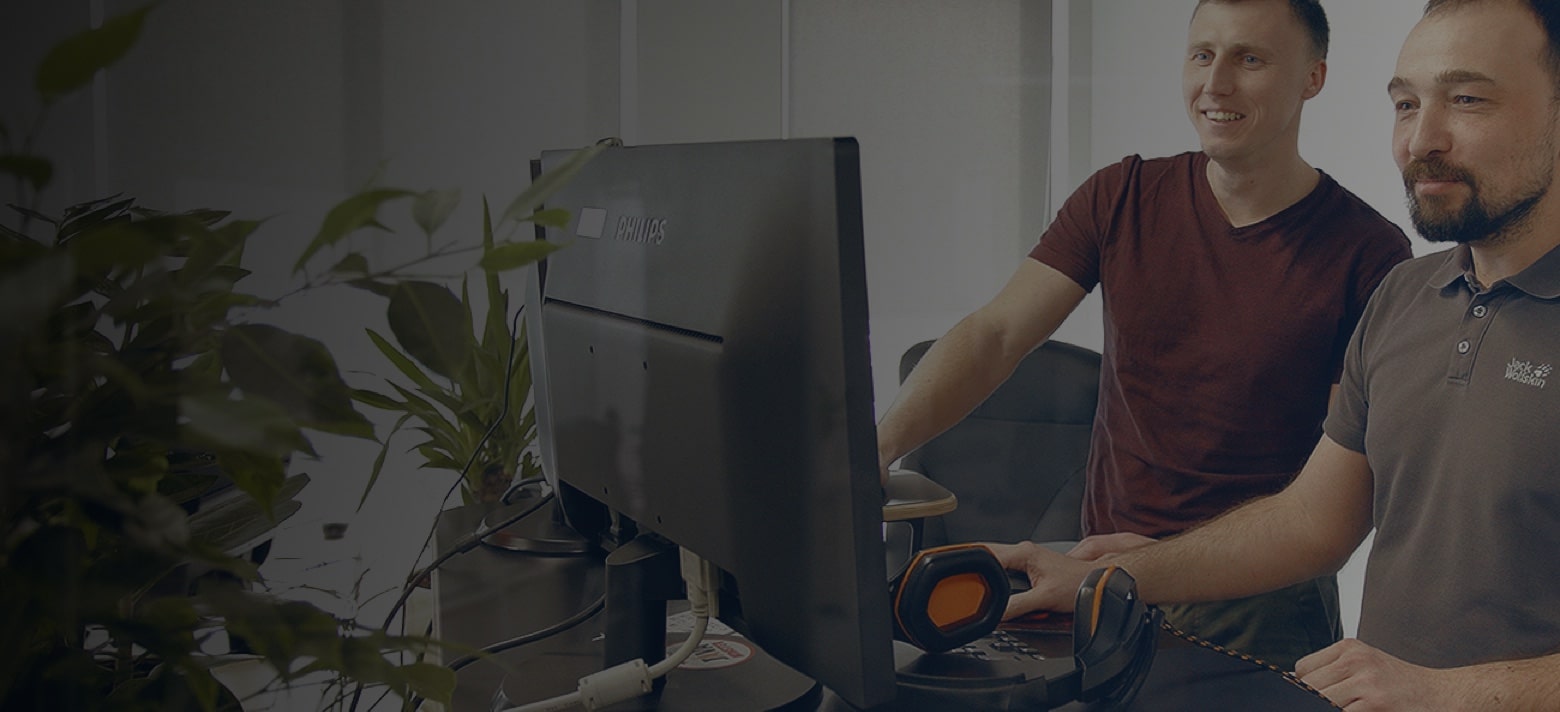 Let us discuss how our team can contribute to your success