Shopping Assistant App based on Sony SmartEyeglass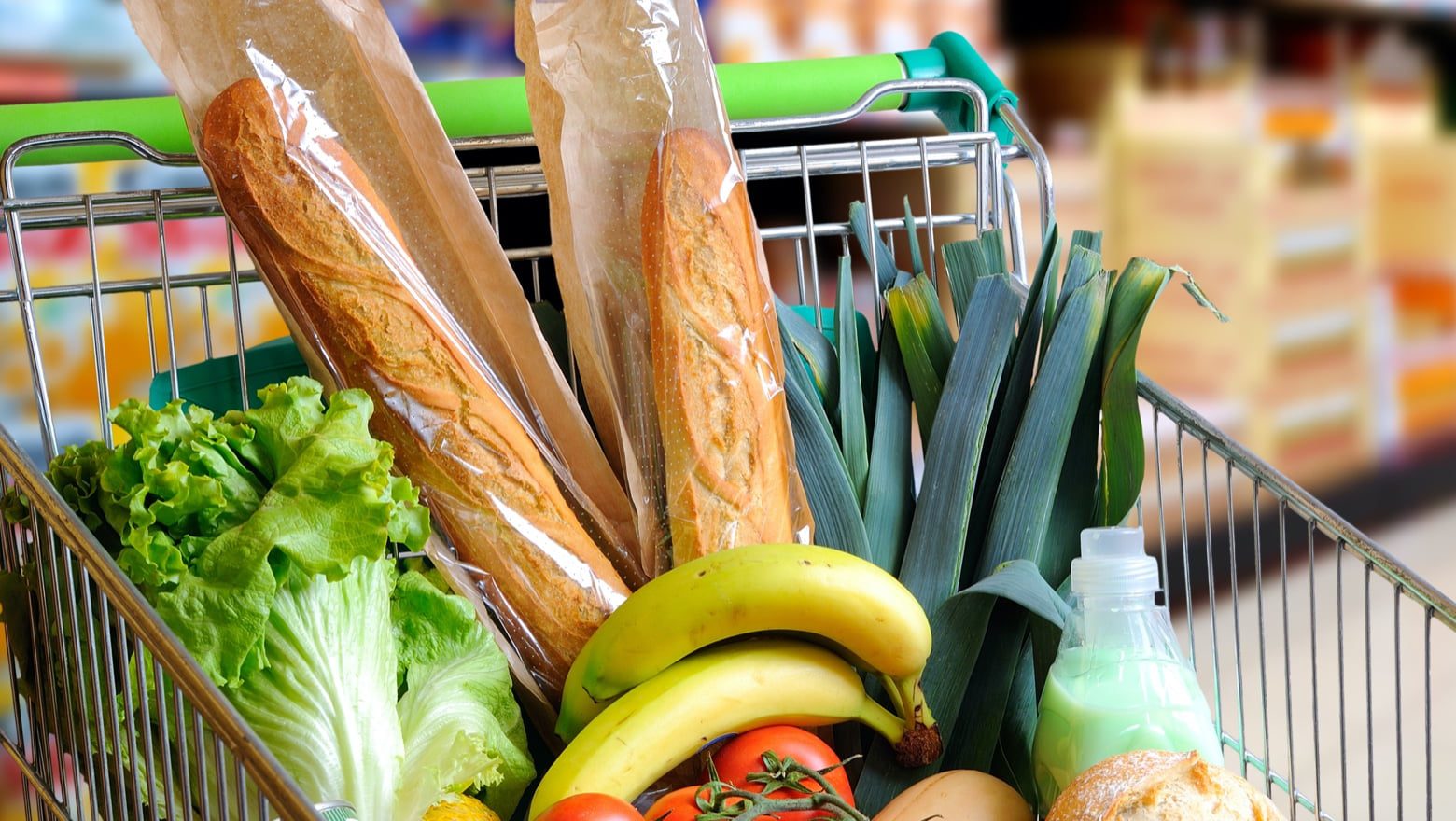 Augmented reality application for Sony SmartEyeglass to assist shoppers. The application was developed to be presented at the 5th Sweden-Ukraine Business Forum to survey practical uses of augmented reality devices.
Solution
The initial app idea was to read barcodes with glasses camera and get full product info: name, country of origin, price, weight, etc. However, in the process of development it was realized that barcode reading itself in AR context has little practical use. Therefore, the next version of the app was rethought and adapted for daily life.
After rethinking, the main functions of the app are as follows:
scans product barcodes with a built-in camera,
get product details on an augmented screen, e.g. product type, origin country, and price,
add products to a virtual cart, and
calculate the total cost of the products in the virtual cart.
The application not just allows a customer to easily receive comprehensive information about the product. Since a customer can add or remove the scanned products to the virtual cart, they are always aware of the total price of goods placed in the cart.
Result
The Sigma Software team has successfully presented the Shopping Assistant app at the 5th Sweden-Ukraine Business Forum.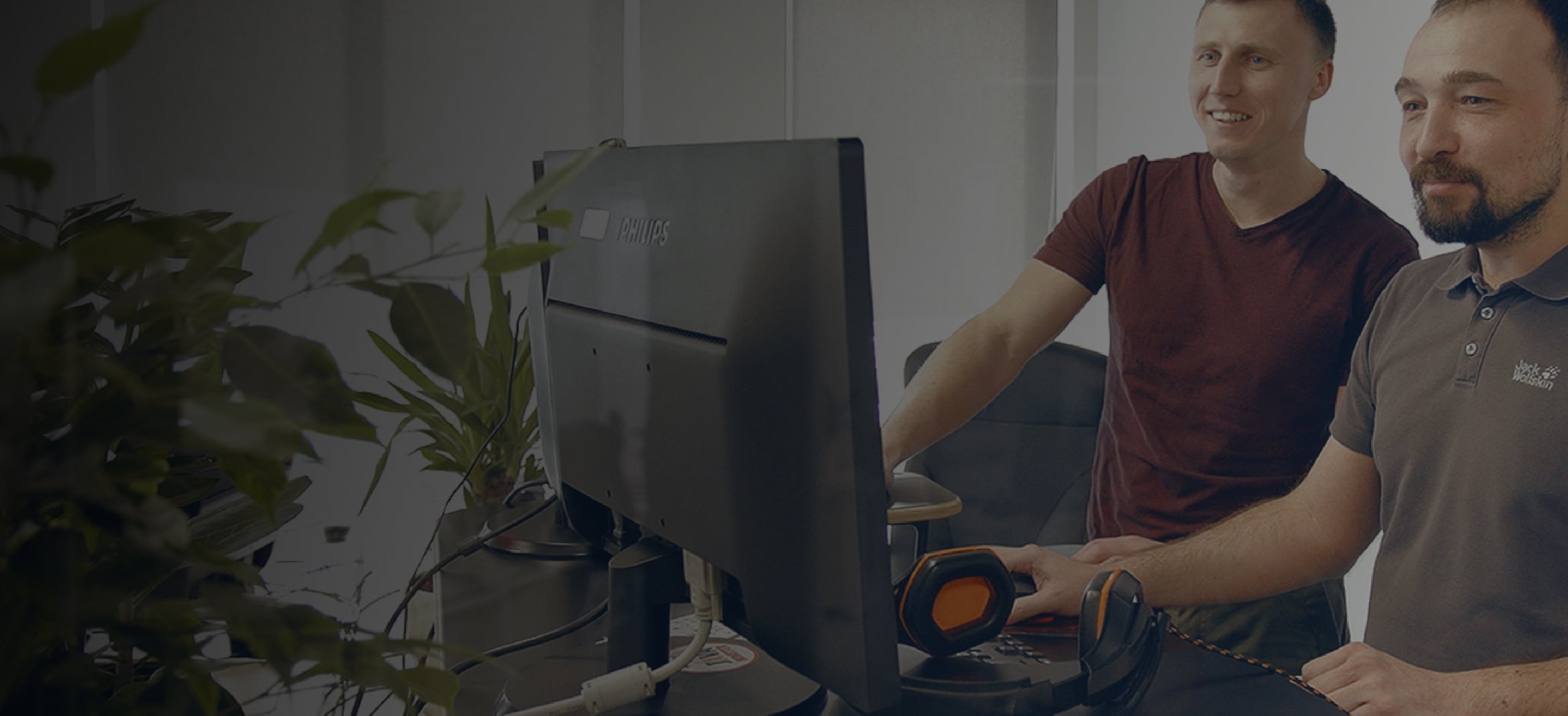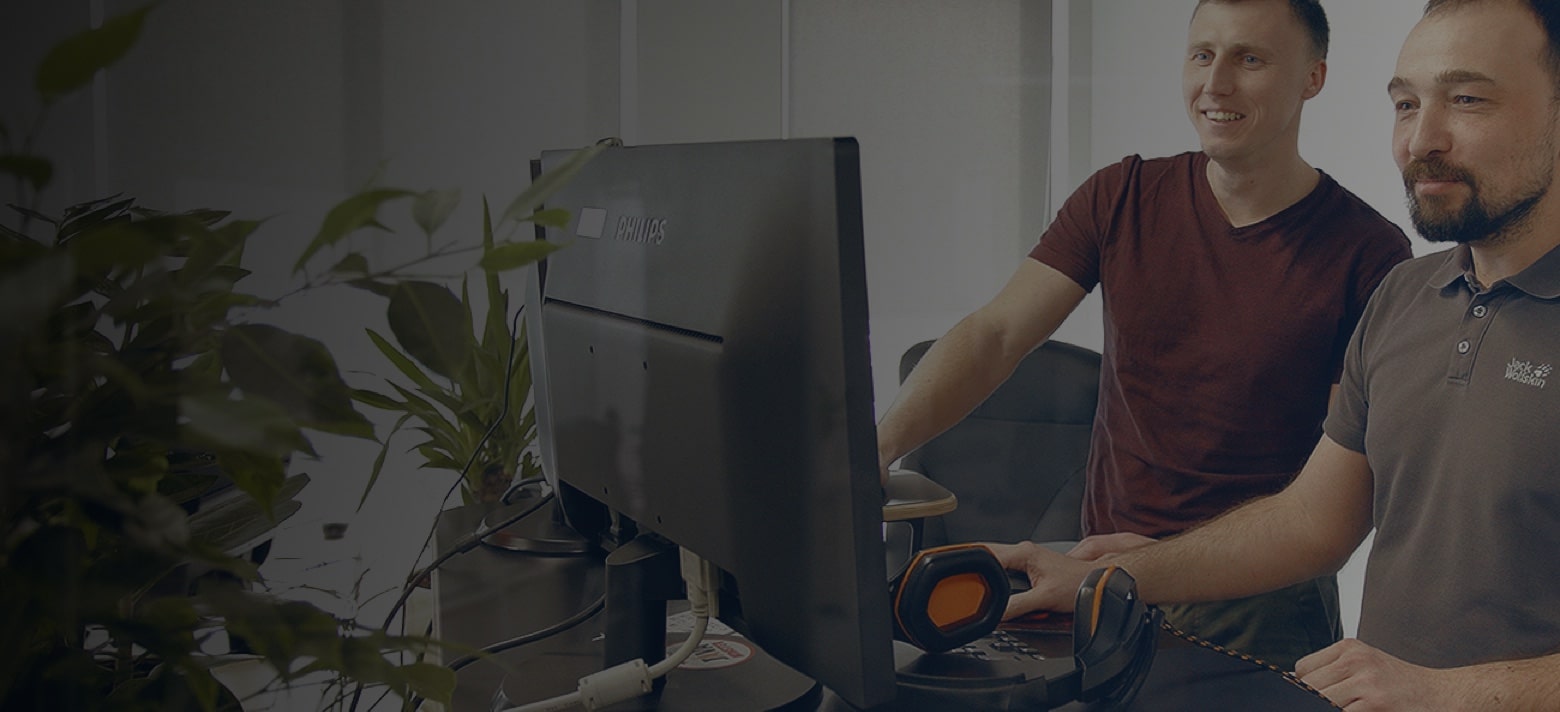 Let us discuss how our team can contribute to your success
CLIENT
In-house solution developed on the basis of the company R&D center
DESCRIPTION
A solution for scanning of product barcodes with a built-in camera to form a virtual cart
ROLE
Full-cycle development from a concept to the final solution
TEAM AND DURATION
Project duration is 2 months with an average of 5 FTE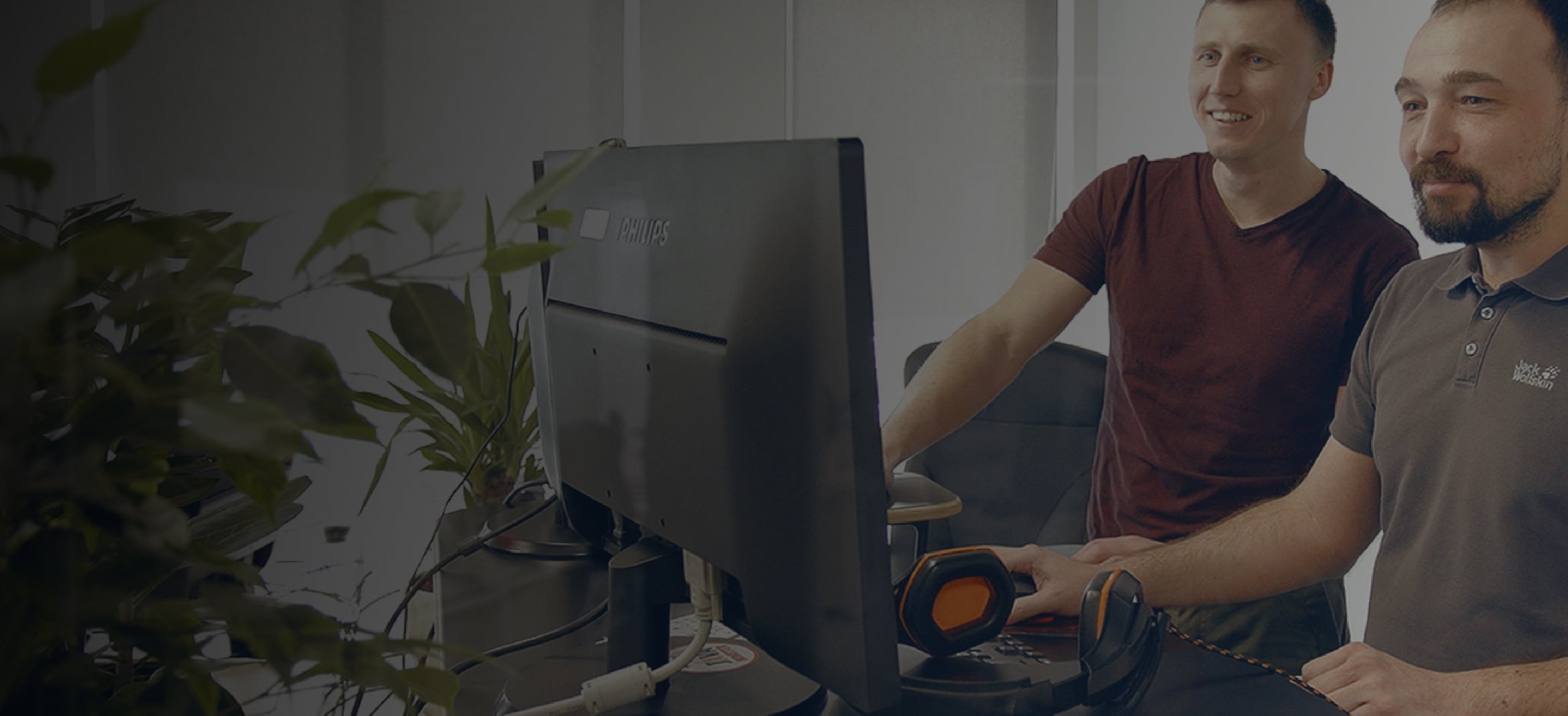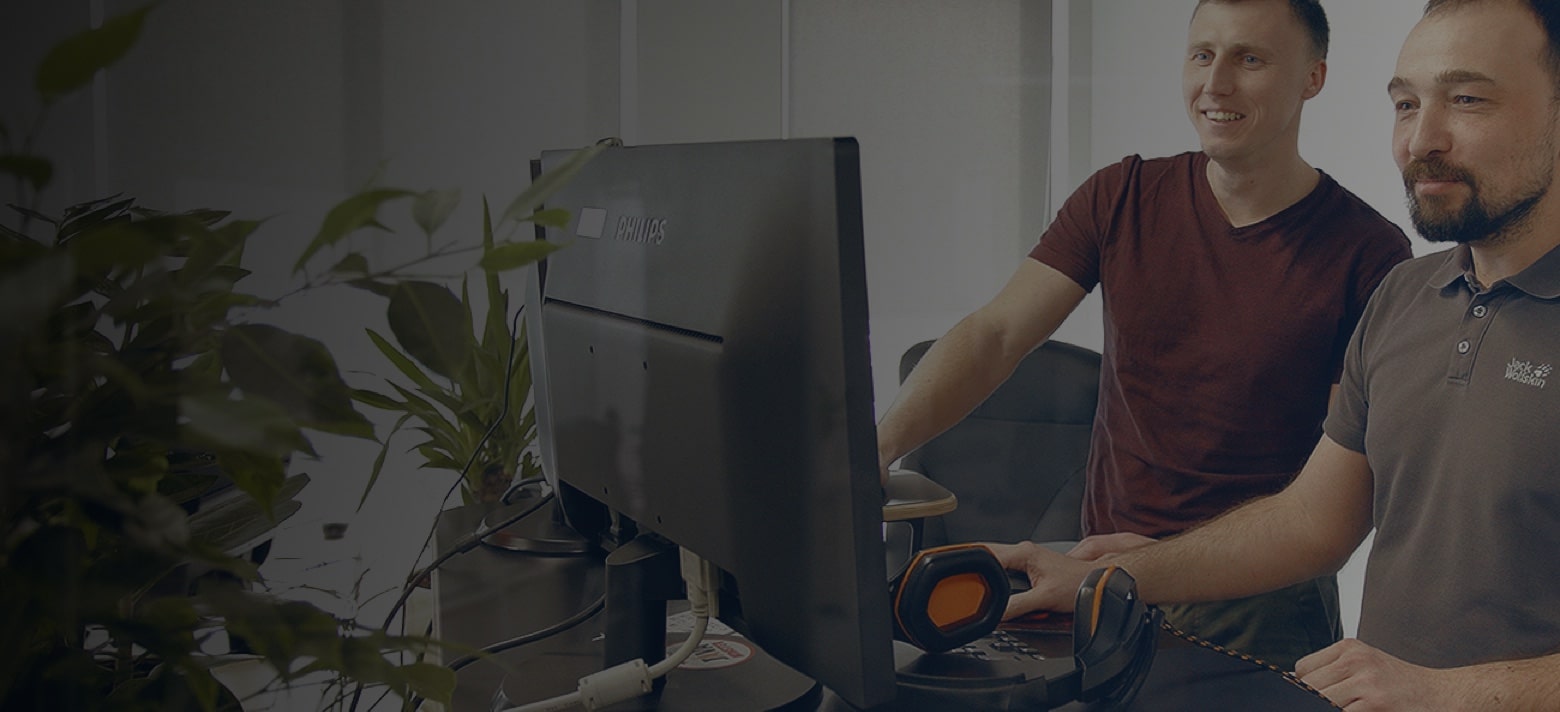 Let us discuss how our team can contribute to your success