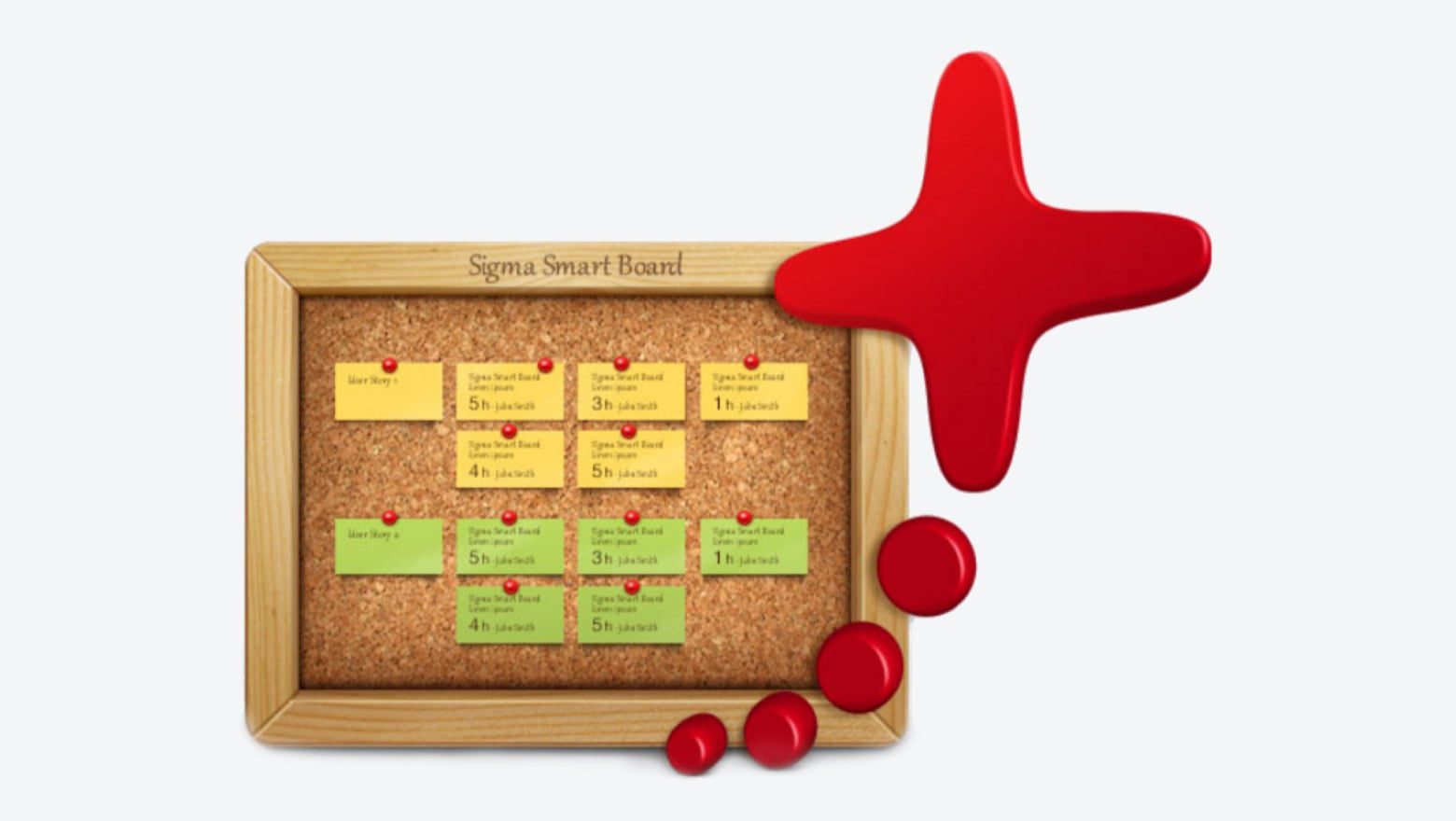 Sigma Smart Board is an in-house solution developed for daily use during time-limited daily Scrum meetings. The solution was implemented as an online application designed to facilitate cooperation for geographically distributed as well as co-located teams. Intended users are software developers, who apply Agile methodology.
Solution
Agile software development methodology relies on people, who closely collaborate with each other. One of indispensable attributes of Scrum is a corkboard with stickers around which the team gathers every day to discuss project status. For teams distributed across several locations this becomes an issue. This project was aimed at resolving the problem by providing a virtual board available for all team members.
The greatest challenge was to create user interfaces fulfilling highest demands on usability. In order to ensure that all expectations of end users are met, the project was performed using several stages of user experience refinement, including prototyping and testing in focus groups.
Key functions of Sigma Smart Board:
Once you sign in, you can create projects and invite teammates to them;
Manage the product backlog, plan sprints and assign people to tasks;
Create user stories, manage them and change their status, add user stories to the current sprint;
Shared virtual task board enables everyone to instantly see current sprint progress;
All changes to the project are immediately visible to all connected team members;
When connection is lost, you can still see the project data.
The application supports tablets along with regular PC desktops. Using the application gives you the feel of moving things around on a real board.
Result
The application is used by the Sigma Software team for demo purposes. Today Sigma Smart Board is available in the Windows Store and is free to join.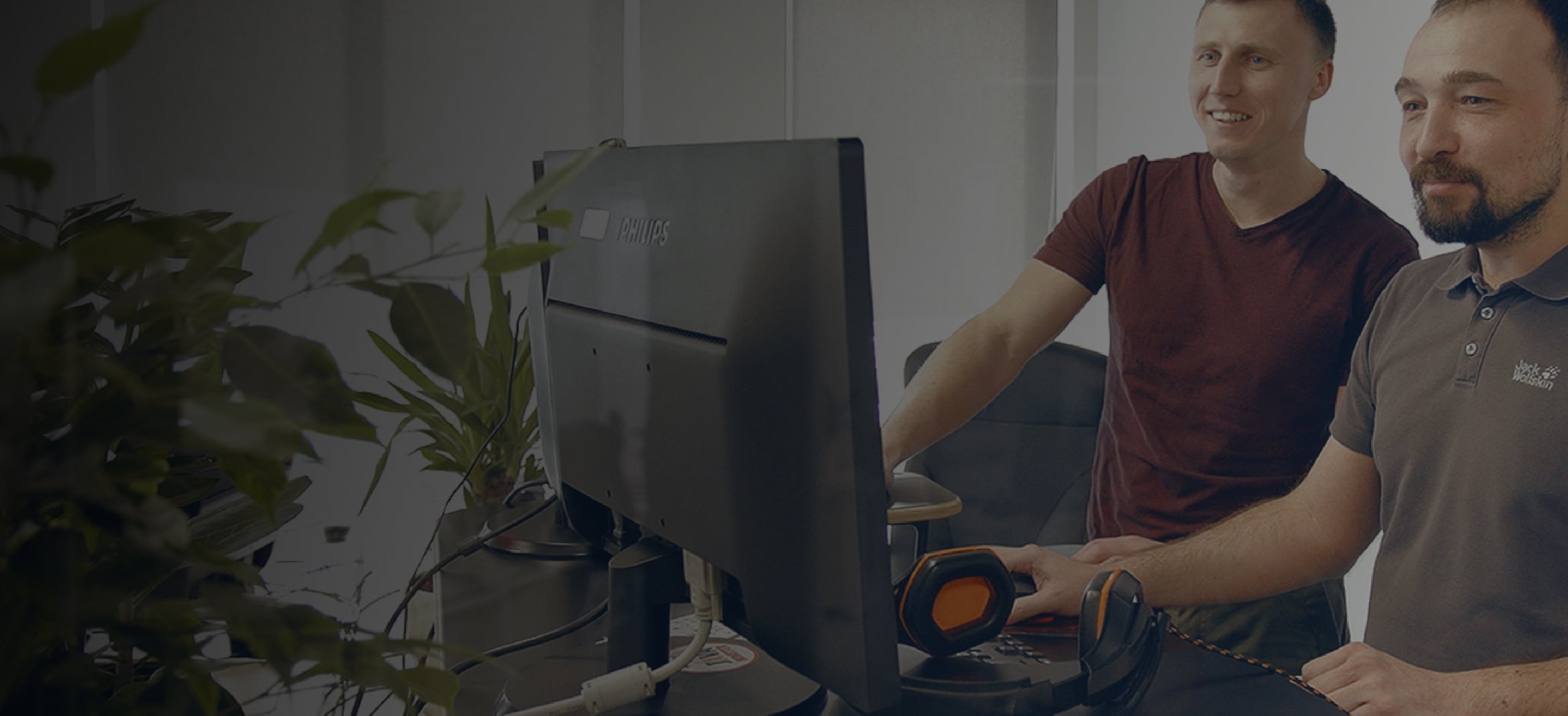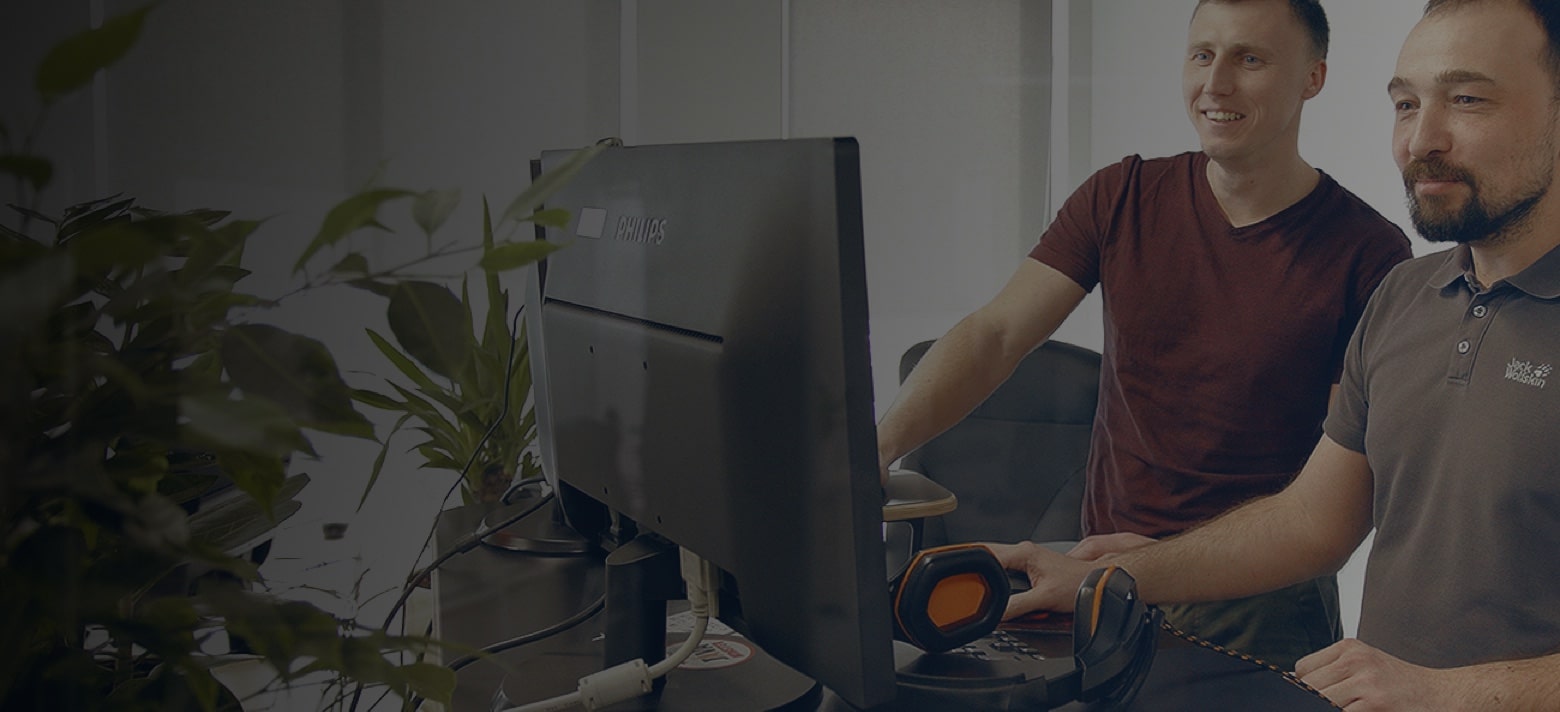 Let us discuss how our team can contribute to your success
CLIENT
An in-house developed solution initially produced for internal use, but now provided for free on the Windows Store
DESCRIPTION
An online virtual Scrum board for Agile software development teams by Sigma Software
ROLE
End-to-end development from the solution idea to production and support
TEAM AND DURATION
Created in 4 months with close collaboration of development and graphical design teams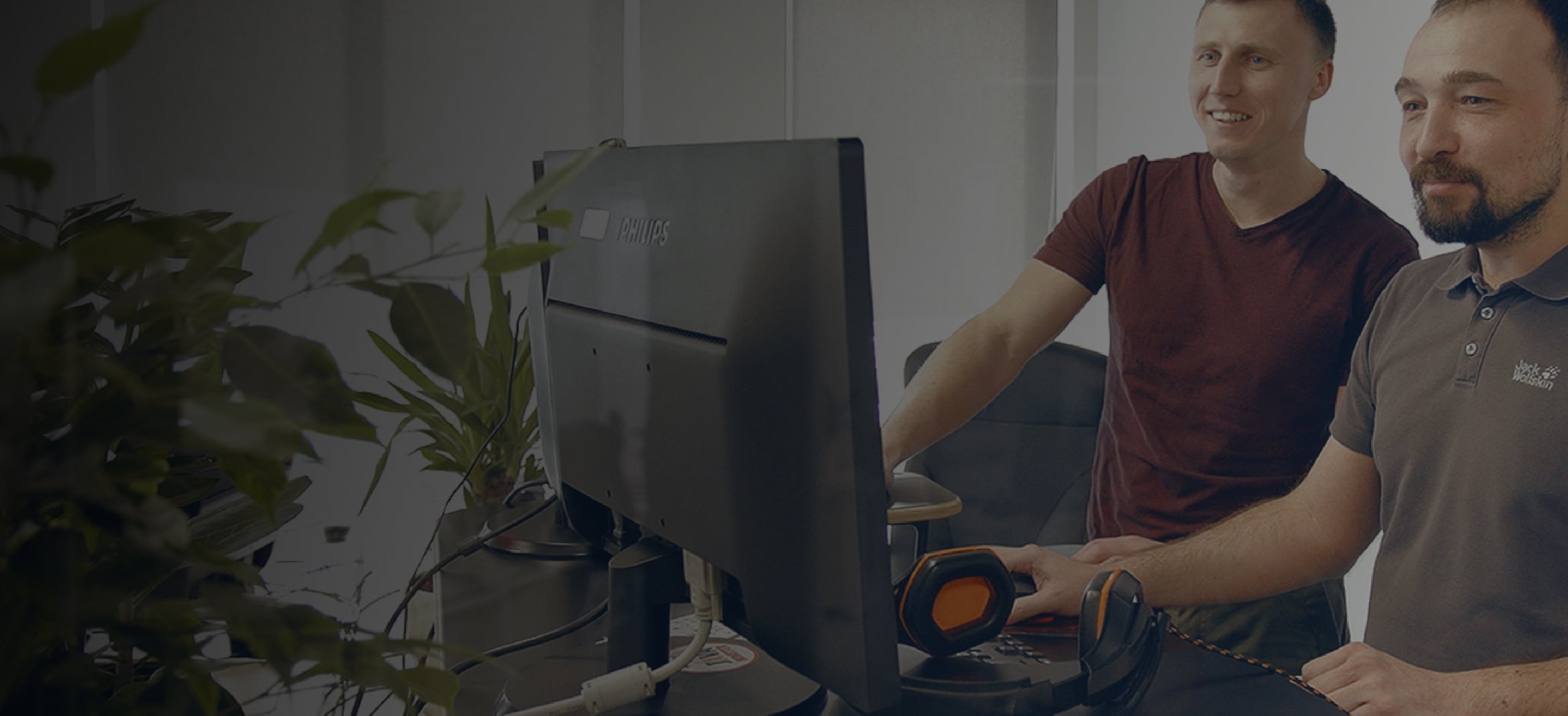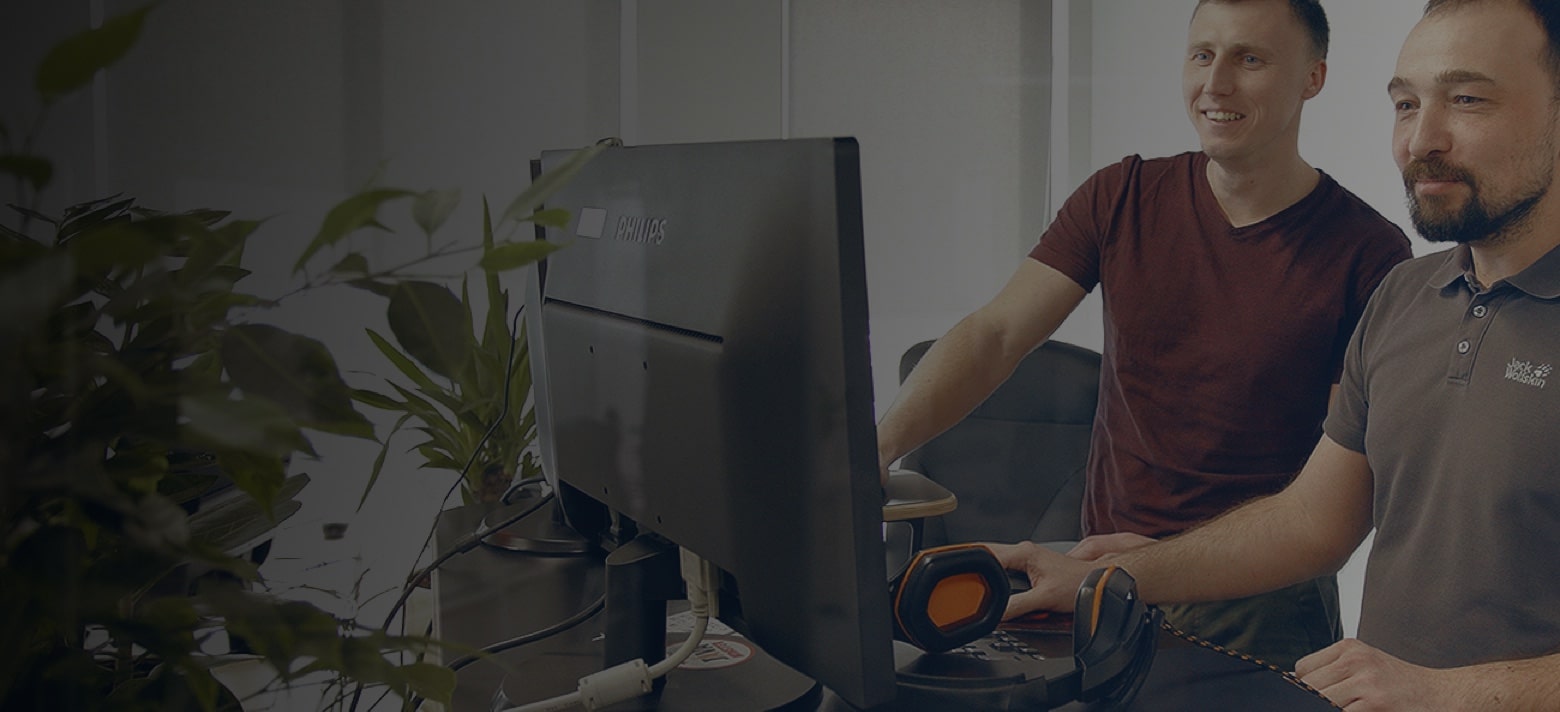 Let us discuss how our team can contribute to your success