Systems Integration Platform for AstraZeneca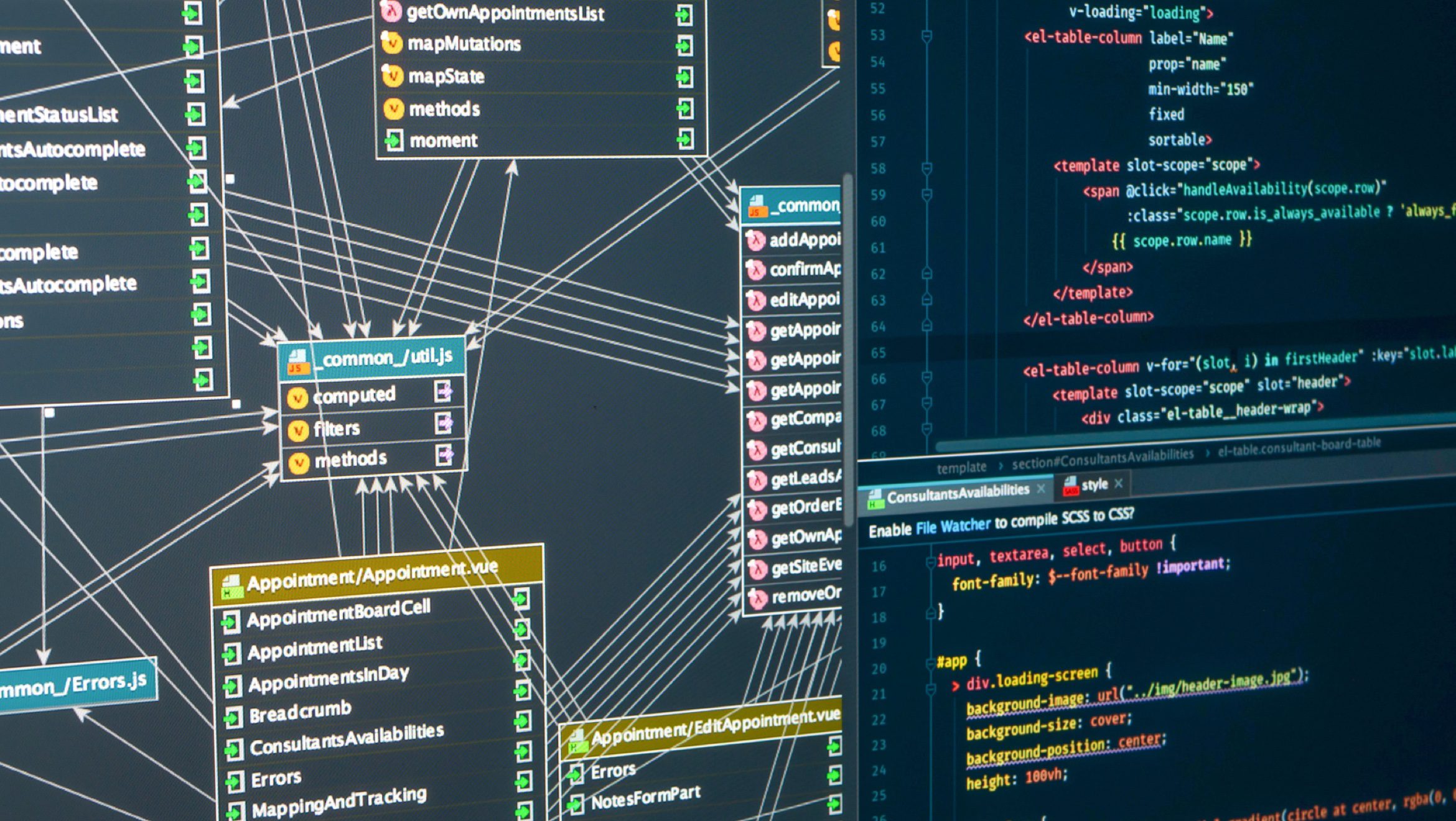 AstraZeneca uses System Integration Platform built on top of WebSphere MQ server to unite a number of corporate systems. The platform serves as a key repository for company information providing rich functionality for storage, maintenance, collaboration, and search for AZ employees in different locations. First two versions of Systems Integration Platform were built in-house. Further development was outsourced to Sigma Software.
Solution
The business value of System Integration Platform lies in its flexible system design, which allows easy system support and extension with minimal cost expenses. The main challenge for this kind of application is to provide high performance of search operations. Due to excellent database design, the System ensures shortest response time for dynamic database applications.
The Platform runs a dynamic structure database and supports storage and retrieval features for data (including hyperlinks) that may currently be stored in a grid structure, e.g. a spreadsheet. The application provides comprehensive configuration interfaces for defining new entities, attributes, groups, lists, and other information structures, which can be used immediately to manage data.
In order to make the platform even more convenient to use, Sigma Software usability experts analyzed the existing interfaces and offered a number of enhancements, which were implemented right away to facilitate managing data and make the process faster and easier.
Result
The 4.0 version of the System is successfully delivered to AstraZeneca. Data management became easier and faster due to a set of enhancements introduced to the System.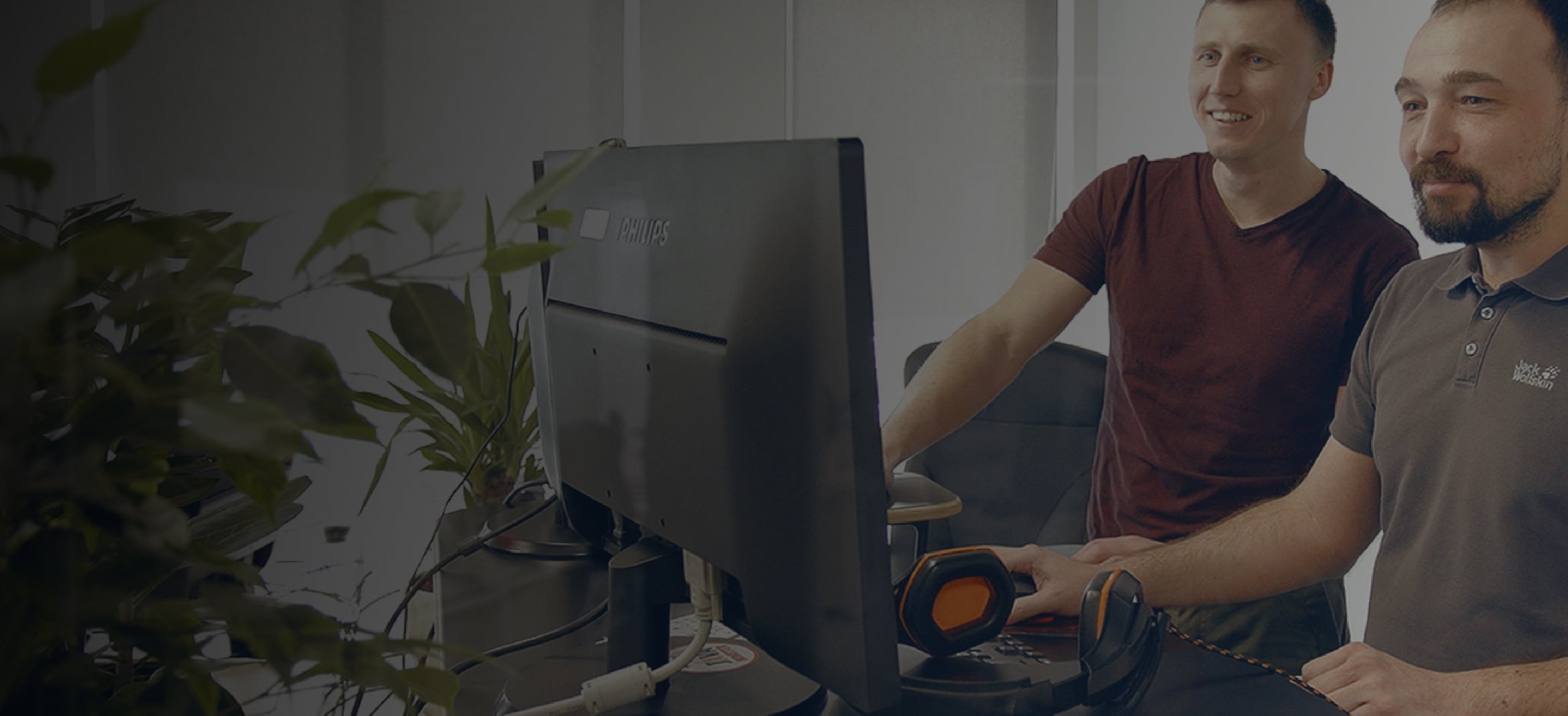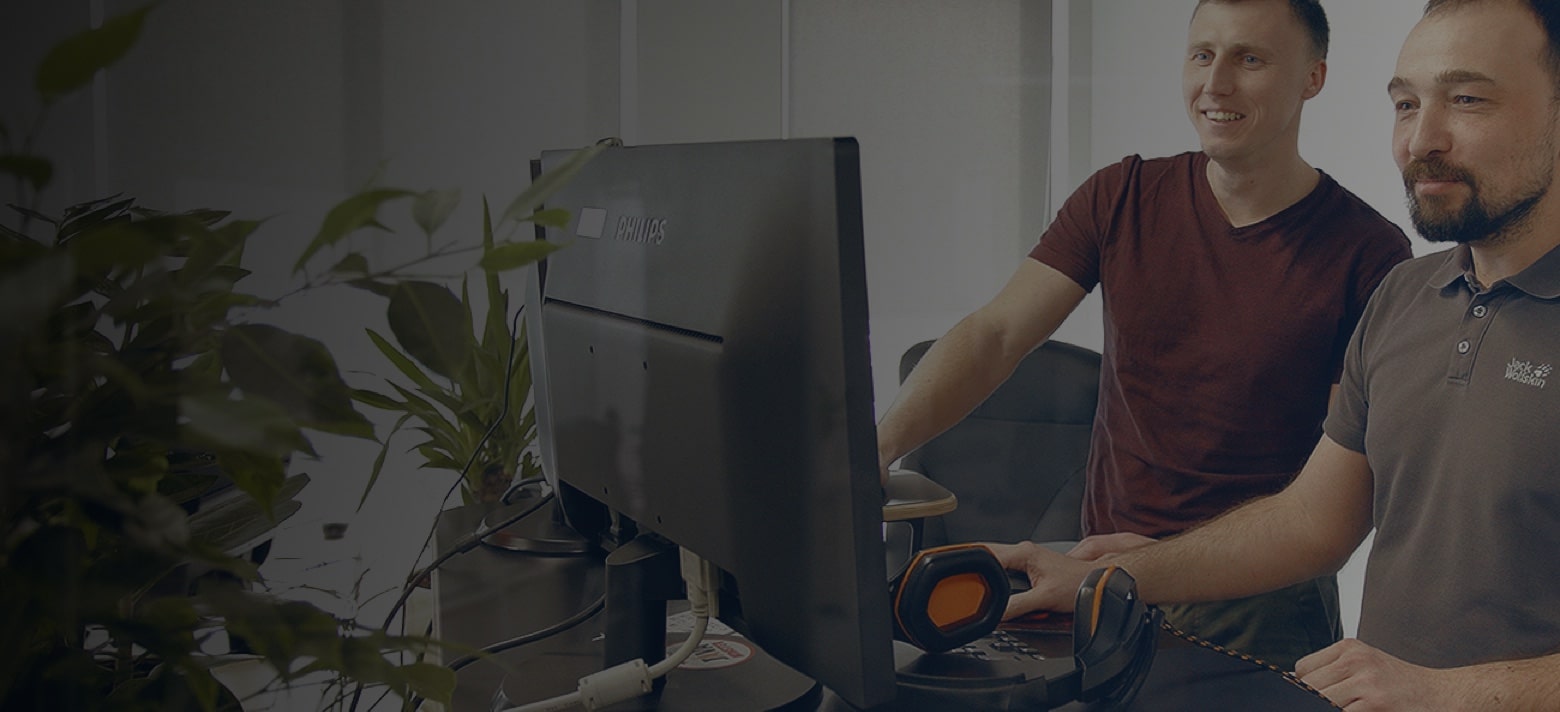 Let us discuss how our team can contribute to your success
CLIENT
AstraZeneca is one of the world's leading pharmaceutical brands employing over 60,000 people in 100 countries
DESCRIPTION
Further development of the System Integration Platform uniting corporate systems
ROLE
Full-cycle development of further system versions with usability analysis
TEAM AND DURATION
3 FTE consultants for 4.5 months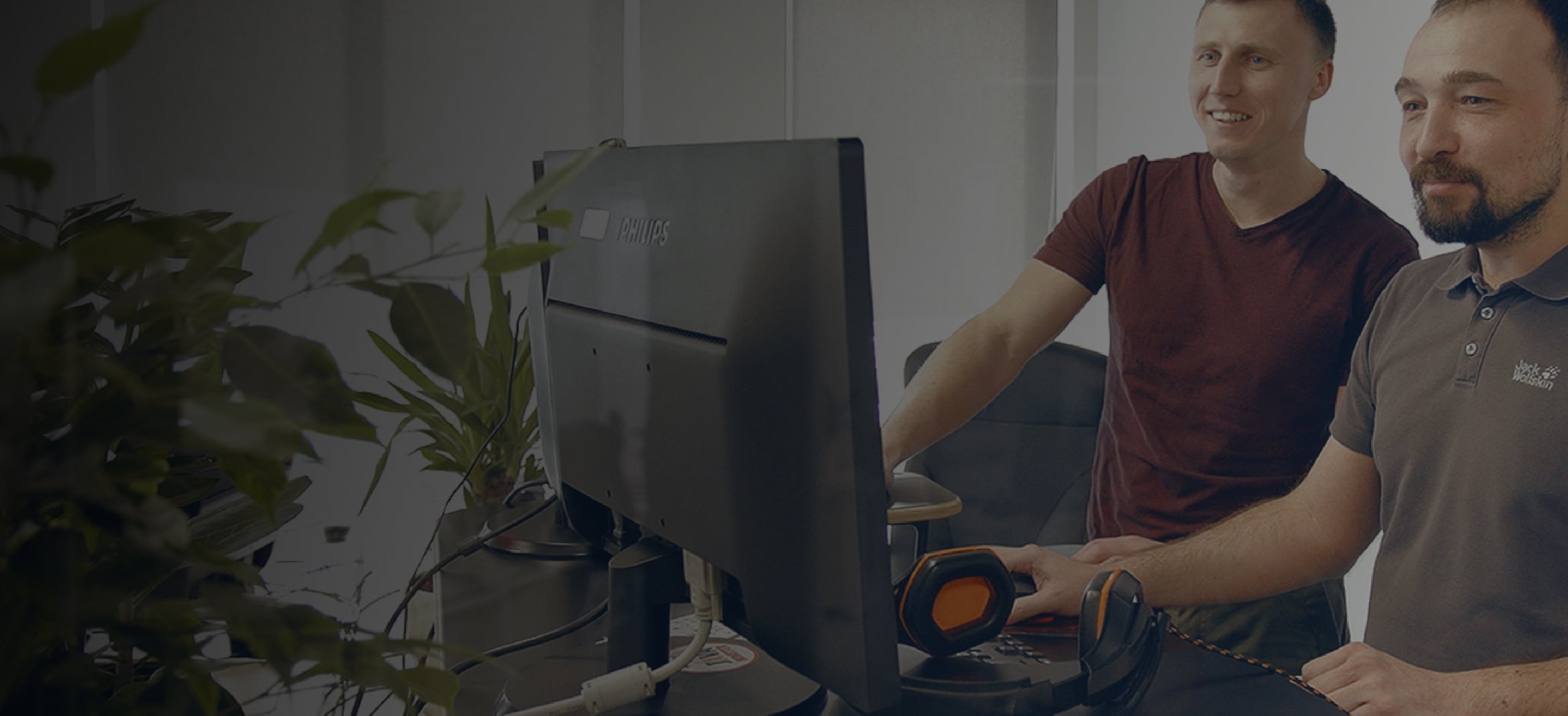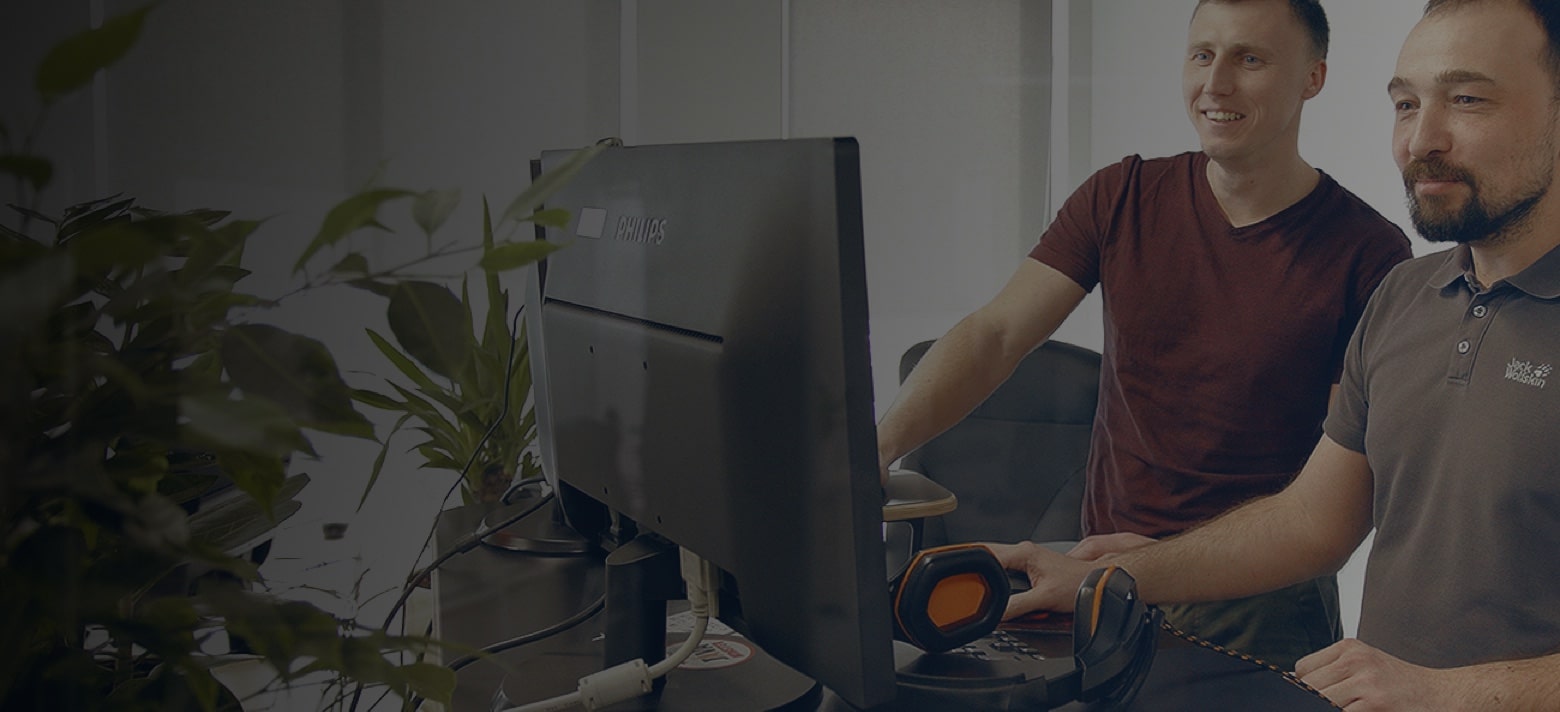 Let us discuss how our team can contribute to your success