Telematics Sales and Delivery System for Big Automotive Brand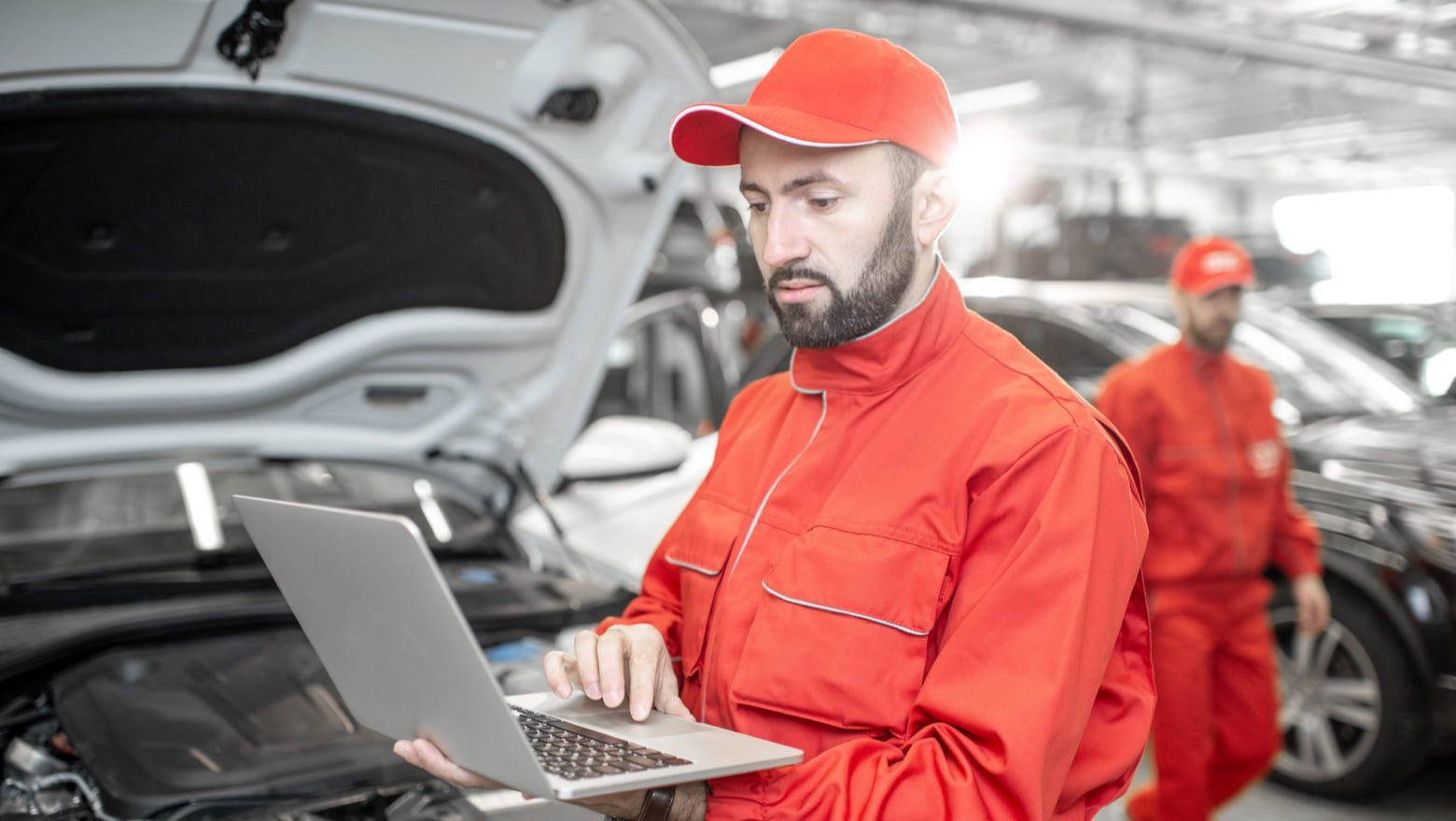 Back-end system for selling and delivering telematics services to end-customers, dealers, and vehicle owners. With the system developed, consumers can log into the Customer Portal right from the trip computer in the car and purchase the services needed in few simple and intuitive steps.
Solution
The developed system incorporates e-commerce core for managing purchasing process and secured admin portal for managing e-commerce data and system configuration. Additionally, the system has a number of unique features including:
Comprehensive discount and subscription management functionality;
Multiple payment solution providers support (including Ogone);
Taxes calculation and management for each market;
Rich reporting;
Automatic scheduled payments.
Since telematics services are provided by a third-party partner, the developed system was tightly integrated both with Customer corporate systems and Telematics Provider systems for end-to-end business processes automation.
Result
The solution has been successfully delivered to the customer. Over 90 various services are available in different packages and subscription models. Sigma Software continues providing maintenance and support, roll-outs to the new markets, and participates in ongoing solution enhancements.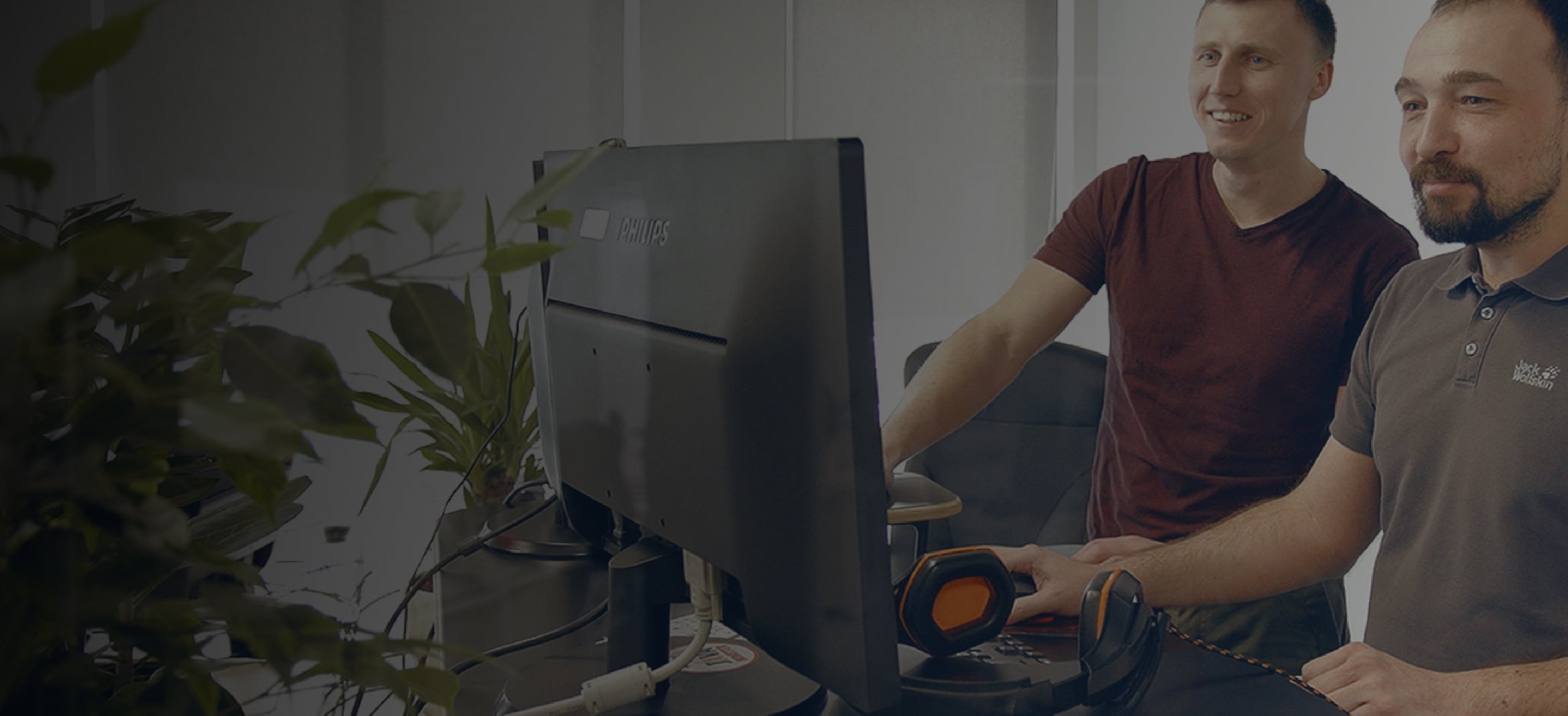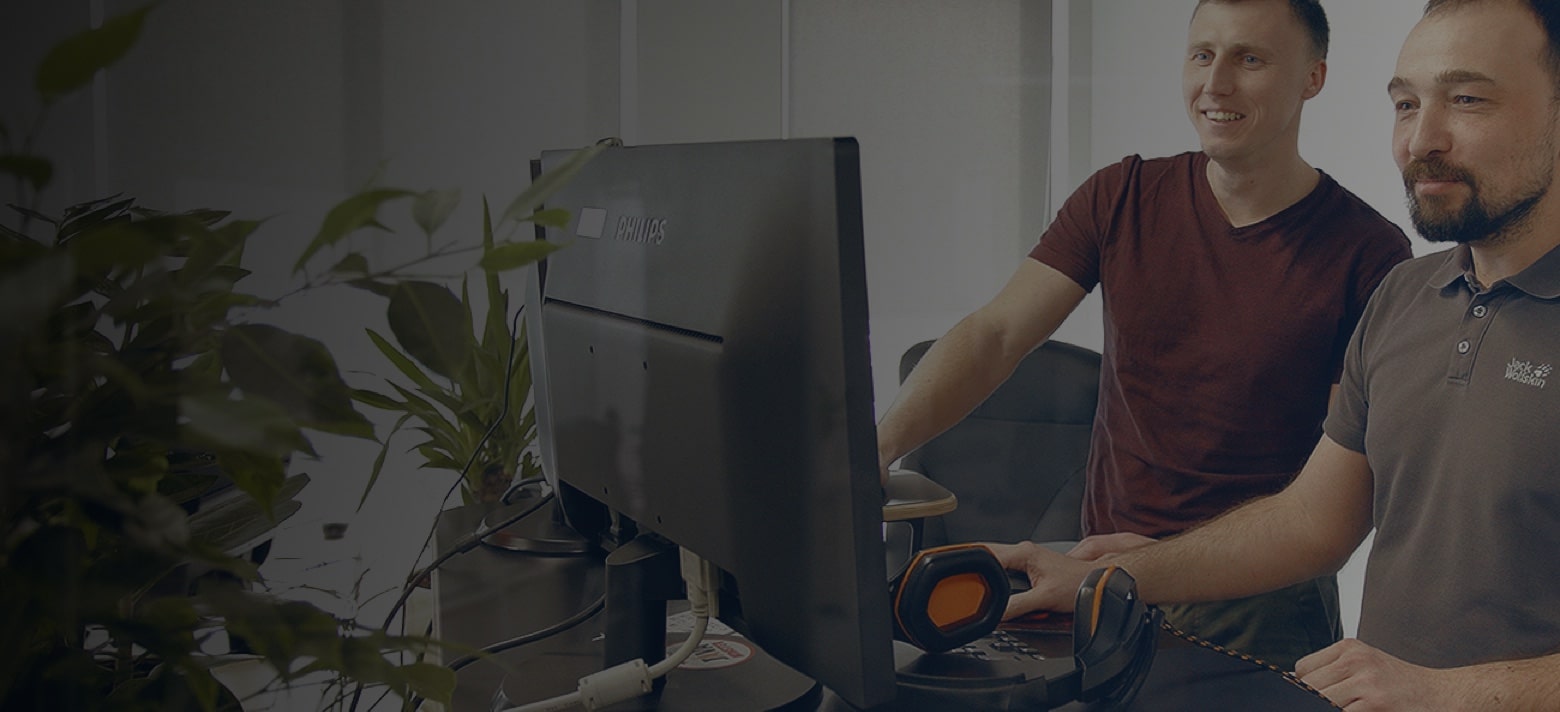 Let us discuss how our team can contribute to your success
CLIENT
The Customer is a multinational automotive manufacturer
DESCRIPTION
The solution providing components for product and services catalogs, customer orders and subscriptions management, service payment, and integration between the systems
ROLE
Development of e-commerce part of the solution, full cycle from requirements specification and architecture design to deployment, 3rd line support, maintenance, and user trainings
TEAM AND DURATION
5 FTE working 8 months for initial product delivery, ongoing support & maintenance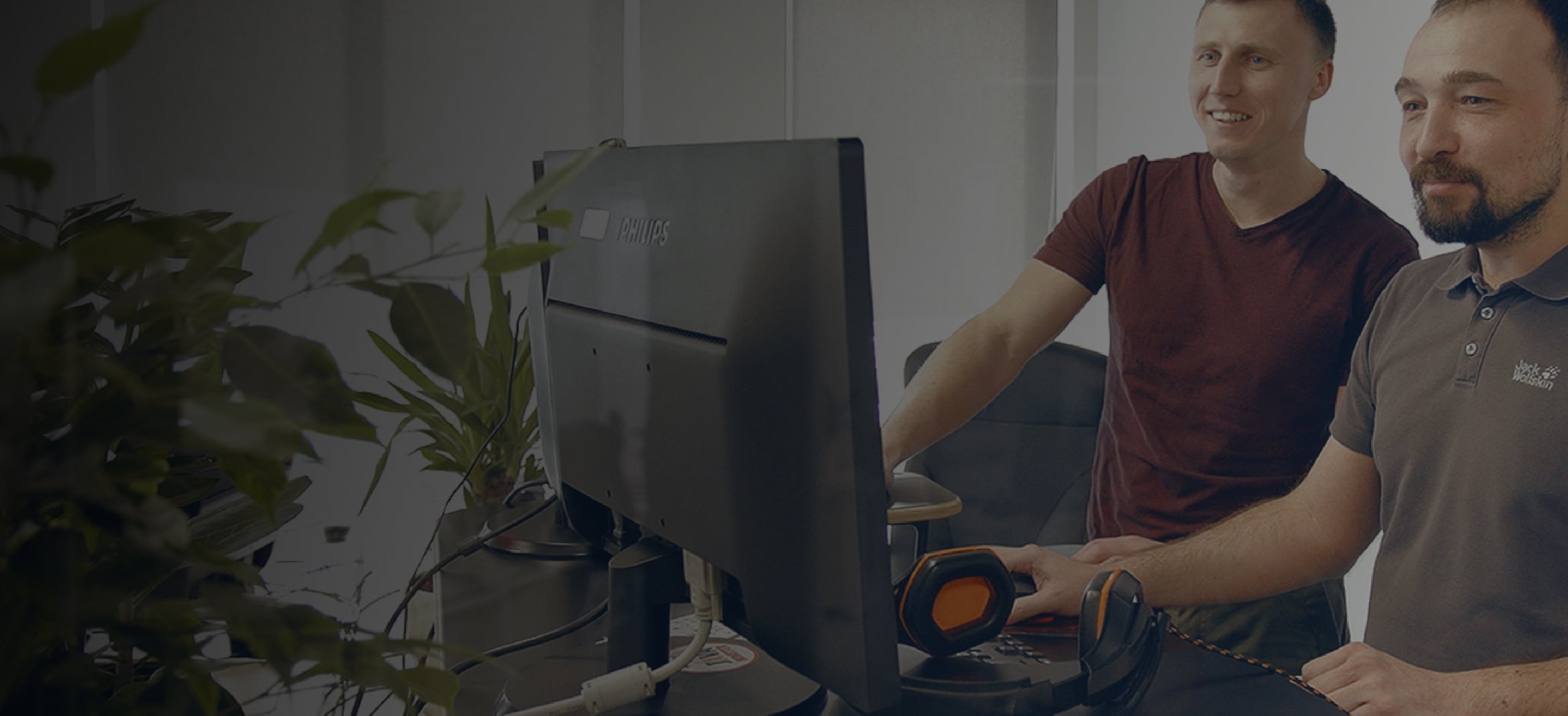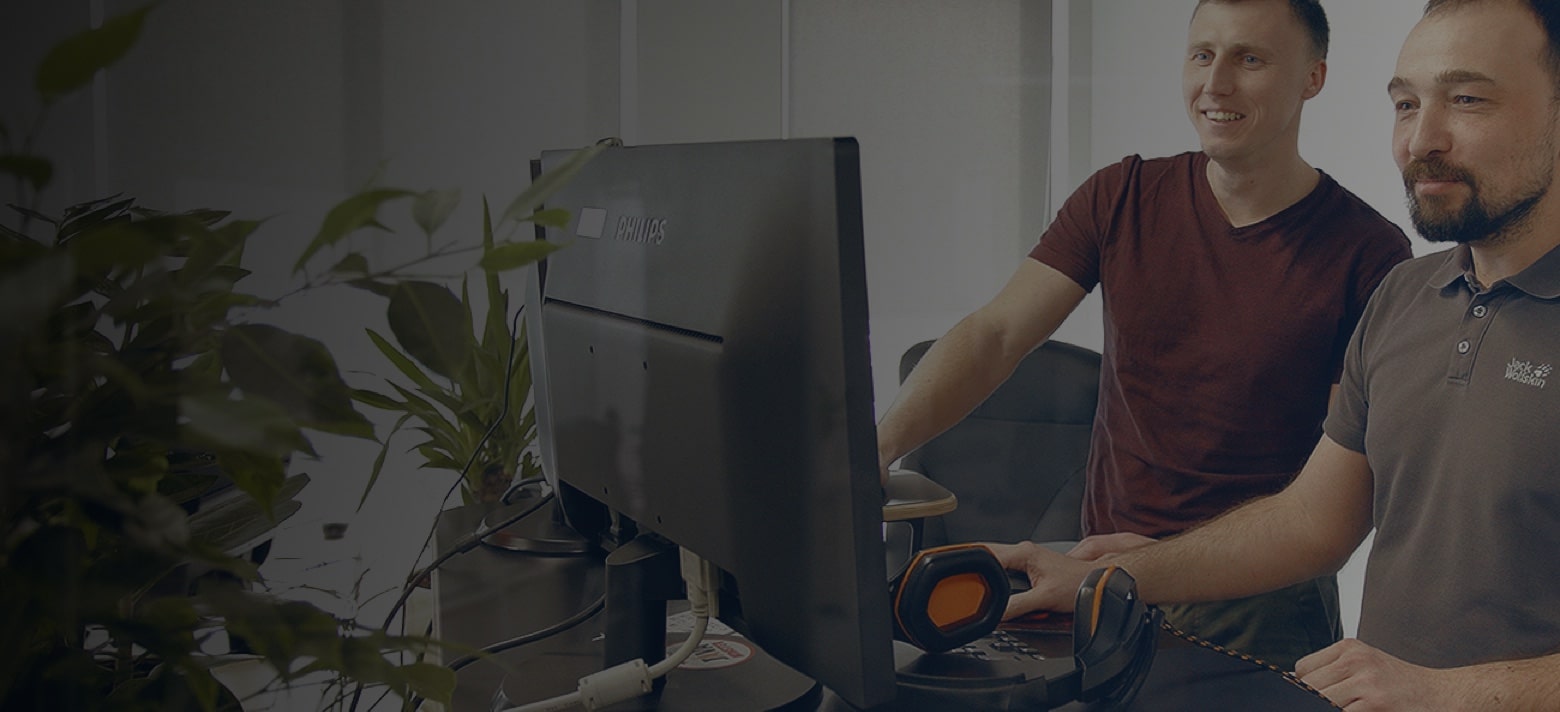 Let us discuss how our team can contribute to your success