Virtual Sports Betting Solution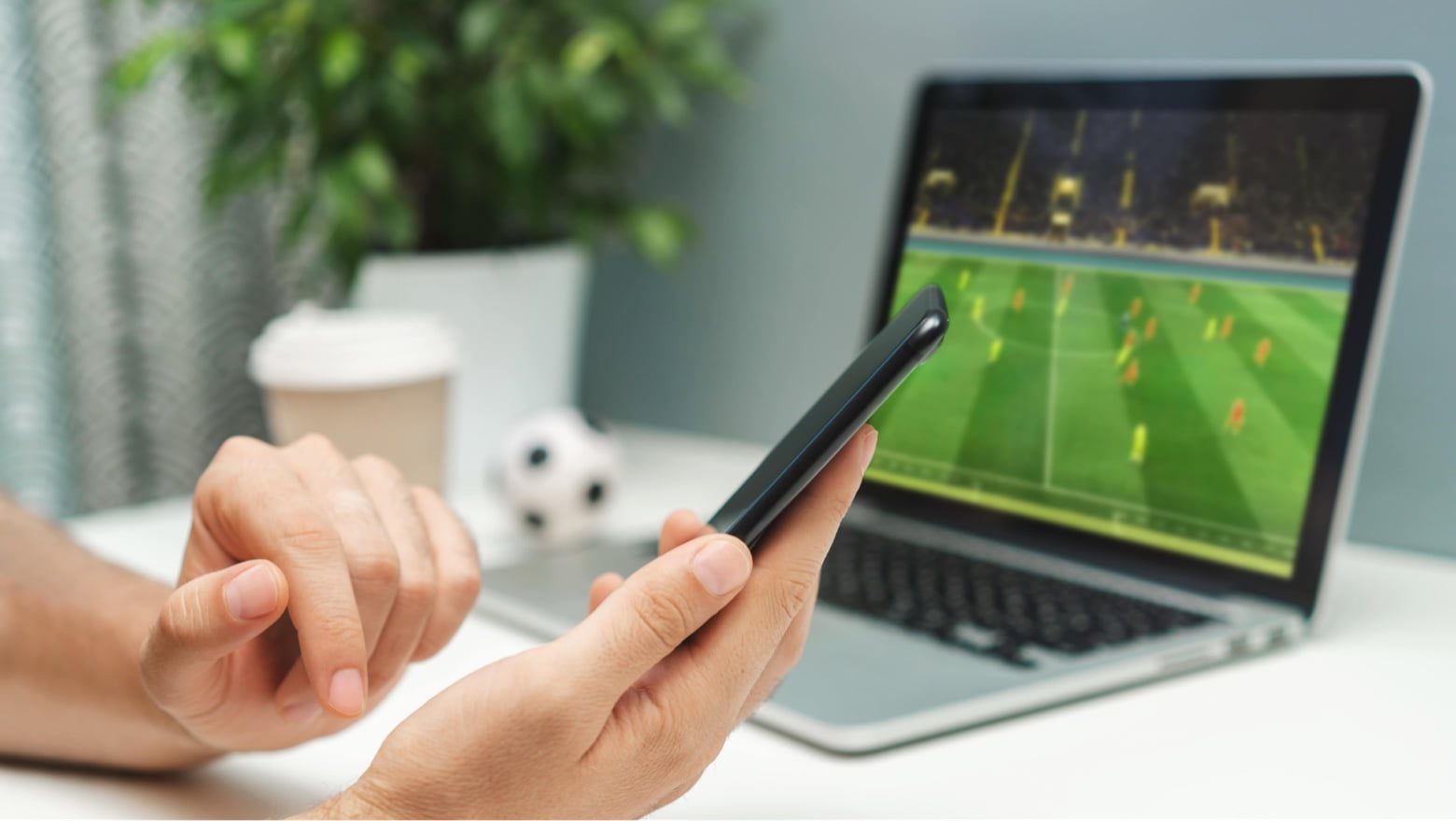 The client decided to develop a new betting platform that would enable adding new kinds of virtual sports and payment solutions to the system that was already in use. Sigma Software was engaged for this project, because of our profound experience in gaming and gambling solutions.
Solution
Sigma Software developed the solution using product requirements and graphic design provided by the client.
The product delivered consists of two key components:
Bet Settlement Engine – a core back-end platform that integrates virtual sports data providers, payment systems, and a front-end application for end-users. This high load platform also provides several betting process customization capabilities with the built-in administration tool.
Client's application – a web application for end-users to interact with the whole system: observe virtual sports games, place bets and get results. The application is developed in HTML5 and is tablet-optimized, but can also be used on other devices.
The actual product version is integrated with two virtual game generating servers and several payment systems. It offers betting on two kinds of virtual sports and is customized for a specific market, gambling operator, and specific devices to be accessed with.
Result
The virtual sports betting solution is successfully delivered to the client. The product architecture provides the capacity for further expansion with new kinds of virtual sports and payment solutions.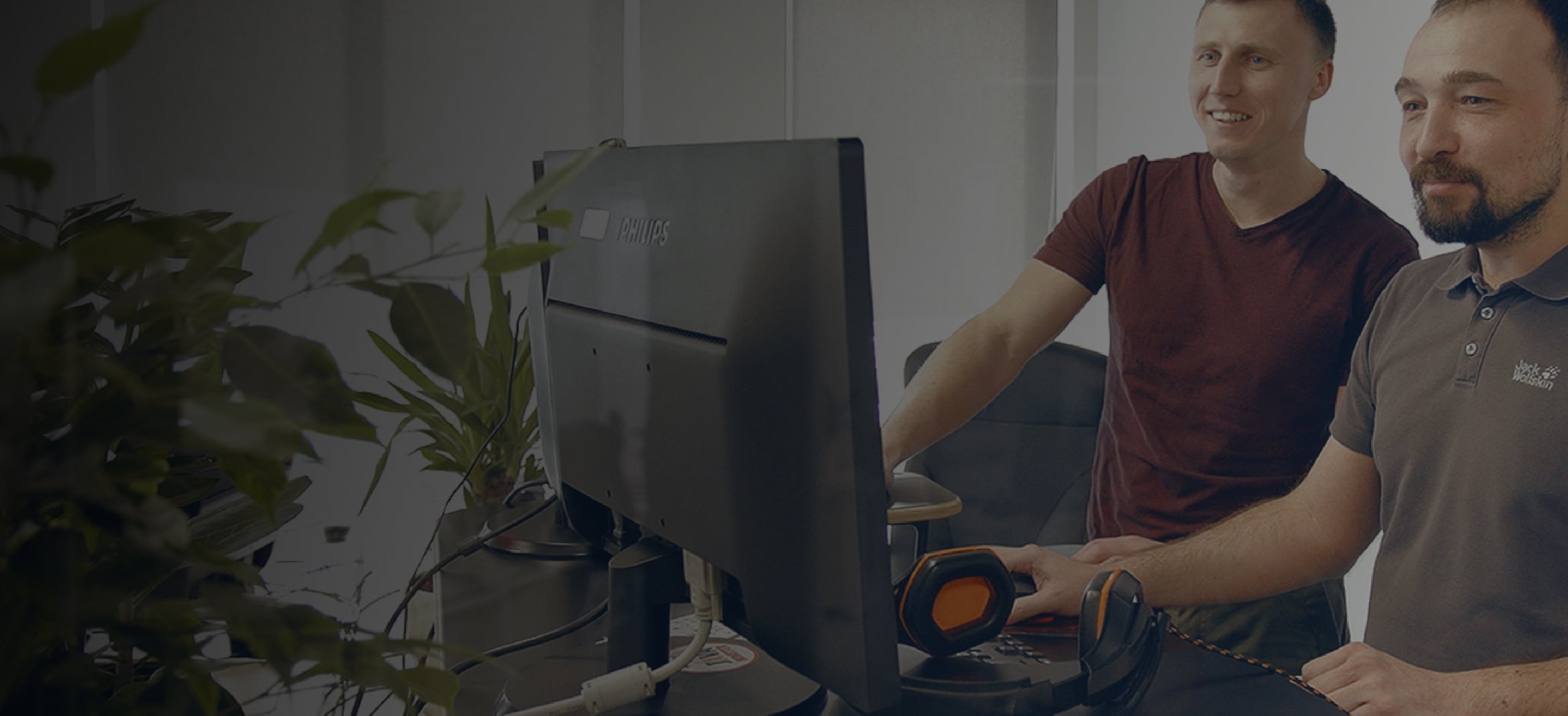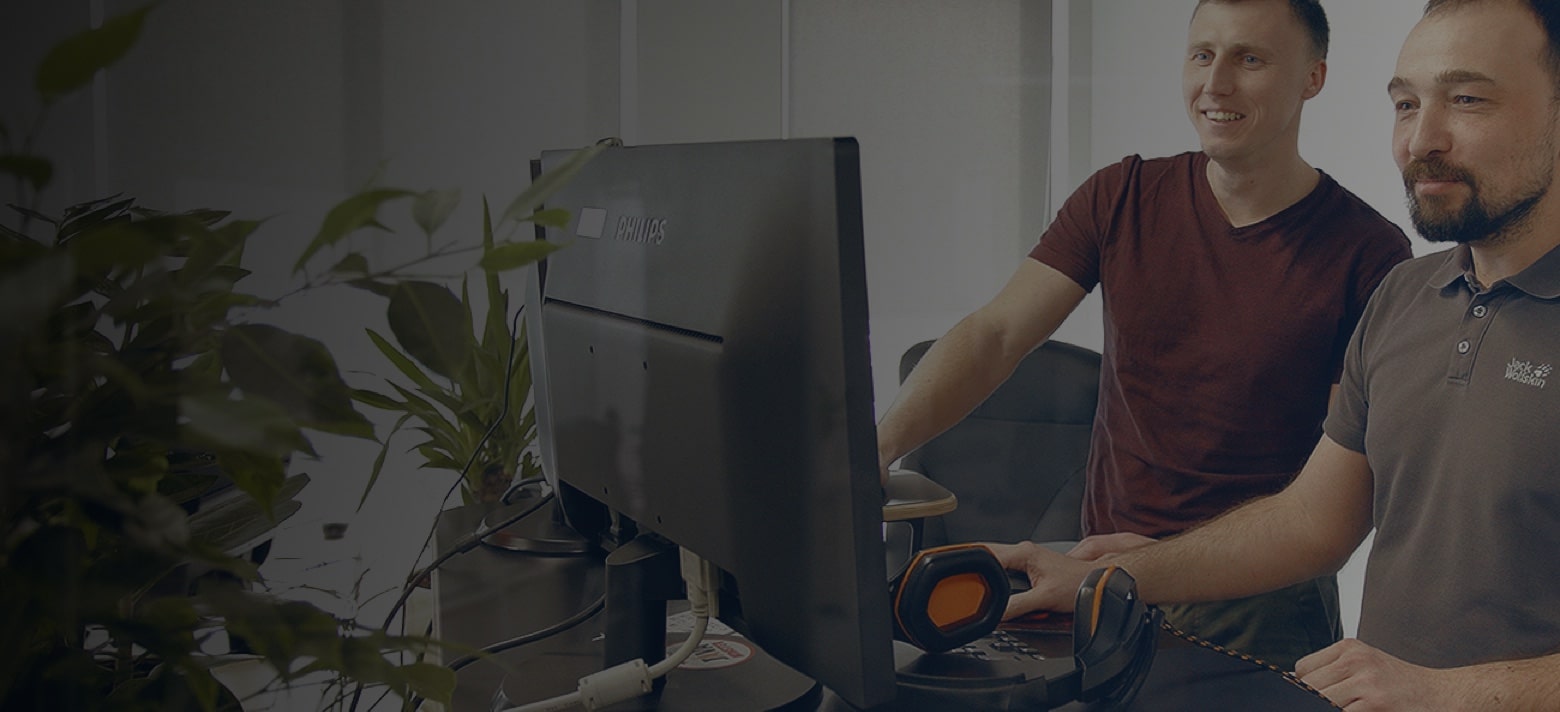 Let us discuss how our team can contribute to your success
CLIENT
The client is a technology company specializing in the creation of virtual sports games
DESCRIPTION
A betting platform for virtual sports betting, payments, and getting results
ROLE
Delivery of a back-end platform and an end-user application: software architecture, design, development, and testing
TEAM AND DURATION
6 FTE working 5 months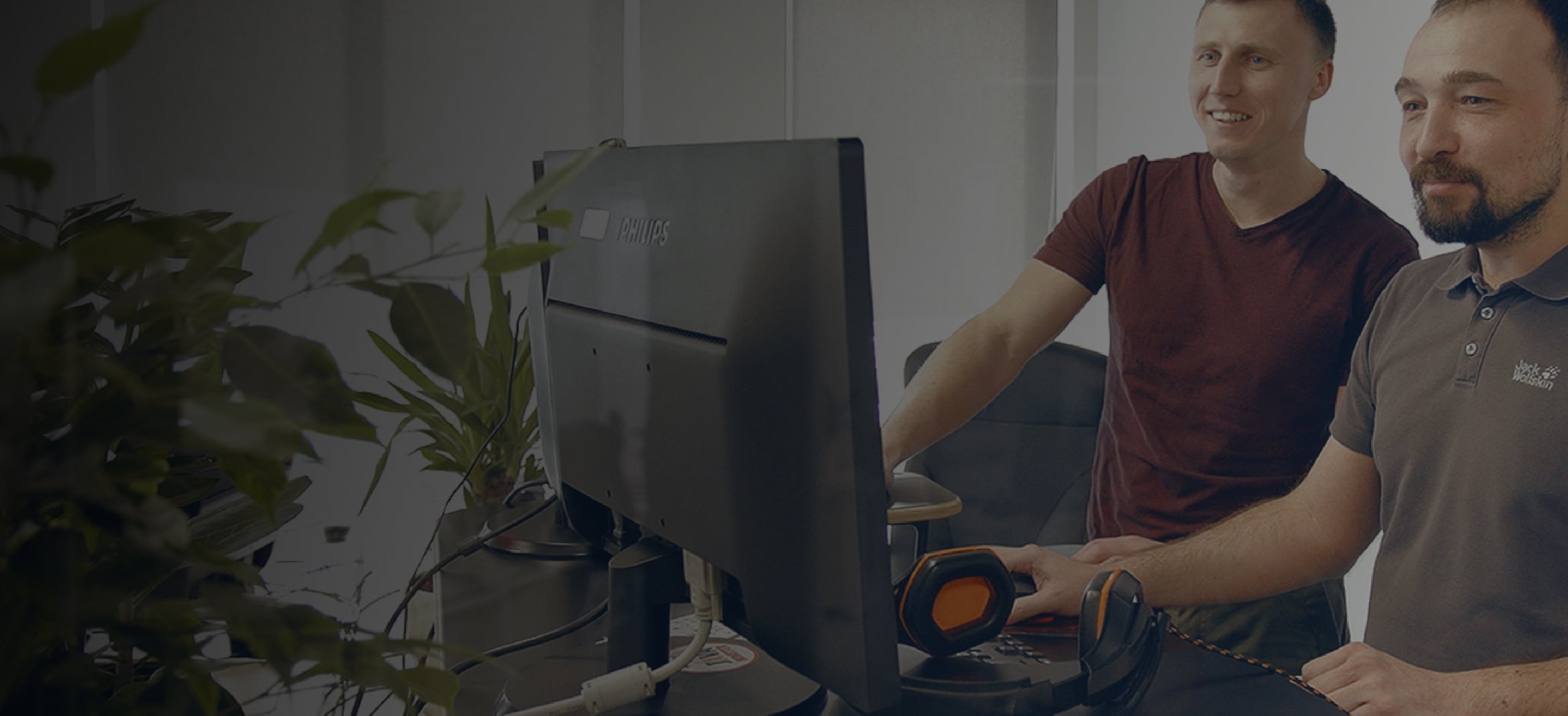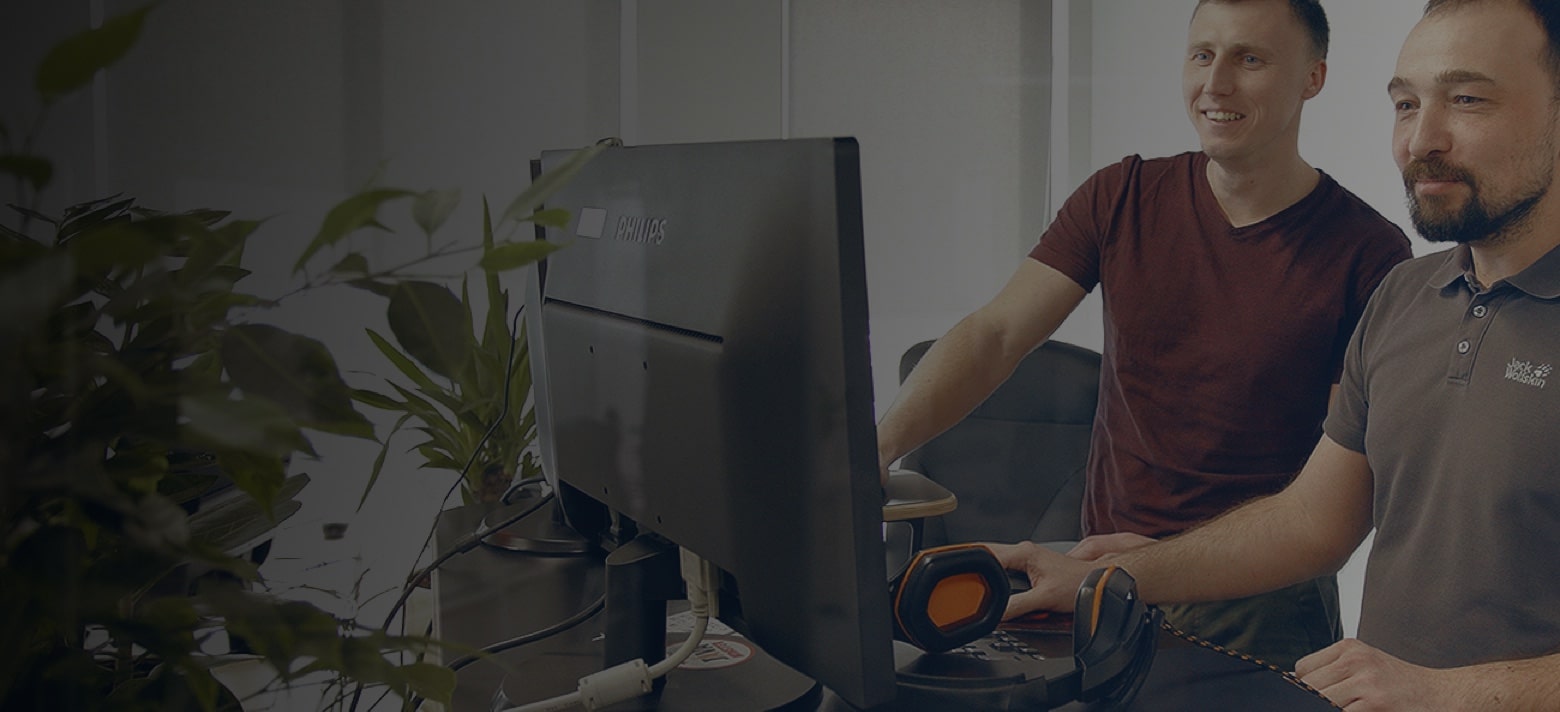 Let us discuss how our team can contribute to your success