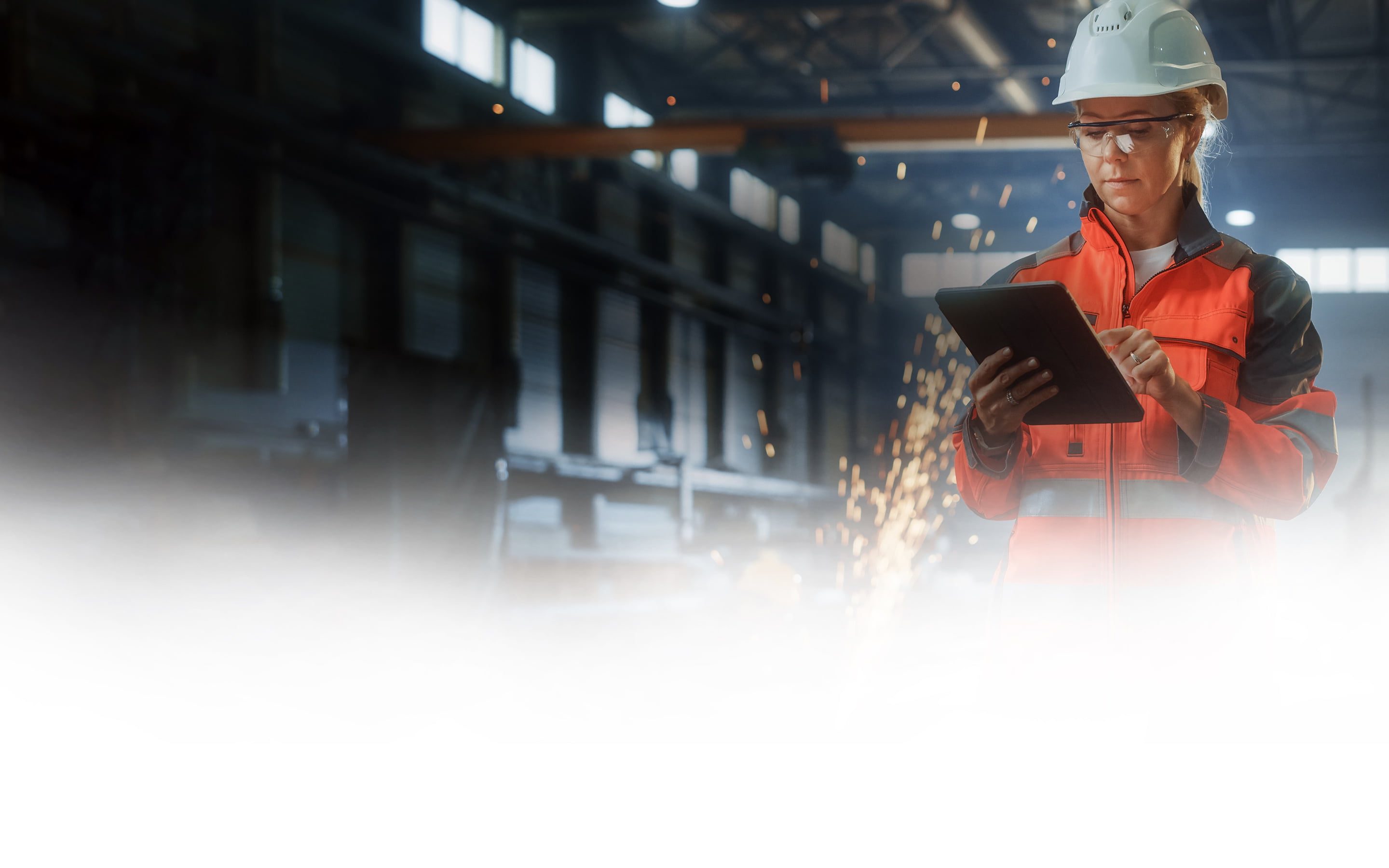 Industries we Innovate
Enjoy the synergy of working with subject matter experts: we know your industry head to toe, speak the same business language, and suggest the most effective solutions for your business challenges How we address your business needs
Industry Landscape Understanding
We are well familiar with your ongoing industry challenges as well as track industry dynamics to swiftly deliver smart and future-proof solutions.
Cost-efficiency
Our know-hows, reusable components, and platforms accumulated over the last 21 years help us solve your business challenges in a cost-efficient way.
Proven Processes
Our robust yet flexible development processes can be easily adjusted to your industry specifics and its regulations, including GMP, ISO, IEE, etc.
Quality as a Competitive Edge
We attain stable deliveries and measurable results by tracking dozens of different KPIs to make sure we deliver according to the business needs.
We are already delivering information technology outsourcing services to: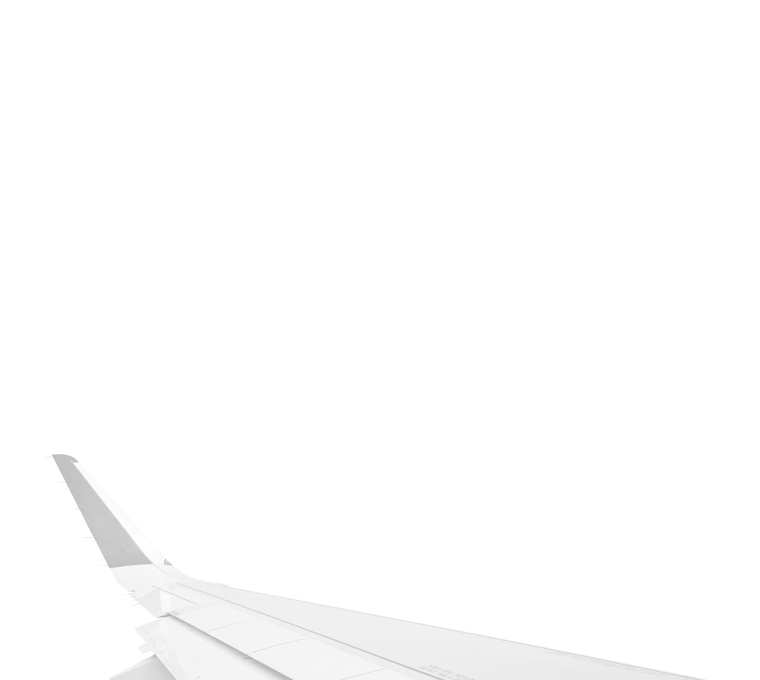 Halved IT costs by replacing legacy budgeting systems with a modern solution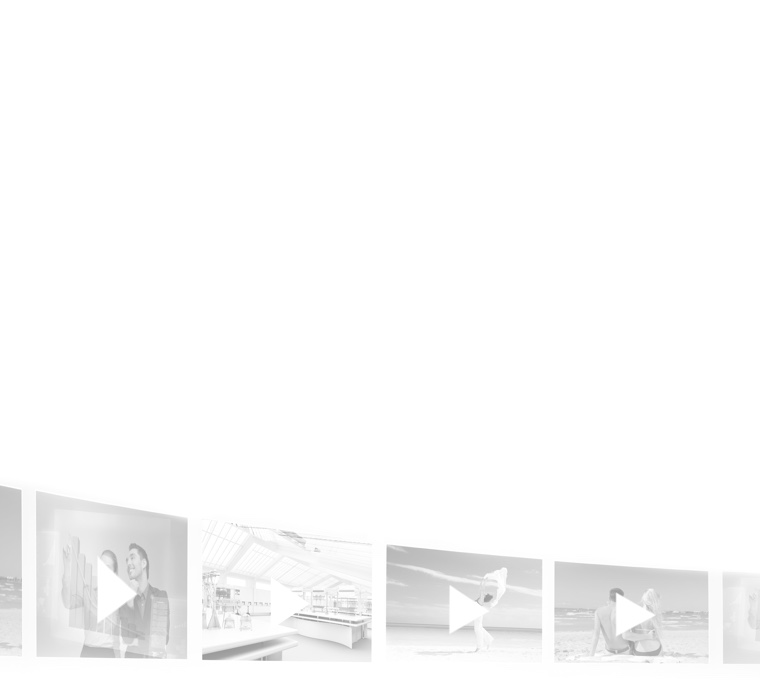 12+ years of collaboration with the leading streaming service provider in Sweden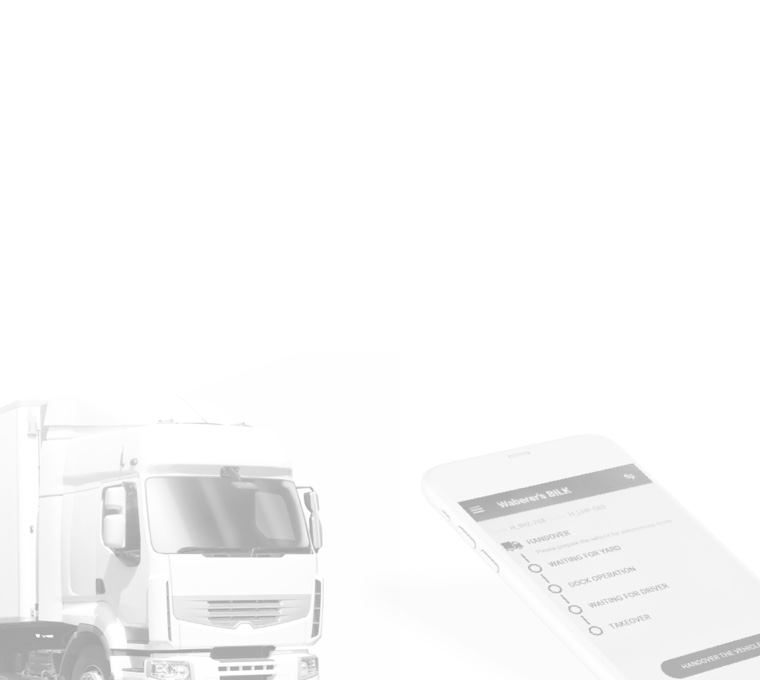 Appended the novel Autonomous Driving system with apps for drivers & operators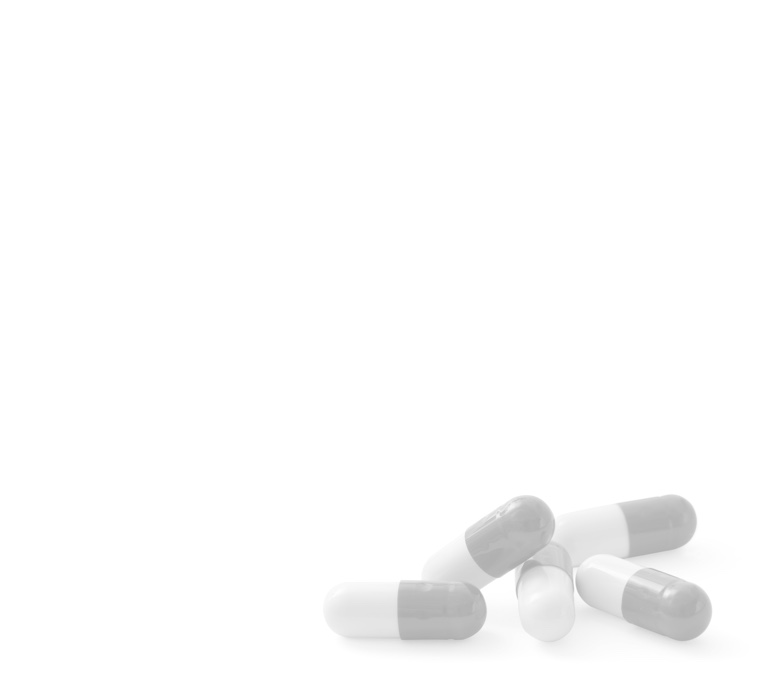 Developed a set of solutions that address the diverse business needs of AstraZeneca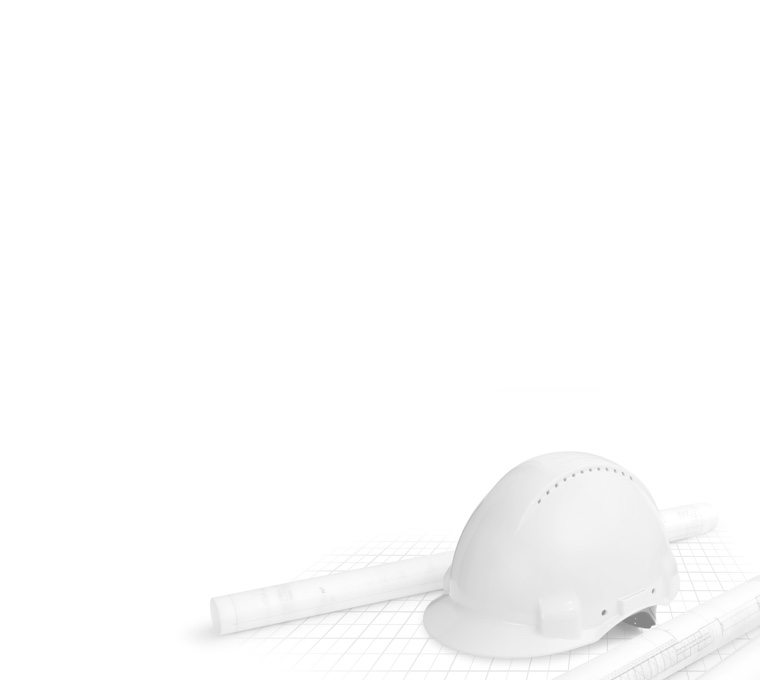 Access management products used at 15k+ construction sites with over 400K workers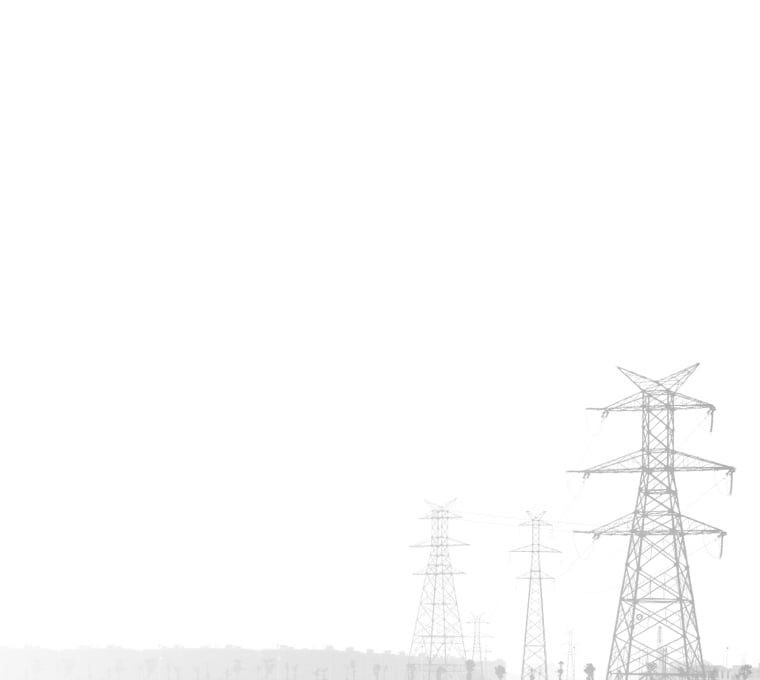 Business automation for one of the leading energy companies in the Nordic region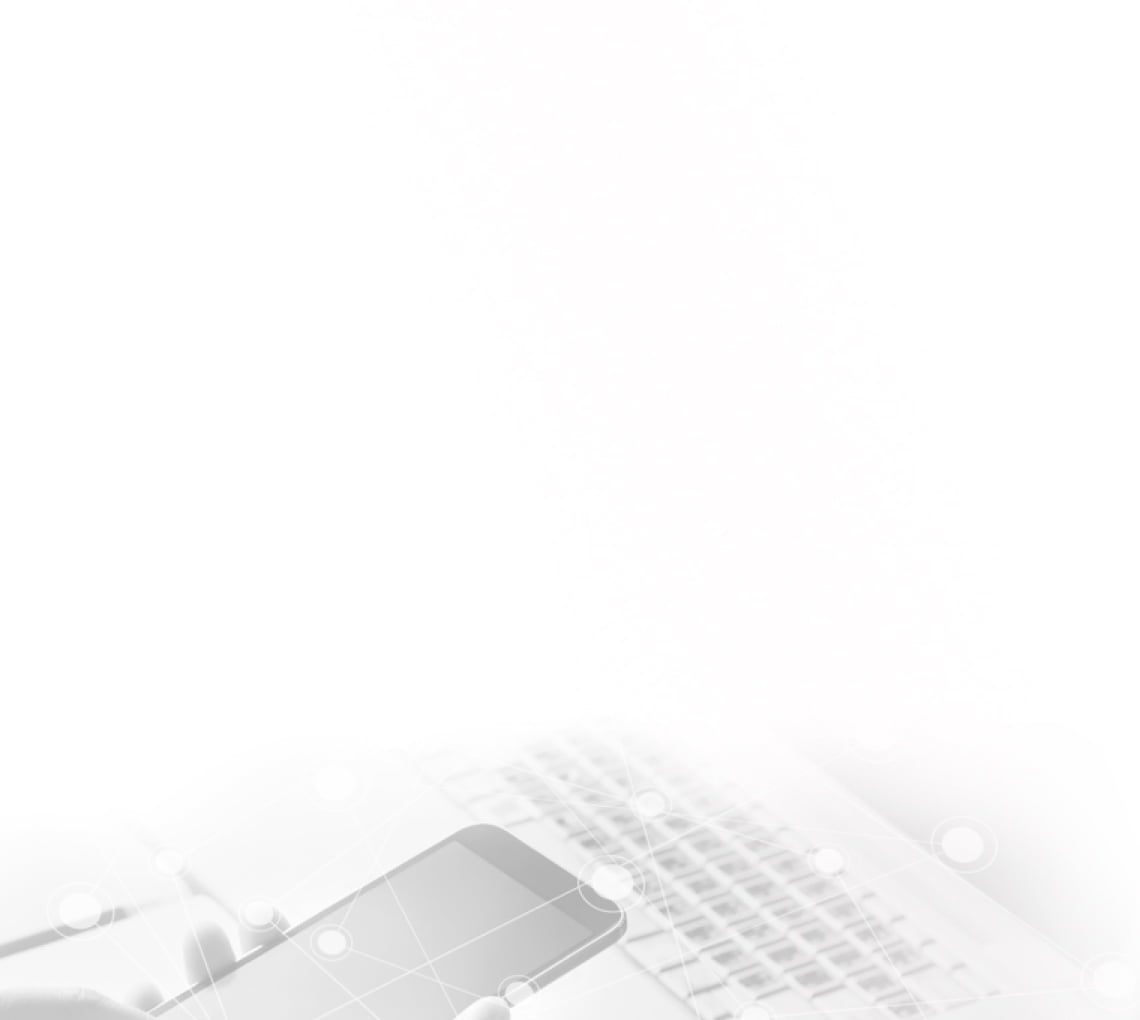 White-label location-based advertising platform serving 5M impressions per day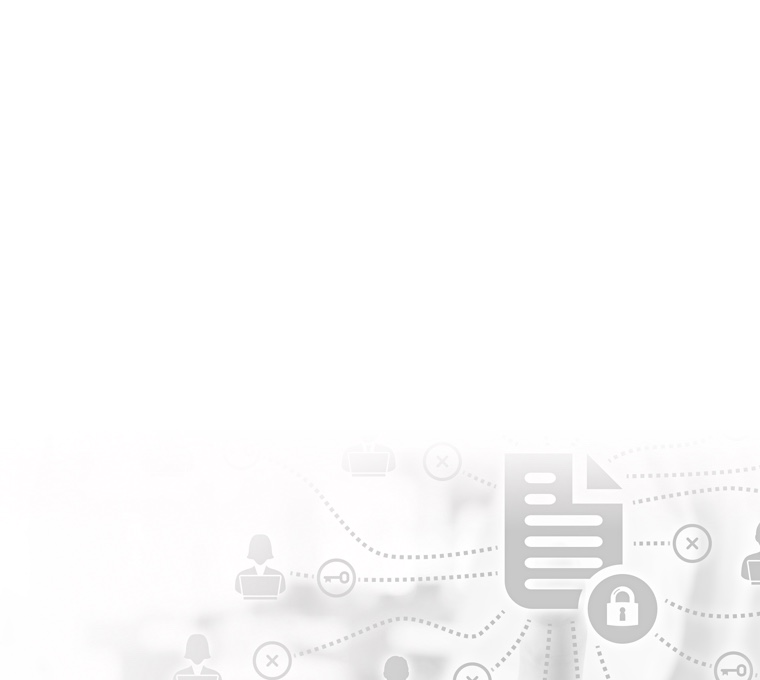 Created a data preservation solution that became a #1 archiving system in Sweden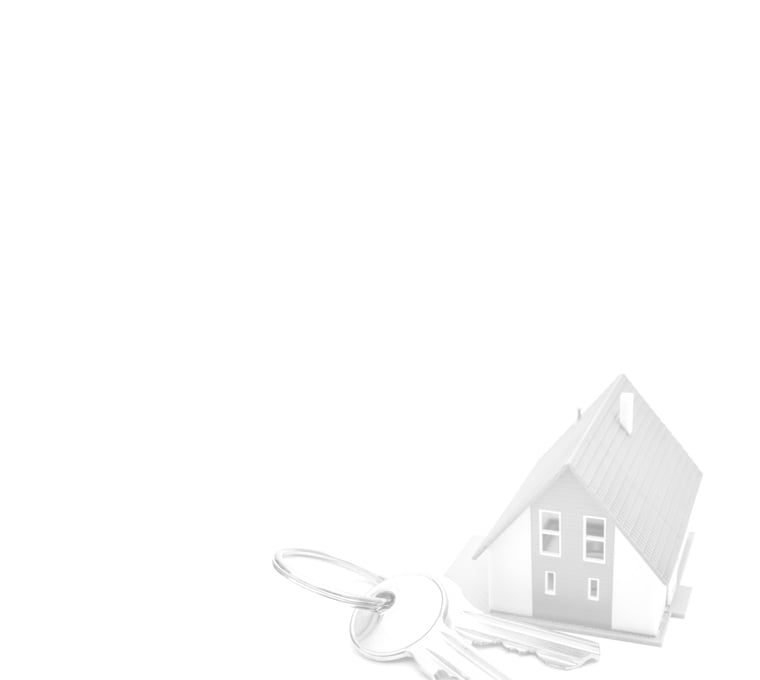 14+ years of ERP system development for a leading real-estate software supplier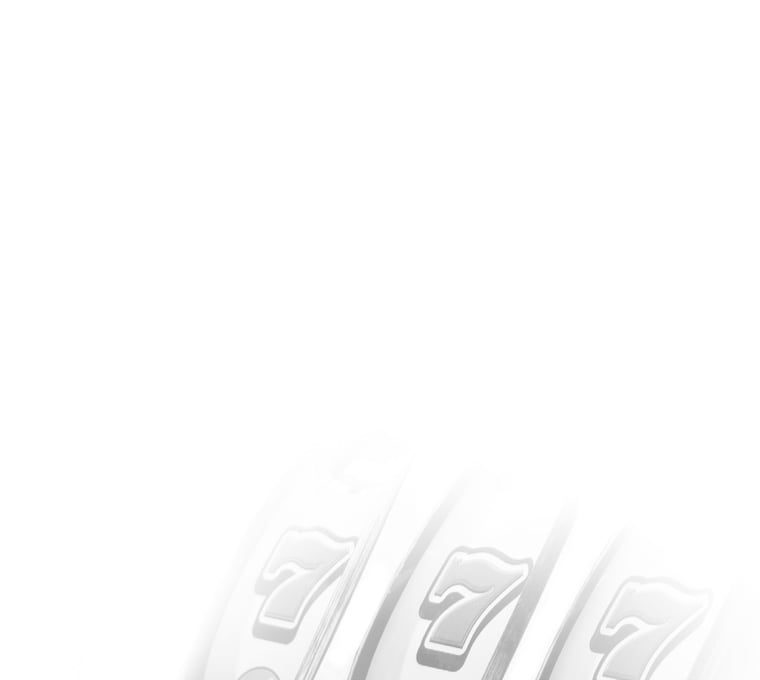 Over 100 gaming products delivered & launched within 17 years of collaboration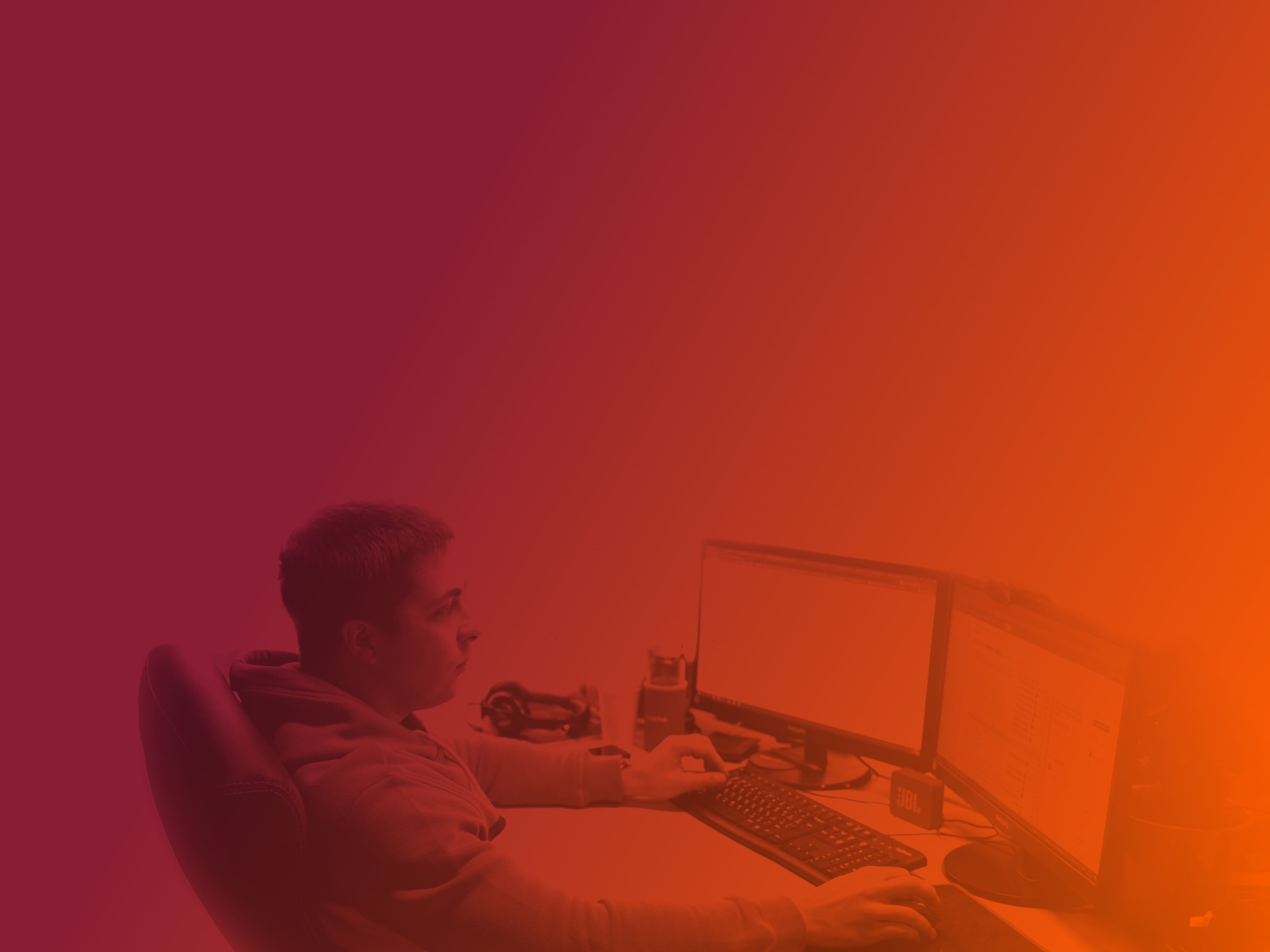 Serving Enterprises
In

20

+
Industries
Among worlds'
TOP

100
Outsourcing Companies by IAOP
Leveraging
20
Years
Of Global Delivery Experience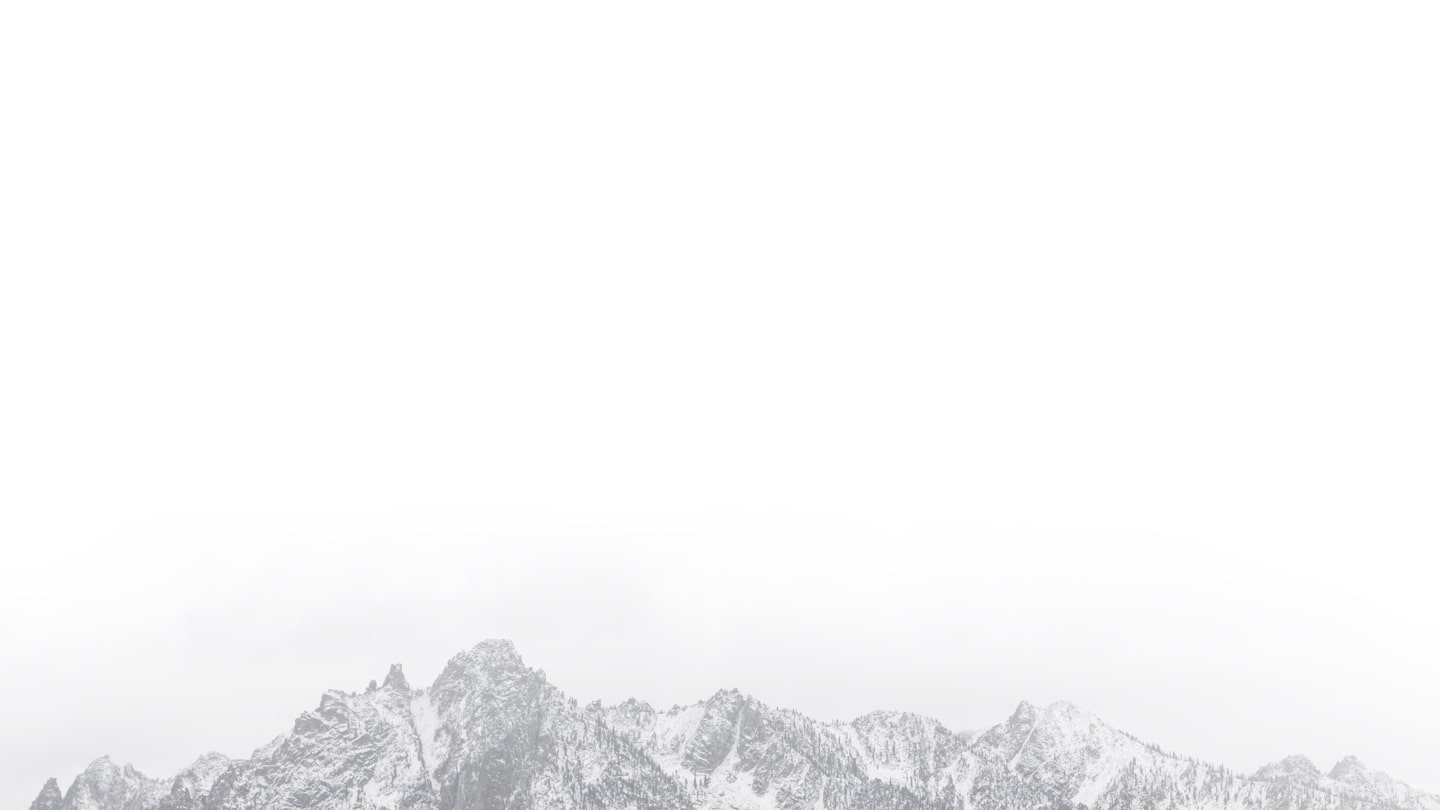 Our RTP Philosophy and Vision
Reliability
Focus on helping you achieve your business goals - both current and long-term
Battle-tested processes ensuring uninterrupted service & robust quality control
Rigid quality control with a range of KPIs to track delivery quality and efficiency
Transparency
Regular status updates & reporting at different management levels
Clear, predictable, and consistent billing with full expenditure reports
PM tools of your choice (Jira, Confluence, Azure DevOps) & clear project flow tracking
Partnership
Tailor-made solutions & focus on delivering value, not just performing the tasks
Finding new ideas & the most effective solutions for your individual case
Continuous optimization and enhancement of service delivery & performance