Automotive Software Design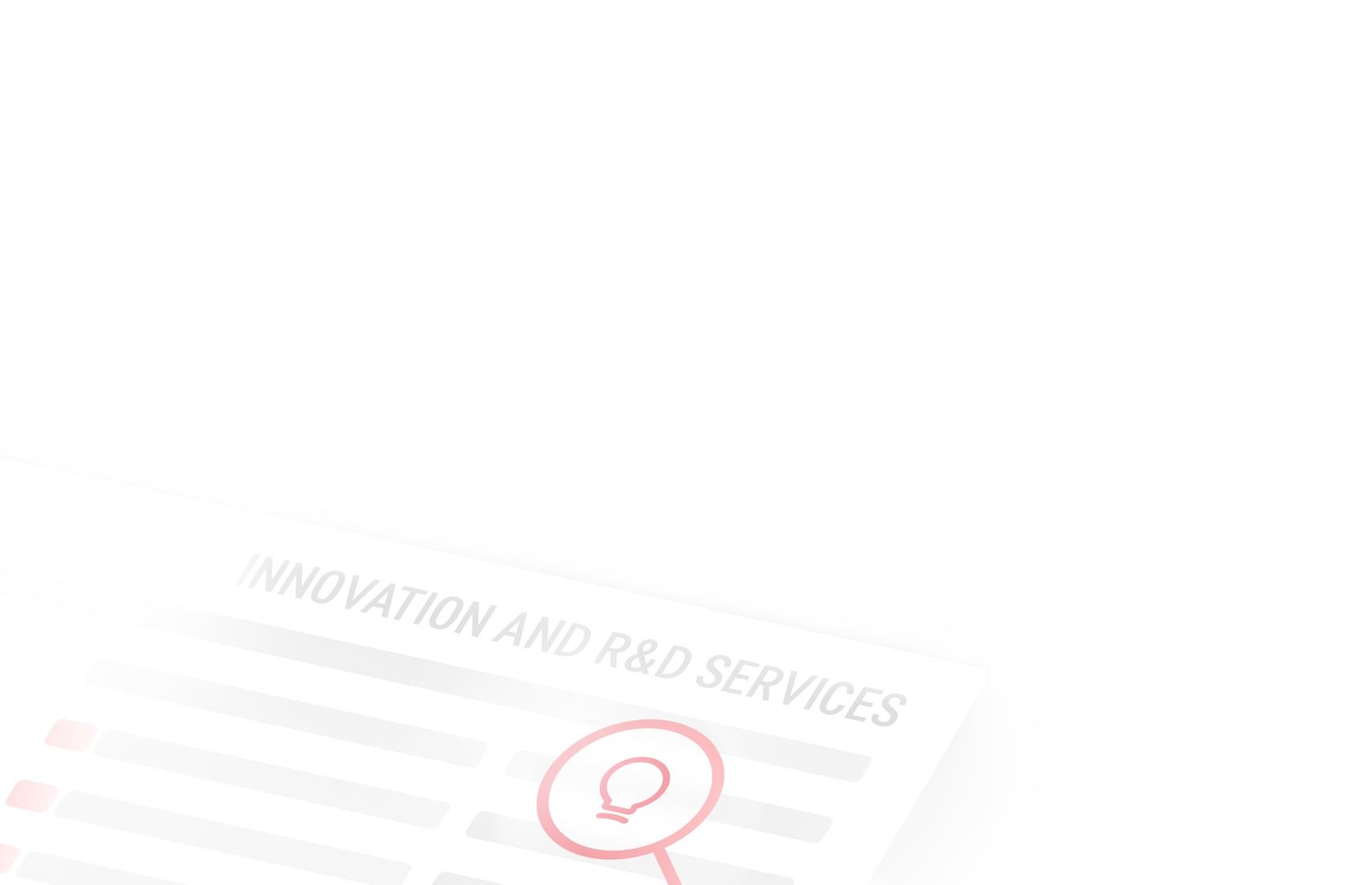 Automotive market dynamics pushes players to drive innovation, but enterprise processes are seldom tailored for the required agility level. Outsourced innovation and R&D services help enterprises source/test novel ideas faster, with little impact on the core development processes. 
We do:
Technical feasibility studies
PoCs and prototypes development
Startup pre-selection for innovation sourcing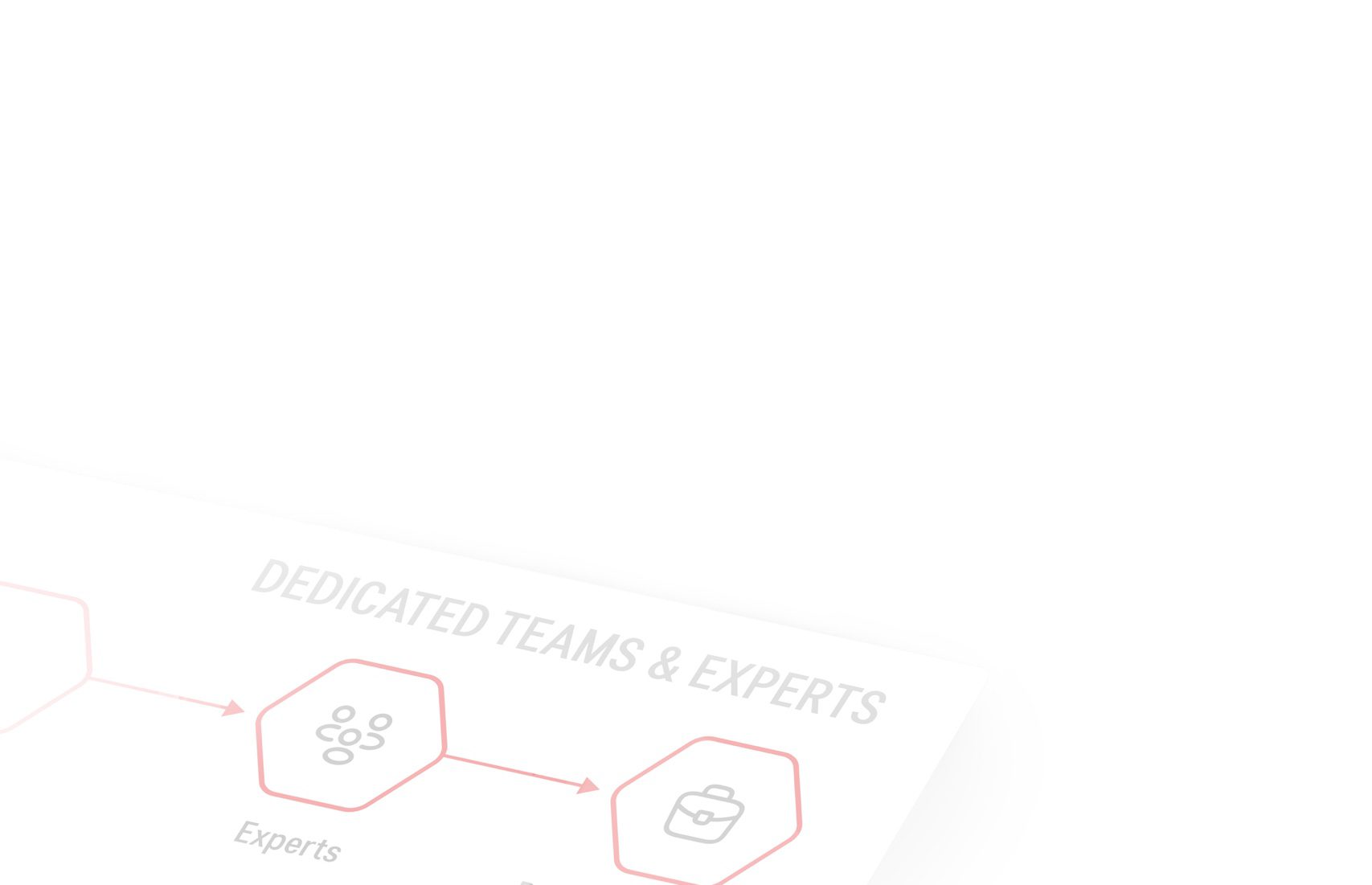 Our experts will help you choose, customize, and integrate the right COTS for short time-to-market or develop a custom solution to cover the non-trivial functionality. We always keep the focus on your business needs and seek for ways to address those in a smart and optimal way.
We do:
Turn-key solutions development
Out-of-the-box systems customizations and integration
Evolutionary software product development
Dedicated teams establishment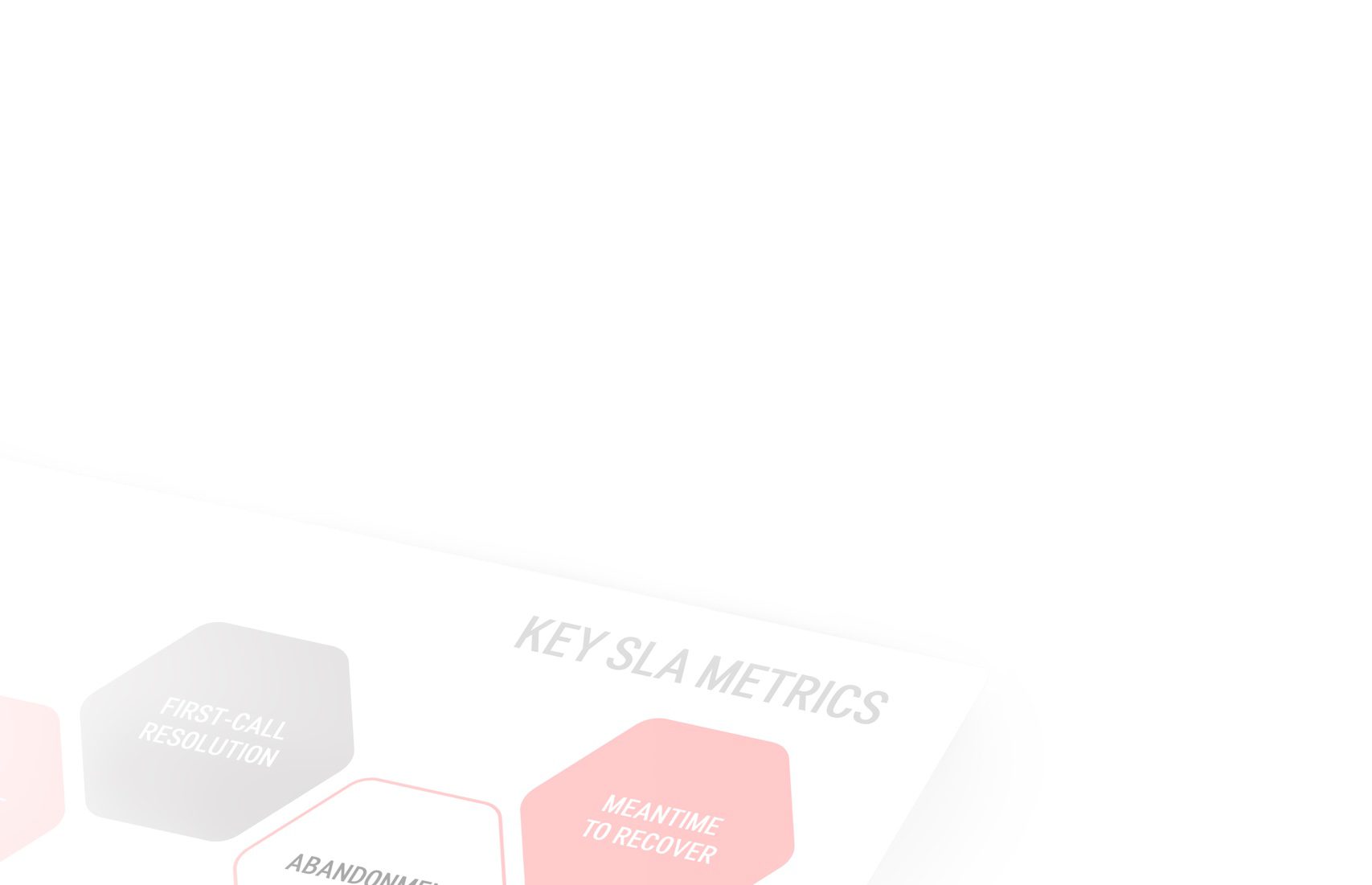 Our top-tier SLA-based support and maintenance services are aimed at safeguarding that your business systems and vehicle software operate flawlessly and in line with your needs and expectations. We carefully track all KPIs and optimize processes to deliver the most value.
We do:
L1-3 Support
Peak resources for in-house support teams
Support processes set-up & optimization
Systems & infrastructure monitoring and management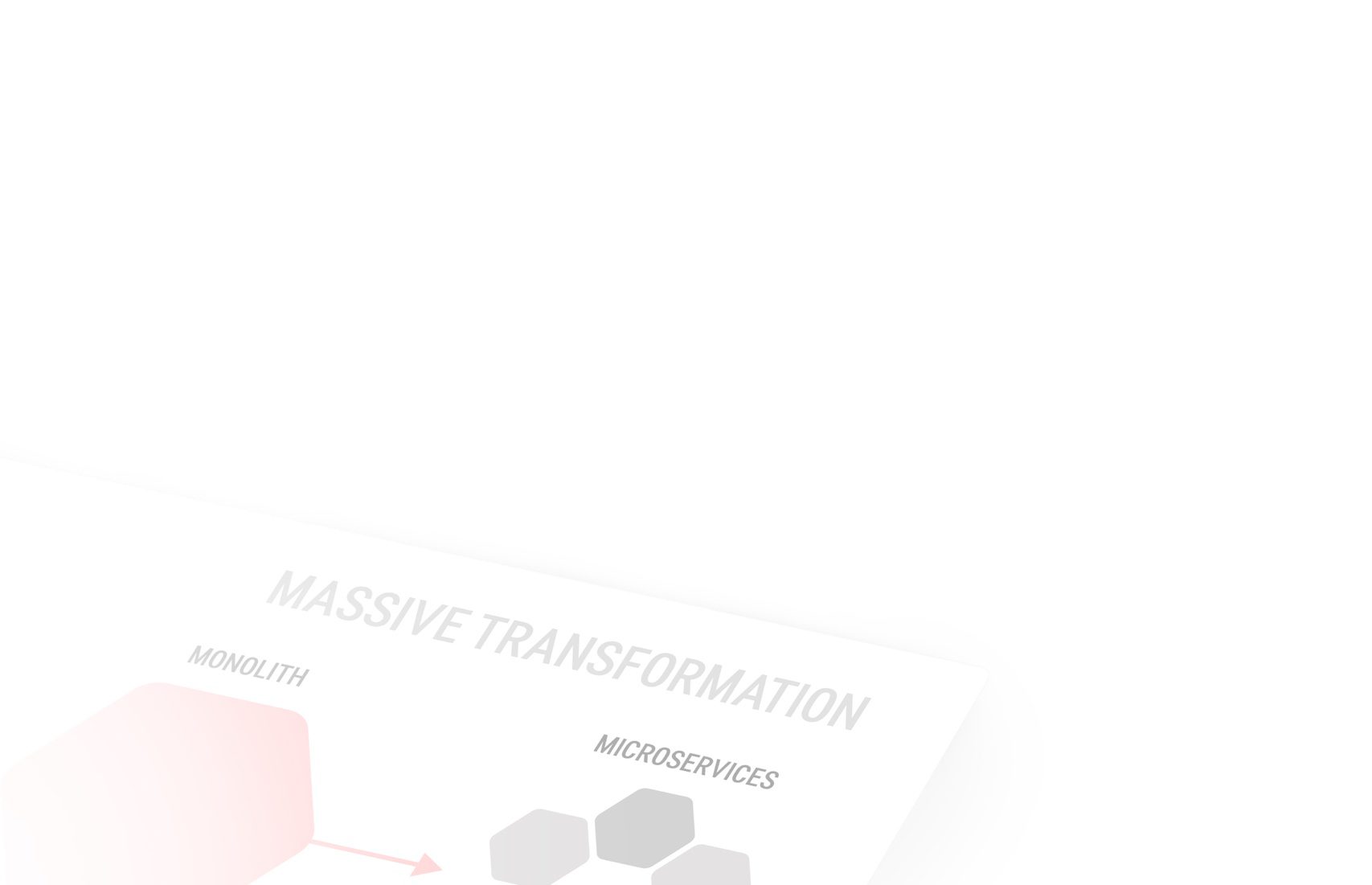 Automotive is going through massive transformation. New business models & services call for modern solutions and technologies capable of supporting these innovations. Our experts will novelize your IT ecosystem, align it with current needs, and fortify against future challenges.
We do:
Enterprise IT ecosystem optimization and modernization
Legacy systems carve-out & replacement
Migration and re-platforming
Re-architecting, incl. migration from monolith to microservices