 Our team of engineers will help you develop and integrate a custom solution that will be tailored to business processes established in your company. We always keep the focus on your business needs and seek for ways to address those in a smart and optimal way.
We Do:
Custom aviation software development
Aviation software systems customizations and integration
Outsourced R&D and Innovations
Dedicated teams' establishment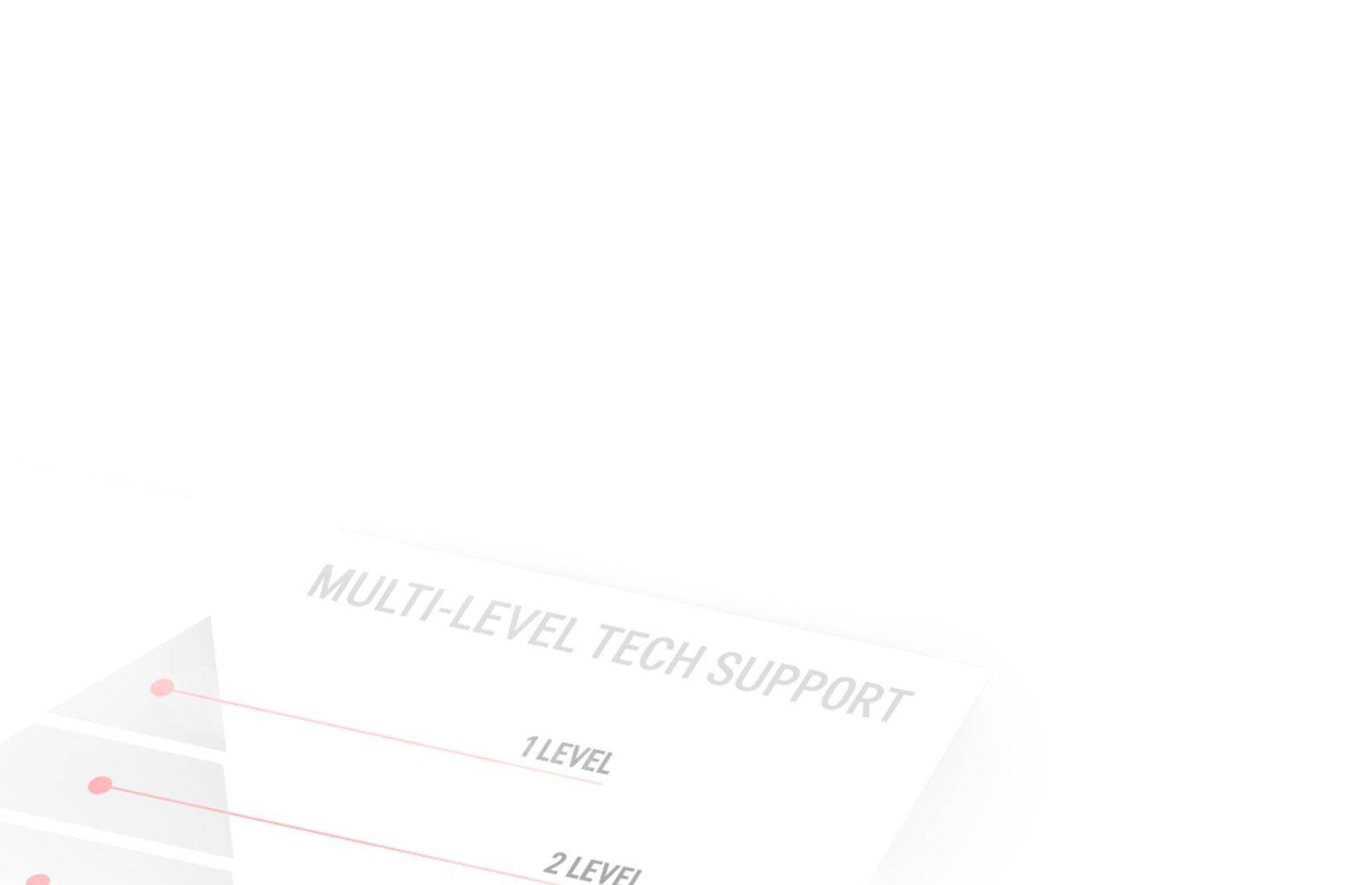 We provide aviation software solutions support to international brands and niche players worldwide. Our experts not only follow the SLAs, but seek ways to optimize solutions performance and support processes to help our clients save costs and ensure stable operations. 
We Do:
1, 2- and 3-line support (including 24x7)
Support processes set-up & optimization
Systems & infrastructure monitoring and management
Incident management & continuous improvement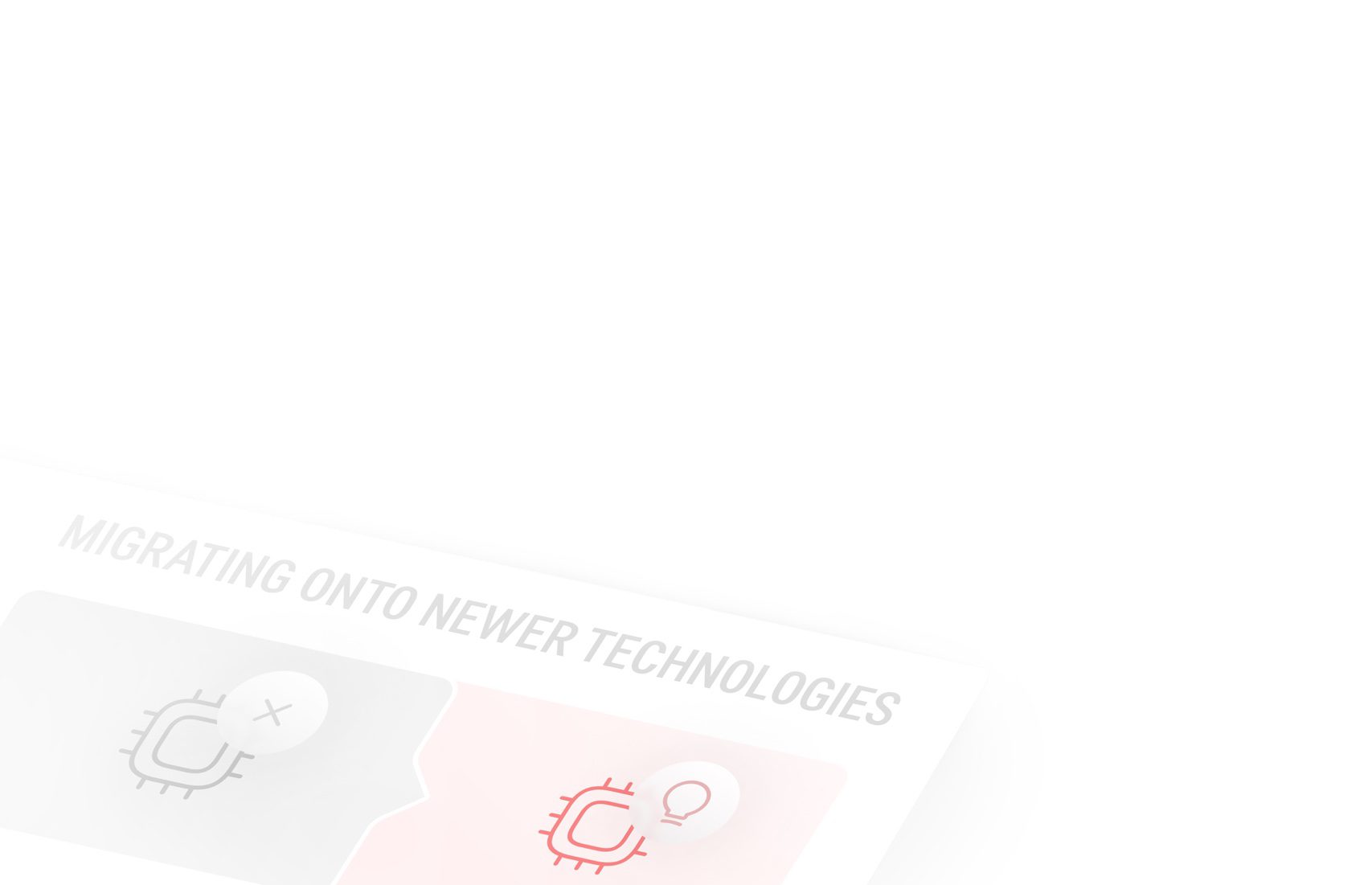 We help our clients migrate from old, hard-to-maintain legacy systems to modern technologies. We stick to smart step-by-step migration strategies to make sure your legacy modernization project doesn't turn into a boondoggle and brings tangible results as early as possible. 
We Do:
Business processes reengineering
Legacy system migration onto newer and modern technologies
Enterprise Service Bus implementation
Solutions and infrastructure migration to the cloud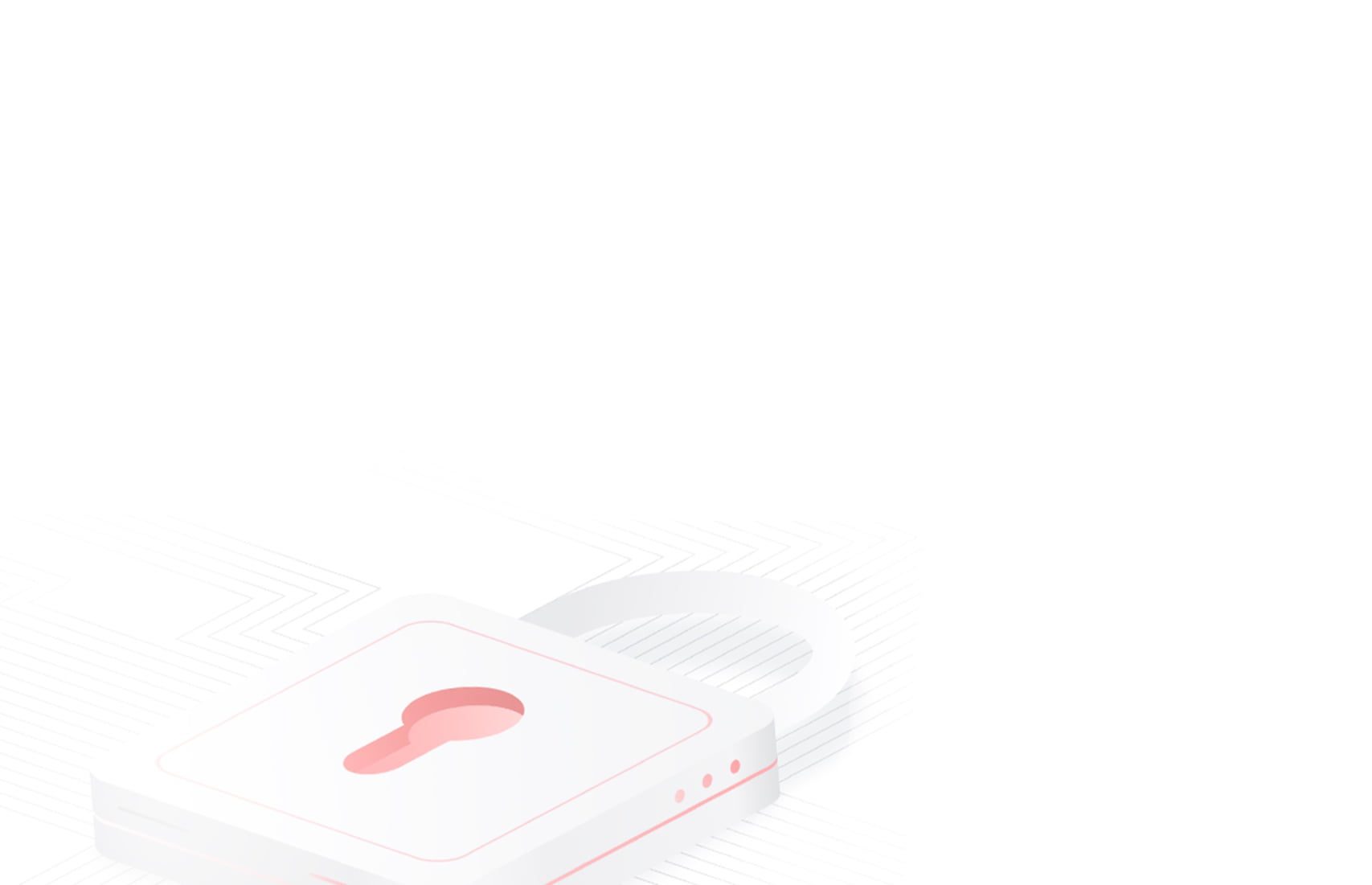 Our security and compliance team help aviation companies to future-proof their solutions and infrastructure against potential cyberattacks. We have hands-on experience in embedding security into business routines and help organizations build compliant security frameworks.
We Do:
Security strategy, governance & virtual CISO
Application security
Network and cloud security
Data security and access management