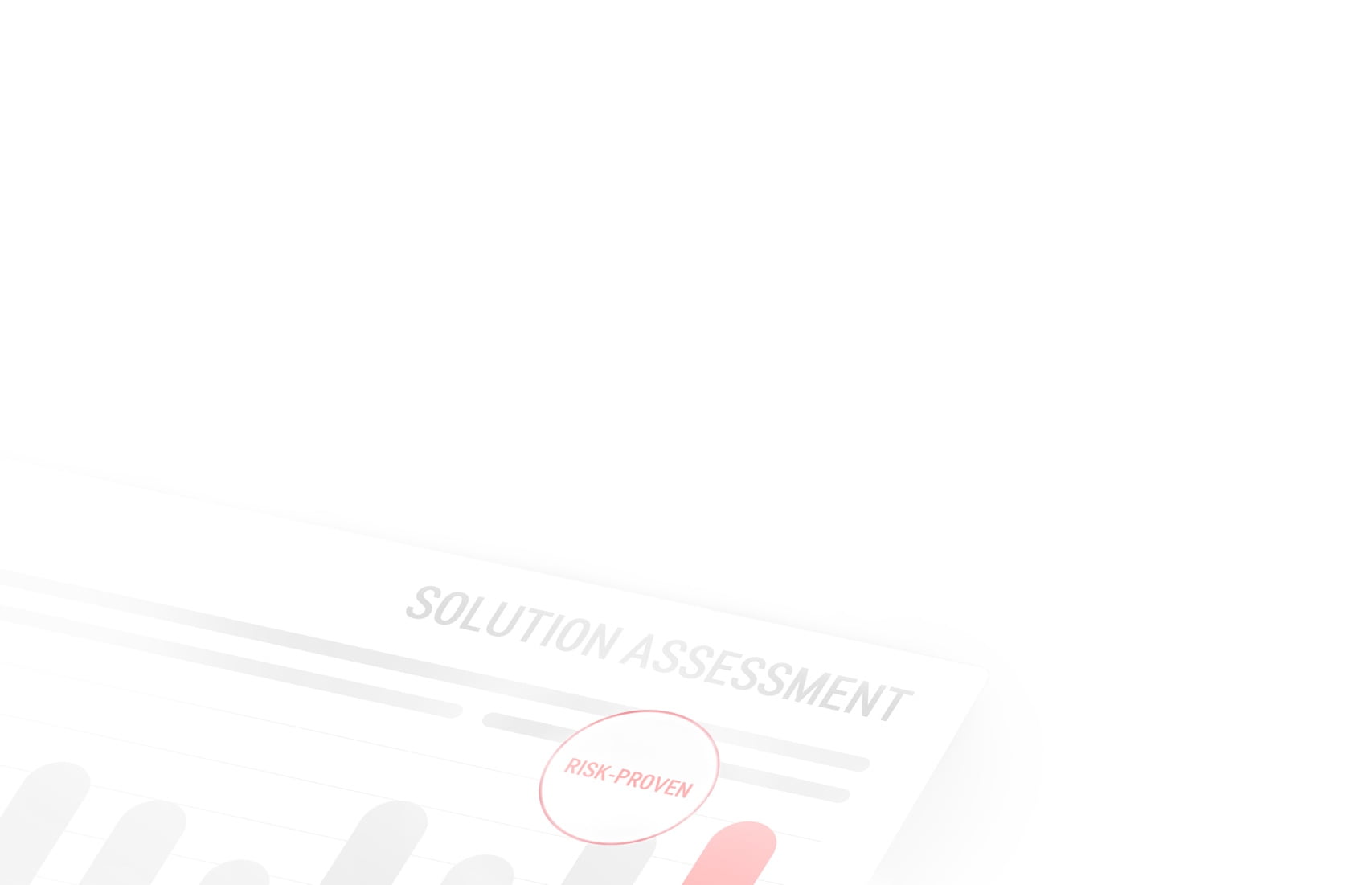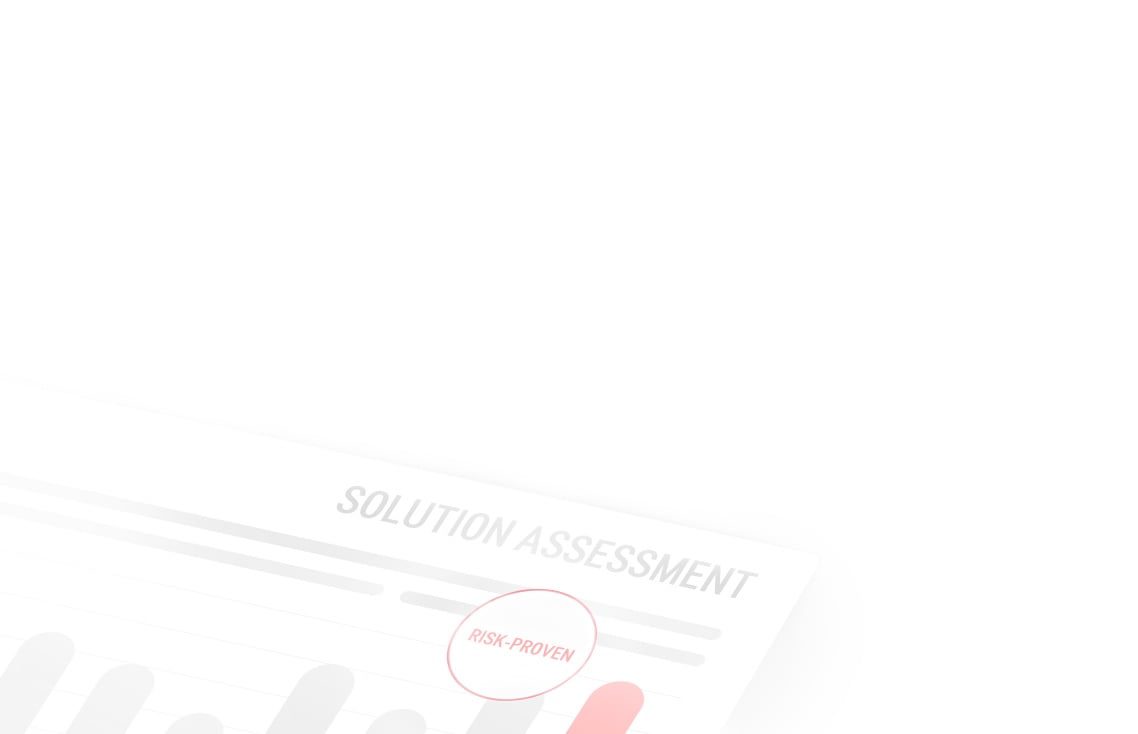 Our blockchain consulting services are focused on helping you understand how you and your business can benefit from blockchain. We provide full guidance on the technology and its specifics to make sure your transformation is well-planned, risk-proven, and aligns with your goals.
We do:
Existing solution assessment to understand whether blockchain is applicable
Consulting on blockchain types and best-fit options for your business case
Elaboration of PoC to test viability of the blockchain project
Creation of white-papers describing solution's economics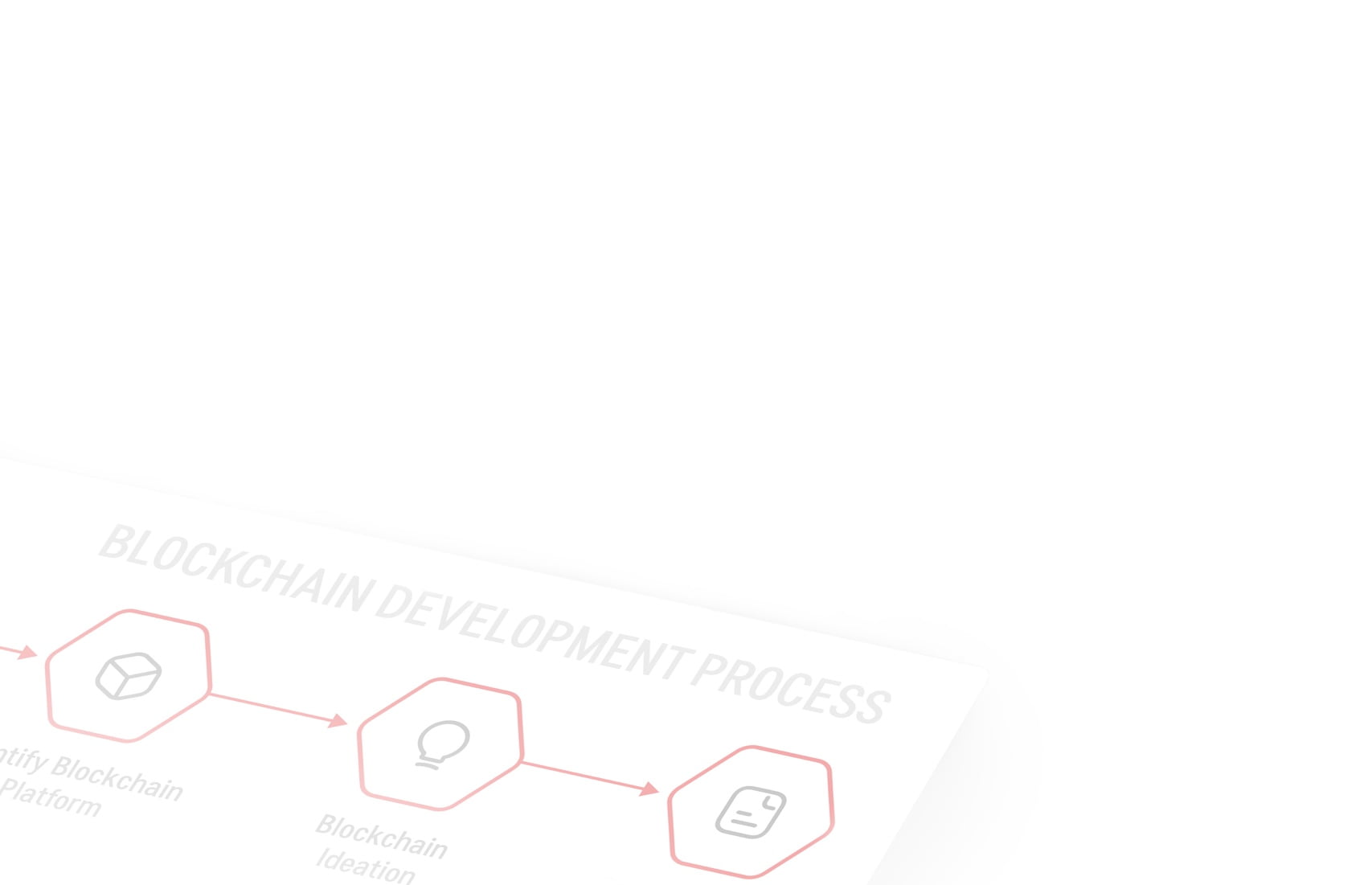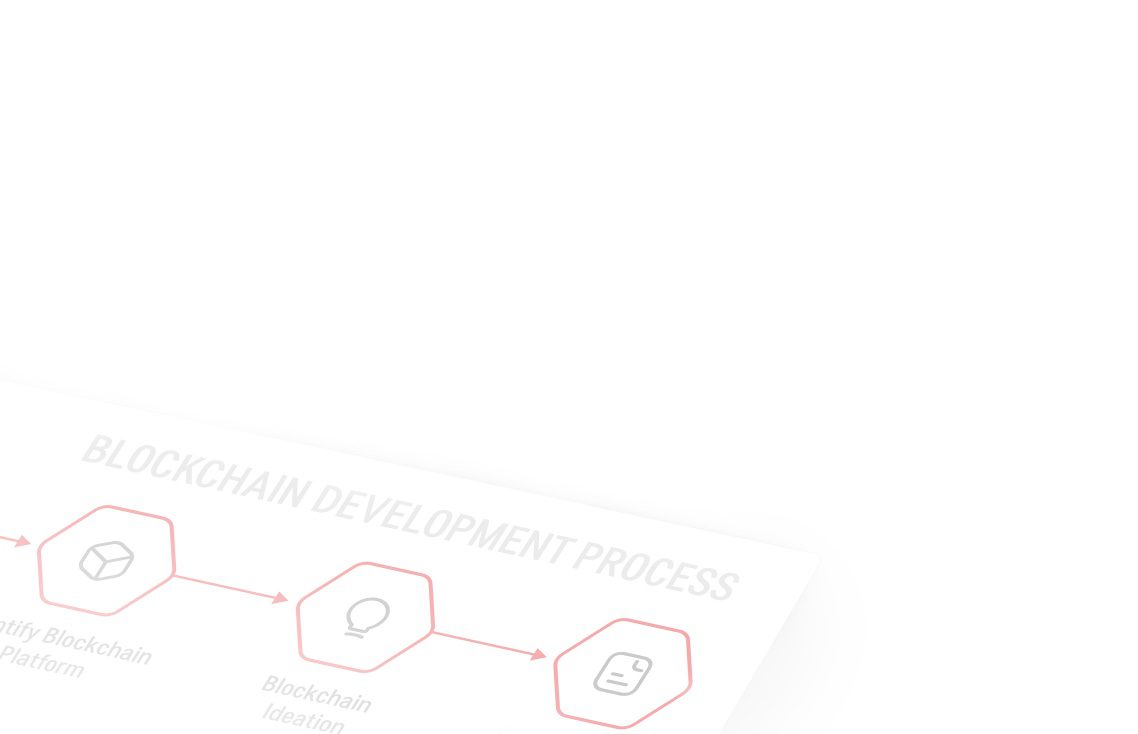 Sigma Software specialists can both deliver your blockchain project turn-key or join at any stage of the project from solution ideation to support and maintenance strengthening your delivery with diverse managed services or dedicated blockchain developers.
We do:
Tailored blockchain solutions for enterprises
Platforms for digital assets tokenization
Blockchain wallets for cryptocurrencies management
Decentralized applications on top of P2P blockchain network
Smart contracts for different types of NFT projects
Bespoke blockchain-based market platforms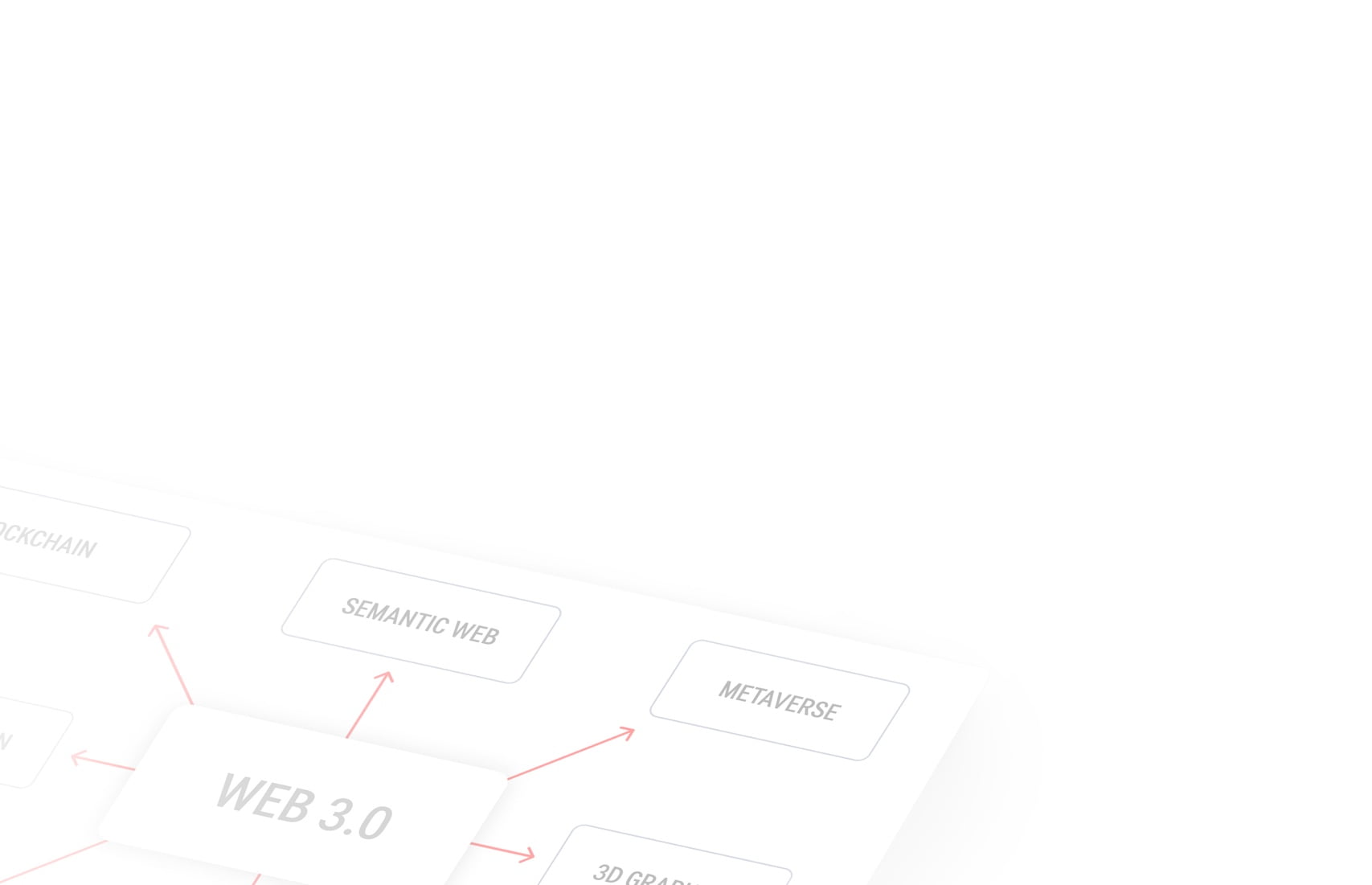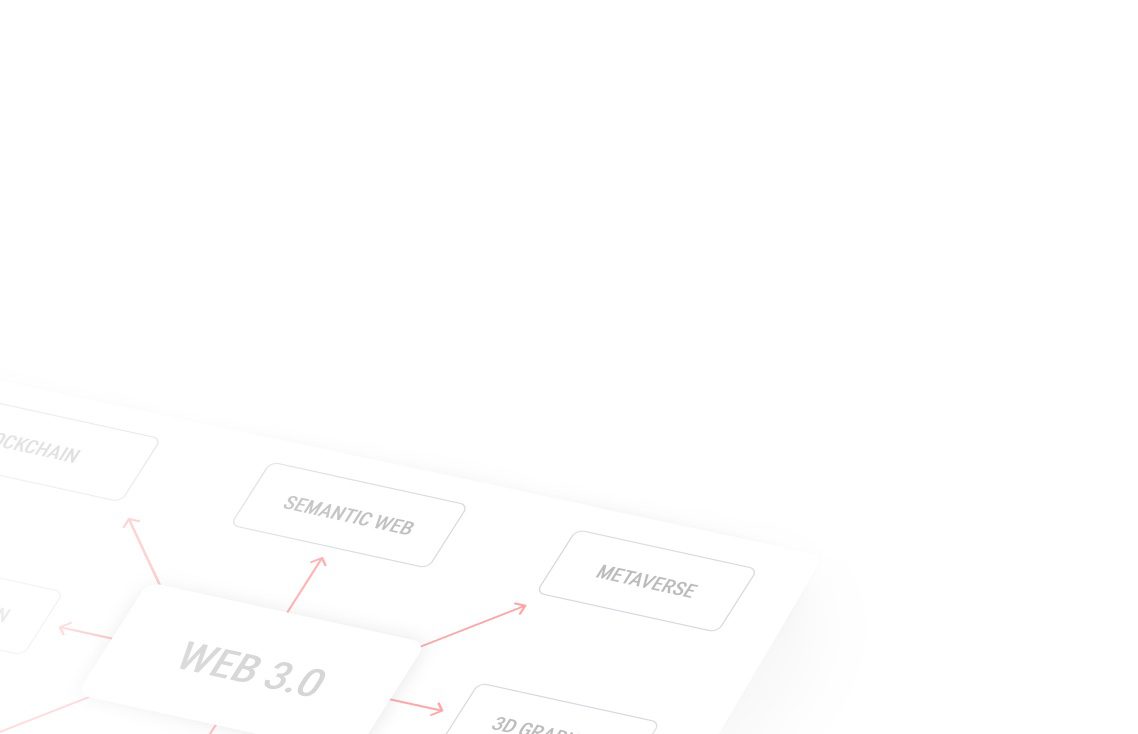 Enrich your Web2 system with the latest Web3 technology offering a wider range of benefits and providing for more transparency, higher security & shorter time-to-value. Leverage expert Web3 guidance to smoothly migrate to the new technology or create a brand-new Web3 solution.
We do:
Existing Web2 system analysis & processes benchmarking against new technology
Web3 integration strategy planning and estimation
Web3-based solution development and testing
Ongoing support and maintenance of the new ecosystem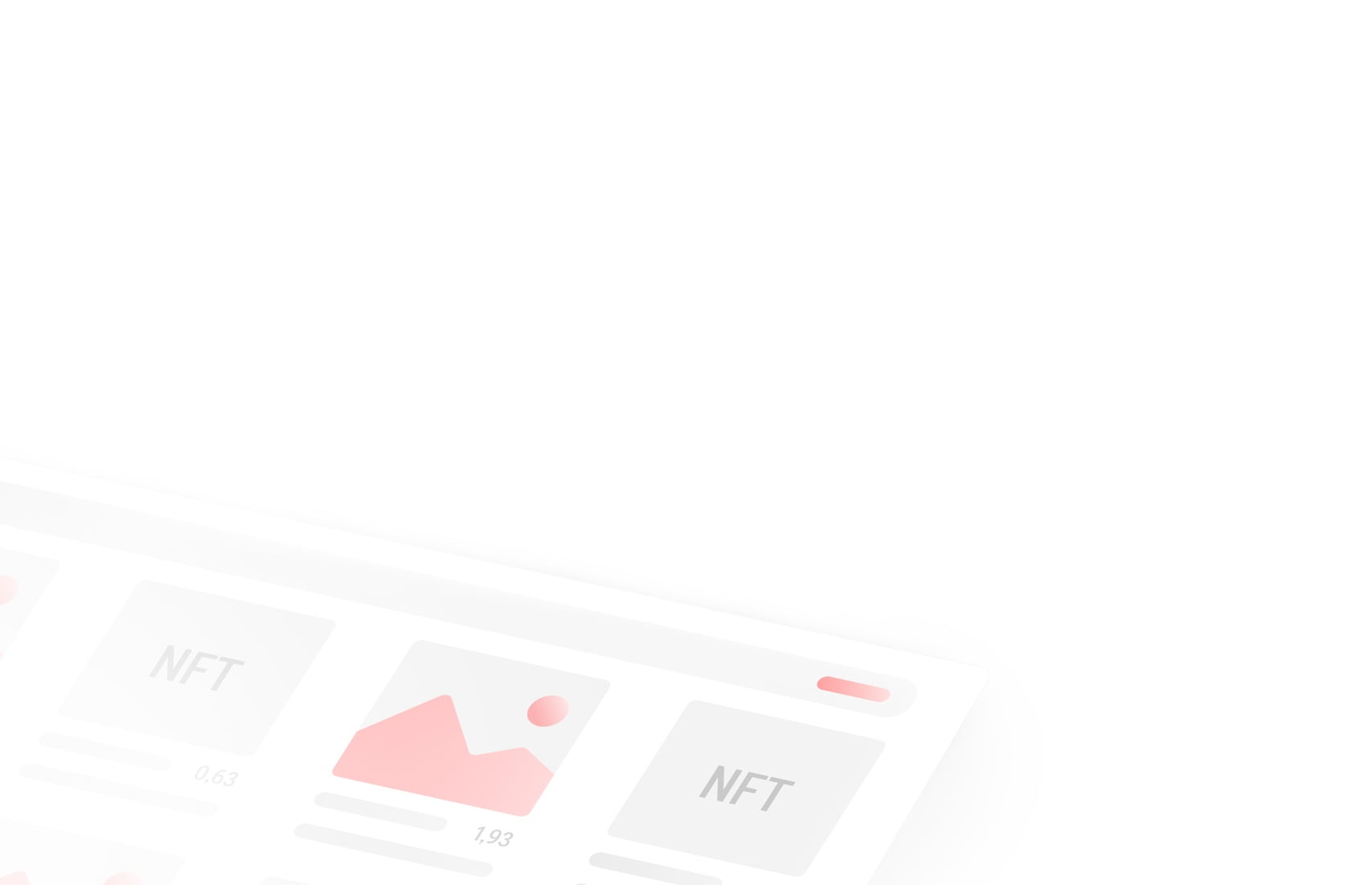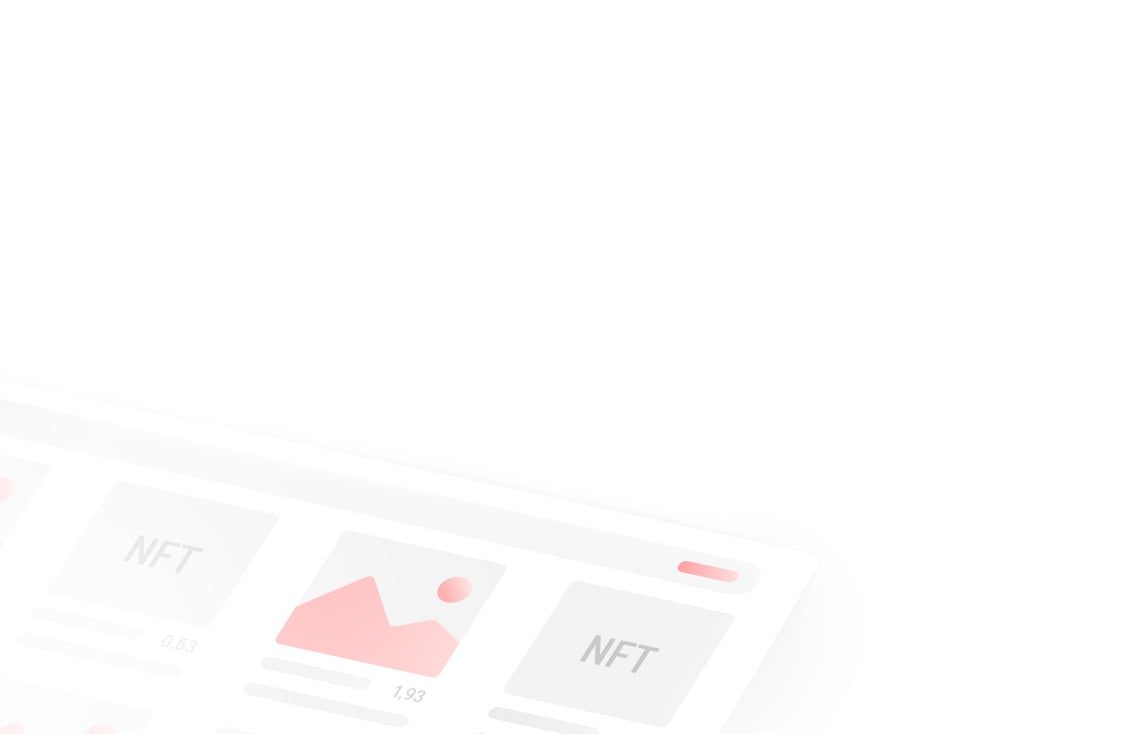 As an NFT development company, we help our create diverse applications & solutions on top of non-fungible tokens. Our NFT software development engineers and subject-matter experts will assist you in building tokenized solutions that inch-perfectly cater to your needs.
We do:
Custom NFTs and NFT generators development
Smart contracts creation for diverse NFTs
Design & elaboration of white-label NFT marketplaces
NFT-based gaming solutions development
Custom protocols creation for NFT licensing
Bids bidding for an NFT in auction