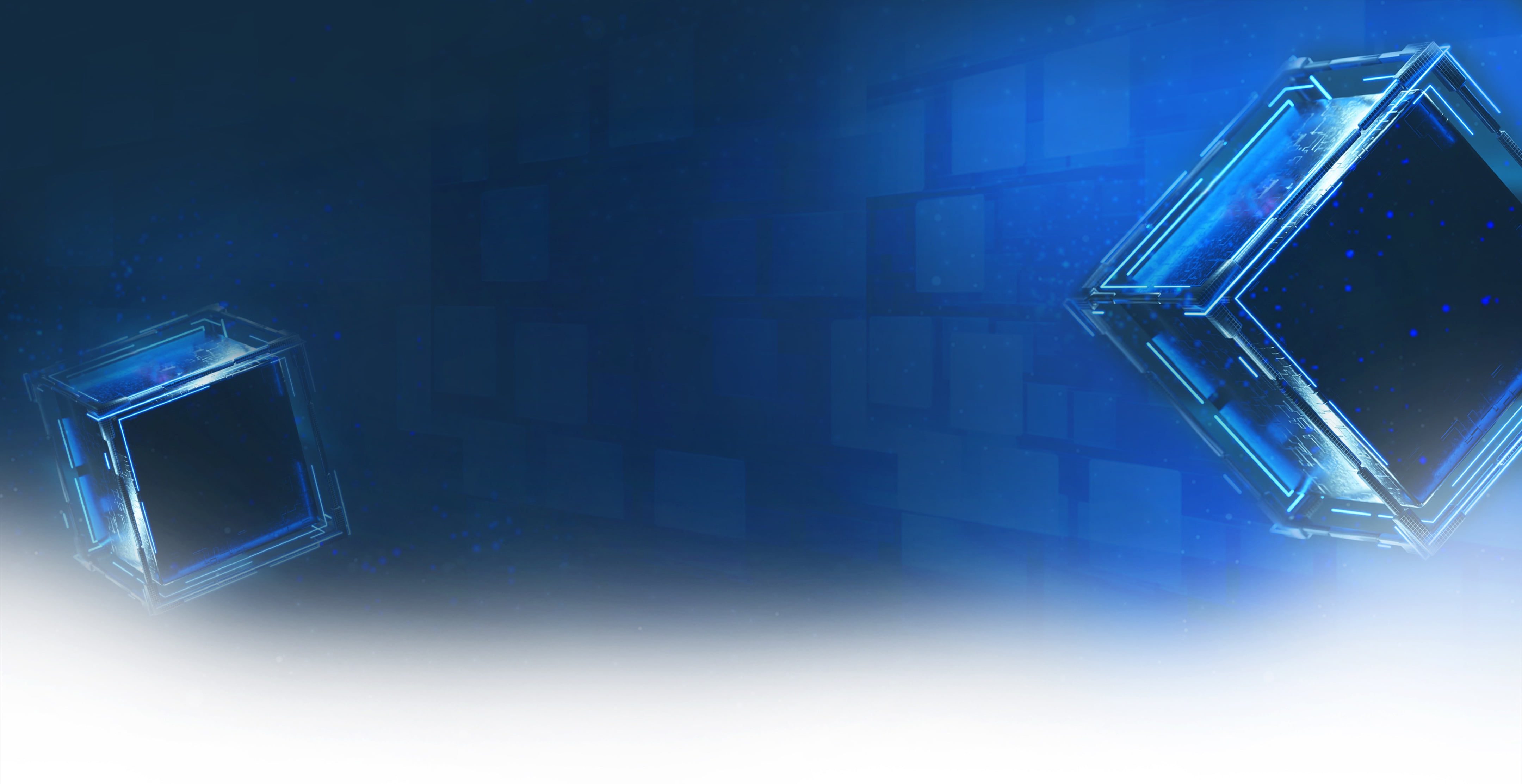 Powered by IdeaSoft, Member of Sigma Group
Blockchain Development Services
Embrace the power of blockchain integration to achieve positive business outcomes, and navigate this complex domain with confidence
Custom Blockchain Development
Decentralized App Development
GameFi / NFT Gaming Development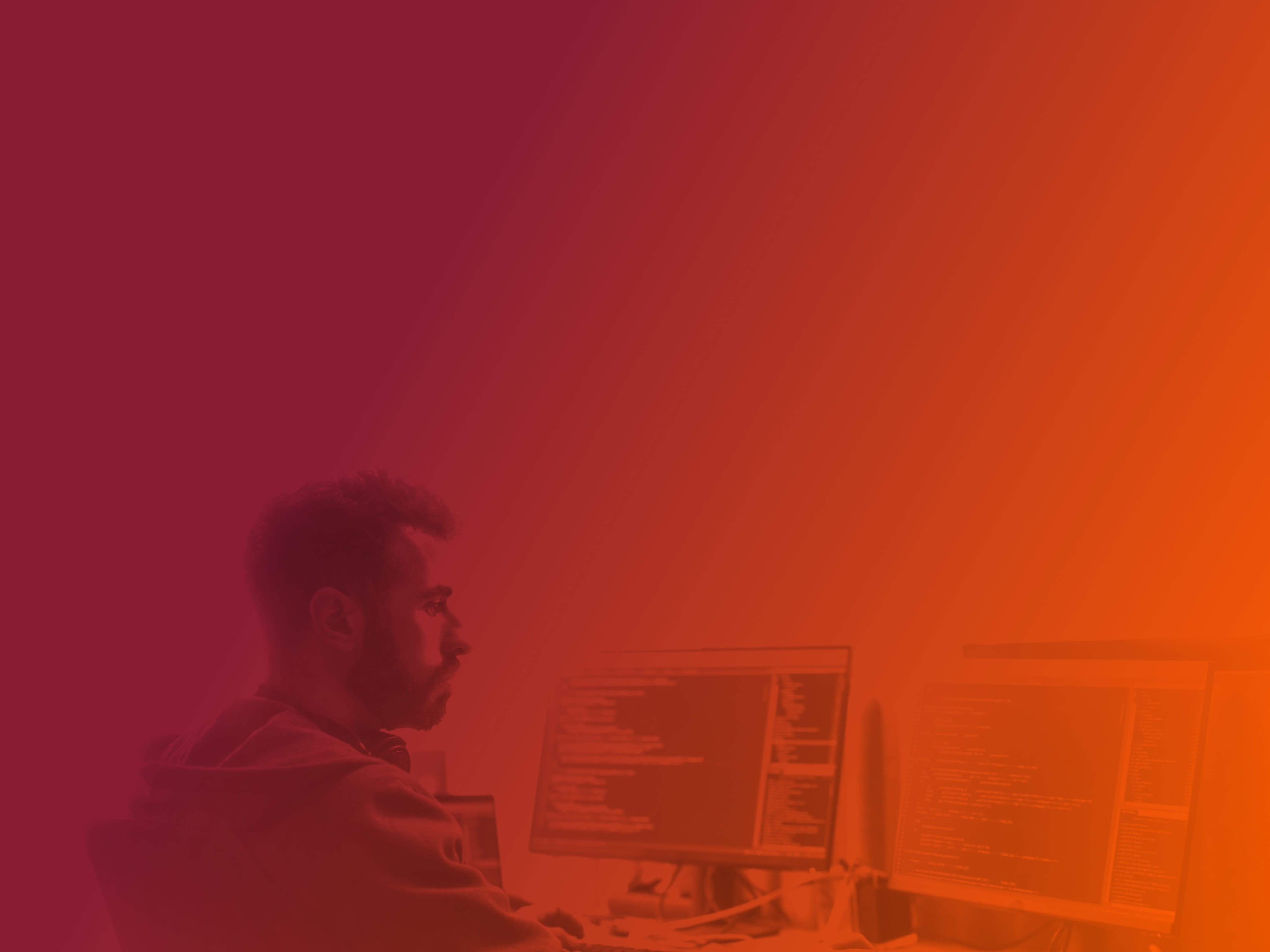 AMONG WORLD'S
TOP 100
Outsourcing Companies by IAOP Rating
Leveraging over
6
years
of Experience in Blockchain Development
SUPPORTING 
FORTUNE 500
Brands & Businesses with Consulting Services
Our Blockchain Experts Helps
Test Your Ideas Fast
We conduct use case analysis and validation, run PoCs, and develop MVPs.
To test & prove your idea practicality, ensuring its viability for success.
Get Feasible Solution
Blockchain is no thing-in-itself, it is always embedded into existing ecosystems.
We analyze your infrastructure & limitations ensuring the new solution fits those.
Successfully Embrace Blockchain
It is also important to prepare your ecosystem for the new technology adoption.
We help you adapt infrastructure & processes to get the most value from blockchain.
Keep Up with the Pace
The technology evolves fast bringing new opportunities & challenges to deal with.
We monitor trends to keep your solution up-to-date and ahead of the competition.

We provide premier value it services, keeping the focus on helping our customers to reach their business goals
Custom Blockchain Solutions
Custom Blockchain Development
Leverage the potential of blockchain technology with our custom development services. Unlock transparency, cost reduction, speed, and decentralization benefits.
Our expert team supports you from ideation to implementation, ensuring seamless asset storage and transfer. We provide end-to-end assistance from dApps to DeFi applications, including analysis, development, and ongoing maintenance.
Enterprise Blockchain Solutions
Blockchain solutions allow to reconsider the way cross-organizational data flows are carried, paving the way to collective governance where the single source of informational truth is shared across all transaction participants. This provides for more operational agility, automated workflow, trusted data record, and safer transactions.
As an enterprise blockchain development company, we will help you unleash the potential blockchain offers. Either you need to speed up a multiparty supply chain, increase accountability, bring new marketplaces with assets tokenization, or else – we will support you with end-to-end enterprise blockchain solution consulting & development services.
Enterprise Blockchain Consulting
Private Enterprise Blockchain Development
Smart Contract Development
PoC development / Blockchain Prototyping
Decentralized Cloud Storage
Custom Blockchain Protocol Featuring the NFT Marketplace with Digital Arts Licensing
We helped V-Art launch the NFT monetization service by delivering a licensing protocol for NEAR, Ethereum & Polygon blockchains.
The protocol features V-Art marketplace with functionality to create NFT license, sell it to multiple users & manage IP rights.
Platform For Transparent Tracking & Management of Crypto Payment Transactions
Development of a secure crypto payment platform simplifying bulk payments in digital currencies multichain on NEAR, ETH & Tron.
The solution is developed on top of NEAR Protocol Infrastructure and backed up by Calimero privacy & security service.
End-To-End Crypto Wallet Development for a Novel Blockchain Gaming Startup
The Sigma Software team delivered a crypto wallet-as-a-service solution, allowing game operators to run in-game token payments.
Tailored to the Client's proprietary cryptocurrency, the solution has already been deployed to a global gaming provider.
Advanced Blockchain App Platform Ongoing Improvement & Infrastructure Optimization
We expanded the platform with long-term, off-blockchain cryptocurrency storage and private, untraceable transactions.
Also, we performed a full redesign of the Client's website and implemented a new crypto promotion tool to boost marketing.
NFT White Paper Development for a New Product on Top of Several Blockchains
We elaborated the Client's high-level idea into a fully-fledged white paper providing in-depth NFT project description.
The whitepaper was further used by the Client as a backbone for future solution development & presentations to investors.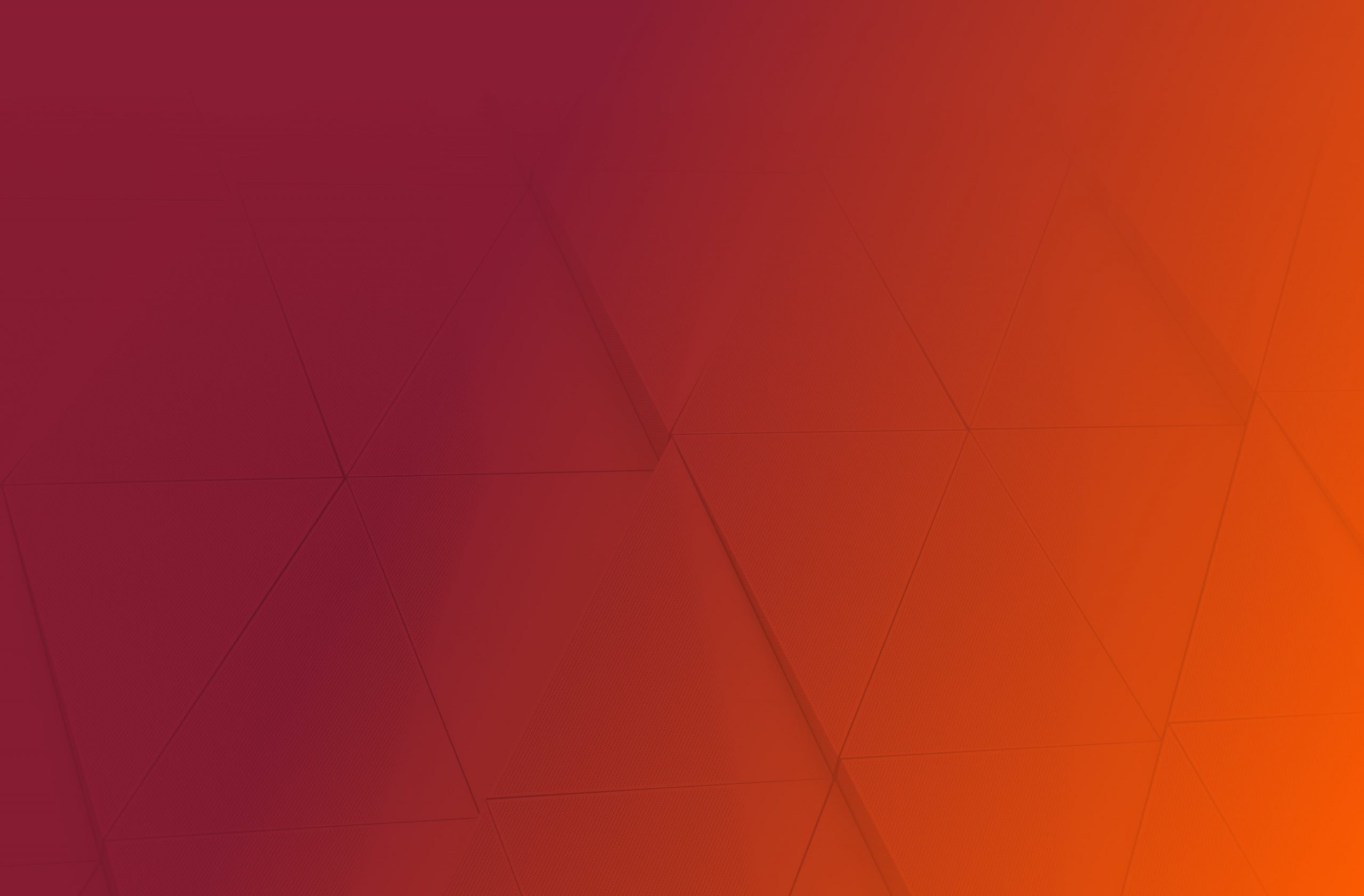 Technologies We Work With