Real Estate and Construction Software Development
Modern cities become more advanced every year, challenging developers and property operators to keep up with modern trends to stay successful in their business. This results in increasing number of IT projects being launched in construction and real estate management industries. Sigma Software develops powerful and robust systems for optimizing, controlling, and automating all spheres of construction and real estate business. We have deep understanding of industry specifics and trends that can be converted into game-changing solutions.
Construction Worker's Competences Control
To increase works safety at the construction site, construction companies make significant investments in worker's competences. We have developed a nation-wide system for Swedish Construction Federation to register and manage information about trainings and courses undertaken by workers across the country. This system is integrated with employees' ID and access control solutions to provide access to machinery and equipment only to the workers with the required proof of education.
Access Control
Sigma Software supports a real-time access management system vendor with software development and testing services. The system we work with allows you to control entrance to the construction site and its zones, usage of tools and machinery. Moreover, due to real-time presence tracking, the system enables smart lighting and heating management. An RFID-card-based access control system forms the basis for a smart and safe construction site.
Access to zones
Access to tools and machinery
Heating and lighting control
Staff monitoring
Property Management
Sigma Software develops sophisticated and comprehensive solutions covering the entire property-related management lifecycle, such as the solution for Incit, Swedish property and finance management system vendor. The system is module-based and can be uniquely configured to address your needs in automating and simplifying property base management, rentals, operations, reporting, invoicing, and budgeting. The outcome is increased performance and transparency of all processes.
Administration: customer, contacts, prospects, CRM
Finance: budgeting, invoices, supplies
Maintenance: options, plans, cleaning
Rent: rent, turnover, waiting list
Task Management
We offer a modern service tasks management solution to property and facilities management companies. TASKHUB was developed by Sigma Software in cooperation with one of the biggest facilities management companies in Denmark to automate dispatcher center operation. It offers rich functionality for service tasks planning, assignment, control, reporting, and invoicing. In addition to that, the solution includes a mobile application for remote workers and contractors to receive and report tasks as well as a self-service portal for property owners to track services provided, report issues, and request new services.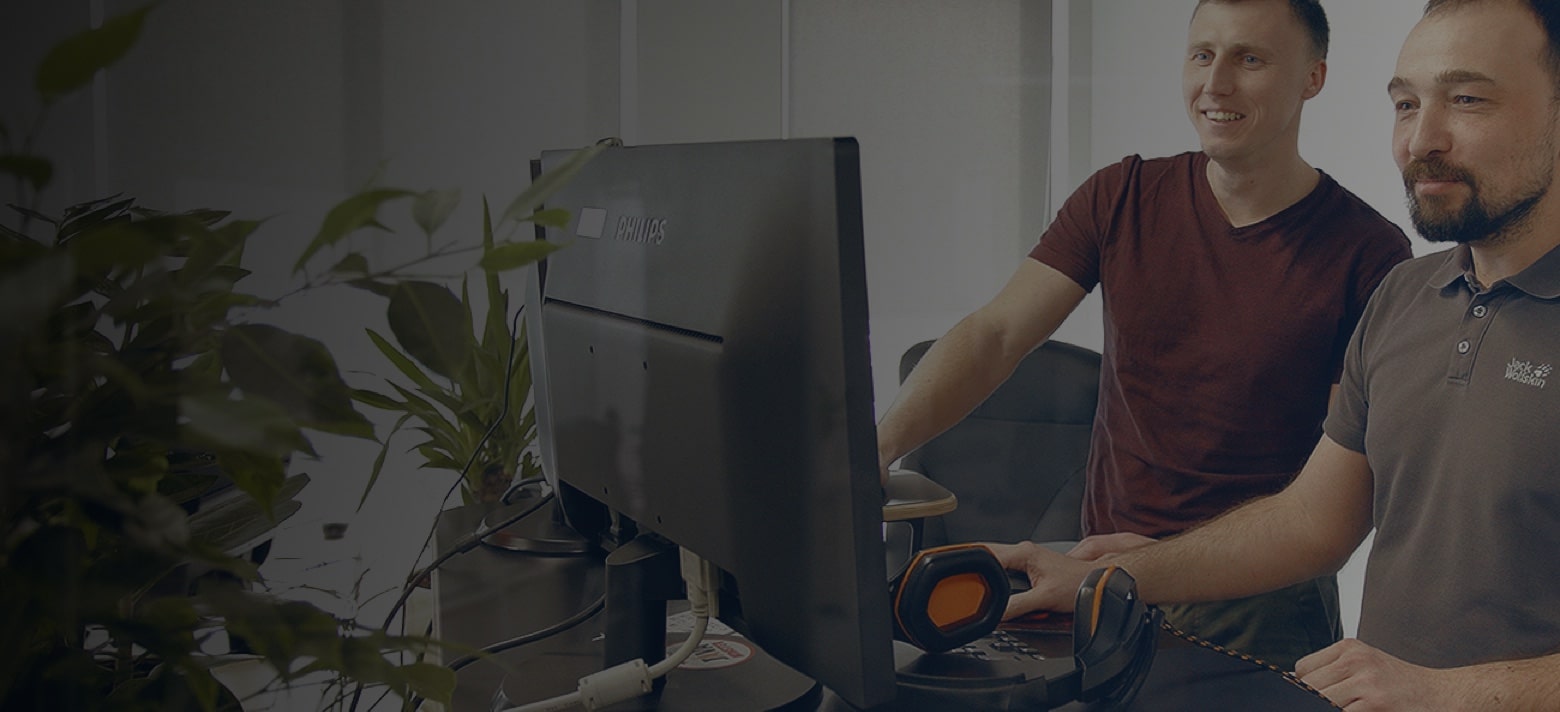 Let us discuss how our team can contribute to your success