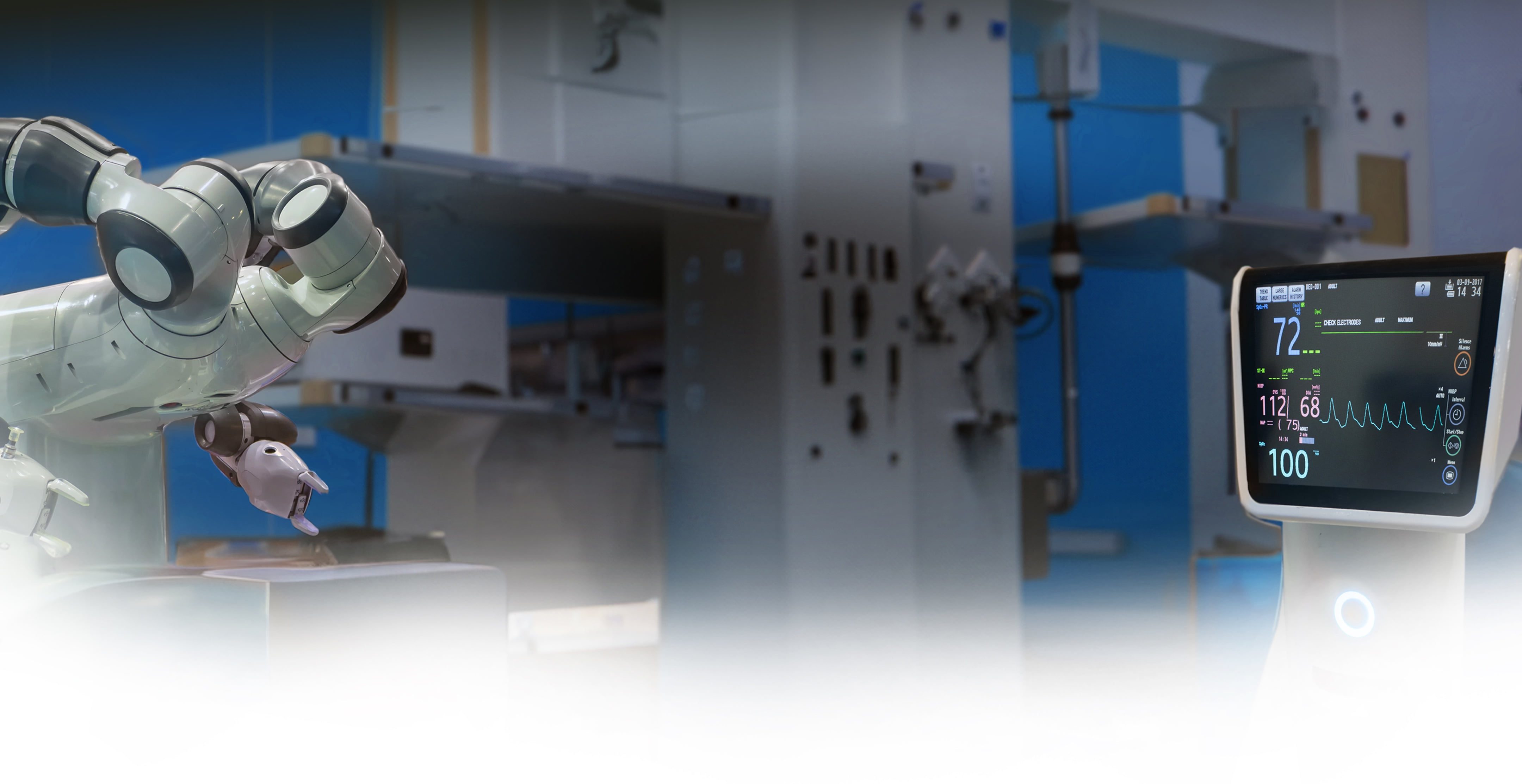 Custom Healthcare Software Development
Leverage our healthcare industry expertise, technical excellence, and tailored approach to product delivery to efficiently address your individual healthcare software development needs
Custom & Proved Healthcare Solutions
Healthcare Software Dedicated Dev Teams
Product and Technology Consulting
Custom Solution Development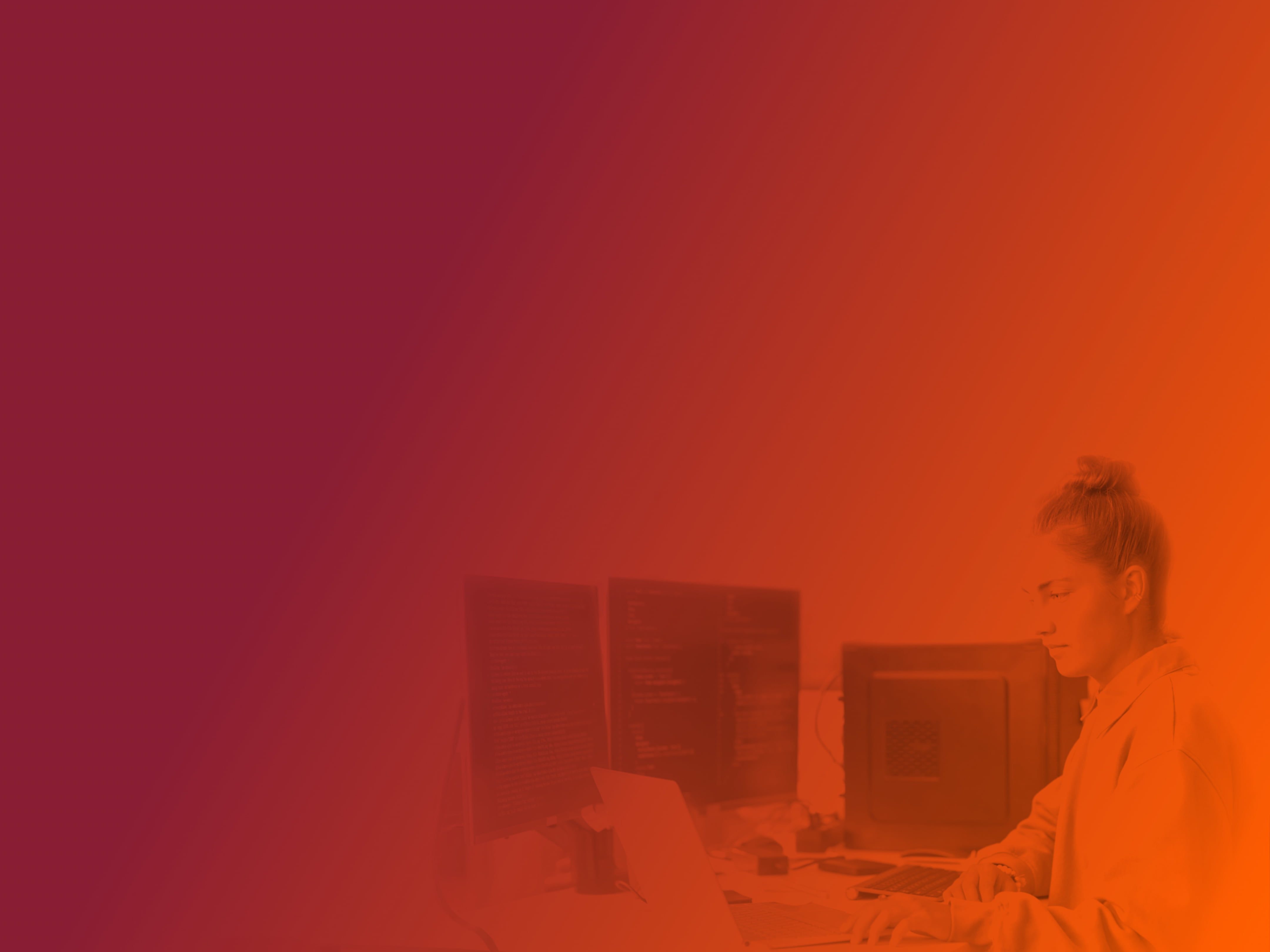 Our Clients Choose us for
Deep Domain Expertise
We've been designing, developing & supporting healthcare products since 2002.
Our team uses domain knowledge and niche partnerships to shorten time-to-market.
Technology Excellence
Quality & properly selected tech stack are crucial for the healthcare solutions.
Our tech excellence program is tailored to help you reach technology convergence.
Security and Compliance
Our healthcare compliance consulting covers such standards as HIPAA, etc.
Making sure your data & apps adhere to all the required healthcare regulations.
Full-Service Coverage
We keep extending our service offering to address your technology challenges.
And involve niche experts, be it Cyber Security/Big Data/IoT, etc. when needed.


We provide premier value it services, keeping the focus on helping our customers to reach their business goals
Healthcare Software Development Services
Healthcare Solution Development
The healthcare industry today is challenged with changing regulations, increased patient expectations, and the need for data-driven decisions. Advanced, custom healthcare solutions are key to addressing these demands and providing efficient, accessible, and patient-focused care.
Get a reliable technical partner to create solutions that cover any need your healthcare business might have. As a healthcare software development company, we create custom software and integrate tried-and-proven solution to simplify everyday medical tasks, enhance emergency response tools, refine your data processing, improve decision-making and beyond.
Telemedicine and Telehealth
Electronic Health Records (EHR)
Clinical Staffing and Patient Engagement
Diagnostics and Clinical Decision Support
Prosthesis Limp Manipulation
HealthTech Software Development
Achieving operational excellence in health technology demands expertise across various domains, from leveraging healthcare analytics and big data to implementing advanced medical imaging and machine learning applications, facilitating omni-channel patient experiences, optimizing medical billing and revenue cycle management, and enhancing overall healthcare workflow.
As a dedicated HealthTech Software Development company, we specialize in delivering comprehensive solutions tailored to the unique needs of healthcare entities. Our suite of services encompasses the dynamic realm of health technology, ensuring that your organization can seamlessly integrate and leverage the latest advancements for efficient and transformative operations.
Healthcare Analytics and Big Data
Omni-channel Patient Experience
Medical Billing and Revenue Cycle Management
Healthcare Workflow and Management
Developing a Patient Recruitment System Used Across Nordic Countries & the Netherlands
We helped AstraZeneca optimize & automate patient recruitment & information collection for PoC and PoP RITA studies.
The new system is already integrated with several partner hospitals, providing centralized database management & analysis.
Learn more
Enterprise-level Platform Development for Efficient Healthcare Information Governance
We provided regulatory compliance & healthcare solution development services to deliver ECM tailored to market needs.
The platform offers diverse pre-configured workflows & a configurable dashboard with repotting based on quality-driven metrics.
Learn more
Technology Consulting Services for The Biggest Healthcare MIS Used by 5.5 mln Patients Monthly
We guided the Client through implementing a governmental initiative of digitalizing country-wide medical services provision.
The solution is used by 1.6K institutions, connecting patients, clinics, pharmaceutical businesses & Ministry of Healthcare.
Designing a Financial Decision Support Solution Used by 900 European Hospitals
We featured the product with major financial management functions, incl. strategic planning, product line budgeting, etc.
The platform supports P&L calculations down to a single medical procedure and "what if" scenarios for hypothesis validation.
Building Ambulance Dispatching System & Mobile Apps Used by 80 Companies in the US
Our team designed a technologically complex solution that provides smart dispatching & management for the ambulance crew.
We integrated the solution into the Client's product portfolio, and it has already found its market traction across the US.
Predictive Maintenance Platform migration to Azure Cloud for a Global Healthcare Company
Our team migrated the medical device monitoring component & ETL process from on-premises infrastructure to Azure Cloud.
We featured the solution with BI dashboard & timely alerts on maintenance due date to secure efficient devices status tracking.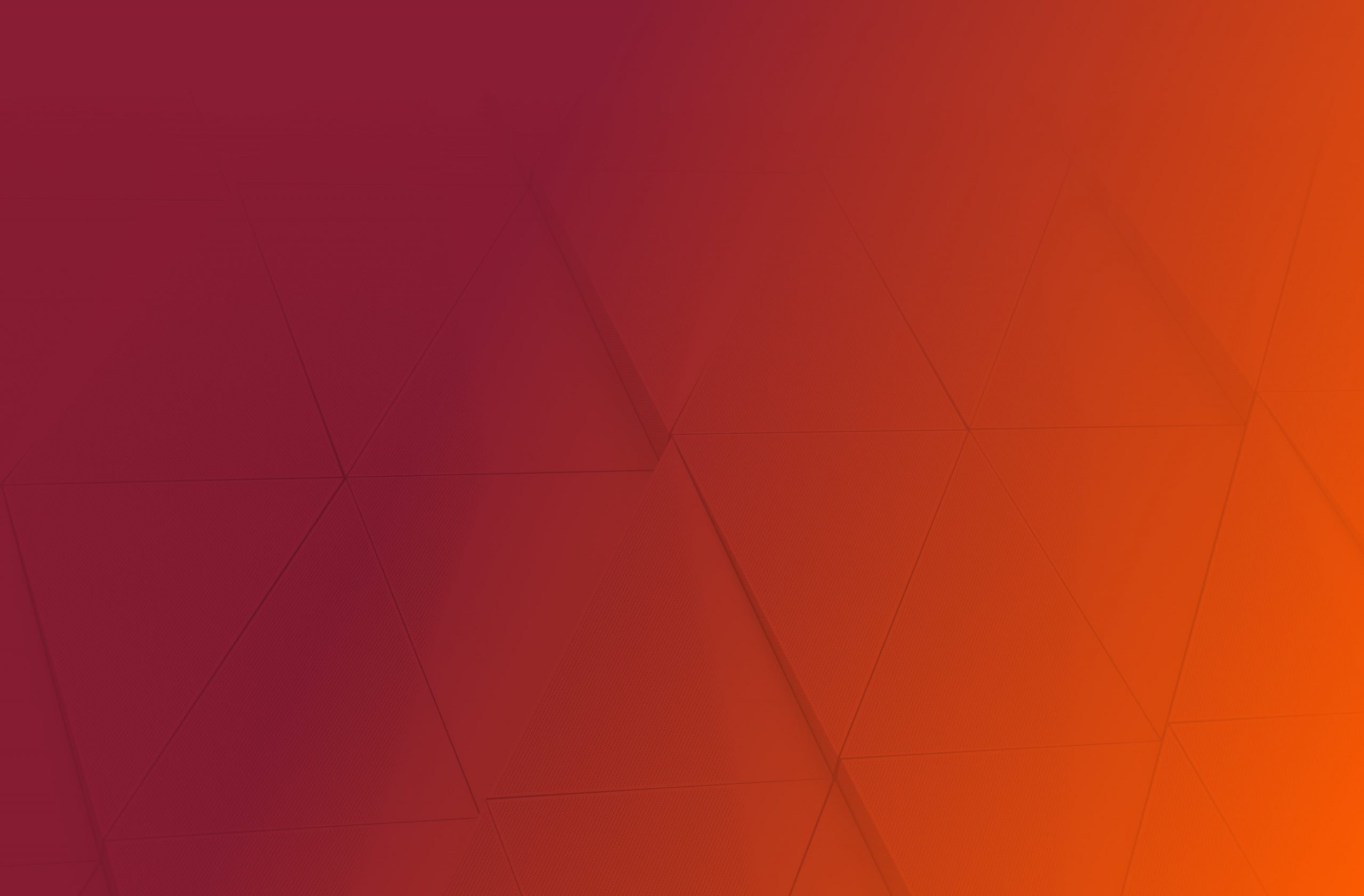 Technologies we work with