 Continuous innovation is key to gaining a competitive edge in the logistics market. We utilize our deep understanding of the industry and vast tech expertise to help you implement the necessary changes to speed up innovation, achieve operational excellence & better decision-making.
We do:
Business analysis and requirements clarification
Selection of the best-fit technologies, optimization & automation approaches
Digital transformation roadmap (incl. digitalization, automation & robotization) development and implementation
Enterprise logistics software ecosystem support and maintenance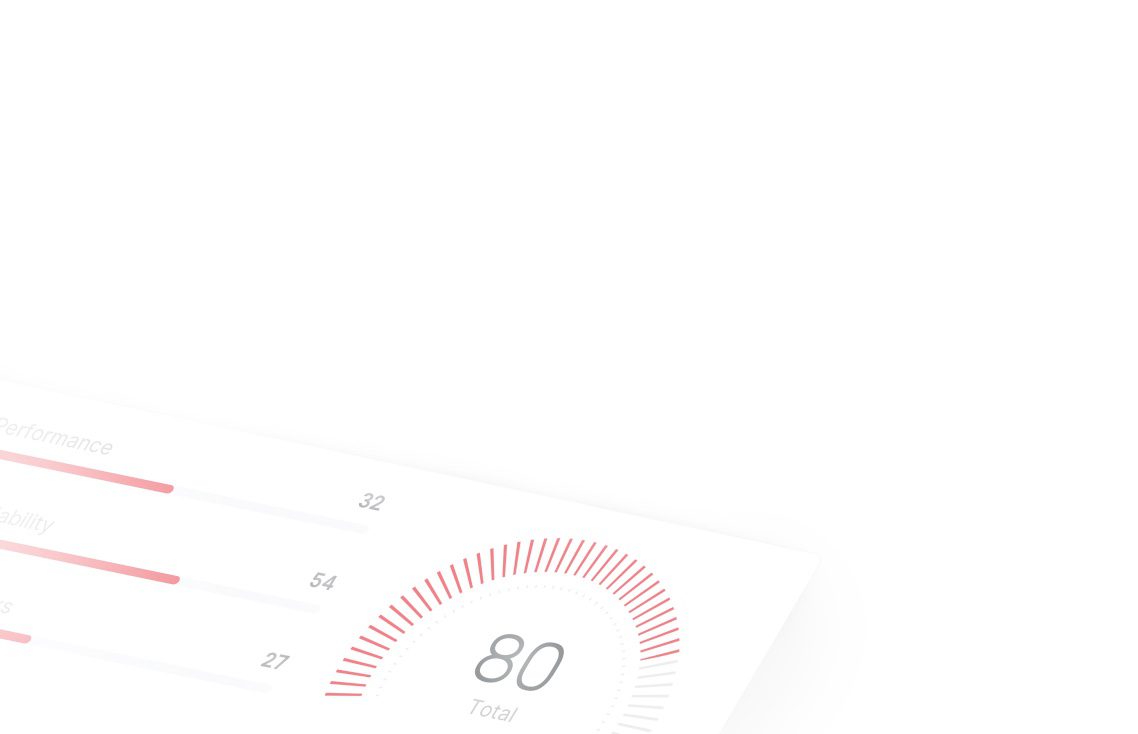 Our team will help you properly integrate data from different endpoints of your logistics chain (incl. warehouses, ordering systems, portable devices, etc.) and build robust, ML-based analytics for you to drive valuable data-driven insights, automate & optimize your processes.
We do:
Centralized data repository creation (incl. improved data accessibility and security)
Data aggregation and integration
Automated data collection, AI/ML-based processing, and reporting setup
Real-time data-sharing configuration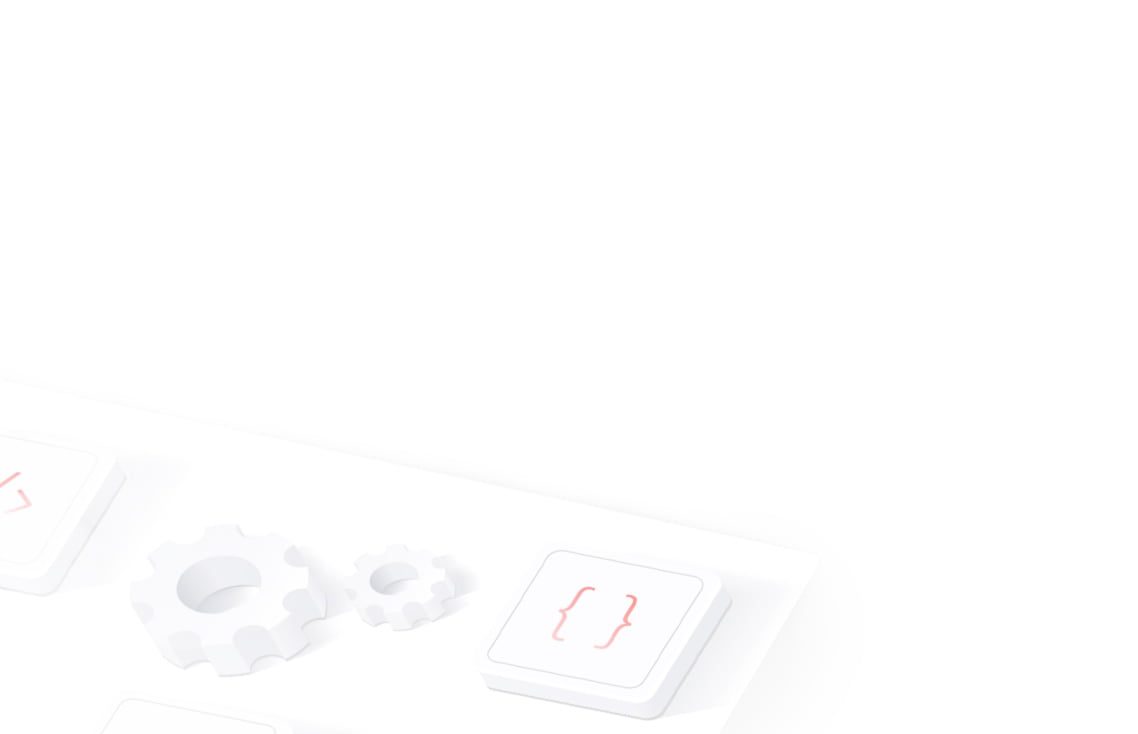 Integration and connectivity between systems can substantially increase process velocity and reduce costs throughout the whole supply chain. Hence, our goal is to help logistics businesses improve productivity and performance using diverse integration solutions.
We do:
Internal integrations between business units and departments
Two-way connections with external providers and systems
Data integration from stakeholders and trading partners within a supply chain
Planning and integration of the entire supply chain end-to-end
Optimization/Modernization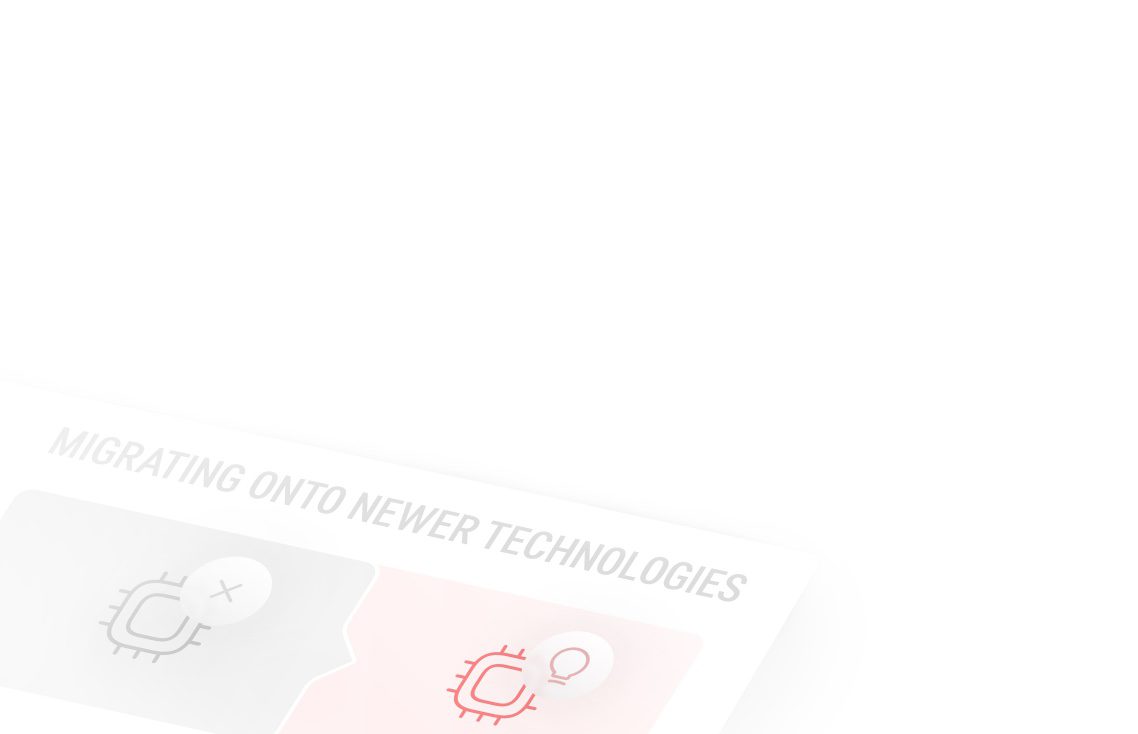 As a logistics management software development company, we understand the importance of keeping your ecosystem up-to-date and properly functioning. So, we provide optimization and modernization services to make sure your logistics software stays in line with your business goals.
We do:
Workflow & software analysis to reveal improvement areas
Solution refactoring/replatforming if needed
Infrastructure optimization and migration to cloud
DevOps best practices implementation, including CI/CD
Data security, integrity, and compliance optimization
Real-time monitoring and tracking implementation