Telecommunication Software Development
Data volumes daily generated and transmitted by communication service providers is hard to imagine. Providers can apply new methods and trends based on this data to improve quality of their services as well as customer experience by introducing personalization and context-appropriateness into the timing of service providing and service choice.
Developing Telecom Platform Components
Telecommunications intertwine with Internet and give rise to new services. Sigma Software is skilled in designing and developing telecom platform components at the intersection of these areas as well as in developing various tools supporting services delivered by the communication service provider to end-clients.
Cloud and Virtualization
Cloud technologies provide benefits in many areas and industries. Sigma Software helped a communication service provider to gain the benefits that accrue from the Cloud-based on OpenStack components. The Cloud solution we developed enables deploying required virtual machines from ready images quickly and with little effort.
Increasing Availability of Telecom Services
Availability of services is important to drive demand for them. We put this idea into practice by introducing in a software development environment a set of XAML controls that allow software developers to build telecommunication services into Windows 8 applications. The controls were released just in few days after the release of Windows 8.
Controls for functions:
Send SMS, MMS, or MMS Coupon
Display voting chart
Transcript voice into text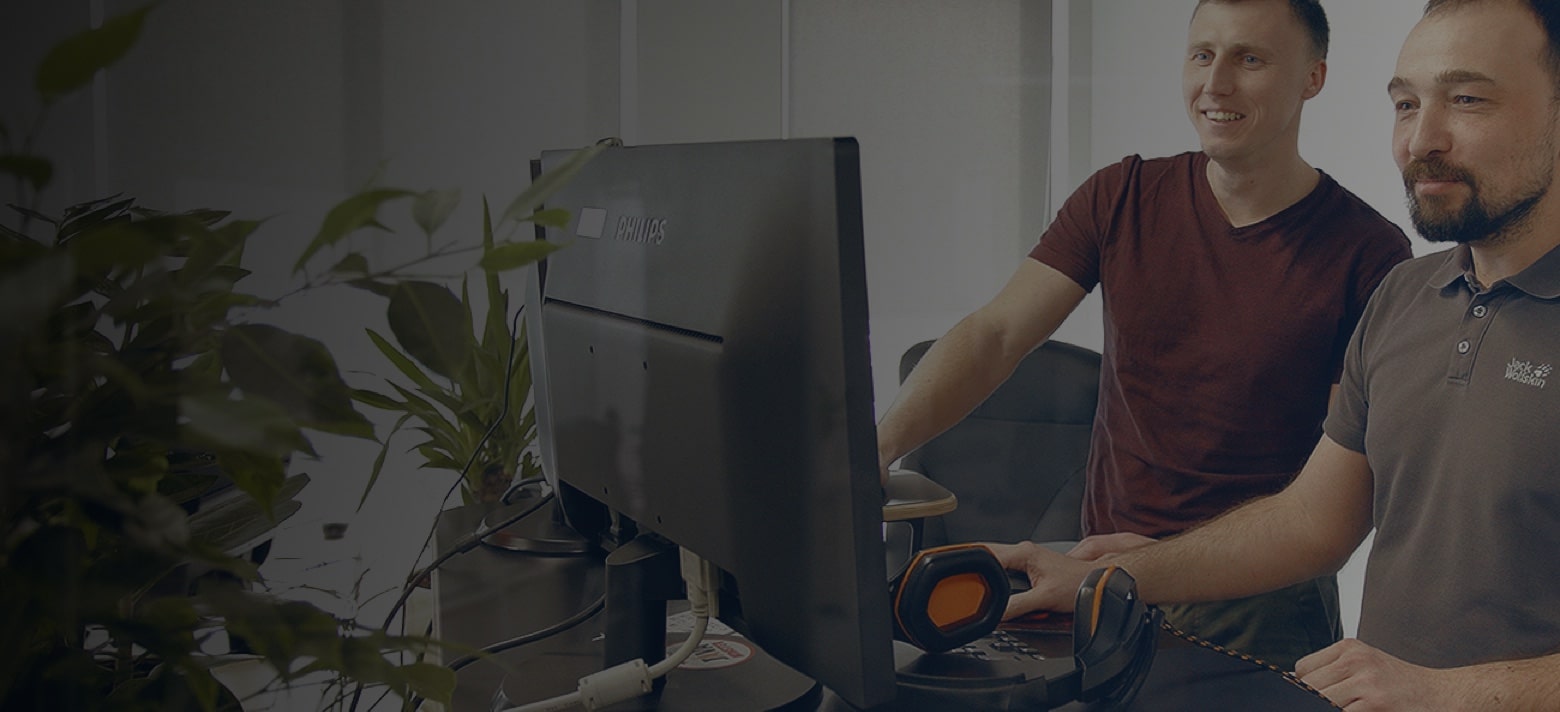 Let us discuss how our team can contribute to your success